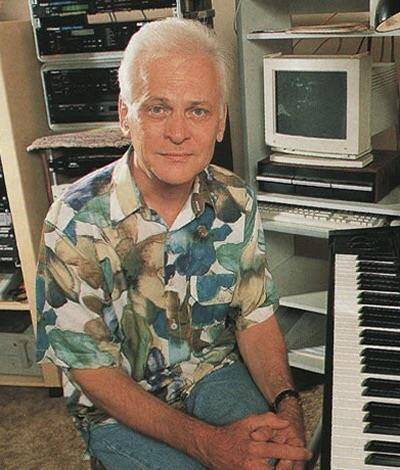 LARRY MUHOBERAC, 79, from dementia on Dec. 4 in Erina, New South Wales, Australia. A native of Louisiana, he began playing the piano and accordion at the age of 5 and was considered a jazz prodigy. Went on the road with Woody Herman's band when he was 20. Moved to Memphis and was Elvis Presley's original keyboardist. Relocated to the West Coast in the early 1960s to work as a studio musician where he was reunited with Elvis to work on his movie soundtracks.
Also played with Neil Diamond, Tina Turner, Ray Charles, Tanya Tucker, Ray Conniff, and Barbra Streisand. Composed the theme songs for many TV shows (including the opening theme for the Lawrence Welk Show). Emigrated to Australia in 1986. Was married to Andra Willis, a former vocalist on the Welk Show.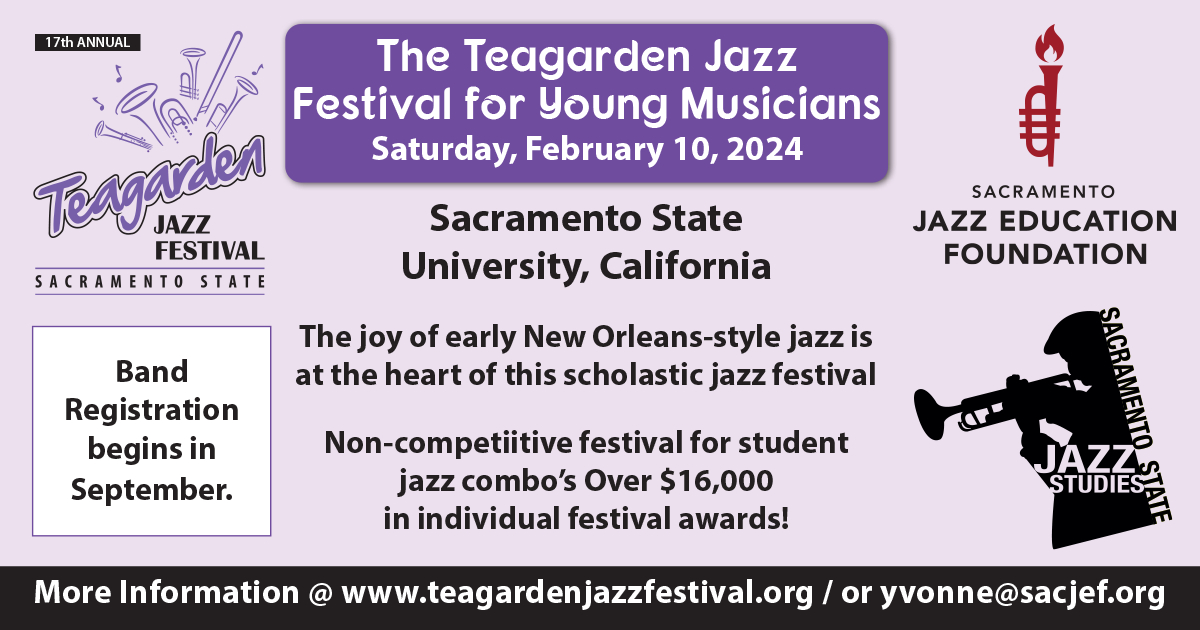 ---
To the Editor:
If you knew Larry Muhoberac, a jazz prodigy in his early years (who died at age 79 this past December), you're probably pretty old, and probably from New Orleans. The only tribute to his jazz genius that I know of was in my 2001 book on jazz in postwar New Orleans. I and others of that time knew him as an extraordinarily gifted pianist, trombonist, and singer.
Larry as a young teen played piano in Connie Jones's Dixiecats band. At LSU he was part of a fine group of modernists, a tradition set earlier there by players like Al Belletto, Carl Fontana, and Mose Allison. In 1955 I drove to Baton Rouge with pianist Theresa Kelly (we were both at Loyola) and played an all-night jam session with Muhoberac, Eddie Hubbard, Bobby Alexius, Reed Vaughn, and others.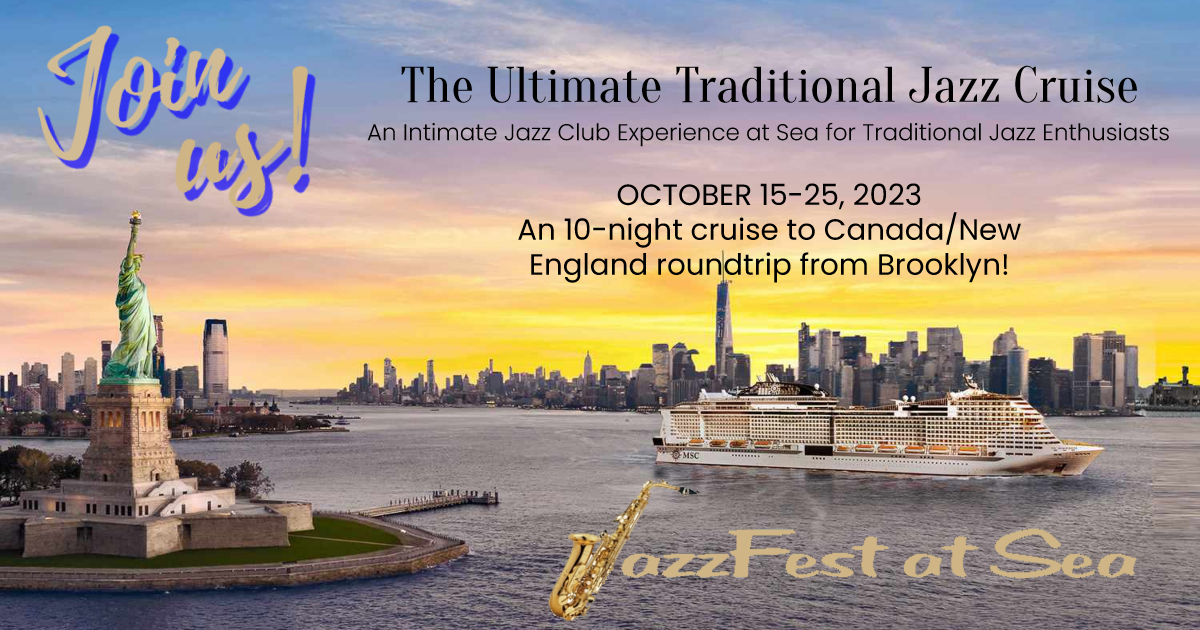 His obit/bio on Wikipedia notes that he went on the road as trombonist with Woody Herman at age 20, then tells about his years backing up Elvis Presley (under pseudonyms) and as an accompanist to major stars (Ray Charles, Streisand, Tina Turner, Ray Charles).
That was a huge loss to the jazz world but I wouldn't fault a person with so many choices for following the path of wealth and fame. He married Andra Willis, one of Lawrence Welks' vocalists, and moved to Australia at age 50. In a 2015 interview that treated in depth his work with Presley, his final comment was, "You know, of all the people I have ever worked with the only person people ever ask about is Elvis."
A bit of sadness in that, I thought.
Charlie Suhor
Montgomery, AL