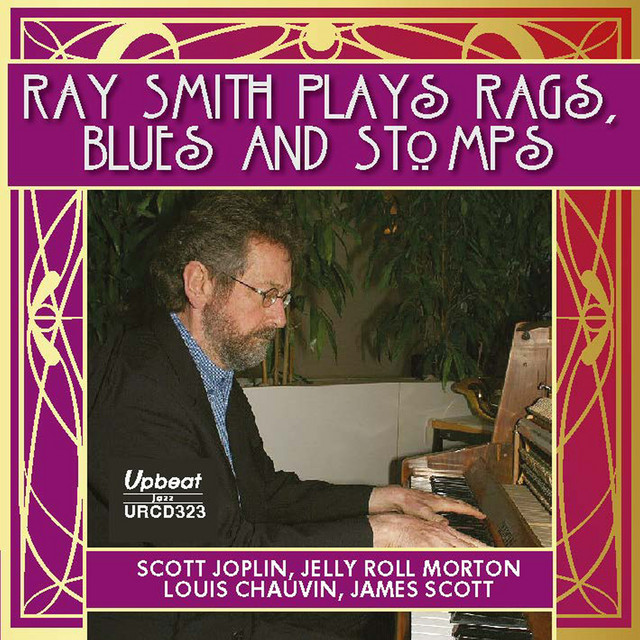 British pianist Ray Smith has worked and recorded with Ken Colyer (1968-81), cornetist Steve Lane, the London Ragtime Orchestra, cornetist Rod Mason, Bent Persson, and others in the European traditional jazz world. He led four previous albums of his own: two for Stomp Off and a pair for obscure Dutch labels. With the exception of three songs taken from his 1996 solo album on the Shadow label, the recordings on Ray Smith Plays Rags, Blues & Stomps appear to be previously unreleased.
Drawn from seven sessions dating from 1967-2020, the performances show that Smith's playing has not changed that much from his earlier days. Emphasizing ragtime although often with some improvising ("Maple Leaf Rag" is closer to Jelly Roll Morton's version than to the written sheet music), Smith's renditions are quite consistent, swinging the rags while paying respect to the themes.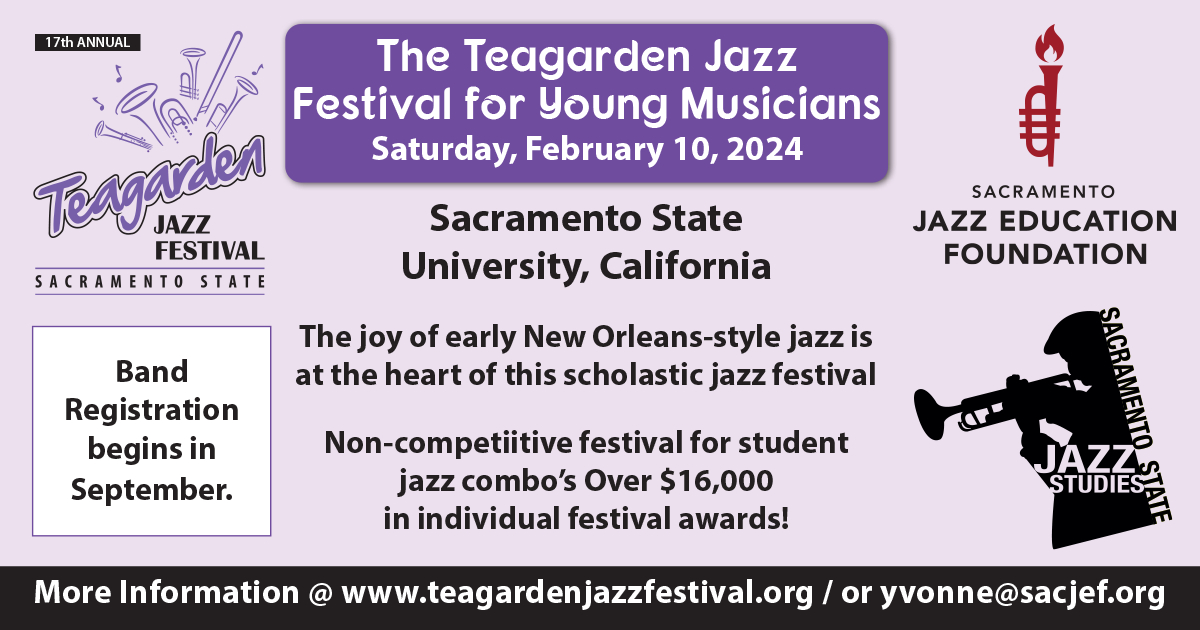 These performances have a surprising unity considering that they often jump around between decades. Included are eight Scott Joplin pieces, works by James Scott, Arthur Marshall, Louis Chauvin, Artie Matthews, Jelly Roll Morton, Bix Beiderbecke ("In A Mist"), and one by Smith ("Silver Leaf Rag"). While some of the selections are warhorses, it is gratifying to hear such numbers as "Bethena: A Concert Waltz," "The Cascades," "Sugar Cane," and "Pastimes Rag No. 3" during a set that is quite satisfying.
Ray Smith Plays Rags, Blues And Stomps
Upbeat URCD 323
www.upbeatmailorder.co.uk