Jazz Classic of the Month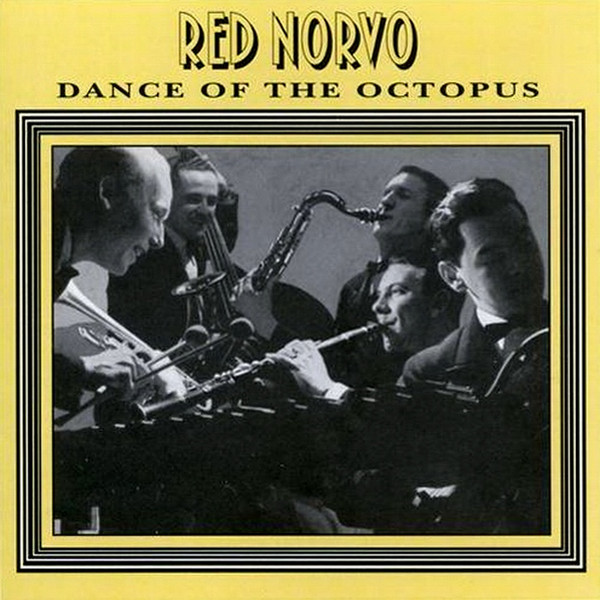 Before he switched to vibraphone in 1943, Red Norvo was jazz's top and (nearly only) xylophonist. Norvo (1908-99) was a versatile player who in his career (whether on xylophone or vibes) excelled in vaudeville, commercial dance bands, swing, bop, and cool jazz.
Dance Of The Octopus is a CD put out by Hep that has all of his earliest sessions as a leader, dating from 1933-36. The first four selections are a bit unusual as Norvo (on xylophone and marimba) performs two selections ("Knockin' On Wood" and "Hole In The Wall") as features with a quintet that includes clarinetist Jimmy Dorsey, and a pair of very atmospheric works (one of the earliest versions of Bix Beiderbecke's "In A Mist" and the unique "Dance Of The Octopus") in a quartet that has Benny Goodman on bass clarinet.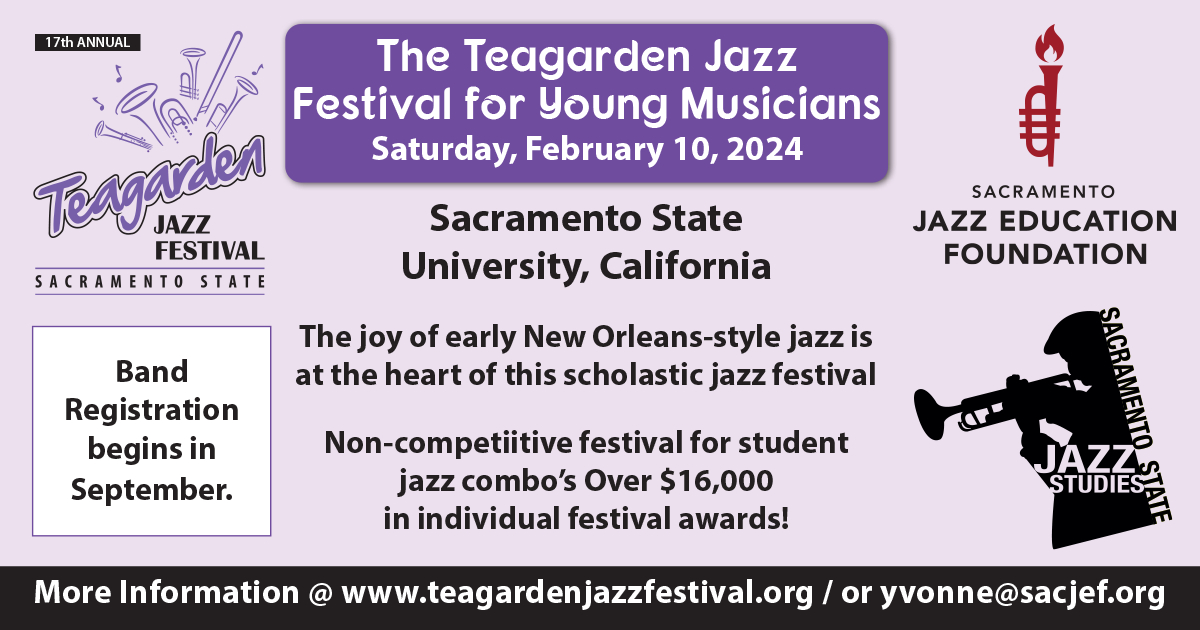 While the other performances are more conventional, they are also memorable. Norvo plays four numbers with a septet filled with future bandleaders in 1934 (Artie Shaw, Charlie Barnet, trombonist Jack Jenney, and Teddy Wilson), four swinging numbers with an octet that features Bunny Berigan, and selections by his regular octet playing the often-advanced arrangements by their mellophone player Eddie Sauter.
Red Norvo certainly made a strong case for a xylophone soloist in jazz.
Red Norvo • Dance Of The Octopus
Hep 1044