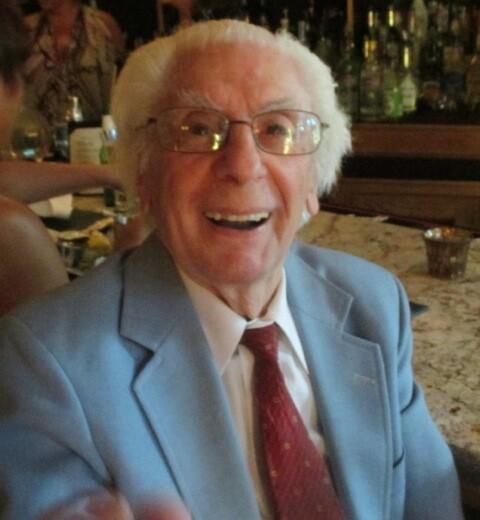 Bassist Jerry Bruno (January 10, 1920 – June 22, 2020) graduated at the age of 100. He was born in Rochester, New York into a family filled with great music.
Jerry served in the Pacific from February 1942 until November 1945. He volunteered for the 77th Division band with Eddie Zandy – trumpeter in the Ina Ray Hutton band. Calling it the biggest mistake of his life, they were assigned tasks preventing them from playing for over 2 years. After the big push, and the occupation in Hokkaido they got their instruments back and came home.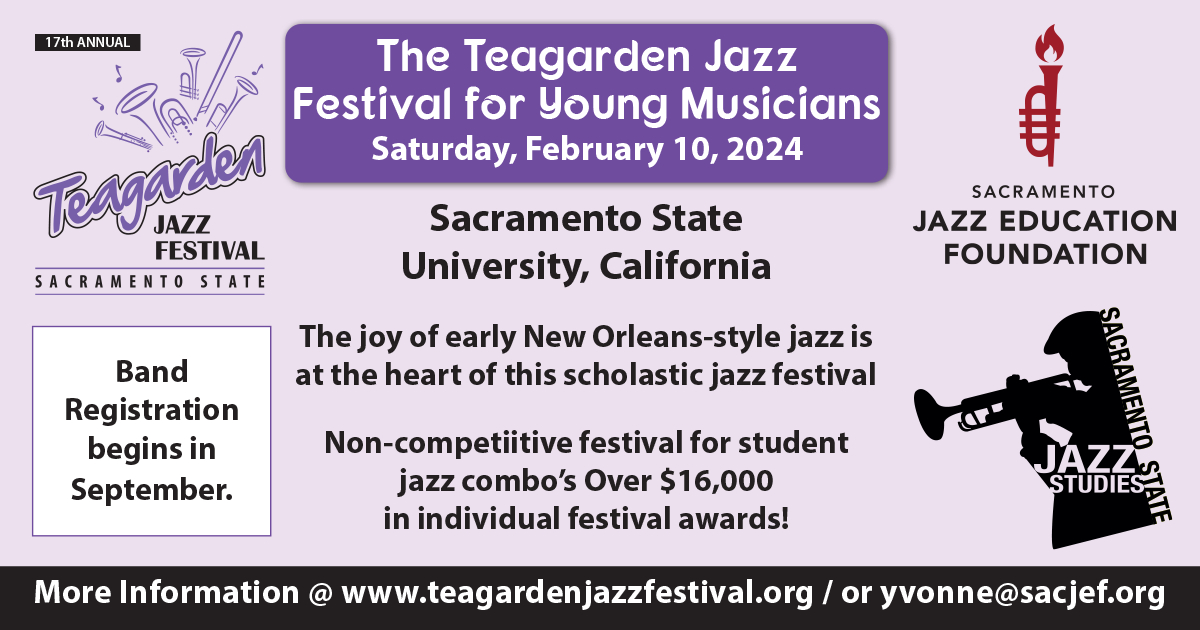 Jerry didn't miss a beat. His first gig was with Louis Prima who needed a bass player in Rochester for one night. Next he joined pianist Joe "Coon" Sanders' band in Chicago for over a year. He left that band to go with Louis Prima and Keely Smith until 1947. On the last gig with Prima at his hotel – The Capitol in NYC, he ran into Nick DeMaio who told him that Vaughn Monroe, playing in the Carnival Ballroom that night needed a bass player. Jerry sat in, he got the gig. He embarked on the bus with Vaughn for 5 years until 1953. It was here that he met his life's best friend – Don Costa. Bucky Pizzarelli was the guitarist, the arranger was the great Marion Evans! All three were instant friends for life!
Bruno, Costa and Evans all lived on W.45th Street in NYC in the same building until 1957. Vaughn had union issues and asked Jerry to get his Local 802 card by working in the new Tommy & Jimmy Dorsey orchestra in 1953. He never saw Vaughn again. During the 50's and 60's Jerry did much free lance work. All of Don Costa's recording sessions included Jerry on the bass – albums with Steve & Eydie, Paul Anka ("Diana"), Little Anthony and the Imperials ("Goin' Out Of My Head"), Kenny Rankin, Vic Damone, Johnny Mathis, Barbra Streisand & Mimi Hines – his favorites! Most of those dates included Bucky Pizzarelli and Al Caiola on guitars. Jerry is even on Al's "Bonanza Theme"!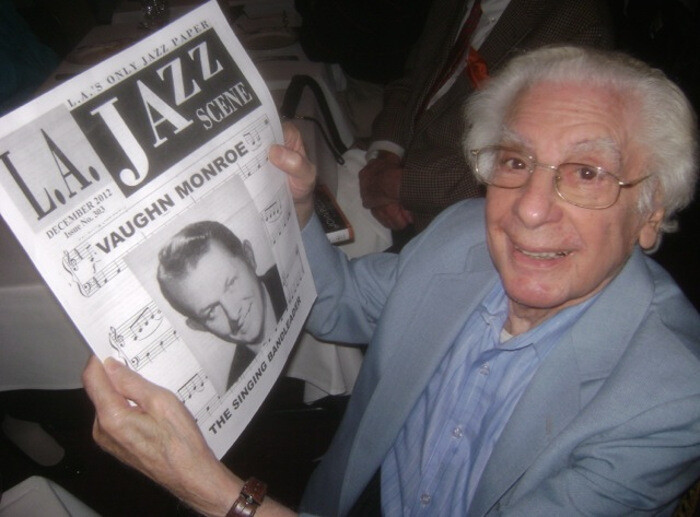 Being an exquisite chef – from '57 to '67 Jerry and his wife Ilion owned a legendary restaurant in Sparkill, NY called Bruno's Inn. Regulars included Don Costa, Eydie Gorme, Nick Perito, Joe & Carmel Malin, Bucky Pizzarelli, Dick Hyman, Bobby Rosengarden, Moe Wexler, Tony Bennett, Al Caiola, and Rudy Van Gelder. Two live albums were produced by Costa and Perito. Nancy Sinatra, Tommy Sands, along with Frank Jr. were there during a huge blizzard and slept on the floor! After 10 years of doing gigs and running the restaurant Eydie and Don Costa asked him to go on the road with them. That was it! Show biz Bruno!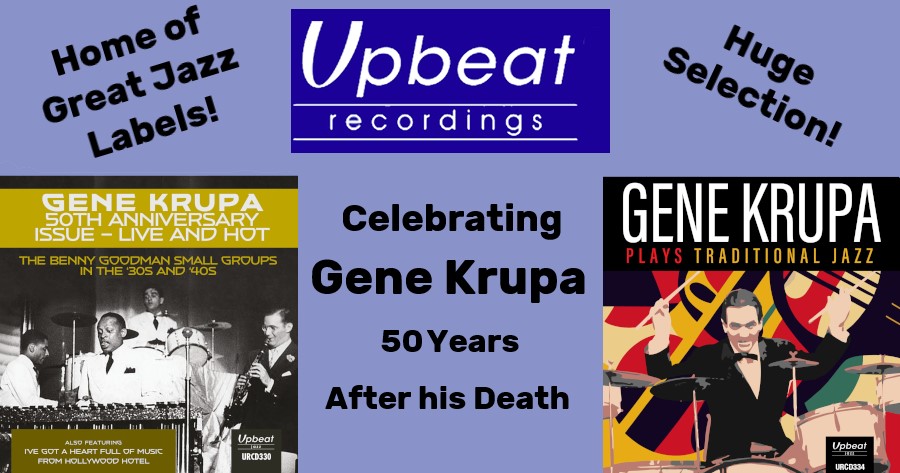 For the next 50 years Jerry worked with Lester Lanin (early 70's performing for Queen Elizabeth), 3 different White house gigs, Peter Duchin, Jerry Kravat, numerous recordings at Jim Czak's Nola Recording Studio, Tony Corbiscello's Big Band, 30 years with the Dick Meldonian / Sonny Igoe big band (starting in 1988), Carmel Quinn, Dr. Charles Kelman, producer for Mary Burke's CD, Gigs with John Cutrone and Carmen Leggio, everything!
He took great pride in taking young musicians under his wing, jumpstarting successful careers: Yours truly, James Chirillo, Jack Cavari, Mike Ponella, Tony Tedesco, and Ray Kennedy among them. He lovingly helped so many deserving people who encountered him as if they were his own children.
He spent extensive time world touring with the best of the best:
Liza – '72-'77 – U.S. and European
Joey Heatherton – '77-'78 – spectacular production shows
Steve Lawrence & Eydie Gorme – tours & LPs – '67 through the 70's.
Bucky Pizzarelli trio along with myself at the Pierre and Plaza "82'-'86 Including gigs with
Benny Goodman, 20 years at Shanghai Jazz!
Annual Jazz Festivals & Jazz Parties… Odessa, TX, Sarasota & Clearwater, FL.
Jerry did all the NYC recording with Costa for Frank Sinatra. He started touring with Sinatra in '79 in Huntsville Virginia. From then until '87 there were worldwide concerts, Carnegie Hall, Radio City Music Hall, and classic Sinatra recordings including Cycles (1968), Trilogy (1979), and She Shot Me Down (1981).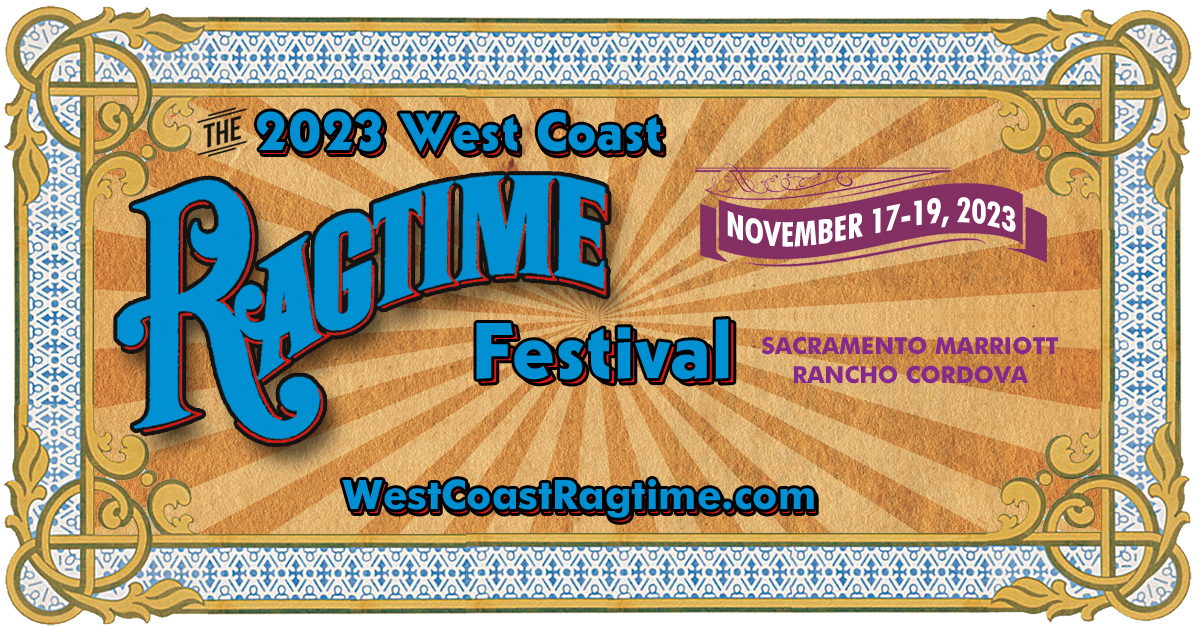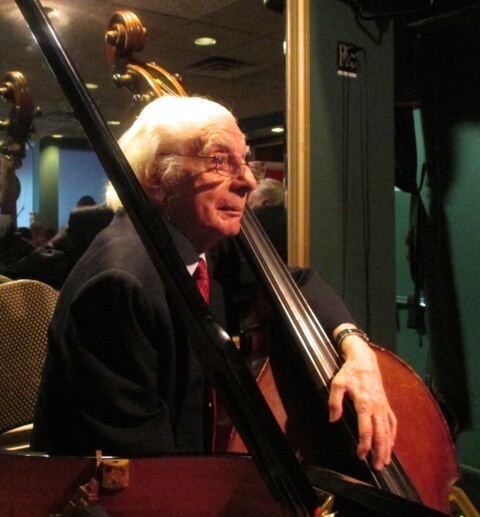 Throughout his lifetime people loved him at first sight – always a shining light – a warm greeting, get down to the business, laugh and eat! As a self-taught musician he became one with the music. Every note came from every fiber of his being. He always kept a cool, accepting demeanor and embraced the musical task at hand.
His loving niece Gail and nephew Sam took great care of Jerry in his final years. There were sold out birthday celebrations – for his 99th, 99 3/4, 100th and his final gig with me on his 25th Leap night – Feb 29, 2020 at Division Street Grill in Peekskill NY.
Jerry always looked forward to the next gig, the next rehearsel. It kept him going for his final years. Unfortunately the pandemic shut down our live music world and kept him inside during his last months.
Survivors include Jerry's sister – Dolly Ciccariello (98 years old!), Alfred Bruno – brother (95 years old), Niece Gail Vento, Nephew Sam Bruno + many nieces and nephews.
I will always treasure the memory of his smile just playing tunes in his apartment. We played quite regularly last year, and after all the gigs we did as duos or trios I always got a phone call the next day to thank me. My response: "Thank you Jerry Bruno – always remembered and forever in our hearts. There is only one like you."