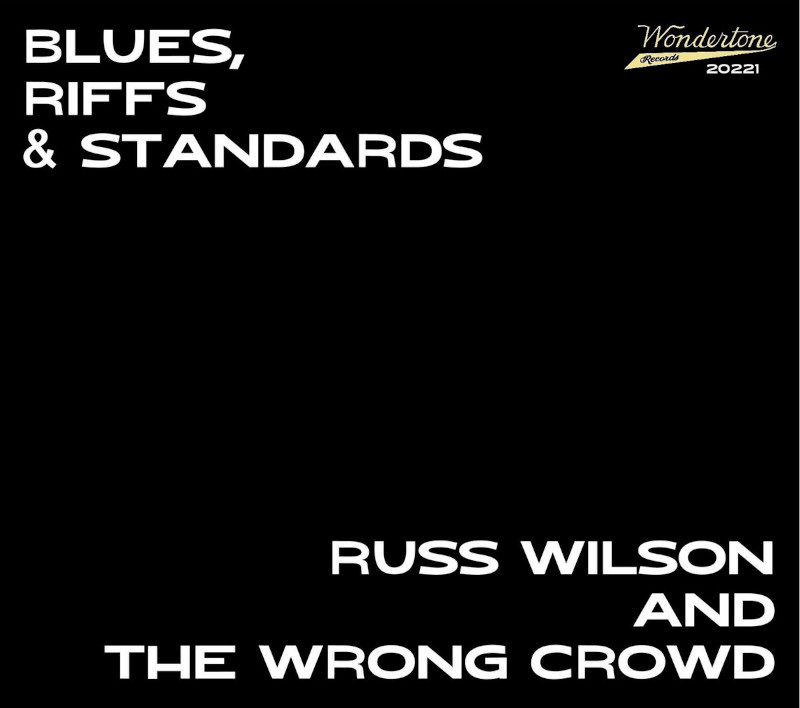 Russ Wilson and the Wrong Crowd is an excellent new swing band with a collection of great names from roughly speaking the Mid Atlantic. I spot a few from Pennsylvania, and the recording was made in Maryland. The location matters only because Wilson intends for this to be more than a studio band, these guys are tour ready. Jazz Festivals and Swing Weekends take note. They are real life friends who have all played together for dancers and listeners for years and it shows in the studio.
The band includes Russ Wilson (drums, vocals), Paul Cosentino (Alto Sax and Clarinet), Jeff Bush (Trombone), Scott Silbert (tenor sax), Drew Nugent (trumpet), Marc Brookshire (guitars), Amy Shook (bass), and Craig Gildner (piano). Several of these musicians lead their own successful bands.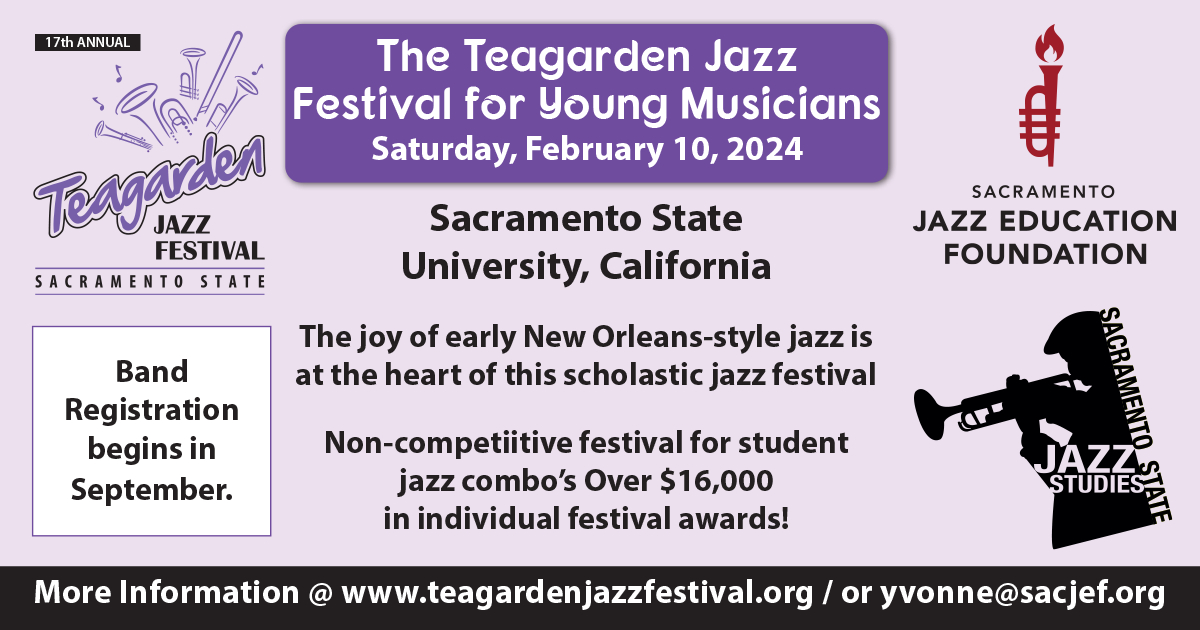 Wilson was kind enough to send me some thoughts on the album and track selections as a stand in for liner notes. I've chosen to rely on the extensively so you can have the same benefit. The goal for this album was to create the feel of an early 50s jazz record with a full bodied roomy tone. They recorded at Wright Way Studios using appropriate period equipment and certainly achieved what they set out to do. Even on CD there is an LP feeling that shines through. Most of the arrangements were worked out in the studio.
The album kicks off hot with a dixie style "I'm Forever Blowing Bubbles" emulating Gene Krupa's 1950 version right down to the drum tag at the end. It creates a festive atmosphere continued on an expressively rhythmic "Lover Come Back To Me" that Wilson says is inspired by Mildred Bailey.
The eight minute "You Go to My Head", is the longest of 13 often generous tracks, that's a lot of time for Jeff Bush's trombone and Scott Silbert's tenor sax to set the mood for Wilson's excellent vocal. Wilson's vocal style throughout the album is reminiscent of Sinatra, but hold on please, that is his voice, not an affect, he has a confident delivery that owns the music it accompanies, sounding in reality what many only sound like in their own egos. It's really something special.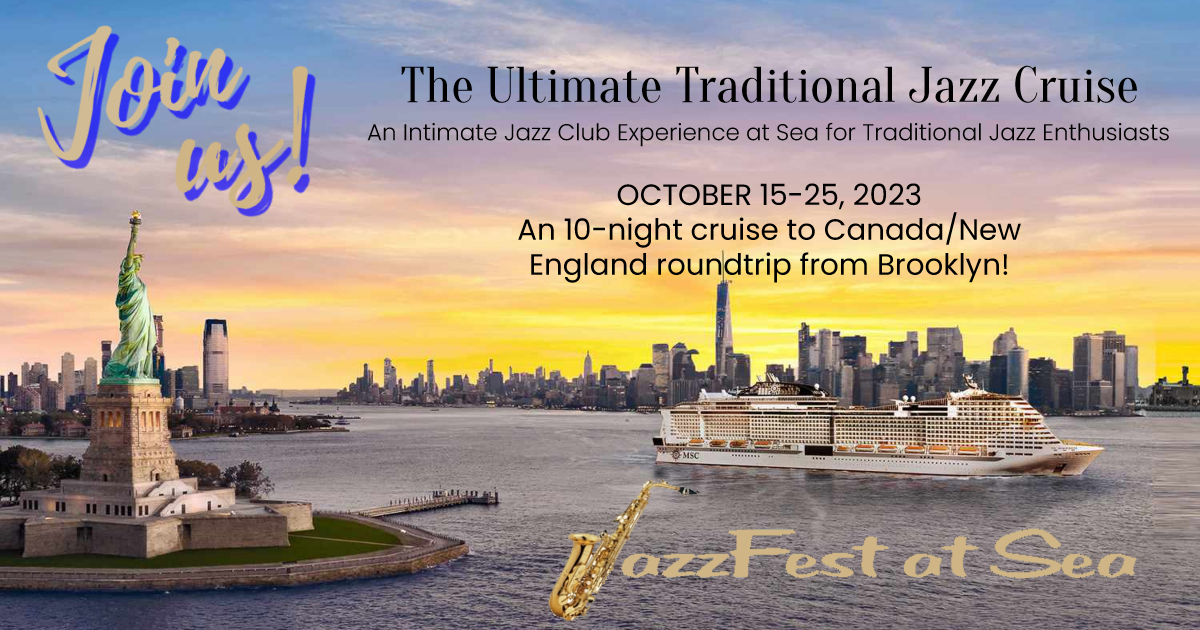 Drew Nugent, no lightweight in the vocals department, delivers in his unique style on "I Believe in Miracles". He sings on the one track because the track was his idea, they play it with a nod to Fats Waller "minus the pipe organ."
"I Never Knew" picks up the tempo with an arrangement inspired by the Benny Carter's Chocolate Dandies version of 1933. It's taken from a 78 RPM record Wilson owns and enjoys. Several of the musicians are obviously very comfortable jamming in this pre swing vein. Nugent delivers hot trumpet solos and nearly everyone gets their moment down to Amy Shook on bass.
The version of "Lullaby of the Leaves" arranged by Wilson and Paul Cosentino is an album highlight, Wilson thinks it has an early 30s Ellington small band sound. The band gels noticeably, bringing a depth of feeling to the arrangement, and the lyrics are suited to Wilson's style. It's a cut you could add to a playlist to enjoy again and again.
Breaking with the melancholy the next track is Wilson's jump blues original "Mobtown Mess Around", named for a Baltimore Ballroom where the band played their first gig. It's sure to get dancers moving ad is the perfect vehicle for the reedsmen to have a round of solos.
"When Your Lover Has Gone" is based on a Condon/Hackett cut from 1944. Drew Nugent gets an emotional trumpet solo before dancers are rushed back to the floor for "Krazy Kapers", the flip side of the Chocolate Dandies 78.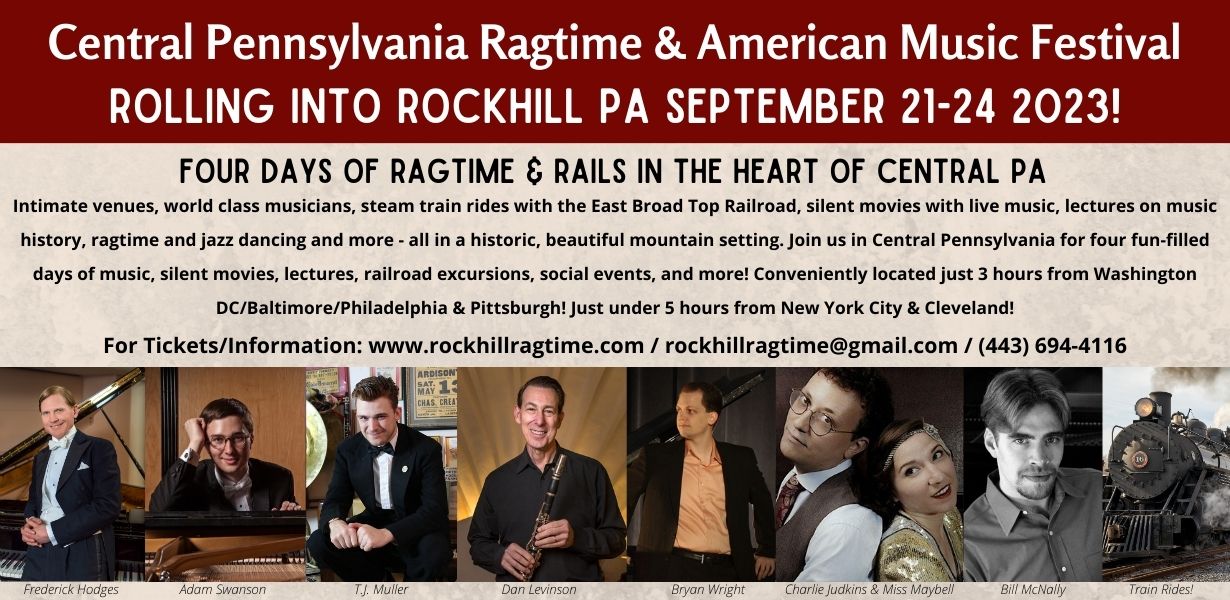 "Call of the Freaks" is a fun one, with trombone foolery and a group sing along, it features Wilson on banjo. I've heard a number versions of this in recent years and this is by far the jazziest of them, even goofing off they can't escape their musicality.
"When Your Smiling" was apparently recorded because of a conversation about other contemporary swing outfits playing it wrong. I'm not sure of the error they correct but they sure get everything right. It's a hot swinging arrangement focused on the musicians and not the vocal. Nugent plays piano on this track and the next.
"Key Change Boogie" is a studio jam that gives everyone a chance to pick a key and show off a little to a boogie backing. It ties things up before the album closes on Russ Wilson's "Prayer for the Wrong Crowd", a slow blues number that starting with just guitar and banjo adds musicians for spiritual buildup.
This is a jazz session aimed at jazz fans that any of the musician's musicians playing in the 40s and 50s, would be comfortable sitting in on. Musical delays that stretch deep into a track before surprise vocals are used very effectively for impact, including in the spacing of vocal and instrumental tracks. Top notch musicianship holds center stage, but even the most casual listener will be moved. It's just a well thought out, solidly delivered, and well recorded set all the way around. I hope to see Russ Wilson & The Wrong Crowd out on the festival circuit soon.