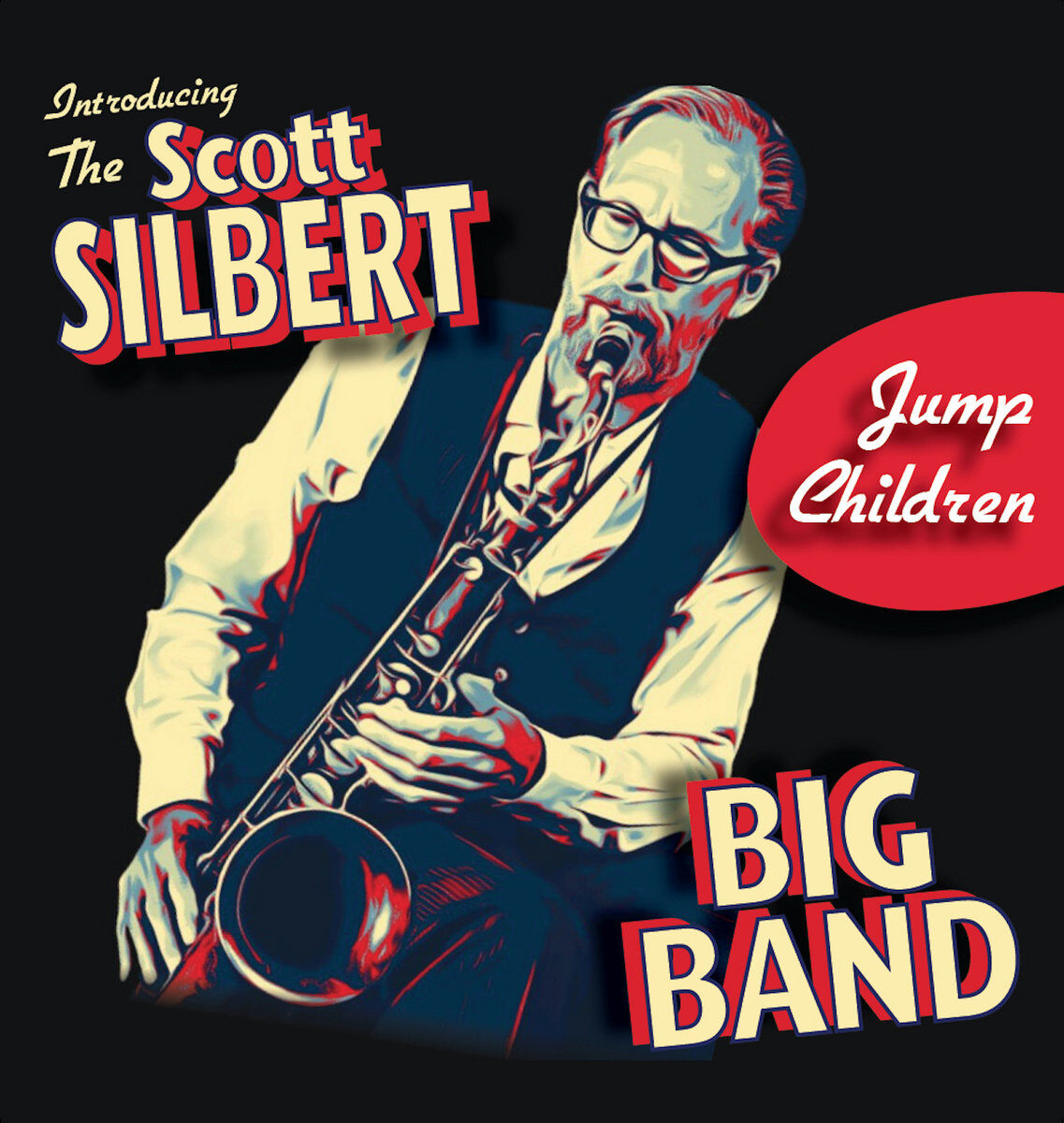 The COVID pandemic, while robbing musicians of the opportunity to play gigs and to even practice together, did result in some new projects being born. Tenor-saxophonist Scott Silbert used some of his time to transcribe and arrange for a big band that did not yet exist. He mostly chose songs from 1933-52 (all but three from 1937-46 plus his original "Tootsie's Rag") that are no longer performed too often, adapting the arrangements for a 15-piece orchestra. Once he was ready, he contacted many of his favorite musicians from the Washington DC area to see if they were interested and every one said yes. He had a single rehearsal on May 16, 2021, and then on May 23 the Scott Silbert Big Band recorded 15 selections in seven hours. The results are now available on Jump Children.
There is no way, listening to this CD, that one would guess that this band had only previously played together at their one rehearsal. While none of the musicians (the great majority of whom get to solo at least once) are household names, they are world class players who fit very well into the world of swing.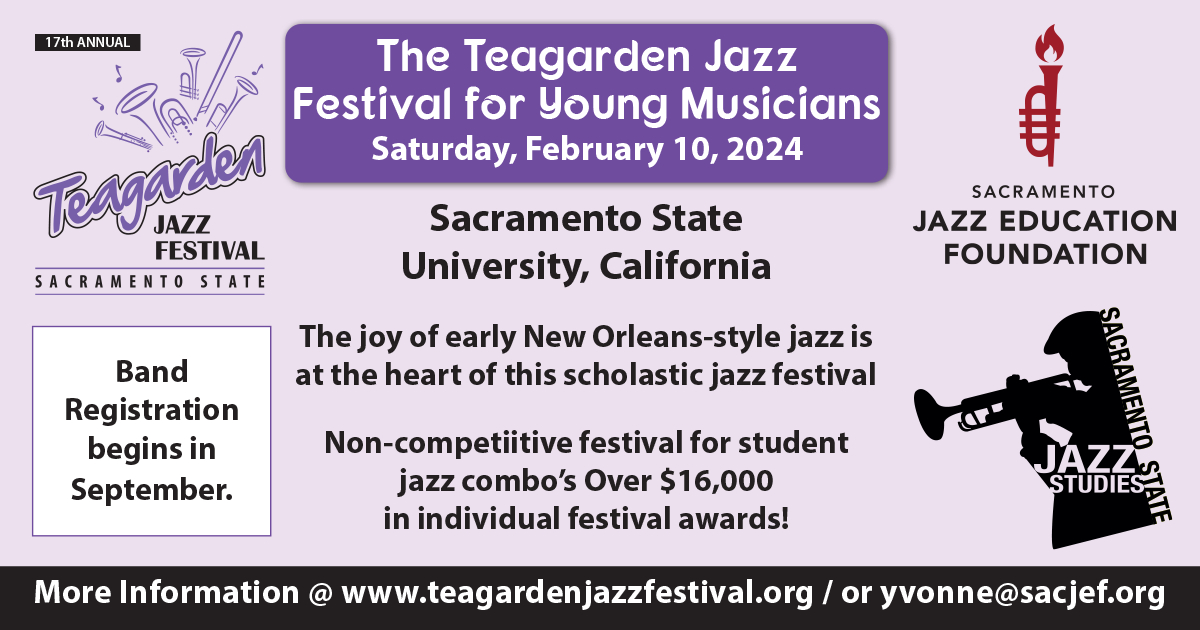 Other than "Annie Laurie," "Lullaby In Rhythm," and "Stompin' At The Savoy," none of the songs would be thought of as standards yet none of these performances sound at all dated. How often does one get to hear a revival of the International Sweethearts Of Rhythm's "Jump Children?" Gretchen Midgely has the fine vocal on that number and a few others (Silbert also occasionally sings) although the emphasis is mostly on the swinging big band and the hot solos. Other than the title cut and the original, the selections were originally recorded by Jimmie Lunceford, Larry Clinton ("In A Persian Market"), Duke Ellington ("Jumpin' Punkins" and "Dusk"), Sabby Lewis ("Edna"), Louis Jordan, Benny Goodman, Harry James, Count Basie, Tommy Dorsey ("Chloe"), Erskine Hawkins and Chick Webb. Silbert brings back their styles without feeling compelled to recreate their hits.
Lovers of vintage swing era big bands will enjoy this excellent debut from the Scott Silbert Big Band, an orchestra that will hopefully be able to stay together now that the health situation is finally improving.