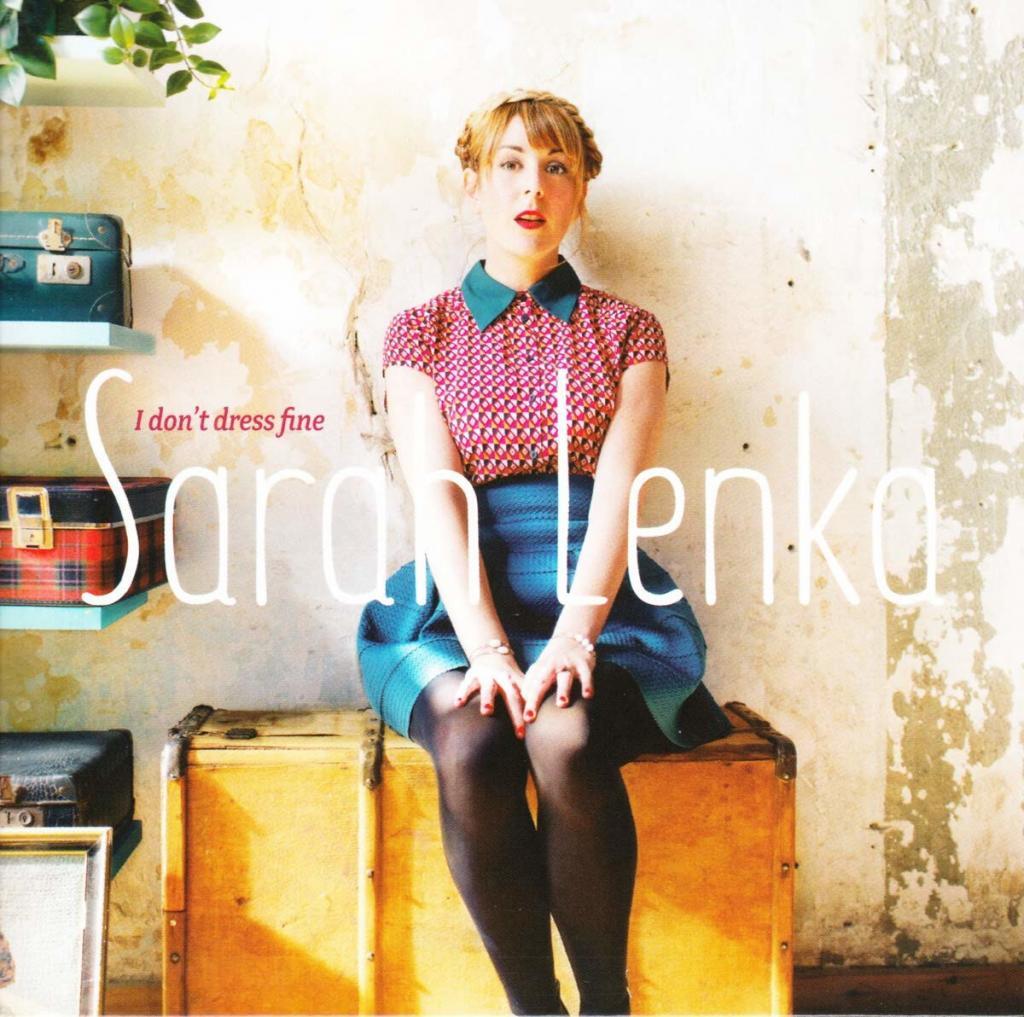 There have been occasional recorded tributes to Bessie Smith since the 1950s, but French singer Sarah Lenka's I Don't Dress Fine is one of the more unusual ones. While she performs 14 songs that the Empress of the Blues had recorded, and she is joined by a quartet of sympathetic sidemen (Fabien Mornet on banjo and dobro, guitarist Taofik Farah, bassist Manuel Marches, and occasionally trumpeter Malo Mazurie), at no time does her singing remind one of Smith.
That is actually not a bad thing for one can always listen to the original recordings. What Ms. Lenka does is sing in her own voice which ranges from sweet to bluesy. She is at her best on the more uptempo pieces such as "Cake Walking Babies" and "On Revival Day," although she does put plenty of feeling into the more lowdown blues such as "Sing Sing Prison Blues" and "Sobbin' Hearted Blues," and sounds credible on "After You've Gone." Some of the renditions sound closer to vintage folk music than blues but it all swings in its own way, being both a tribute and a modernization of the material.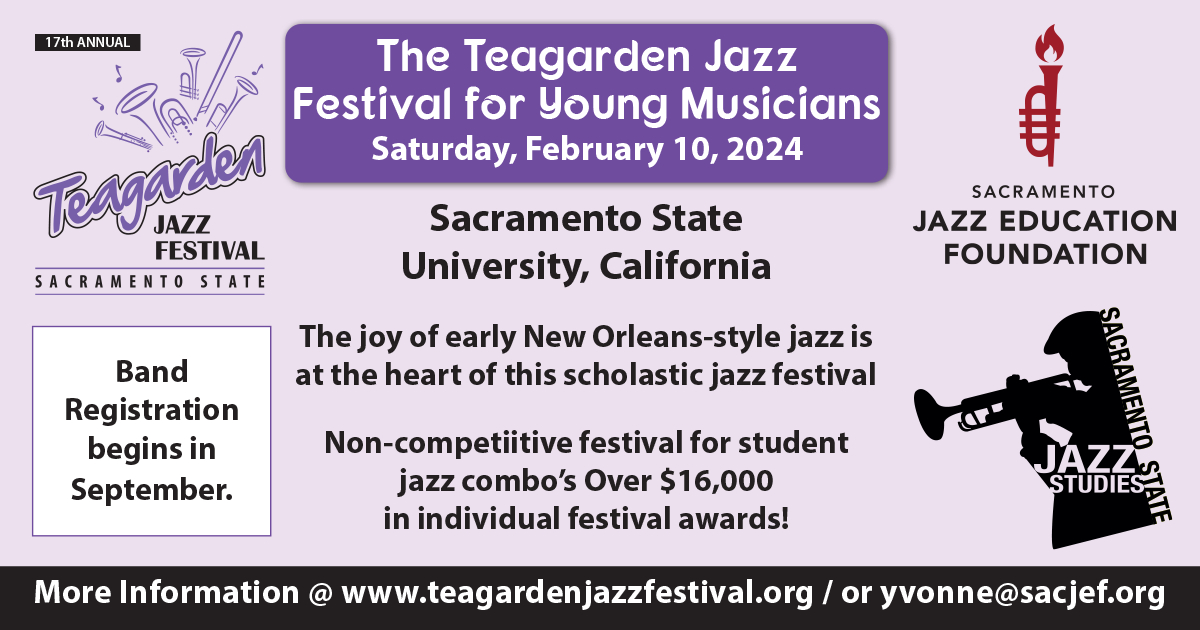 This CD gives one a fresh slant on Bessie Smith's repertoire and grows in interest with each listen, particularly once one puts away their preconceptions of how it should sound.
I Don't Dress Fine
(Jazz & People JPCD 816006, 14 selections, TT = 41:05)
www.freshsoundrecords.com