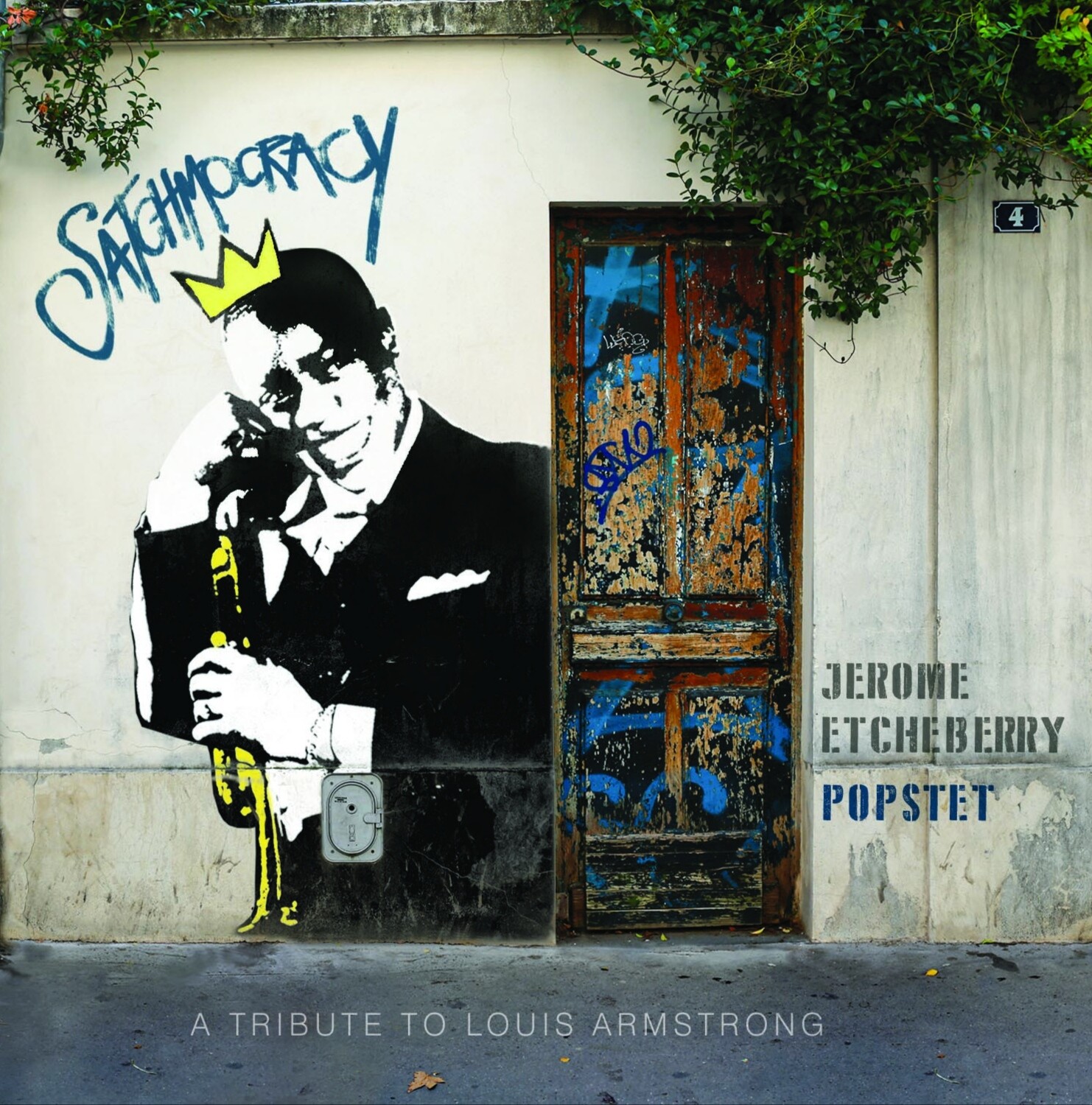 There have been many tributes to Louis Armstrong through the years. Satchmocracy by the Jérome Etcheberry Popstet is one of the more unusual ones.
When paying homage to a great musical artist, particularly one who has so many famous recordings, one has to find a balance between merely duplicating the past and completely reinventing and modernizing the music. To a certain extent, Etcheberry and his group do both, sometimes at the same time.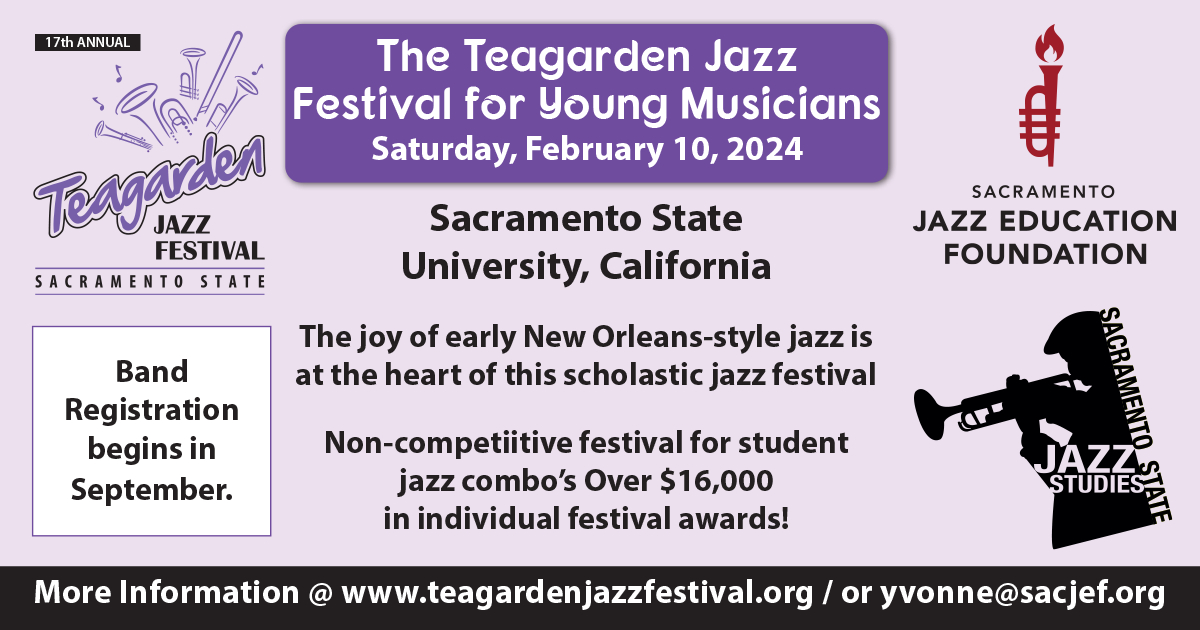 The Popstet consists of Etcheberry and Malo Mazurié on trumpets, Cesar Poirier on clarinet and tenor, Benjamin Dousteyssier on baritone and alto, pianist Ludovic Allainmat, guitarist Félix Hunot, bassist Sébastian Girardot, and drummer David Grébil. They perform 14 songs that Armstrong recorded, mostly during 1925-28 with three slightly later numbers.
Etcheberry's arrangements are quite inventive and full of surprises. On most songs, Armstrong's original recorded solo is heard somewhere along the way, sometimes played by one trumpet, or both, or by the full ensemble, or perhaps on piano or guitar. It is often joined by more modern rhythms, including tango, the handclapping of the clavé rhythm on "Weather Bird," and a waltz version of "Someday You'll Be Sorry" played by the guitar-led rhythm section.
The solos range in quality. The two trumpeters are outstanding and, when the arrangement calls upon it, they sound close to Armstrong, playing his parts in an often-spectacular fashion. When called upon for individual statements, they sound more like swing-to-bop players at a Minton's Playhouse jam session, which is fine. Actually one of the best soloists on the set is surprisingly Allainmat on electric guitar, an instrument that Armstrong almost never used. More jarring is when César Poirier, who is excellent on tenor (not pretending to sound like a swing stylist) switches to clarinet. His much more modern playing on that instrument (what is he doing on "Weather Bird?") is sometimes quite jarring.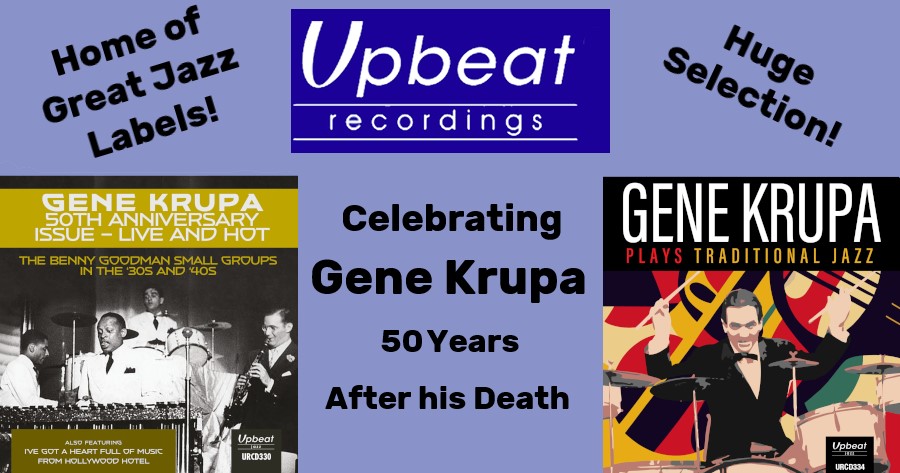 But on the brighter side, it is a real joy to hear Armstrong's solos on such relatively underplayed numbers as "Tight Like That," "Hear Me Talkin' To Ya," "Memories Of You" (which is quite glorious), and "Yes, I'm In The Barrel" being played with such affection. So, despite a few minor reservations, Satchmocracy is well worth exploring.
Satchmocracy (Camille Productions MS 102020, 14 selections, TT = 56:27) www.camille-productions.com