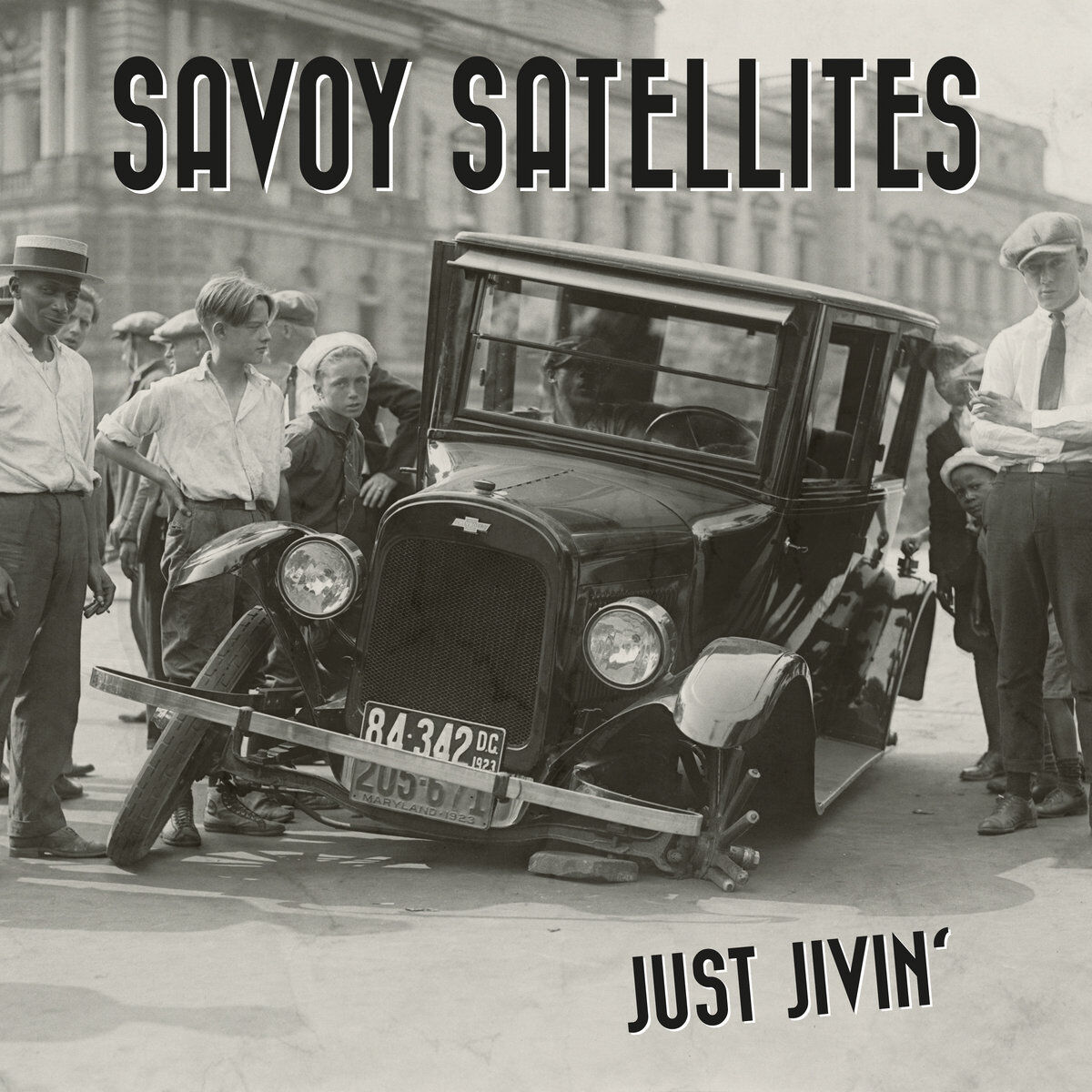 I went to a dance last week—not an awkward daytime shuffle on asphalt, but an honest-to-goodness indoor, after-dark event on a wooden floor and everything. It wasn't quite like the old days, as dancers mainly stuck to their bubbles and danced only with those they arrived with. But it was fabulous just to be there, to see people enjoying the sort of social occasion we've all missed so profoundly these last two years.
Although sore from two days' hiking in the Welsh hills, I devoured every chance to dance to my favorite tunes on a polished floor that didn't threaten my already aching knees. Next on my wish list is to deejay such an event, something I hadn't done for a while even before COVID. When I get the chance, I'll certainly have tons of new material for the set list—including two or three from last year's album Just Jivin'.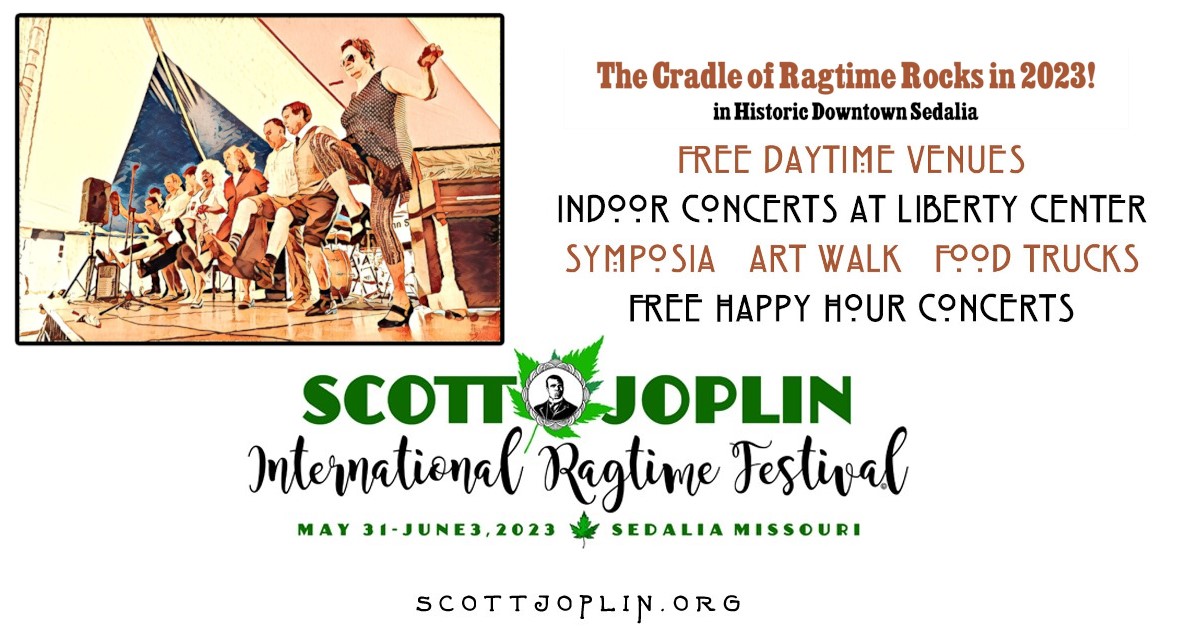 It comes from Berlin-based outfit the Savoy Satellites. Founded as a quartet in 2012, by bassist Heiko Grumpelt, the band was initially intended as a tribute to the Nat King Cole Trio. But the small group soon felt the enormous gravitational pull of the swing dance scene, expanding its repertoire and diversifying its act to suit jitterbuggers all over Germany.
Now operating as a quartet, quintet, or septet as required, recent engagements include the Havelhop dance camp in Potsdam and Summer Swing event in Leipzig, plus concerts at outdoor arenas (where there was also dancing, I'll bet) and village churches (perhaps not). They've yet to garner much attention overseas, it seems—but it surely can't be long until they do, if this disc is anything to go by.
Recorded by the septet, Just Jivin' presents a baker's dozen big band classics—including perennial dancefloor faves like "Ac-Cent-Tchu-Ate the Positive" and "Stompin' at the Savoy"—rendered in a stripped-down style which beautifully captures each song's essence with only half the personnel. Particular credit must go to Martin Auer (trumpet), Patrick Braun (tenor sax) and the mysteriously mononymic Fox (clarinet), who blow up a storm.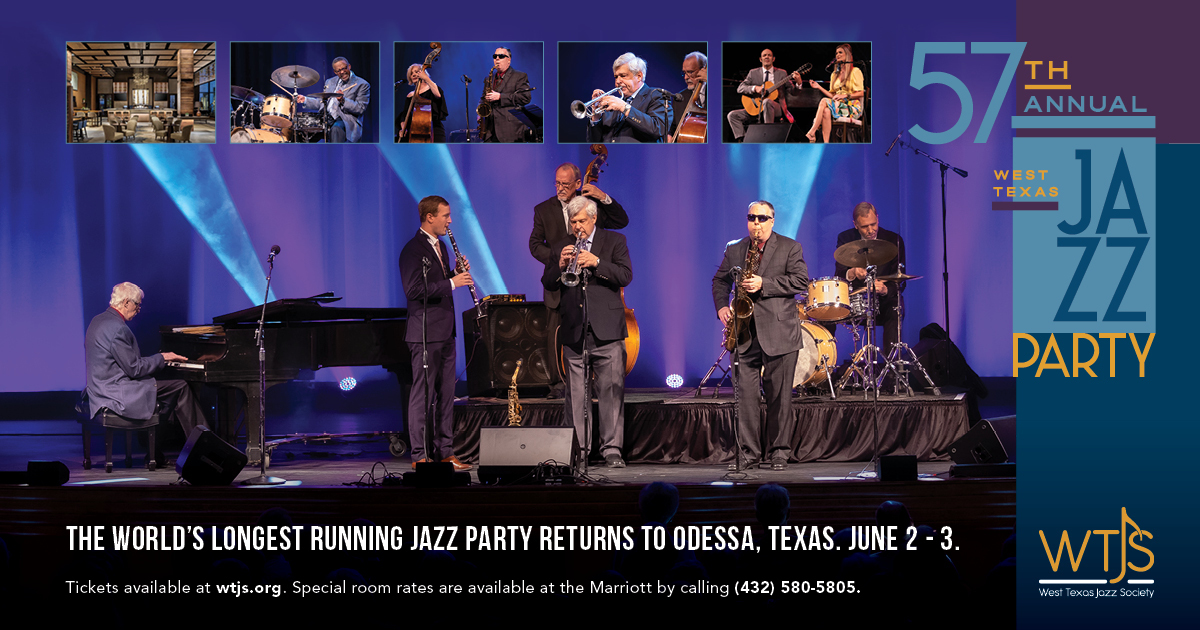 There's a tempo here for every dance style. I was especially excited to hear the brilliantly bouncing "Oh, I'm Evil"—Una Mae Carlisle's original was one of my most-played tracks, when I had a community radio show. (Fun fact: here, "evil" actually means angry.) Kenneth Berkel's nimble piano work befits the music of much underrated pianist Ms. Carlisle. And while her smoky vocal would be hard to beat, Mette Nadja Hansen has a darn good go.
In fact all three vocalists featured here are highly listenable, perfectly tuneful and all the more endearing for their softly Continental accents—particularly Erik Leuthäuser, who has a definite hint of the Max Raabe about him (Siri Svegler is the third). There are no gimmicks here, just smooth, solid singing. The same could be said of this album's production, which is crisp and clean as freshly fallen snow.
Pop on a good pair of headphones (read my previous writing on that topic) and it sounds as though the band is right there in the room with you. And while they're putting out dance-focused records of this superb quality, you will want them in the room with you—something which might become more likely as the outfit's international reputation grows. Help to get the ball rolling by visiting their Bandcamp page and purchasing Just Jivin' now.