Charles Prince could seem like a rather boring character on the surface; he led his own band and orchestra for the same label for 20 years. Despite his stable job, "Charlie," as he was called, lived a very wild and unstable life outside of the phonograph labs. Prince was known for his seductive nature around the ladies, and this charm roped him into a complicated scandal starting in 1907. Most men of the sporting clubs around New York were aware of him, and of his talents, both musical and otherwise.
Prince started working for Columbia around the end of 1902. Initially he was used as an accompanist to replace Fred Hylands, but soon he rose up the ranks from lowly accompanist to music director when Fred Hager decided to step down as the band director in early 1903. Hager made sure many of his musicians stayed employed, but now their new leader was Prince. Between 1903 and 1907, Prince established himself as one of the best studio orchestra and band leaders of the era. "Prince's Military Band" was how he was known on Columbia records in this early period.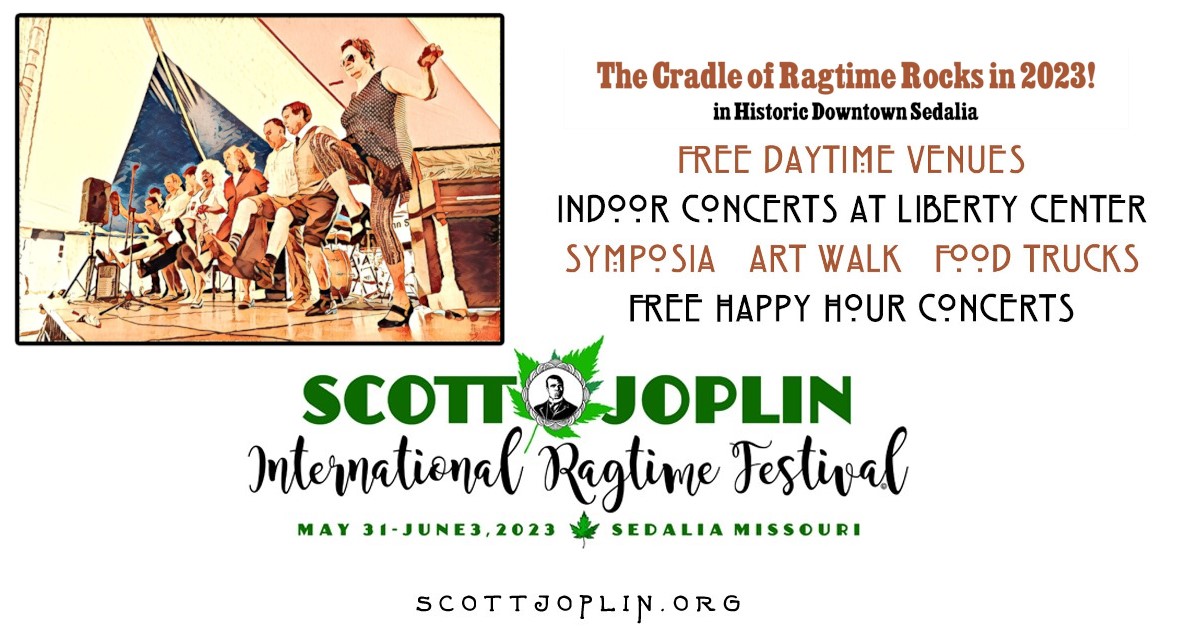 While all this was going on he was philandering all over with high born and low born women. He had this habit going way back, at least since his first go at recording in 1892. Back in '92, he left his wife in San Francisco to pursue this new and exciting life of the phonograph. In 1895 he met a young woman barely old enough to marry named Sadie, and somehow she was able to tolerate his habits until this whole situation happened in 1907.
Robert Fisher, a wealthy stockbroker, wanted to divorce his wife, Florence, so he devised a plan. Among the prominent men he knew, he chose Columbia's Charles Prince to seduce Florence and therefore build a case for divorce. Apparently there was more than one meeting between Prince and Florence arranged, both in the fall of 1907.
Everything started to get more heated when Prince was sent to take her out again. Initially she refused to accompany him; unhappy at being rebuffed he threatened her life. She assumed he was bluffing, but did as he asked. They went to the Victoria Hotel for a meal and some drinks, then he insisted she come up to his room. All was going rather well until they got inside and he locked the door. She began to panic and yell, and that was when he pulled a gun on her. She locked herself in the washroom while he threatened her, and according to what Florence said, they remained in the room the rest of the night. What else went on is unclear. Most of this information came from Florence's court statement.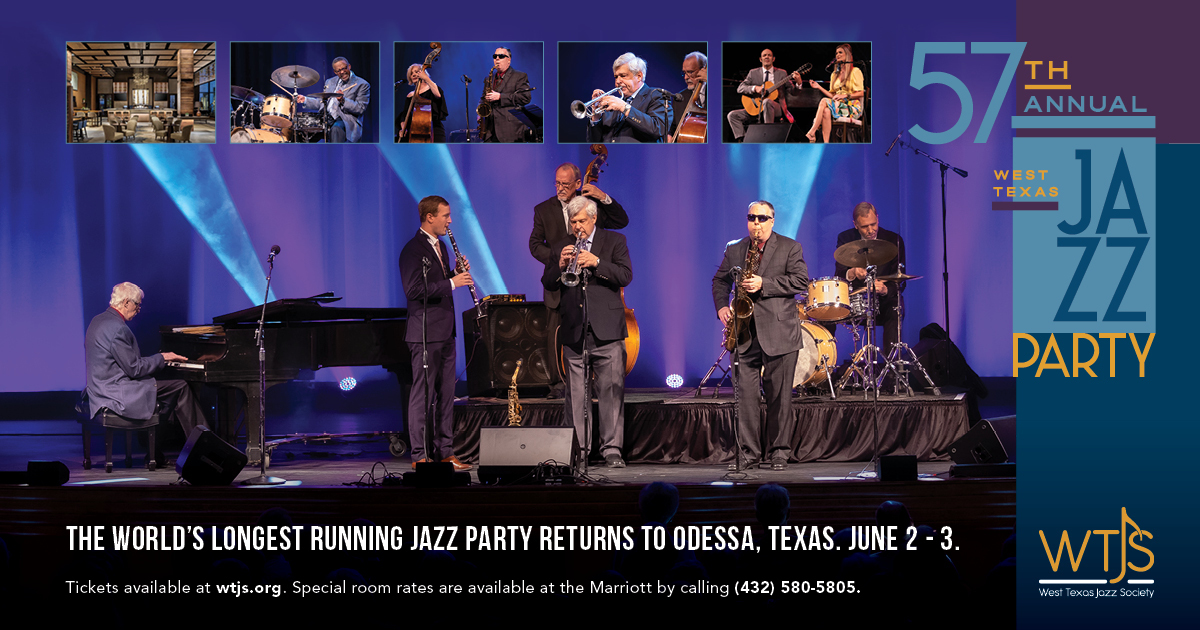 Due to the possible consequences of all this, she didn't go to the police until a little while after the fact. She claimed that this was because her husband Robert claimed that he could do anything at any means necessary to make all this disappear. He also threatened her with all the high-powered Tammany Hall men he knew that could take care of it for him.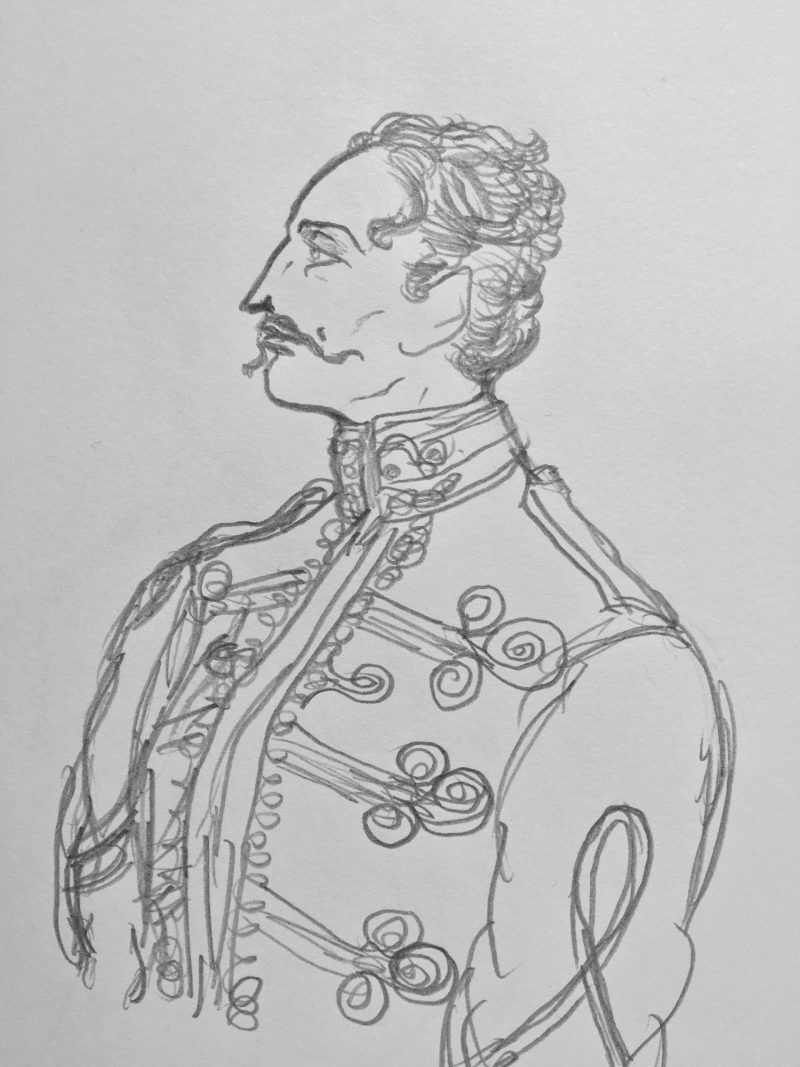 There is also another curious twist to the story, at the end of one newspaper articles on this scandal, a Mr. Haigney is mentioned, and with that is claimed to have "picked up" Prince's sister Hazel, and didn't do as well with her. Haigney and Robert Fisher were apparently connected in the world of stocks, and all went out to dine with Florence often. Hazel fits somewhere in this complicated story, but it is assumed that based on how she is spoken of, that she had spent too much time with one of these brokers, and had issues with alcohol. Other than these few sources, little is known of Prince's mysterious sister Hazel. She would likely have been fully aware of all this fooling around her brother was doing.
While this all happened in 1907, it took until about 1909 for all the news to get out, and for the lawsuits to begin. Ironically all these legal battles were going on while Prince was at the height of his popularity in the phonograph world. The court battles continued until 1917, when Prince was involved with the music for the Ziegfeld Follies. If you are aware of Ziegfeld, the amount of debauchery that went on there was similar to this nonsense with Prince and the stock brokers.
As you'd expect, Sadie wasn't impressed with all of this. Thankfully, she had the guts to sue for divorce sometime in the decade of court battles between Prince and Mrs. Fisher. She had left him by 1917, and it is unclear whether Prince decided to remarry. But of course he remained a very popular artist at Columbia, and became known in the follies as well, even having an act with the notoriously unsavory Frank Tinney. He remained in the phonograph world until around 1930, and after a brief time on the radio he decided to move back to his home state and lay low.
It seems evident that Prince didn't want to be recognized for all the scandalous behavior of his past, and he seemed to do well at keeping a low profile. In the depression area he lived in the then modest little town of San Rafael, just north of where the Golden Gate bridge was to be built. None of this wild behavior should come as much of a surprise from Prince, considering his upbringing. Though born in Maine, as an infant his family moved out to San Francisco, so it was the Barbary Coast where young Charlie grew up. This atmosphere would have been familiar to him, so the Bowery in the 1890s was no different. Prince (and his mysterious sister) very well exemplified the spirit that we now associate with the wild west. Prince brought more color to the phonograph labs than several of his fellow bandleaders.