St. Louis Ragtimers and the Goldenrod Showboat
I've been reminded again recently that archival work isn't all about shuffling old papers and blowing the dust off of old artifacts to conserve them. As I work on the small Sedalia Ragtime Archive, it is ultimately about preserving the people who produced the ephemera and the venues where we appreciated their work.
This is so well illustrated by an experience I had this this past week. I was waiting for my wife and dozing off while working a crossword puzzle in a local coffee shop, when old friends Daniel and Mary Kellemann came over to say hello. They are involved with the St. Louis Jazz Club and have been coming to the Sedalia Festival for years.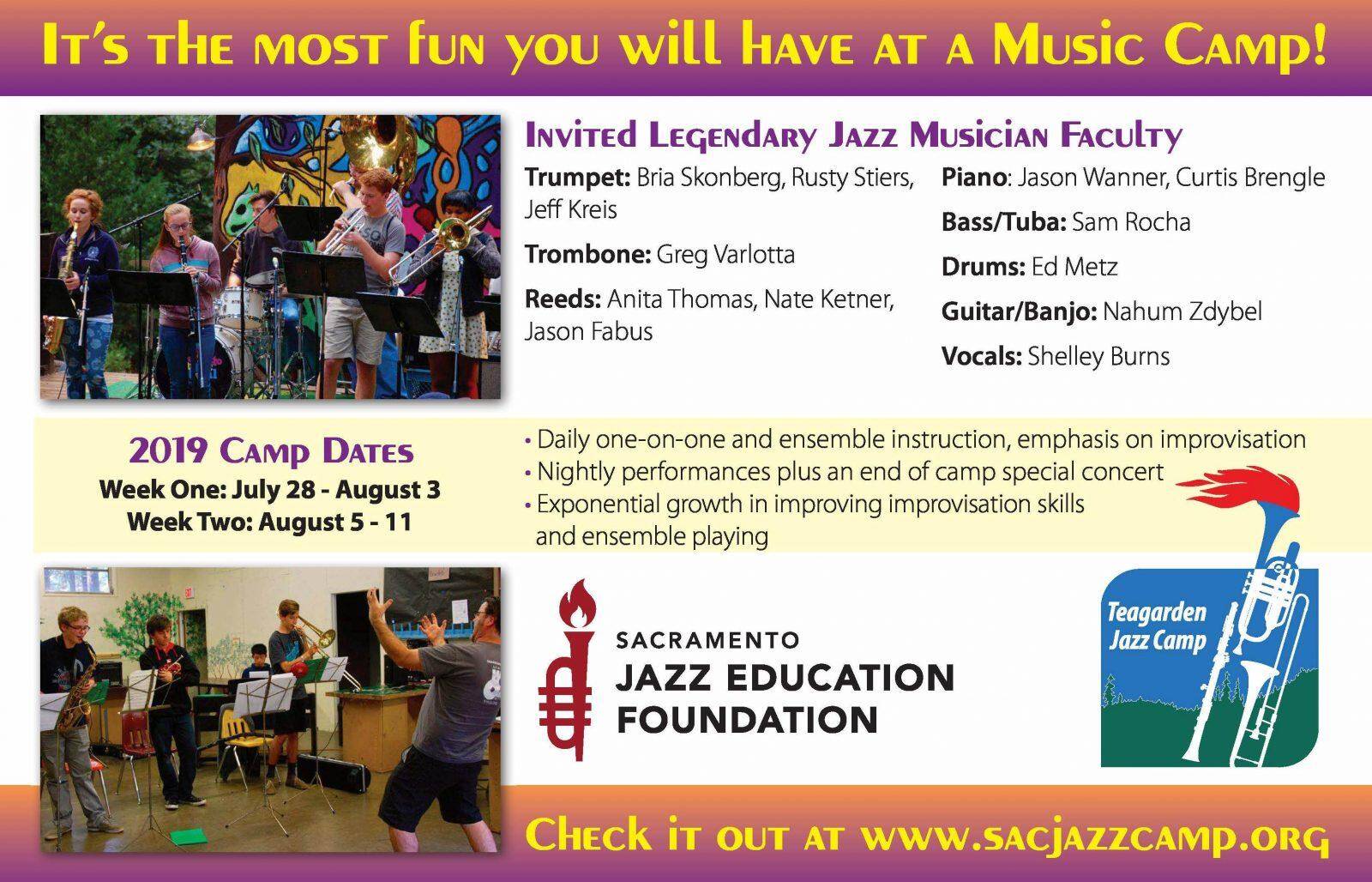 Knowing of my ragtime archive interest and my likelyhood of being in the coffee shop on a Sunday morning, they loaned me a 1985 Goldenrod Gazette with everything I needed to know about the 21st annual National Ragtime Festival on the Goldenrod Showboat in St. Louis.
I bolted awake and like a skeleton key opening a recovered pirate chest laden with plunder, the aging souvenir booklet brought back a flood of golden memories and reminded me of the historic significance of that pivotal festival's talented participants and of course of the venerable Goldenrod.
For me the National Festival was synonymous with the St.Louis Ragtimers and Trebor Tichenor. When we started organizing the first Sedalia Festival in 1973, the St. Louis festivities already had nearly a decade of experience publicizing, booking performers, and hosting an annual event on the St. Louis riverfront.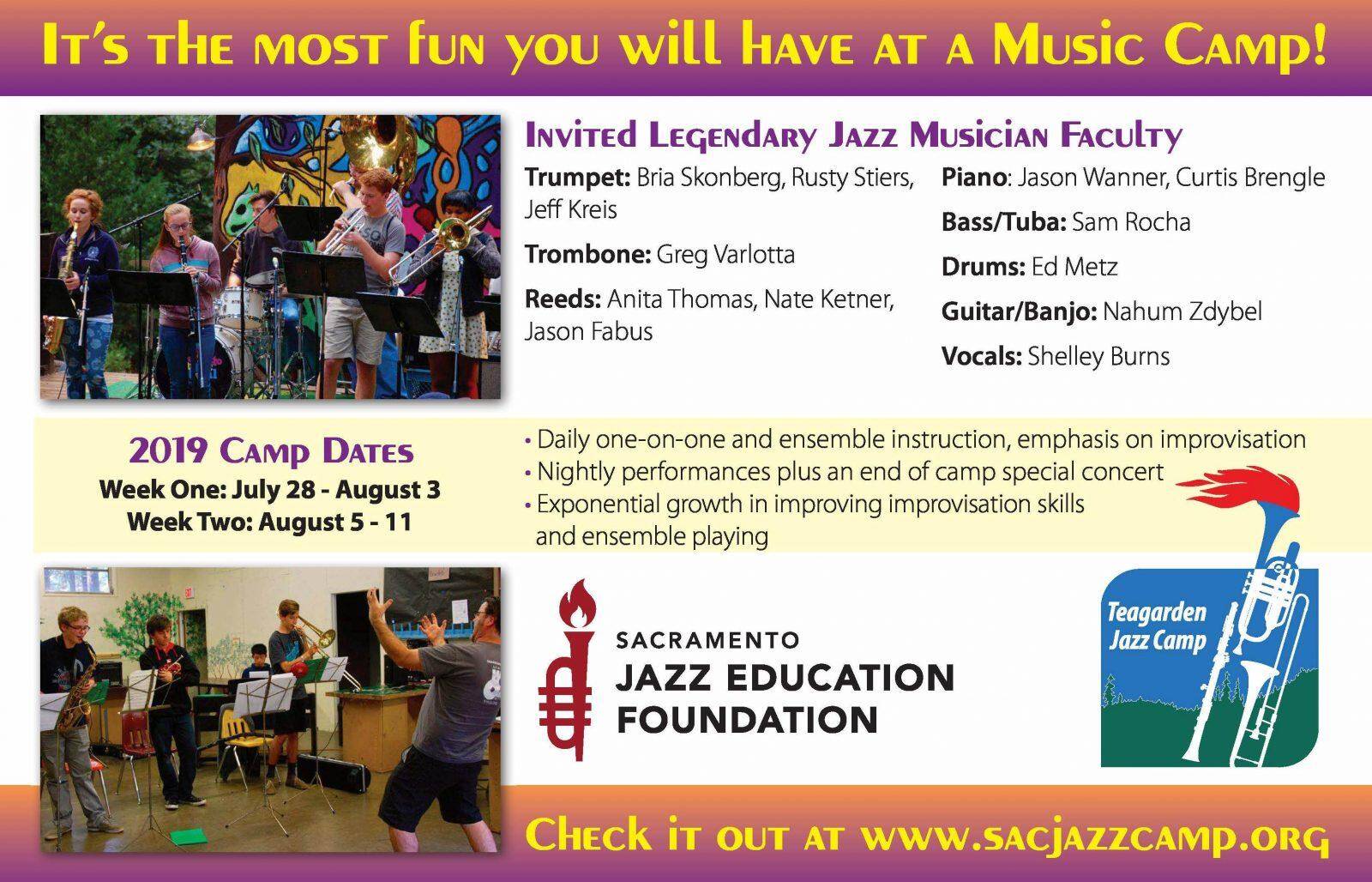 Frank Pierson and Don Franz owned the Goldenrod in those halcyon days and Trebor in his quiet but meticulously intent manner arranged the festival details. Even by then, Trebor and his collection of ragtime music was legendary: he was a living encyclopedia of syncopation. His mind held some of what we can access today on the Internet and a lot more and he could bring a detail to mind faster than we can search the web today.
Having no experience at producing an elementary school skit much less an international ragtime festival I at least had the good sense to contact people who were knowledgeable. With Trebor just down the road I visited him to get an idea about what we could do in Sedalia. I had attended the 1972 and 1973 St. Louis festivals and when I called, he remembered that I was from Sedalia (the magical door-opening place-name to drop in ragtime circles).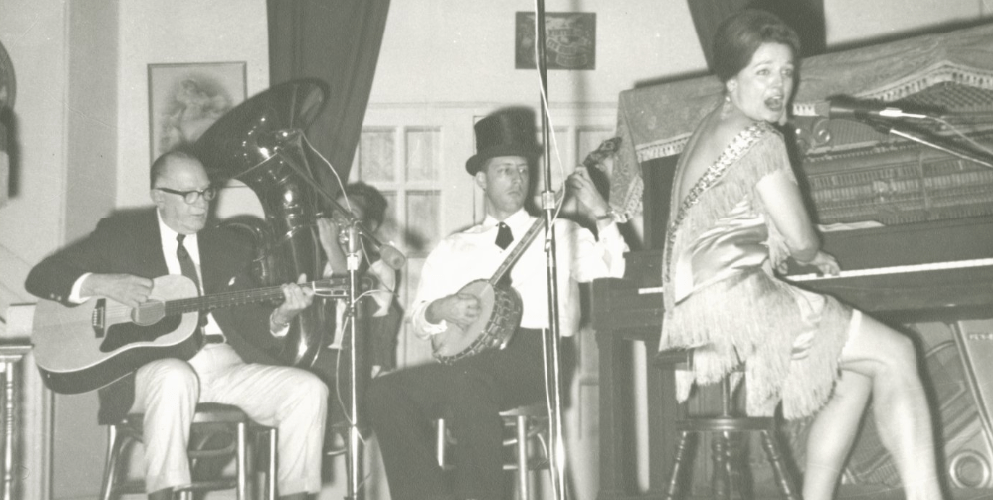 I knew Trebor had been studying and collecting ragtime music since he was a boy and would be a living archive of information. Trebor had learned about ragtime from his mother Jeanette who led Lettie's Collegiate Syncopators in the 1930's. From 1953 on, he had been hooked on ragtime.
I was fascinated by his stories of the formation of Don Franz's St Louis Ragtimers in 1961 and their stint at the legendary Natchez Queen bar in the old Gas Light Square district. I had seen The Ragtime Review Trebor edited with Russ Cassidy and so with all his vast experience, counsel from the "professor" was invaluable. I was concerned that a Sedalia Festival might conflict with his National event and he quickly assuaged that apprehension by pointing out our plans for featuring only classic ragtime wouldn't replicate his broader musical programming that ventured into blues and dixieland. He enthusiastically encouraged us to proceed and generously offered to help any way he could.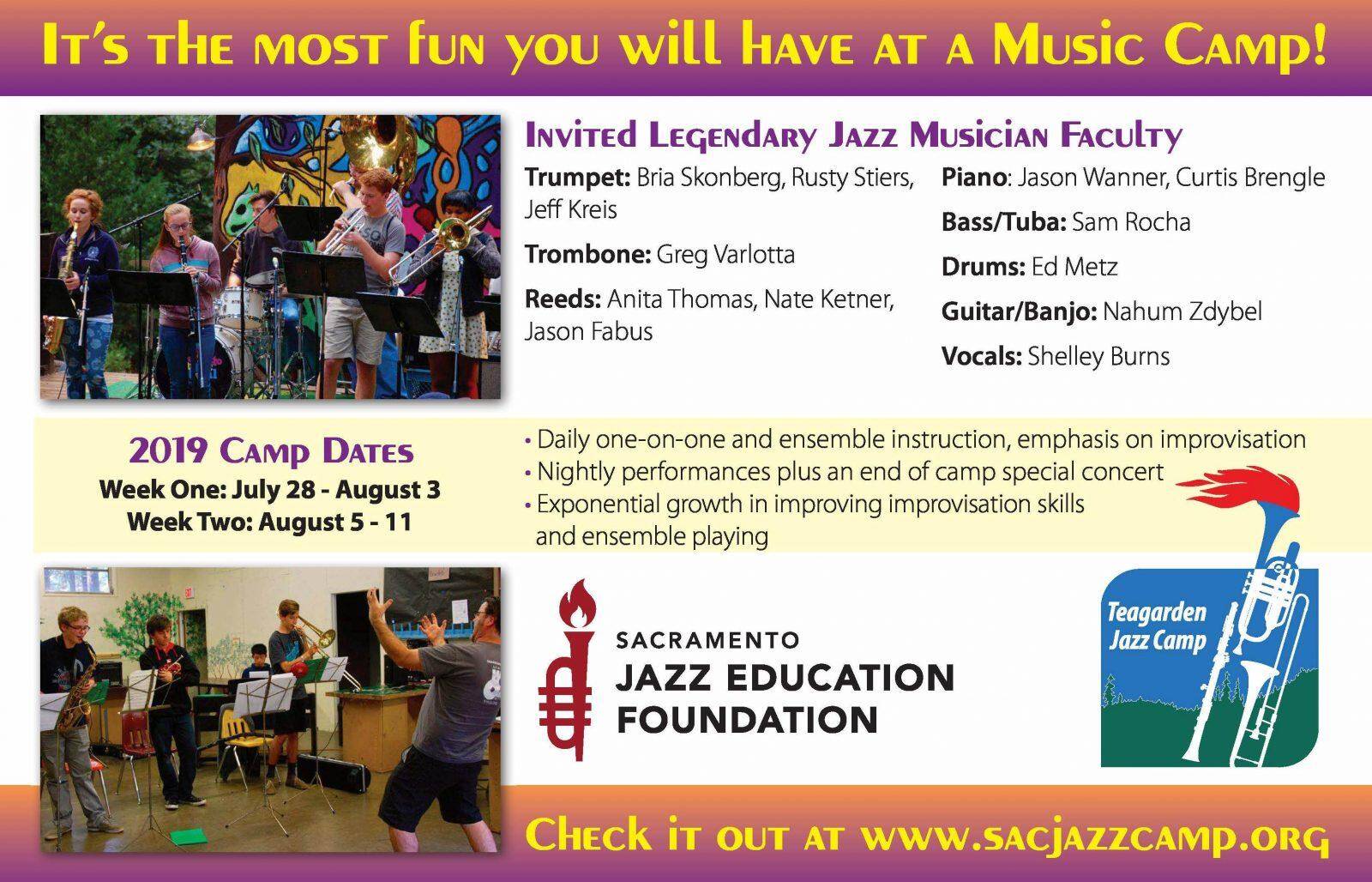 I looked at the Kellemann's 1985 program again and remembered that by that 21st annual National Festival, the Goldenrod Showboat was owned by St. Louis television personality John Auble and family. They acquired it from Frank Pierson and Don Franz who had restored it after it burned in 1962. It had been moored on the St. Louis Riverfront since 1937 and it had wandered the inland waterways as a showboat since it had been launched in 1909. The Goldenrod had been the largest showboat ever built, originally seating up to 1400. Edna Ferber made it famous as the model for the Cotton Blossom in her 1927 novel, Showboat.
Tichenor and Pierson came up with the idea for an annual festival after the local KETC TV station had sponsored a music festival on the river in 1964. So the National Ragtime Festival was born the following year in the newly refurbished floating venue with the Ragtimers hosting the event.
Those legends of syncopation were Trebor on Piano, Al Stricker a local school teacher on Banjo; top hatted Don Franz, Tuba; Bill Mason, trumpet; and Eric Sager on clarinet. Other headliners that first year were "Knocky" Parker, "Smokey" Montgomery, John Arpin from Toronto, Bob Wright from Chicago, and Mary Pearle from St. Louis.
The 13-15 August Festival programs were presented from 10 PM until 2 AM after the boat's signature melodrama "The Drunkard" ended. In other words the first festival was held in the "after hours," a tradition that evolved in Sedalia following the formal concerts.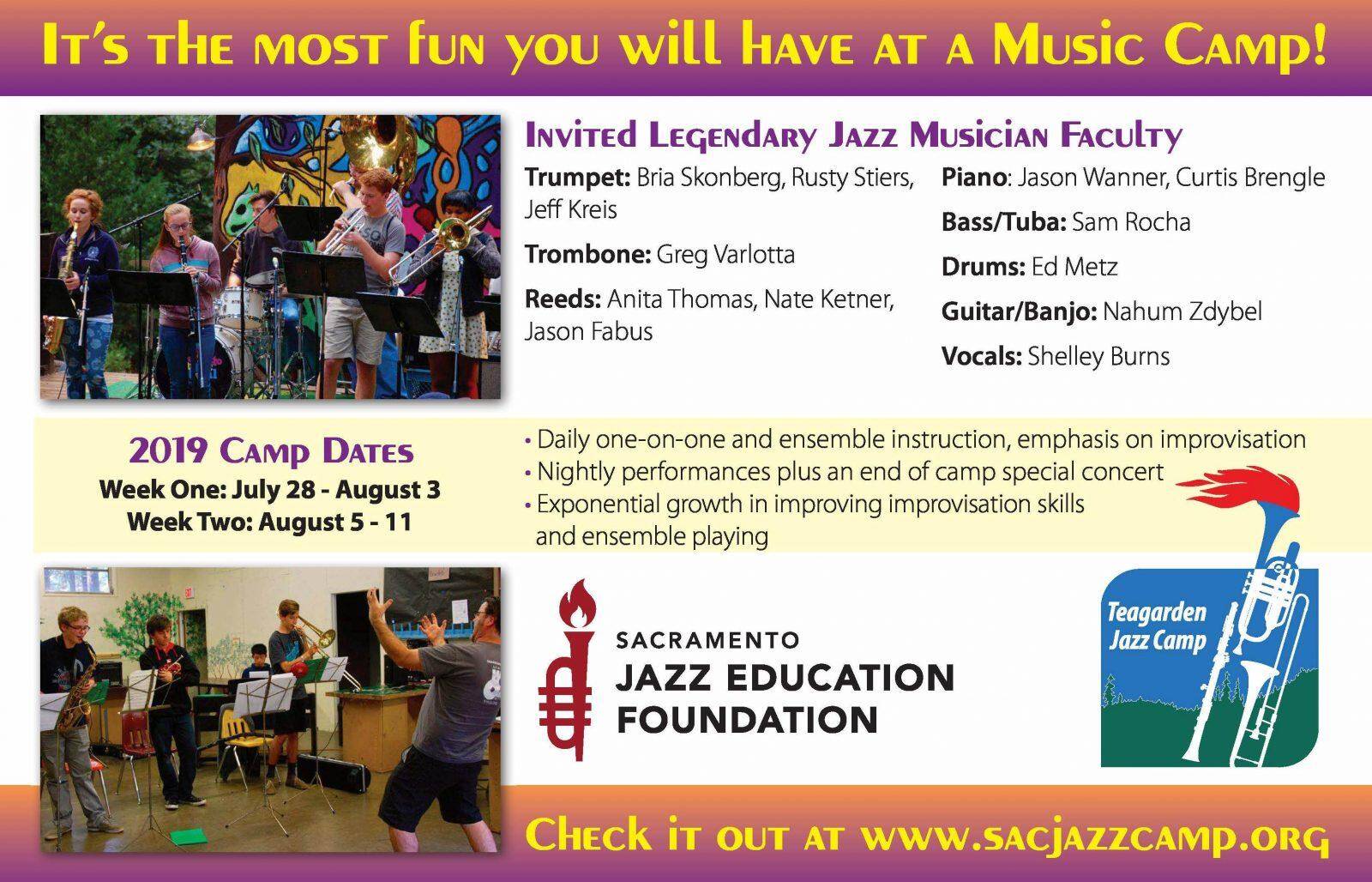 Max Morath headlined in 1966 and in 1967 Wally Rose, Doc Souchon, and John Arpin were featured in the shadow of the newly opened Jefferson National Expansion Memorial Gateway Arch. The Goldenrod had been designated a Registered National Historic Watermark—er, Landmark the month before. Eubie Blake, at 90ish, was featured in 1971.
The first Sedalia Scott Joplin Ragtime Festival in July, 1974, was held the week after the National Festival in St. Louis. During last summer's Sedalia symposium, Terry Waldo remembered coming up to St. Louis on the train with Dick Wellstood from the Kerrville Ragtime Festival to perform and then Waldo came on over to Sedalia as a Headliner.
By 1985, the 21st St. Louis Festival lasted a full week, June 9-16 and featured over 40 individual headliners and eleven musical groups spread over the St. Louis Riverfront.
The St. Louis festival more or less ended as the old millennium closed. The aging showboat was towed up river to St. Charles in 1990 for a few more years of entertainment as a dinner theater. After 90 years of the river's abuse and the wear and tear of millions of visitors it was closed for safety reasons in 2001 and with costly repairs needed to reopen, St. Charles sold the glorious old belle for scrap. It was towed to the Kampsville area on the Illinois River to meet its ignominious end. A few iconic features have been salvaged for a future museum.
Daniel's old souvenir treasure I was holding there in the coffee shop, brought back all those archived memories of the great "second" Jazz and Ragtime Era in St. Louis and my own experiences in Sedalia. It was a great and joyful privilege to remember those beginnings and the amazing talents known over the years. That little 50 cent booklet also reminded me that the great joy of ragtime is still alive and well across the country and is enjoyed at a multitude of annual festivals of America's music germinated by Trebor and the Ragtimers and the National Ragtime Festival on the Goldenrod Showboat. Just glance through The Syncopated Times and marvel at the number of descendant events that are publicized each month. What better way to bring us all together.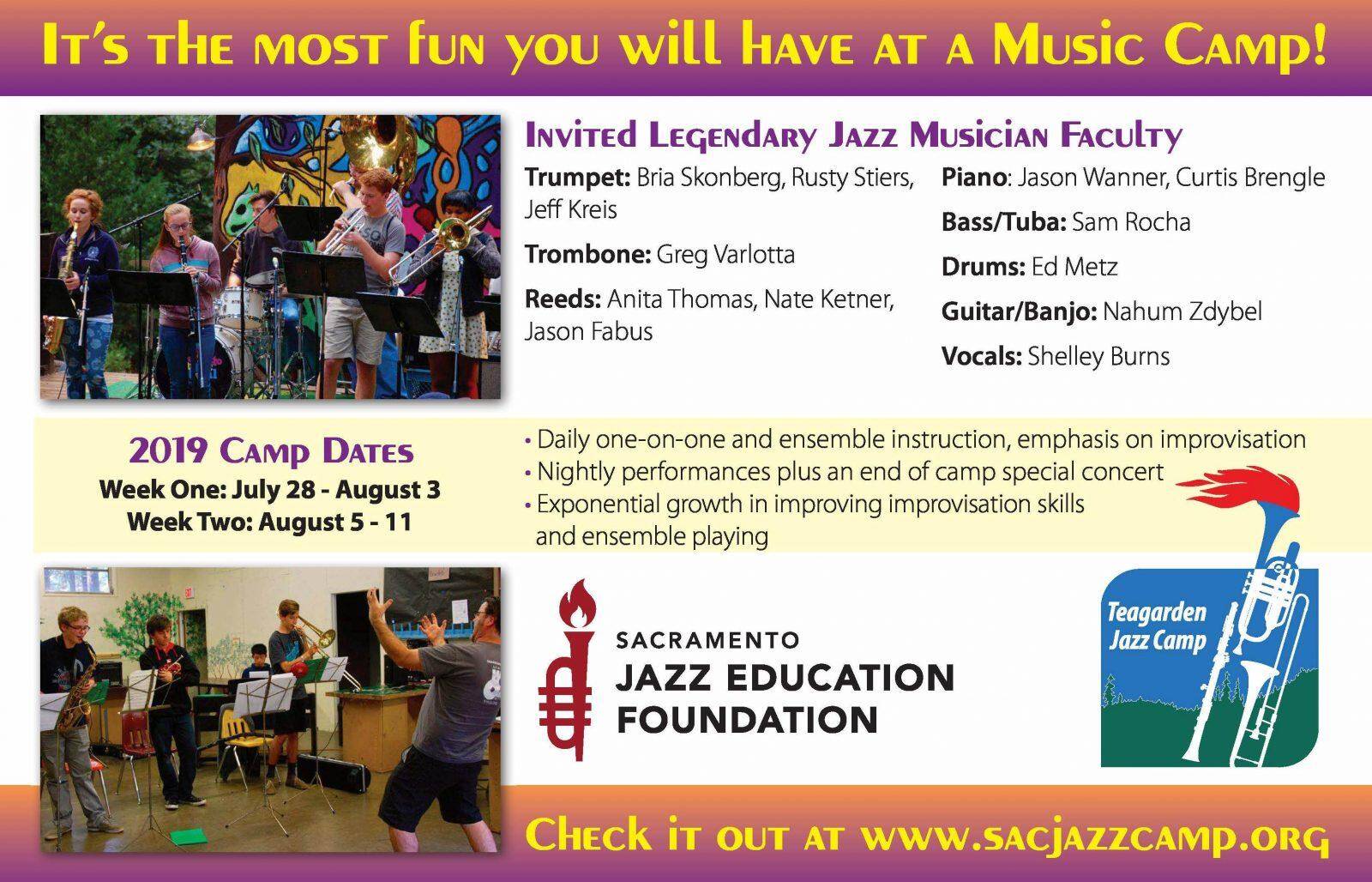 ---
Larry Melton can be contacted at [email protected]