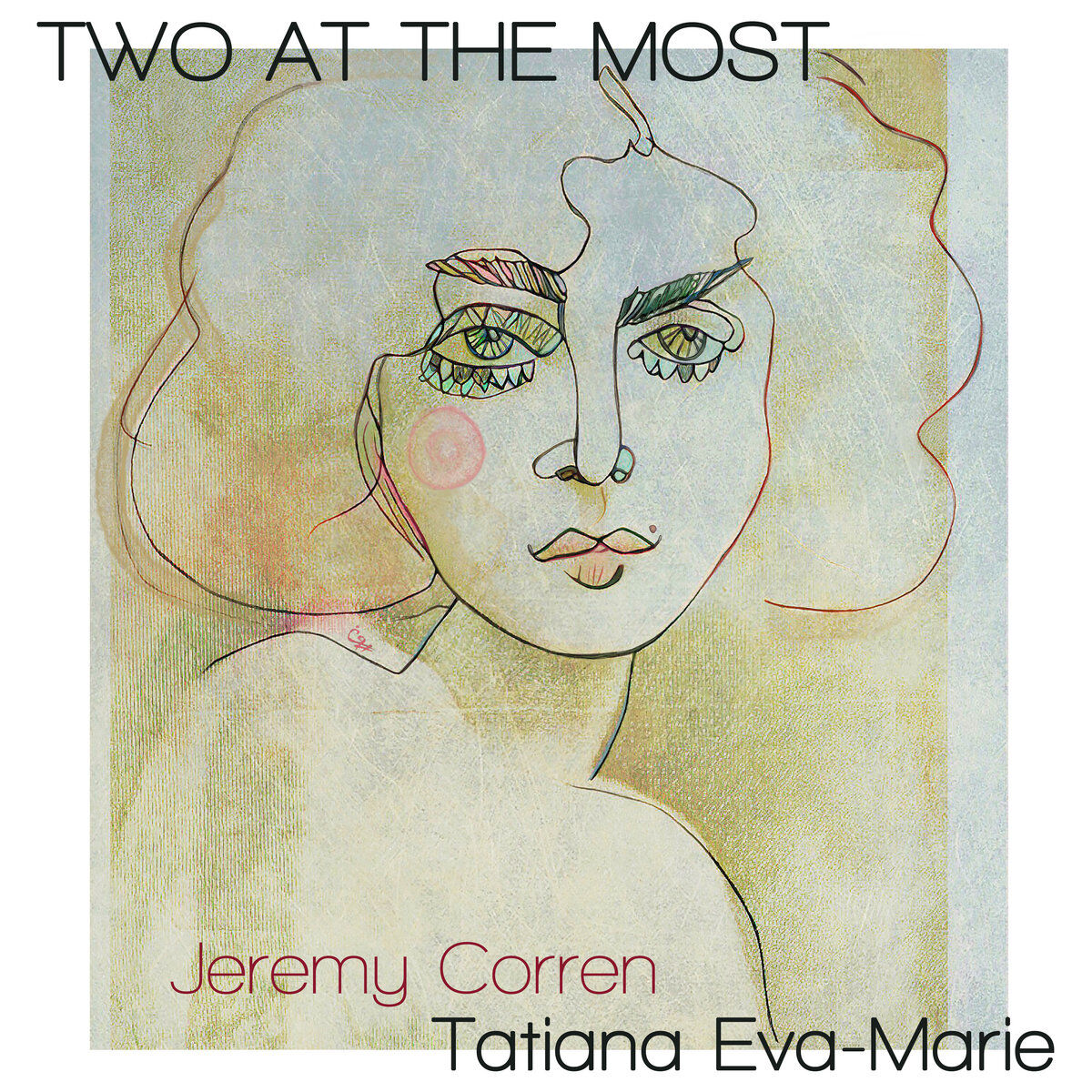 One of the great things about jazz, as I'm sure many fans will agree, is that the tunes stand up very well however they are arranged. Most often composed at a piano, this harmonically rich and rhythmically interesting music might later be translated into a small combo or big band format—but it still sounds fabulous when played by a lone pianist, as the composer (usually) originally conceived it. If you require any evidence of this, I present for your consideration Two at the Most by Tatiana Eva-Marie, with Jeremy Corren, and guesting on two titles, Mark Buchan.
A minimalist production featuring one voice (plus guest) and one piano, this record takes ten familiar classics from the Great American Songbook and strips them right back to purest melody, harmony and rhythm. Providing the first of these is Eva-Marie, a Swiss-born actress, singer and bandleader who has been—since a decade ago, when big band swing was all the rage—a passionate advocate for softer, smoother French jazz in the vein of Jean Sablon, Yves Montand, and Henri Salvador.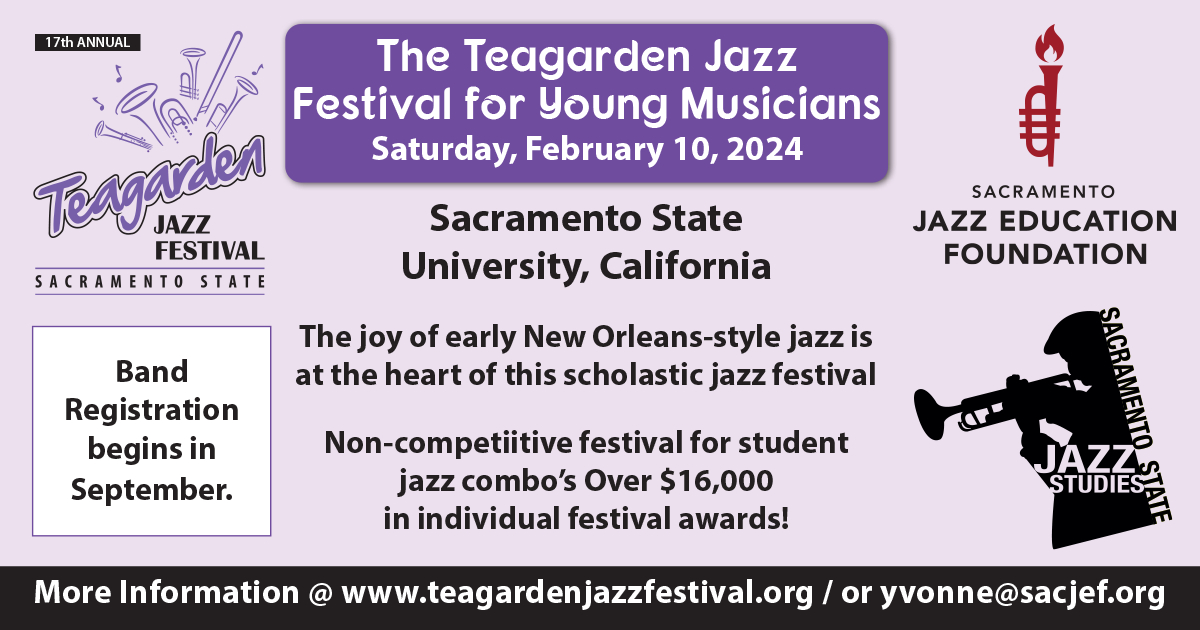 Eva-Marie fronts the Avalon Jazz Band, a toe-tapping Francophile string outfit which is in much demand amongst the organizers of swing dance events. Her sweet voice sounds effortlessly flawless, with something of Billie Holiday about it—a warmth, a faint vibrato, and the way she sometimes graces the end of a note with a little upward flick. And it gets even more air time than usual on this duet album, a tribute to "old New York, piano bars, the American Songbook, alcohol, late nights, friendship" and the late Manhattan-based pianist Rick Unterberg (a friend and a casualty, at 61, of the pandemic).
She is joined by Jeremy Corren, a recent graduate of Columbia University who has already clocked up performances at Blue Notes in New York, Tokyo, Beijing, and Shanghai, as well as playing the Newport, Chicago, North Sea, and Umbria Jazz Festivals. Young Corren displays both the dexterity and deft touch of an old master, with the way in which he releases each thoughtfully approached note saying as much about his skill as the manner in which he attacks them. (I use "attack" in the strictly technical sense, for none of Corren's key presses could be called anything but a caress.)
I first heard it while sitting outside a café on a warm but overcast day, the drizzle bouncing gently off the awning above my head—exactly how this music should be heard, I'd argue. Tracks include "Fly Me to the Moon," "The Nearness of You," and "I Got It Bad (and That Ain't Good)," presented in the simplest possible way, each tune arranged sparsely and without gimmicks. None will get you up and dancing but the result is a soothing balm for the nerves, a bubble bath for the brain, a spa for the senses, hot chocolate for the soul… you get the idea.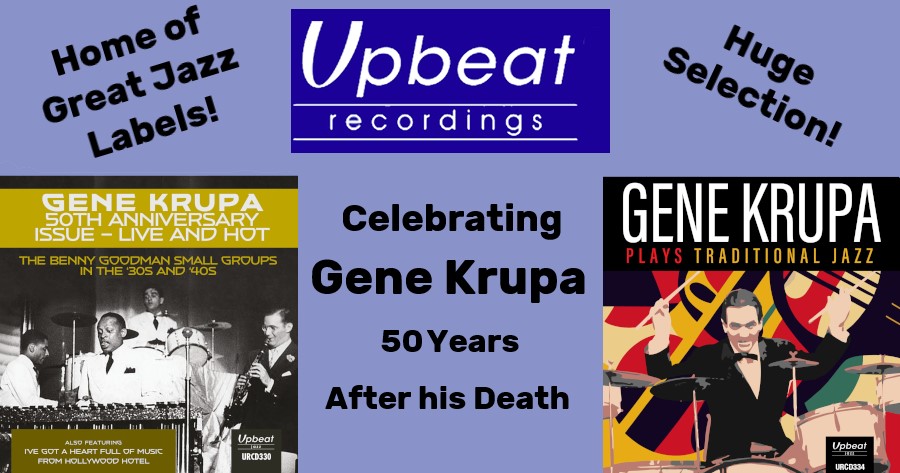 Eva-Marie takes a breather on tracks seven ("They'll Never Believe Me") and ten ("I've Grown Accustomed to Her Face"), allowing Mark Buchan to take over the vocals. He too has a voice like whipped cream, bright yet smooth, providing another perfect match to Corren's keyboard caresses. Together these three have created something special, reverse engineering ten wonderful jazz pieces to reveal the essential beauty at the heart of each, without any embellishment. Check it out on Bandcamp, where you can pick up the digital album for whatever you think it's worth.