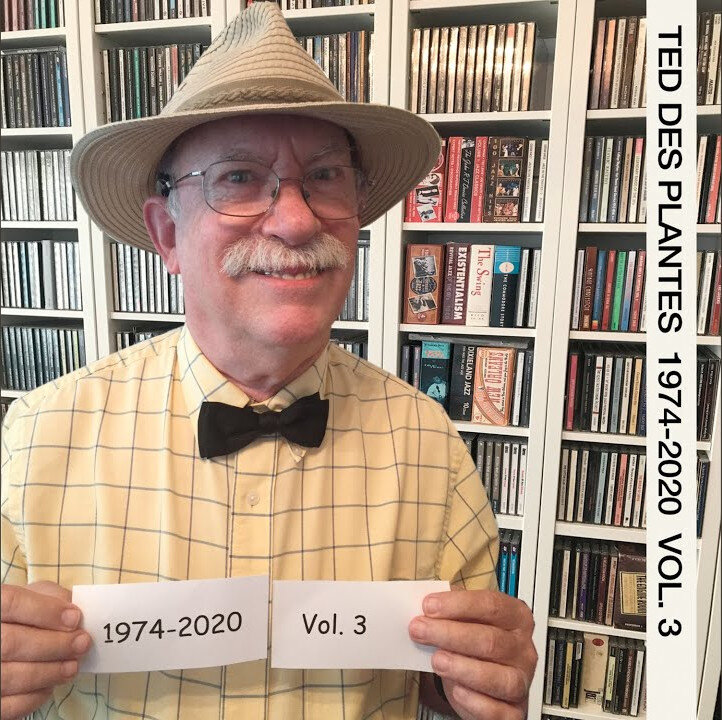 In 2018 Ted des Plantes launched a label, TdP Productions, to release new material from his own collection of live tapes and studio outtakes as well as several Stomp Off LPs from bands he was part of in the 1980s that had never made it to the CD format. I reviewed the first six releases in our December 2018 issue.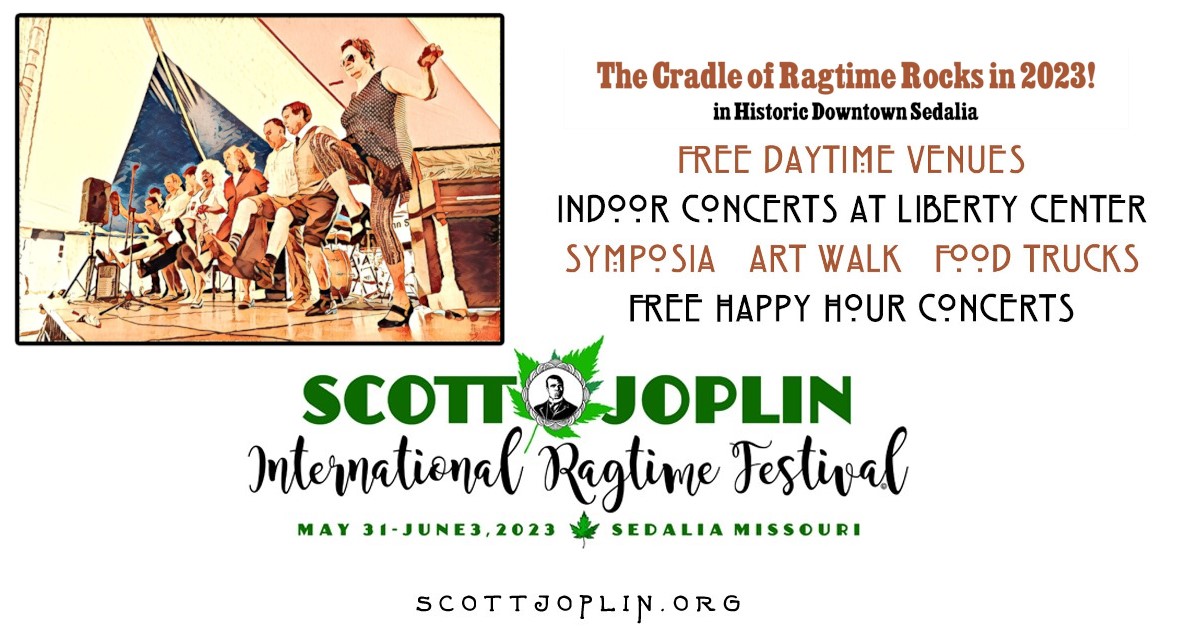 Four of those releases had a singular focus on a group or moment, but two others chronicled a mixed collection of artists Des Plantes had played with over a period of years. Ted des Plates Vol. 1, covered the earlier years of his career up to the dawn of the 80s. The aptly titled Ted des Plantes Vol. 2: From Then Til Now, filled in the rest of the timeline.
The newly available Vol. 3: 1974-2020, the seventh release from TdP productions, covers the whole span of his career again, from jamming with a teenage Hal Smith in 1974 up to the present day. That opening track, "Papa Dip", comes from an unreleased session with an early incarnation of Hal Smith's Down Home Jazz Band. For me, hearing these bits of music history is the highlight of the TdP releases. Anyone who lived through that history and enjoyed these groups in their prime, will find these first rate cuts worth having for their own merit as well as to complete your collection.
When you've got 45 years of recordings to cull the resulting picks are bound to be special. Sessions on Vol. 3 include the previously mentioned Down Home Jazz Band, Chicago Rhythm with Butch Thompson, The Jim Cullum Jazz Band, Ted des Plantes and his Buddies, Frank Powers Hot Four, Dave Greer's Classic Jazz Stompers, Jean-Pierre Morel's Les Rois du Fox-Trot, and a group featuring Leon Oakley,  Bob helm, and Ted Des Plantes. Mixed throughout 20 tracks are three solo performances of Ted, twice on piano and once on tuba.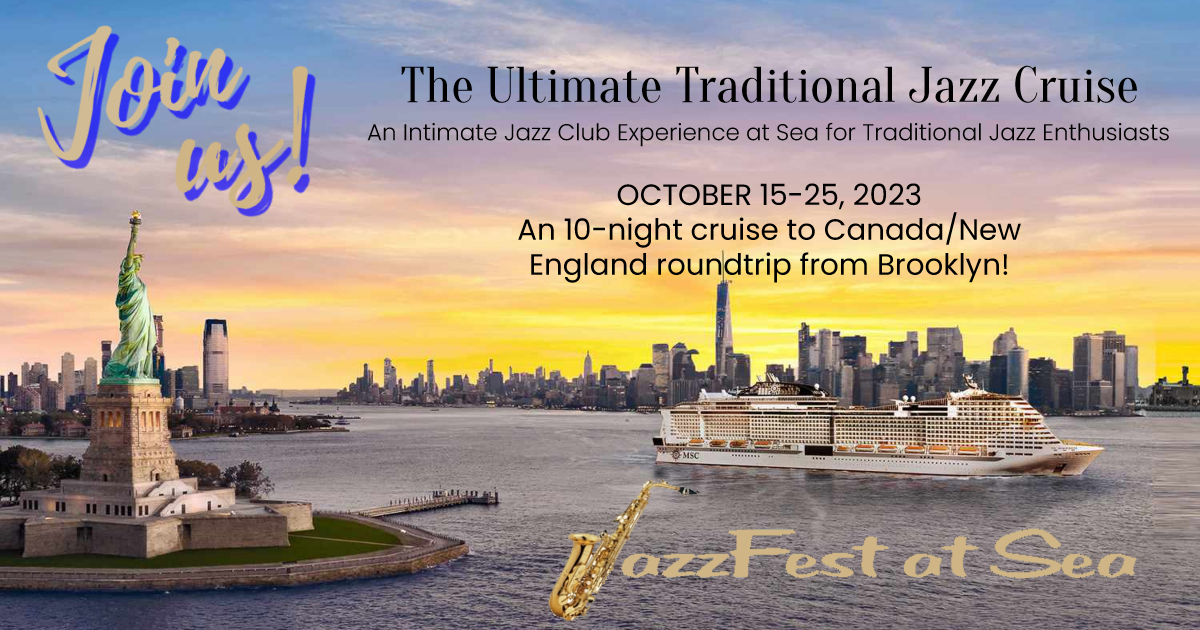 The material with Dave Greer is the most recent, recorded last year and early this year for a promotion album to show venues before Covid got in the way. The album progresses in roughly chronological order with a mind to creating a balanced whole. In most cases fidelity is perfectly acceptable and with one exception audience noise on the live tracks is unobtrusive. There is a simple guide to which tracks represent each group, following his practice from the earlier CDs.  The liner notes give a sentence or two about the selection of each track or the band involved. They aren't long, but enough.
Fans are encouraged to contact Ted des Plantes to order this or any of the other six releases from his worthy project.
TdP albums are available for $15 each plus $5.00 postage in the US, with no additional postage for up to three albums.
TdP Productions
7150 Liberty Grand Drive
West Chester OH, 45069