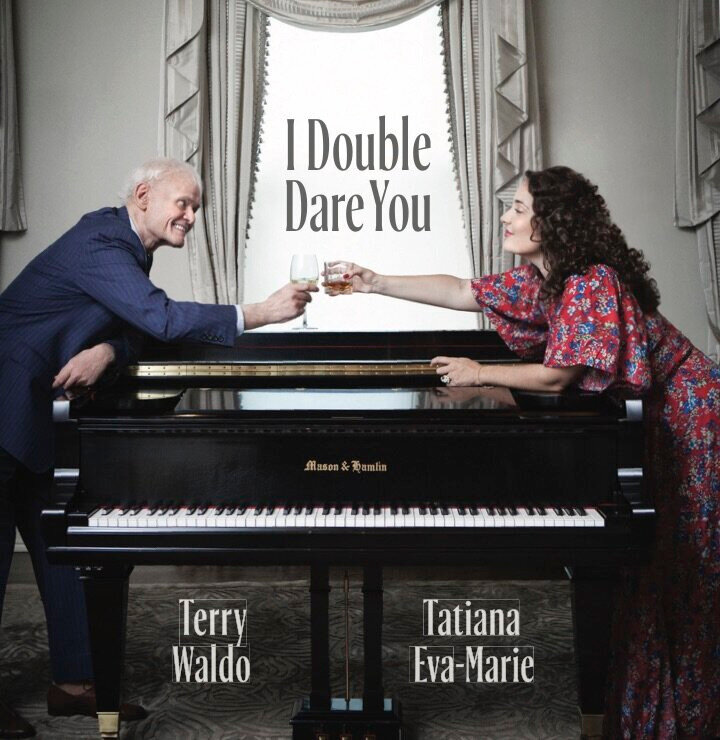 Since the earliest days of jazz New York City has been a beacon for performers looking to make a go of it. From the teens and 20s through the 40s and 50s, the 70s, and right through to today generations of jazz musicians have seen a move to the Big Apple as the next stage of their development. Once there, those generations mingle, the younger learning from the older, while also keeping their elders on their toes.
I Double Dare You, the new album from veteran Terry Waldo, and rising star Tatiana Eva-Marie is a great example of what results from that mixing. Balancing Waldo's experience and Eva-Marie's finger on the pulse they have produced a collection of timeless tracks, gathered from the American Songbook, that should please serious jazz fans of every generation.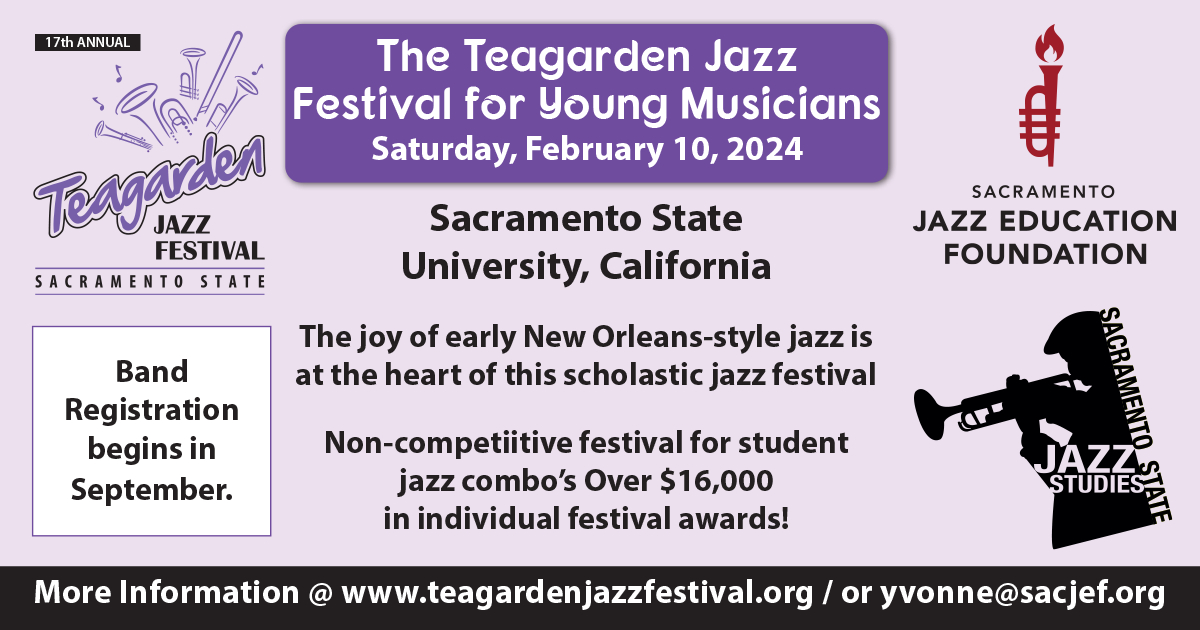 Terry Waldo is a well established pianist in the New York jazz scene now, but my first knowledge of him comes from his days as a researcher during the ragtime revival of the 1970s and protegee of Eubie Blake. When I wanted to school myself for the ragtime audience of this paper I read his book, "This is Ragtime", which was named for his acclaimed 26 part NPR radio series from 1974. Last year he started a new This is Ragtime podcast I encourage you to sample. Waldo has been in New York for decades now, playing jazz with full bands more often then solo ragtime. He was on our cover back in April and I encourage you to read that story for more background on his fascinating career.
Tatiana Eva-Marie was also on our cover, in March 2020, let's just say that the predictions for a Hot Jazz Summer that filled that issue were delayed. Tatiana herself stayed very busy during the pandemic. Known world wide for her Avalon Jazz Band, this Swiss born Francophone, whose career as a vocalist began in Paris, was featured on a number of collaborations, some of them transcontinental, but none as high profile as this one.
They are joined by members of Waldo's generation-spanning band, including Ricky Alexander on clarinet, Mike Davis on trumpet, trombonist Jim Fryer, guitar and banjoist Nick Russo, and Jay Leply on drums. Several of these musicians have there own groups, and as is the way in New York, play with a number of other outfits. The band is given plenty of opportunities to go full bore, there are extended instrumental breaks on most tracks, and they get red hot on "Runnin' Wild". Russo's selective use of the banjo on tracks such as "Back in my Old Backyard" is an excellent contribution to the feel of the overall album which has the pleasantness and production value of the vocal pop post war era while being musically grounded in the 20s and 30s. Most tracks are nostalgic vocal standards including "Take A Picture Of The Moon", "The Very Thought of You", "Two Sleepy People", and "Button up Your Overcoat". Like those fun romantic titles, the album itself warms and comforts with repeated listening.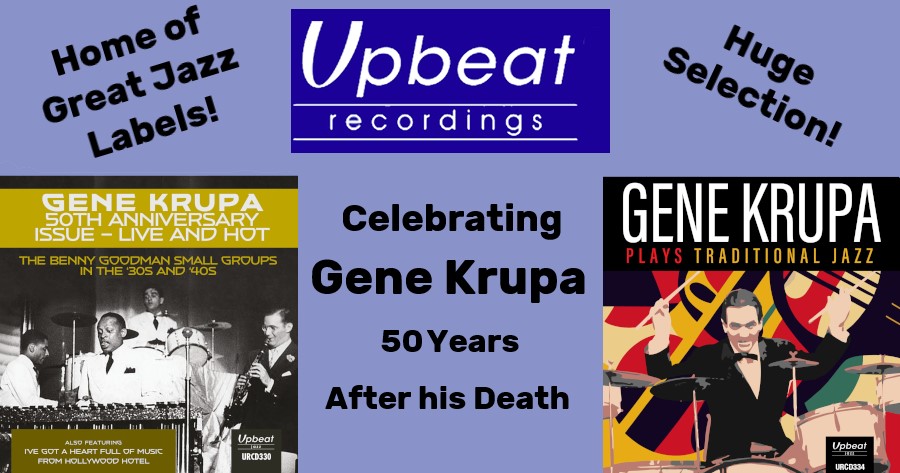 Smooth and sophisticated, with excellent musicianship and spacious room to center on melody and lyric, this album should have mass appeal to casual fans who know they like Ella and Billie, but may not realize how much excellent jazz is still being made. That is to say, this is a great record to consider gifting as Christmas approaches. It has been professionally released on Turtle Bay Records, a label that recognizes "The best younger jazz players playing the best older tunes". Turtle Bay has been a breath of fresh air, early in seeing the commercial viability of traditional and classic jazz. 2021 has been a banner year for uncompromising traditional jazz studio albums given the label support and promotion they deserve, and Turtle Bay gets a lot of the credit. I Double Dare You is available now on CD, the vinyl release can be preordered for the fall.
Terry Waldo & Tatiana Eva-Marie • I Double Dare You • Turtle Bay Records