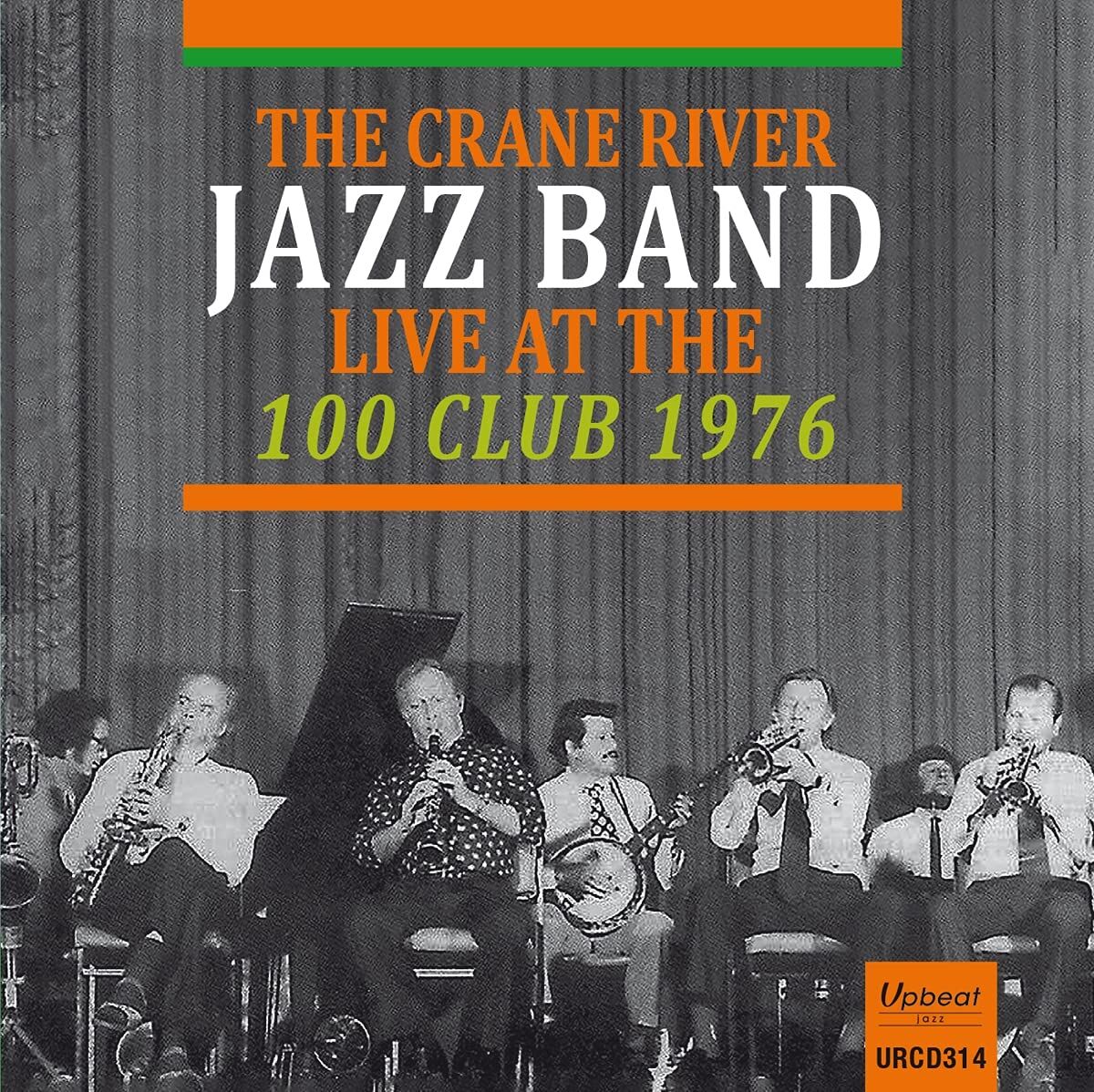 The Crane River Jazz Band, which first came together in 1949, looked towards Bunk Johnson and George Lewis for their inspiration. Their most famous member, cornetist Ken Colyer, left to form his own group in 1951 but the band continued until its breakup in 1957. During 1972-77 Crane River had regular reunions (some of which were recorded) along with a final get-together in 1988.
Live At The 100 Club 1976 is one of their best recordings. The nine-piece group features six original members (Colyer, trumpeter Sonny Morris, clarinetist Monty Sunshine, John R.T. Davies on alto, baritone and trombone, banjoist Ben Marshall, and bassist Julian Davies) who are joined by pianist Ray Smith, trombonist John Goddard, and drummer Colin Bowden.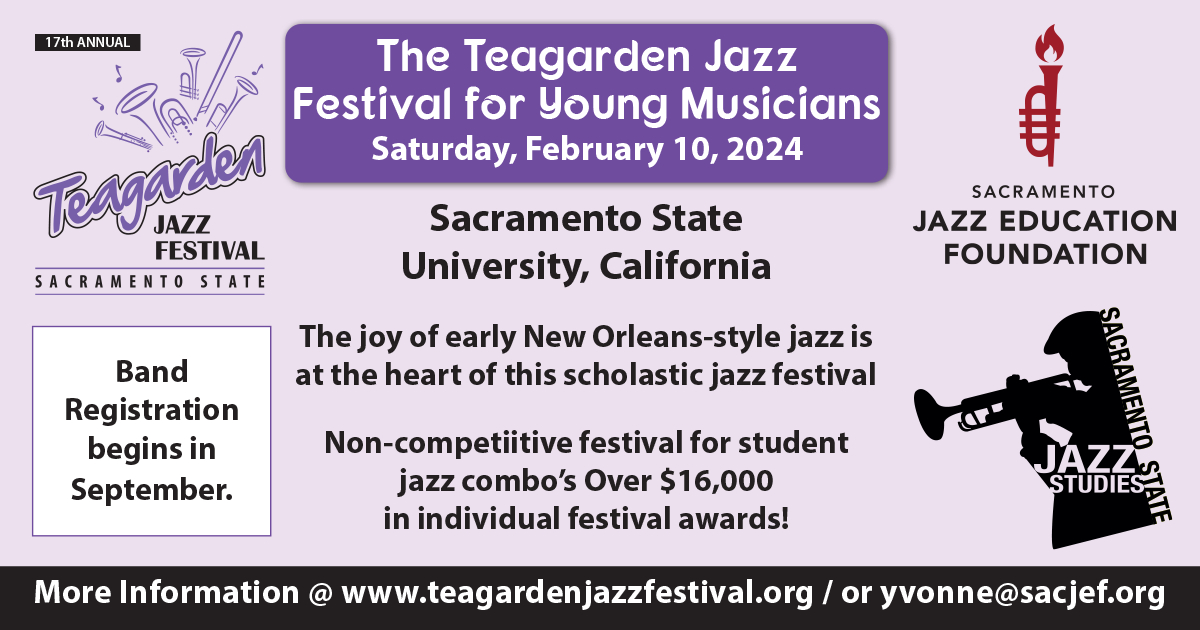 The performances are surprisingly long (with "Just A Little While To Stay Here," "Lonesome Road" and "Canal Street Blues" all being over ten minutes) but, with the combination of heated ensembles and personable solos, it works well. One can understand why Ken Colyer and Monty Sunshine were happy to rejoin their former bandmates for these occasions.
Live At The 100 Club 1976
(Upbeat URCD 314, 8 selections, TT – 73:04)
www.upbeatmailorder.co.uk