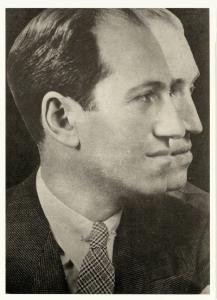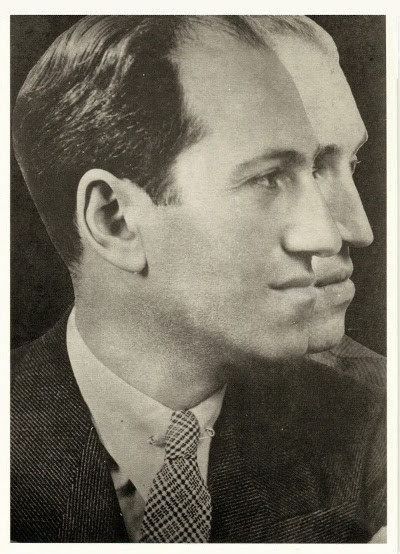 ALAN GERSHWIN, 91, February 27 in the Bronx. Famous for having maintained a curious (if not particularly lucrative) career on his dubious claim to be the love child of George Gershwin and a chorus girl. His insisted on the truth of this claim—first made in the mid 50s—for over 60 years while becoming an expert on Gershwin lore, giving interviews in which he shared his "recollections" of the composer, and at times playing special guest at performances of Gershwin's music by orchestras around the world.
He never pushed for royalties from the Gershwin estate despite some headlines over the years to the contrary. He composed a number of musical works of his own and claimed to have written some popular songs in the '50s that are credited to others. Some of his credited works have been performed and at one point a group recorded a full album of them.
Even some who dismissed him as a scammer admired his doggedness and conviction. Speculation has been made about how his mental health may have played a part in his chosen path, and that it may be tied in part to his service in WWII. One thing known for sure was that by early adulthood he bore an uncanny and much commented upon resemblance to the composer. DNA testing performed on living relatives in the early 2000s cast doubt on any familial relationship.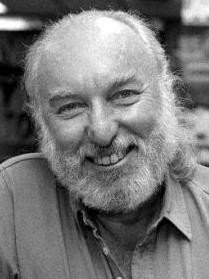 RUSS SOLOMON, 92, March 4, in Sacramento California. Founded Tower Records out of his father's Sacramento drug store in1960. The company took off after he opened a location in San Francisco in 1968. A savvy businessman who embraced grocery store merchandizing techniques and empowered his local employees to purchase inventory that reflected local tastes he expanded the business around the country and then around the world. Tower Records stores were huge, up to 40,000 square feet, and with the massive music catalog that allowed they became a mecca for enthusiastic buyers. Many celebrities were regular customers. Employees were encouraged to be knowledgeable, to maintain a small store feel, and live acts were not uncommon.
Solomon never took the company public, a decision he came to regret as he found himself overextended and carrying expansion related debt when internet piracy and online retailers began to shake up the industry. He was forced to liquidate the company in 2006 and an era ended. Not one to give up he opened a new store, called R5, at his original Sacramento location in 2008 before finally selling it to retire a few years later at 85 years old.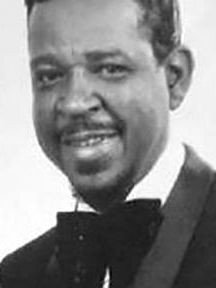 ALBERT "SAX" BERRY, 87, February 18, in Philadelphia. After being honorably discharged from the service in 1949 he pursued a career as a jazz saxophonist. He formed his first group, which played in the New York City area, with alto sax player Sam Gittens.
He later returned to his hometown of Philadelphia and formed another group with drummer Duck Scott and keyboardist Sonny Brown. In 1979 he met his wife Carol Cooper and the couple hosted "Keep Jazz Alive" events to pay tribute to jazz artists and their supporters in the Philadelphia area.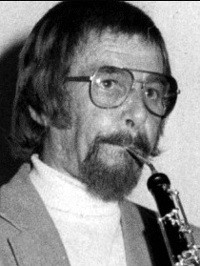 ERROL BUDDLE, 89, February 22, in Australia. Continuously prominent in the Australian Jazz scene since the 1940s, his first instruments were banjo and mandolin, though he went on to play many others including 14 different reeds. After establishing himself in Sydney and Melbourne, Buddle spent the mid-fifties in Windsor, Ontario, playing bassoon in an orchestra while collaborating with jazz combos in Detroit. He founded The Australian Jazz Quartet, which toured North America for six years before a triumphant return to Australia in 1958.
During the decades that followed he became the go-to man in Australian jazz, and his groups backed many prominent artists as they toured the area. He did studio work for documentaries and movies, and TV work for all of the major Australian stations, logging thousands of appearances. He worked extensively as a session musician and his discography runs to over 100 titles.