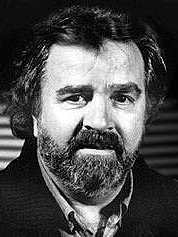 BILL MOODY, 76, on Jan. 12, at home in Vallejo California. The author of nonfiction books on jazz topics as well as a series of jazz pianist detective novels built around lead character Evan Horne. His works included Death of a Tenor Man, about Wardell Gray, and Looking for Chet Baker. He lived at times in Europe, Las Vegas, and the San Francisco Bay Area. In addition to teaching creative writing he was a jazz drummer and toured with Maynard Ferguson, Earl Hines, Lou Rawls, Junior Mance, and others. Recently he had performed in the bay area with Dick Conte, Dick Fregulia, and Terry Henry.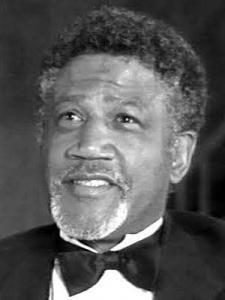 WILLIAM H. (Bill) HUGHES, 87, on Jan. 14, on Staten Island. Born in Dallas, Texas, he later moved with his family to Washington, D.C. and was studying to be a pharmacist when, in 1953, he was recruited into the Count Basie Orchestra. He came from a musical family and followed his father by playing trombone. He credited his wife of 65 years for encouraging him to make a go of it in music rather than pursue a safer avenue. "It hasn't made me a millionaire," he said "but it's certainly had it's rewards."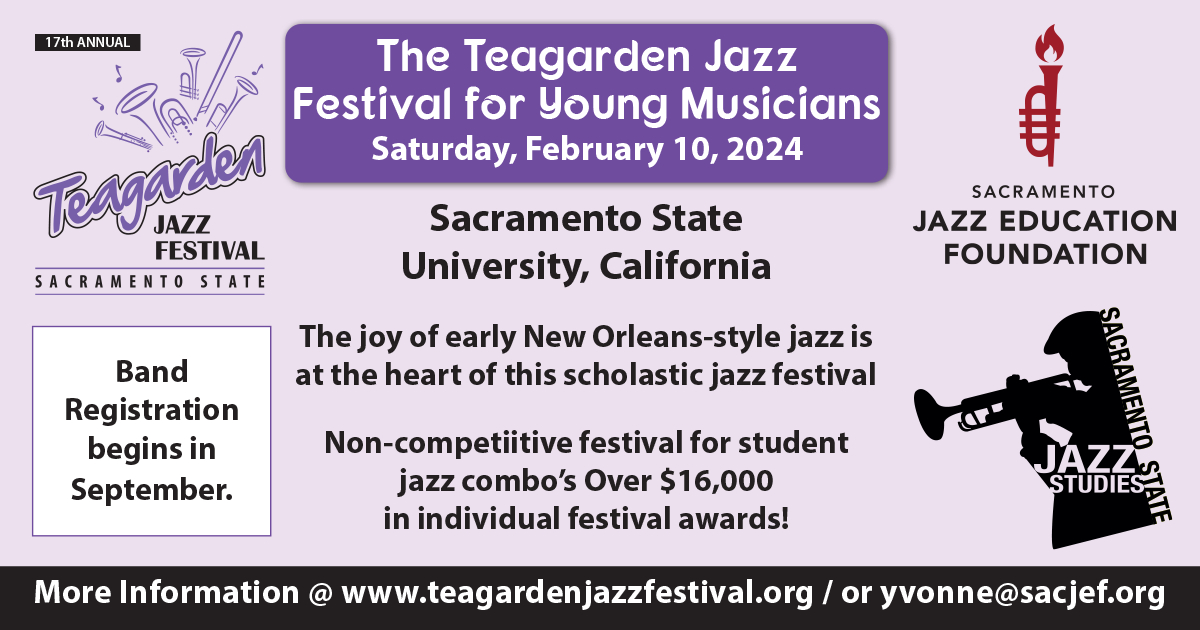 Those awards included seeing the world as he traveled for 57 years with the Count Basie Orchestra before retiring in 2010. Over that time he performed and recorded with a Who's Who of legendary vocalists including Billie Holiday, Sammy Davis Jr., Sarah Vaughan, Nat King Cole, Frank Sinatra, Rosemary Clooney, Ella Fitzgerald, Joe Williams, Bill Eckstine, and Tony Bennett.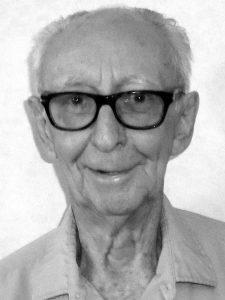 KENNETH DIEHL, 96, on Jan. 18 in Scottsdale, AZ. A co-founder of the Arizona Classic Jazz Society, he served as the Society's first President (and later Treasurer) and first Festival Director. He was named the ACJF's "Gentleman of Jazz" in 2001. Ken was introduced to Dixieland Jazz listening to records when he was in the Army during World War II. Following his discharge and living on Long Island, he became a regular patron of New York City's famed jazz clubs: Stuyvesant Casino, Central Plaza, Jimmy Ryan's, Condon's, and Nick's. In the early '50s, he regularly vacationed in New Orleans where he befriended the likes of George Lewis and Papa Celestin. A graduate of Pratt Institute, he had a 30-year career as a chemical engineer, of which 15 years were in the nuclear field. -L.S.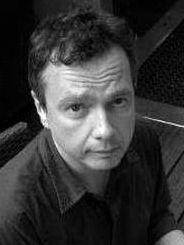 OLIVIER LANCELOT, 56, on Jan. 20, from injuries suffered in a traffic accident in France. An accomplished stride pianist he performed in Paris and worldwide after a 1989 professional debut at the famous Les Trois Maillets Cabaret in Paris. In 1994 he began to perform regularly with the internationally acclaimed Paris Washboard. He could also be heard at clubs around Paris with his trio the Lancelot et ses Chevaliers with whom he appeared at prominent festivals and released a live CD. Over the years he has appeared with a number of bands as both an accompanist and featured soloist and leaves behind many connections in the jazz community.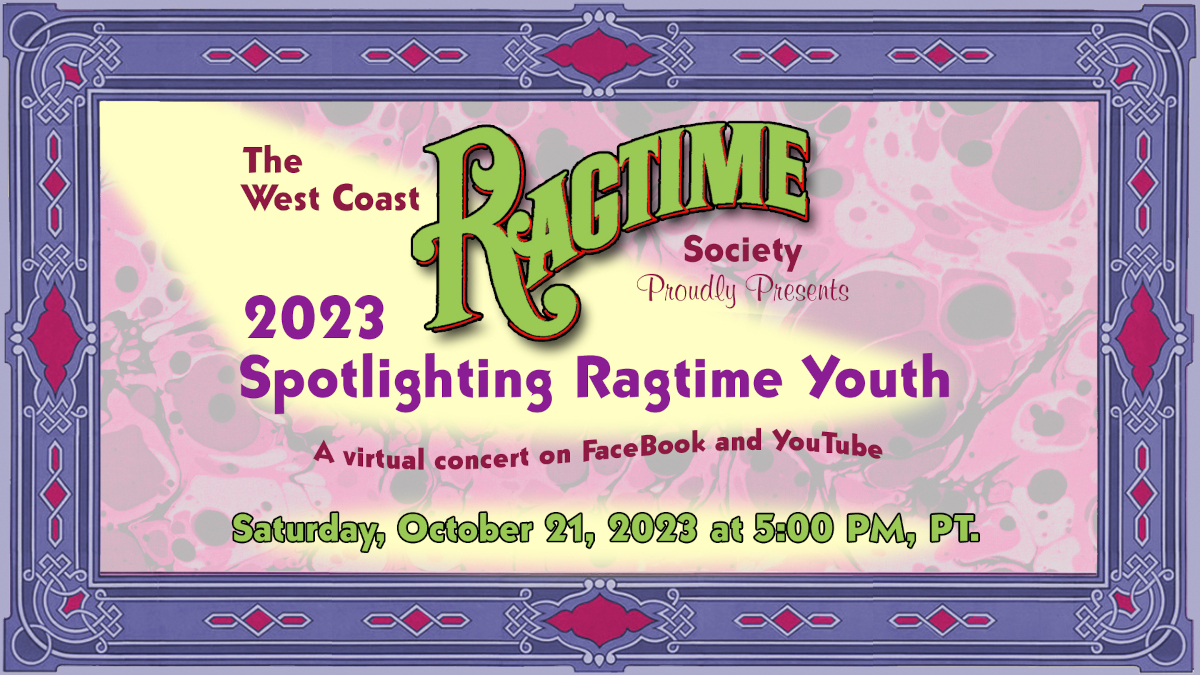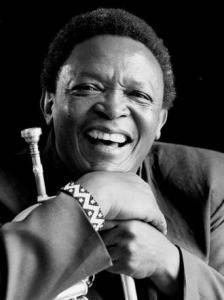 HUGH MASEKELA, 78, on Jan. 23, of prostate cancer in South Africa. One of the most important names in African Jazz, he received his first trumpet at age 14, a gift from an anti-apartheid activist who also put him in the jazz band at his boarding school.
In the mid-fifties he joined Alfred Herbert's African Jazz Review and then co-founded The Jazz Epistles featuring Abdullah Ibrahim. Together they recorded the first modern jazz record in South Africa featuring an all black band.
Maskela followed the famous South African singer, Miriam Makeba, to New York, where they were briefly married. Miles Davis advised him to pursue a style unique to his own background rather than to emulate the Americans. He took the advice and blended jazz and soul with the mbaqanga dance music he had heard growing up.
In 1968 he had a surprise hit single with "Grazing in the Grass." In 1977 his "Soweto Blues" became an international hit as recorded by his then ex-wife Miriam Makeba. He also recorded the anti-apartheid anthem "Bring Home Nelson Mandela" in 1986. He toured with Paul Simon on his Graceland tour in 1987 and again in 2012 for the 25th anniversary of the album's release.
He returned to South Africa in 1990, where he was considered an elder statesman of South African music. He had planned a US tour this spring before announcing his cancer diagnosis in October.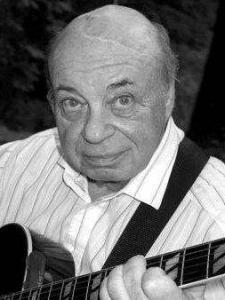 HEINZ JAKOB "Coco" SCHUMANN, 93, on Jan. 28 in Berlin. Born in Berlin to a Jewish mother, by his teenage years he was spending his days as a plumber's apprentice and his nights as a fixture of Germany's underground jazz scene as a drummer and guitarist. He once joked with an SS Officer attending an illicit jazz performance held in a bar, telling him "you should arrest me, Sir, for I am underage and Jewish to boot."
He was finally arrested in 1943 on charges of "playing degenerate music and consorting with Aryan girls." He was deported to Theresienstadt, a model Jewish community set up to paint a rosy picture of life for presentation to the outside world. He was recruited into a band, The Ghetto Swingers, who were featured in a propaganda film playing "You Can't Stop Me From Dreaming." Afterward, he says, the band was "immediately deported to Auschwitz, many of us straight into the gas chamber." At Auschwitz, Schumann was forced into a band made to play for hours on end.
After the war he stayed in Germany where he became the country's first well known electric guitarist. As public interest in jazz waned he found work with dance bands and on cruise lines, backed up pop groups, and gave guitar lessons.
His 1997 autobiography, The Ghetto Swinger, was turned into a play. He went on to release three CDs which received international acclaim.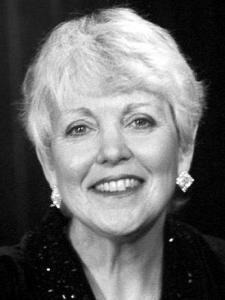 WESLA WHITFIELD, 70, on Feb. 9 from cancer in St. Helena, Calif. Raised in the central California community of Santa Maria, Wesla was trained as a classical singer and started her career with the San Francisco Opera Chorus. But she would sneak out from rehearsals to visit piano bars and was soon drawn to the classic works of songwriters such as Cole Porter, Irving Berlin and Rodgers and Hart. "Opera wasn't about the music," she recalled. "It was about the voice. It was so boring. I always liked telling the story more than showing off."
When she was 29, she was the victim of a random shooting that left her paralyzed from the waist down and in a wheel chair for the rest of her life. She underwent therapy and eventually figured out "how to live my life in a new way." She got a job as a singing waitress and began to develop a following that led her to become a mainstay on the cabaret circuit and took her to nationally-known venues such as Carnegie Hall and the Algonquin Hotel's Oak Room in New York City. As author Rosemary Mahoney wrote, "Wesla Whitfield's voice can do virtually anything. Her body can't, and that doesn't matter a damn to audiences." -L.S.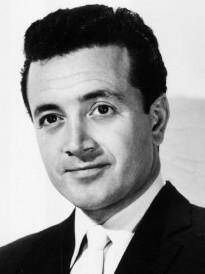 VIC DAMONE, 89, on Feb. 11, of respiratory illness at Miami Beach hospital. One of a number of prominent Italian American singers who dominated the postwar period he idolized Frank Sinatra and honed his craft, he said, by "singing his words, breathing his breaths, [doing] his interpretations, with the high notes, the synergy." He had a straightforward delivery without any need for gimmicks.
His professional career began when he tied for first place on radio's Arthur Godfrey's Talent Scouts. He had hit singles with "On the Street Where You Live," "Again," "You're Breaking my Heart," and "An Affair to Remember."
He continued to perform into his 70s before retiring to Palm Beach with his fifth wife. In his memoir, Singing Was the Easy Part, he notes that he was less of a showman than many of his contemporaries, "That wasn't my particular gift," he wrote, "my gift was singing."