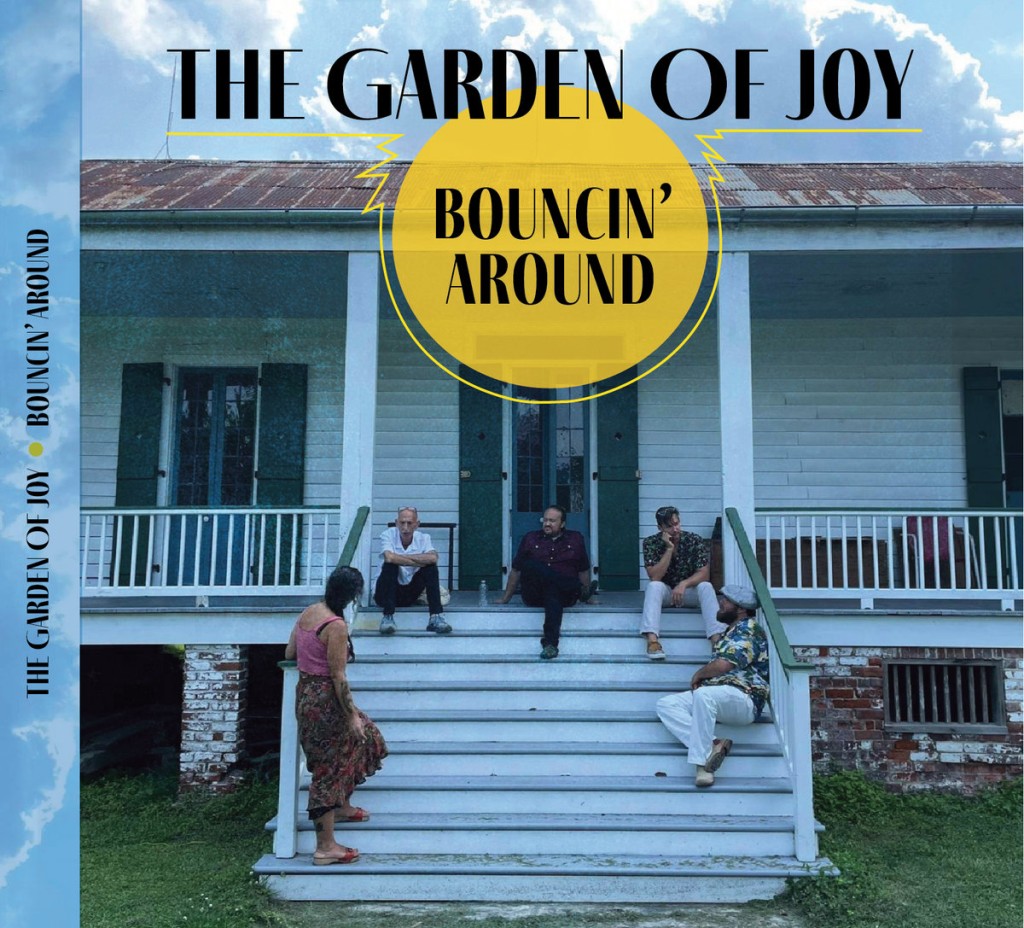 This is a set that every Syncopated Times reader should become familiar with. Remember those? Back when every fan shared a cannon of material they had heard, not Morton's Hot Peppers, I mean albums from current artists they all followed? I'm too young to have that memory, and so are the musicians on this album, but we can start it up again by telling our friends in the trad jazz community "You've really got to hear this record!" It isn't all about what came before—history is happening now, jazz is alive. There are great sets to be celebrated, and this is one of them. If you want a few more to look up drop me an email.
What makes this album worth collectively enjoying is that it captures traditional jazz at this moment, as played by some of the hardest working musicians in the New Orleans trad scene, along with some of the most knowledgeable players of the new generation. (Here's looking at you, Colin Hancock.) It reflects the interests and sensibilities of those players, and even the long shadow of Tuba Skinny. Led by Hunter Burgamy (guitars, banjo, and most vocals), it lets a lot of blues into the New Orleans sound. This isn't the polished dance music of dime store records, it's sweet and low down. It has much of what I like about Frog and Henry, in both feel and in the remarkable period vocal of Burgamy.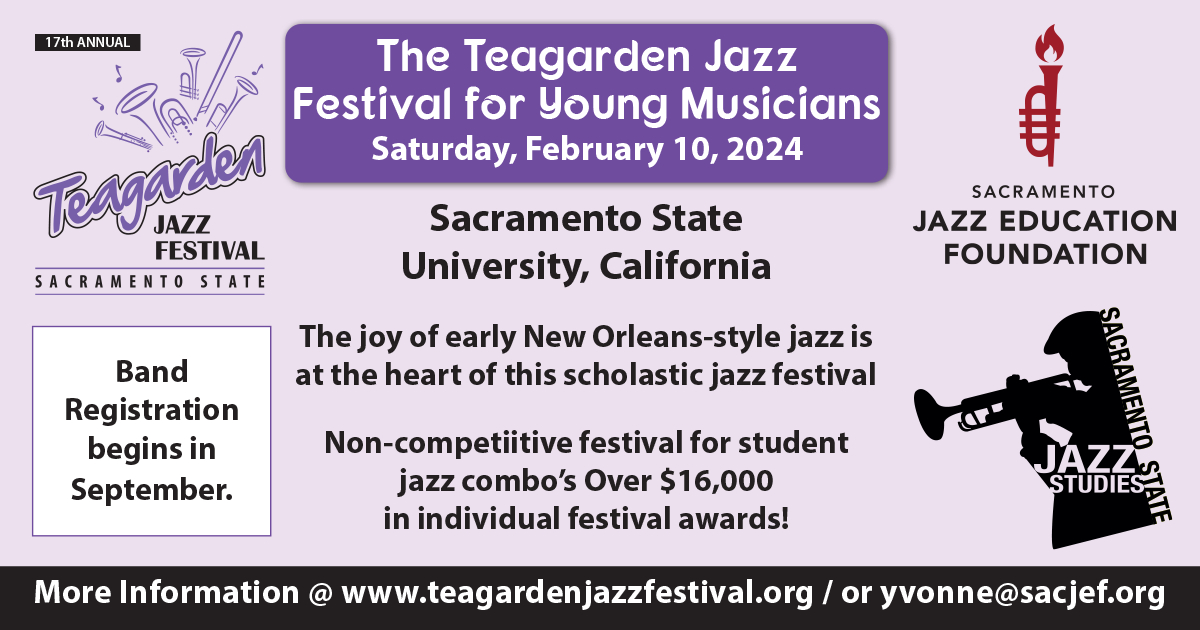 It is hard to pin down what this developing sound of "Jazz Now" is. While there were records circa 1930 that reflect it, they were often ignored by jazz fans of the past. It differs from the West Coast sound that thrilled festival audiences mostly in the rhythm here being less prominent and driving, the heat is built in the hang. At its best this sounds to me like what you might hear at a community affair in Virginia in the '30s. Some Lions Club in a town blessed with a great crooner, with musicians who also played barn dances bringing that energy to popular hits from the radio. It is jazz as American vernacular music, which is how my generation has come to see it. That's not far from how the fans who brought back Bunk Johnson to tell tall tales about turn of the century saw it.
While these musicians are steeped in the local style as cemented by preservationists of the '50s and '60s they couldn't intentionally play that rough if they wanted to, and they don't try. These guys own their smoothness and make the most of it. Digging so low and slow you can almost hear the feet shuffling on "Purple Rose of Cairo," so slow you fear they might stop, all while the feeling builds. They have found their own groove, while deeply respecting and honoring the tradition. These musicians all play in numerous other groups, mostly in New Orleans, that while having elements leading towards this sound are generally hotter, with more tourist (or older jazz fan) appeal. I get the impression this is music for them. They made the album they want to hear.
The two openers will have you hooked, "Oh! How I Miss You Tonight" kicks off with the feel of a brass band marching only to cut to more of a porch hangout as seen on the album cover. A unique take on "Crazy Rhythm" follows that shows off the guitar and washboard. By the time they roll into "Sugar Blues" you will know you are in good company. I share with many of these artists an appreciation for jazz that started with 78 RPM records, and "Just One More Chance" sounds like something you might hear on Bryan Wright's Shellac Stack. It would send me running to eBay if I did. A simply beautiful vocal and the perfect set peice for it. It's followed by an equally beautiful instrumental, "On the Alamo."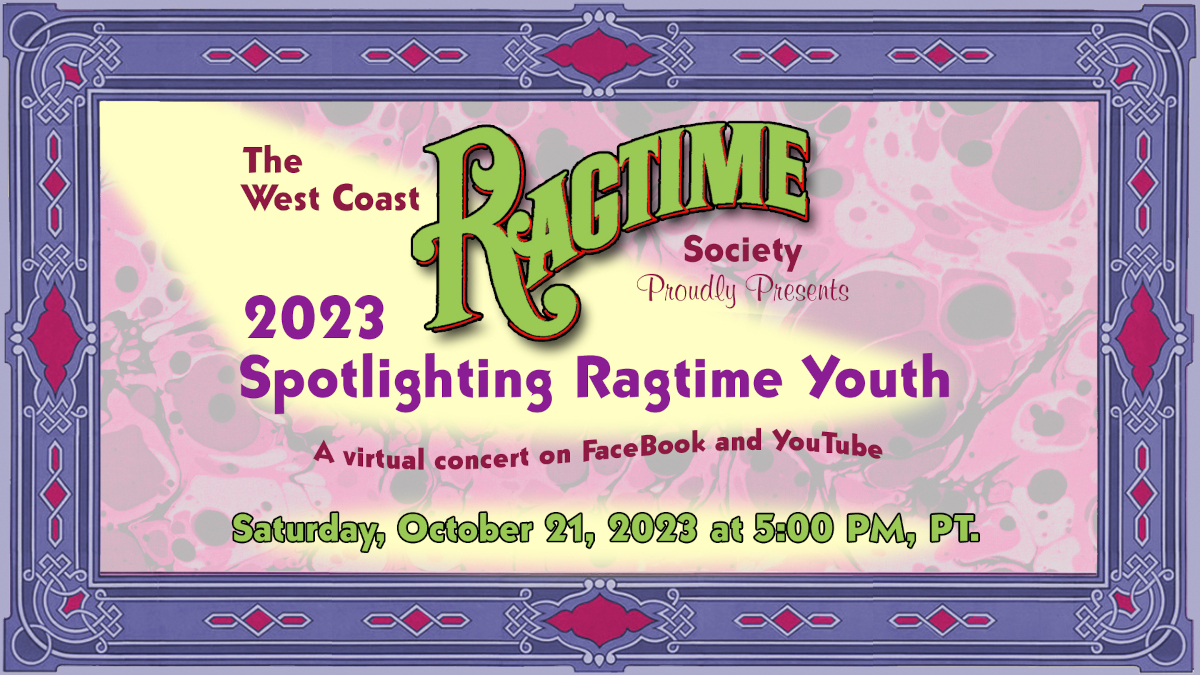 "Nobody's Sweetheart Now" is another that, aside from going a little long in the jam, sounds ripped from a novelty 78. "Wait 'Til The Sun Shines, Nellie" is pyrotechnic yet captures a Sunday morning feel.
I will count their cut of "In the Gloaming" among my favorite versions of a song I treasure. Colin Myers, who sings on that track only, isn't the vocalist Burgamy is but he gives an earnestness and appropriately 19th century presentation of the lyric. "Home" is another charmer that pulls the groove back to the brink, the bass holding it together. "Bouncin' Around" follows as a sudden wake up call, played roaringly fast with violin and excellent ensemble playing. "Kiss Me Sweet" and "Two Winged Temple In The Sky" close out a 14 track album with no duds.
There are a few subs, four tracks with violin, two with piano, so I will list the artists in order of most frequent appearance. We have Hunter Burgamy, leader, guitars and banjo; Dizzy Incirlioglu, washboard on all tracks; Norbert Farkas, bass; Colin Myers, trombone; Zach Lange, trumpet; Jory Woodis, clarinet and saxophone; Colin Hancock, cornet and saxophone; Matt Andrews, violin; Nathan Wolman, trumpet; Julie Schexnayder, bass; and Steve DeTroy, piano. Most of these names will only be familiar to our readers as sidemen for other groups but it is a remarkable set of names to be following. I heartily recommend you start to do so with this record.