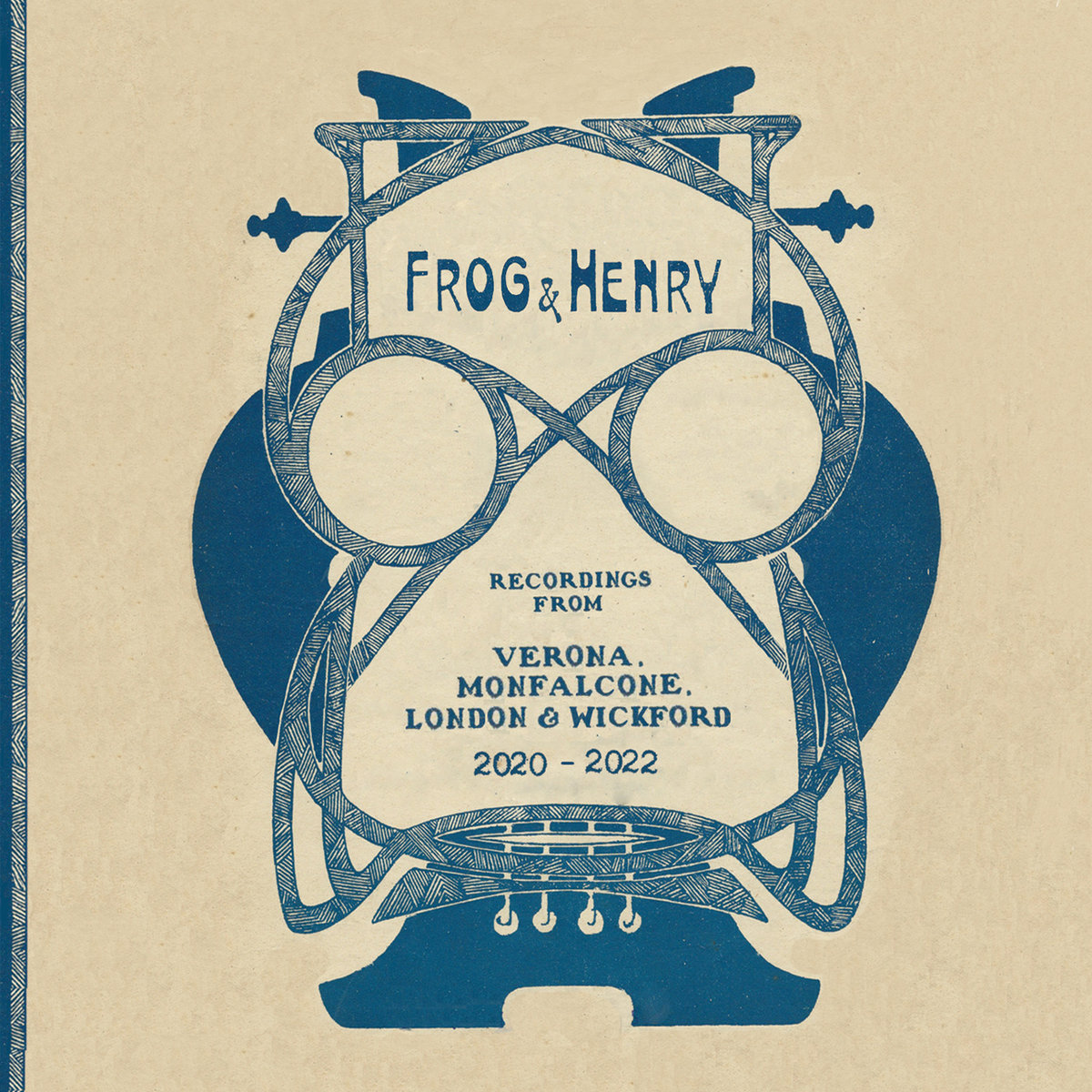 I'm quit possibly Frog and Henry's biggest fan. Their albums are a revelation, perfectly tuned to my sensibilities. Their sound is unlike any other band on earth right now, and I don't mean that the way "genre bending" groups are talked about. They have a style that while it would nestle in unnoticed among the popular records of the 20s and 30s is purely theirs and being so unique I find difficulty in describing. The closest comparison I can make is if Gene Austin had tried to produce the same records but with Morton's Red Hot Peppers as his studio band. Or maybe Al Bowlly with a hotter Ray Noble's Orchestra.
It is sweet popular music, but jazz spontaneity pulses behind it. Every 78 RPM record collector has secret favorites with a similar feeling to what these mostly millennial musicians create so effortlessly. At times they seems to anticipate a sound that hasn't arrived yet. It is those foreshadowing echoes I enjoy in 78s that Frog and Henry capture so well. Not an easy thing to do from 90 years on.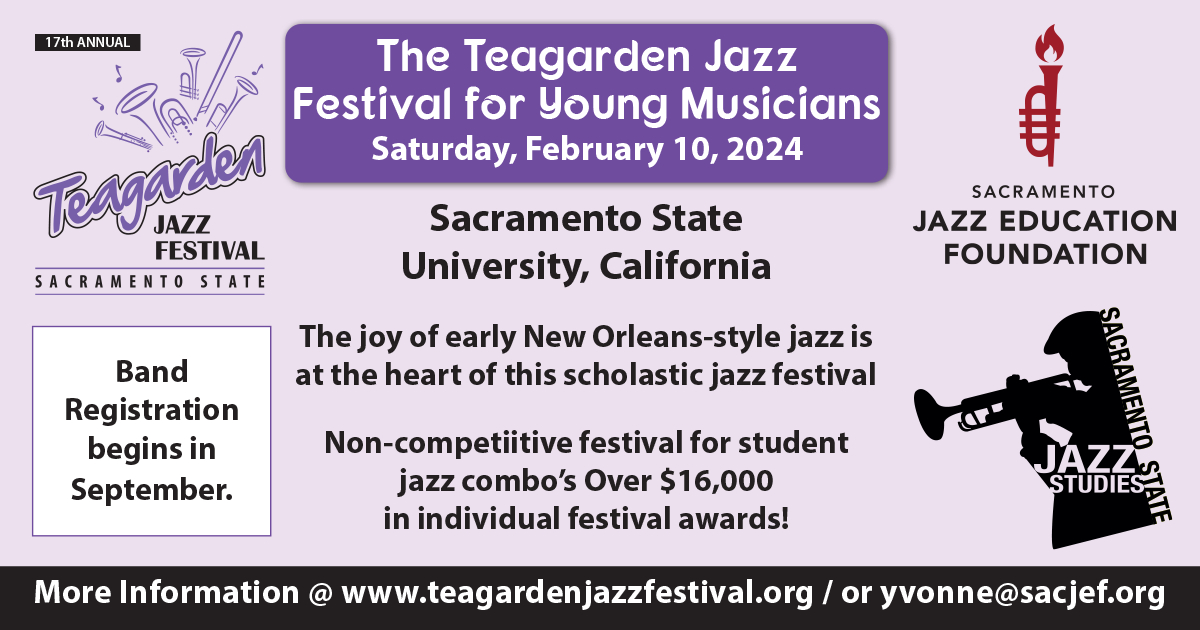 Before you run off to YouTube I recommend instead you head to Bandcamp, to preview and hopefully buy the albums. Many of their live sets show them to be a vibrant young trad jazz band hoping around the streets and festivals of Europe. It is at the end of those tours they hole up with a vintage reel to reel recorder and early microphones and get down to the business of creating these magical records. They travel beyond hot jazz and into the ethereal realms of the period music that accompanied the daily lives of the people who played it. A few highlights of their recording sessions are on YouTube so if you do head there, seek those out.
Over five albums since 2017 frog and Henry keep leaning in harder and harder on the elements that distinguish their sound. Their first two discs had an almost ragajazz feel with more of a string band sound and lots of tracks from Bunk Johnson, Jimmie Noone, King Oliver, and obscure recording groups in their jazz style. But they also hinted at what was to come with sweet titles like Rudy Vallee's "Your Just Another Memory". Six years since their first release, and a decade after initially forming in New Orleans, their latest record is almost entirely that popular material.
The recordings on the new album were made in England in February 2020, and in Italy last year, after a two year gap from touring. This April will find them back in England for more shows, and presumably more recordings. Unlike their earliest releases where the artists involved were left mysteriously and purposefully secret we do have names this time: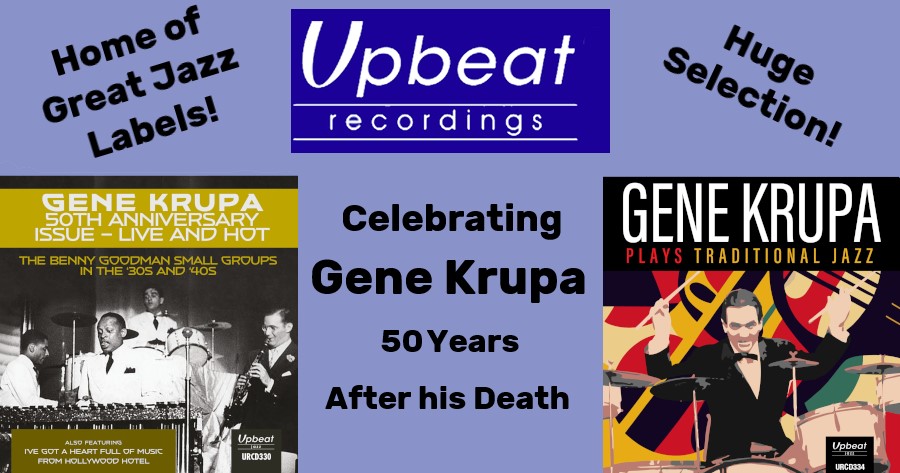 Joe Santoni on trumpet; Colin Good – piano; Joplin Parnell – piano; George Aschmann – violin, vocals; Coleman Akin – violin, vocals; Ewan Bleach – reeds, sometimes two clarinets simultaneously, bass clarinet, vocals; Laurin Habert – reeds; Ryan Baer – gtr, vocals; Dave Neigh – tuba-machine and banjo simultaneously; Jack Buttlar – tuba; Maxwell Poulos – tenor banjo.
Ewan Bleach stands out on this list, he is one of the top clarinetists of our era, and would have been a huge star just 40 years ago, Maxwell Poulos will be familiar for those of you with a finger on the pulse of New Orleans. Colin Good is a bit of a legend in the UK music scene, and has a few years on many of these players.
A close reader of the musicians list will note that Neigh plays "tuba machine" and banjo simultaneously and Bleach sometimes plays two clarinets at once. Watching videos of their earliest recording sessions one quickly notices how many different instruments are played by each musician within a four minute take. While that is certainly cool, it isn't a mere party trick. Most record listeners will not even be aware of all the changeups, they will simply assume a larger band. The "tuba machine" allows the player to control the valves of the tuba with their feet and free up their arms for another instrument, it nods to a prehistory of Frog and Henry that included a traveling act made up of two one man bands that expanded on the New Orleans street to include eight musicians.
Ryan Baer and Coleman Akin provide most of the vocals, and acknowledging that these things are highly subjective I enjoy them both more than any other current male jazz performers. So it is a wonder to find them in the same group, especially along with Ewan Bleach, another excellent vocalist who appears on the album. They are all truly of the time. Natural voices that would have earned many fans in the age of Gene Austin, Cliff Edwards, Al Bowlly, and Jimmie Rodgers. The point being while these men don't sound like each other they are recognizably of a specific period that appreciated a certain ennunciation.
Rodgers perhaps occurs to me because of Akin's Johnson City origin, though not his more Gene Austin like voice. He plays violin and got his professional start playing fiddle in Tennessee before sliding into jazz, presumably as his travels lead him to New Orleans. Frog and Henry's website bio acknowledges that "the repertoire used to lean more toward stringband, ragtime, and jugband, with a few jazz tunes" but it became all jazz as they were booked by festivals. While Akin may not get to cut loose on fiddle anymore his vocals are a critical part of the Frog and Henry sound.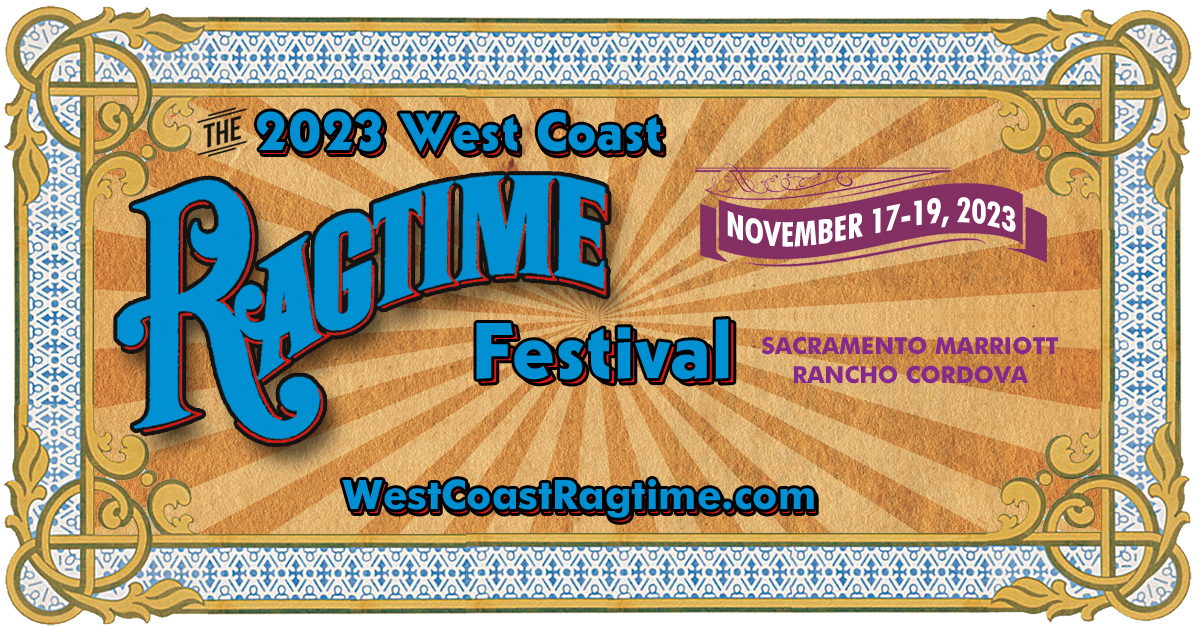 Baer's vocals are particularly distinctive. He provides an emotional depth complemented by the stings in the band. He has featured on all my favorite tracks from previous albums, the ones that lead me to break the album out again. I was obligated not to name anyone at the time, but in my joint review of the groups first two albums I praised the introduction of popular vocal titles in their second release, after a purely instrumental debut. It is hard to imagine that they hid all that talent!
Another thing that distinguishes this album from the previous ones is that three England tracks were recorded at Sugar Ray's Vintage Recording Studio, lending a bit more polish too the post production. This album will be their first available in physical form. It's an interesting reflection of our age that a band that so perfectly captures a vintage sound, and does so on vintage analog equipment, has until now only been available to hear by digital download.
I've gone on too long, as I always do with this group. I haven't even gotten to the track list. You can hear many of the period recordings that inspired each track in playlists on their YouTube page. "Rose of the West" is from a Cameo disc from Harold Lambert and Billy Hillpot. For "The Thought Never Entered My Head" they were listening to versions by the Four Bright Sparks and the Ambrose Orchestra. "Blue Prairie" gives the Sons of the Pioneers a sweet jazz treatment. "Bright Star Blues" is an instrumental that sticks to the Piron's Orchestra version, and there are a couple other satisfying instrumentals as well. King Oliver's 1930 orchestra inspired "Your Just My Type". If it is a year the band personifies it is that one, 1930. Artists on their playlist whose titles didn't make it to the album include Vernon Dahlhart, the Brox Sisters, and Lu Waters.
I showed Frog and Henry to an older jazz fan, old enough that the music that they play would have surrounded him in his earliest childhood and been terribly square by the time he embraced the earliest late 40s wave of the revival. He didn't get it. For him my fawning was like me hearing someone fawn over adult contemporary music of the 1980s. He wanted the hot stuff, the 1948 sound, and only that.
For those of us who discovered jazz through 78s we found at thrift stores, long after the King Oliver discs were all hoarded away, Ory and Louis had left Disneyland for the Promised Land, and Condon's and Jimmy Ryan's were closed, want something a little different. Frog and Henry gets as close to that mysterious thing as I have yet heard. I think every fan of early jazz and popular music owes it to themselves to become aware of Frog and Henry, they just might be the future.