Ewan Bleach is a cornerstone of the UK traditional jazz scene. As a clarinetist, saxophonist, pianist and singer he appears with several prominent London based groups, but beyond that, he's recorded with Tuba Skinny and sat in on numerous other projects.  This is our attempt to track them all down, let us know if we are missing something.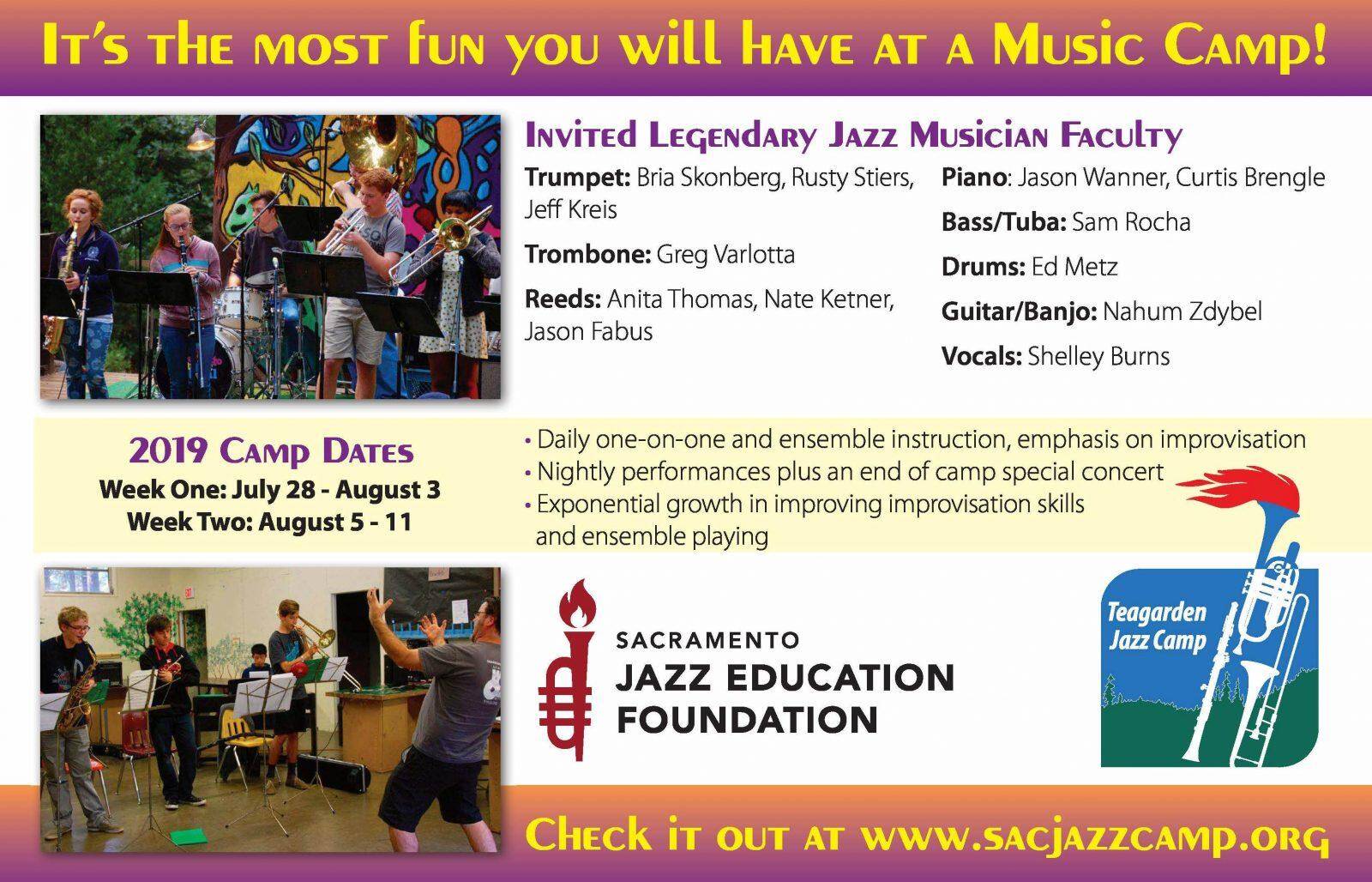 Traditional Jazz Broadly Speaking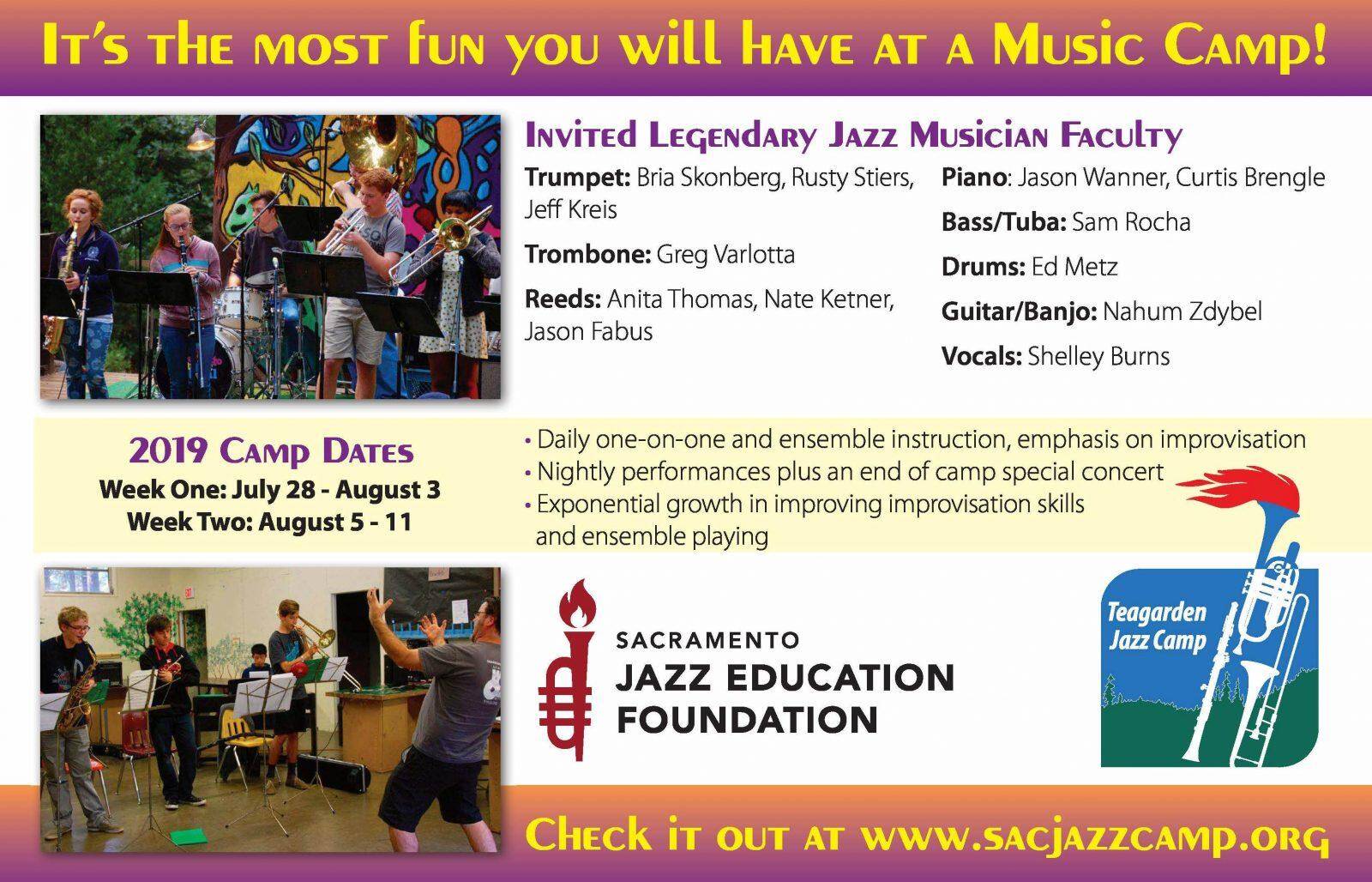 We're sure there are other albums out there with a track or more of Ewan Bleach. Please let us know about them so they can be added to this list.
Contact: [email protected]
We will be creating discographies for other traditional jazz artists starting with those active in New Orleans.  If you want to make a list for an individual artist and send it our way it will make the project go much faster. We have a wish list of over 50 musicians who deserve a discography, it will only grow. 
Check out our other Discographies HERE.