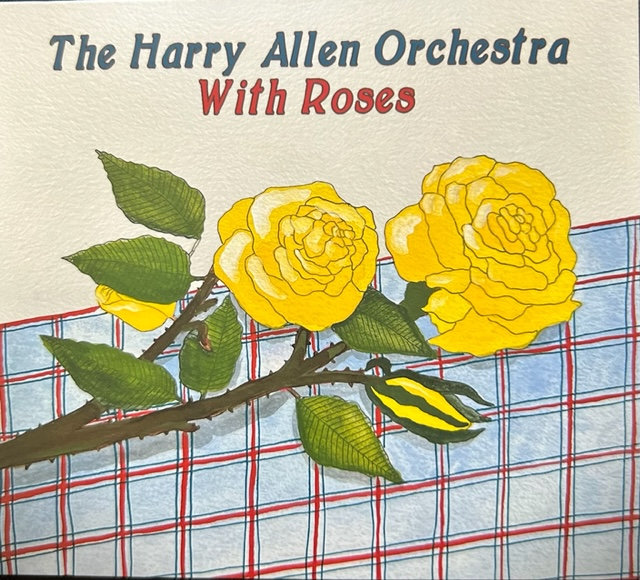 How many albums is "a lot of albums"? Not to own, I mean—I've got around a hundred LPs, a number which most collectors would consider laughable. What I'm asking is how many full-length records must one make, before observers might observe, "That's a lot of albums!" I guess it depends who you ask—Syd Lawrence managed about fifteen during his five-decade career, while Duke Ellington got to around two hundred.
Harry Allen's body of work fits somewhere between these two, comprising around seventy discs as bandleader and dozens more as a sideman. Inducted into SOKA University of America's Jazz Monsters Hall of Fame in 2020, the prolific saxophonist, arranger and producer from Washington D.C. has somehow found time in his busy recording schedule to tour worldwide, winning awards from jazz critics everywhere from New York to Tokyo.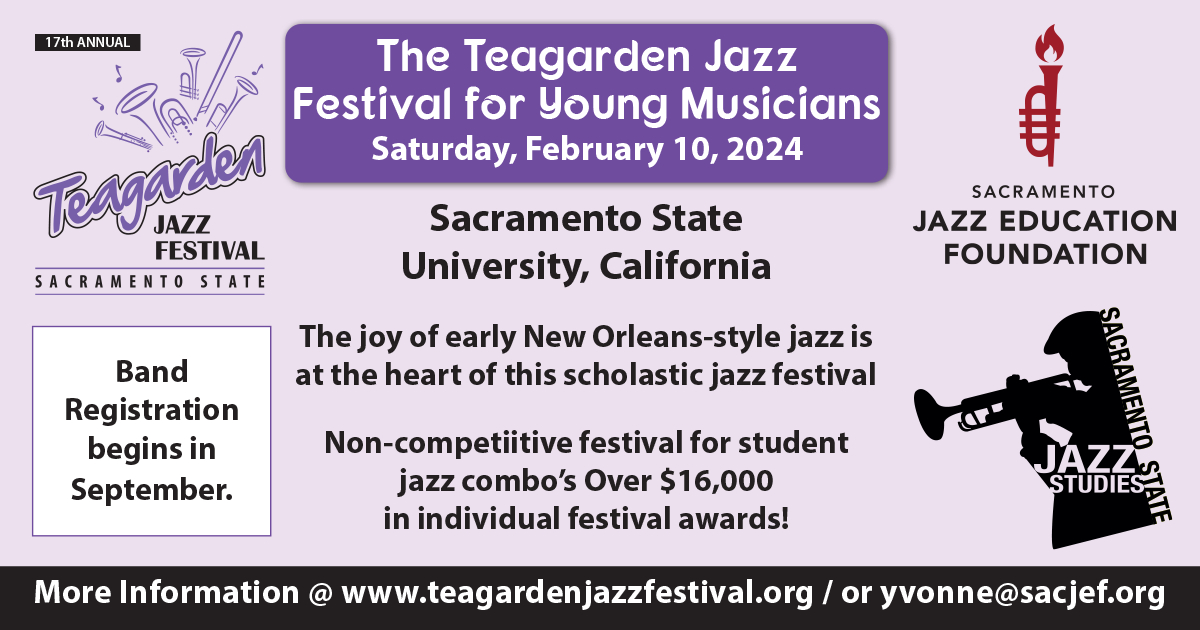 But now his star has truly risen, for he finds himself at long last on my radar (he said, with tongue firmly in cheek). Much of Allen's work has paid homage to the old masters—see Milo's Illinois for instance, in which he and bassist Mike Karn revisit the eponymous Jaquet's discography, or Under a Blanket of Blue, which reinterprets ten standards as tender sax/guitar duets—but the larger part has comprised original compositions, drawing inspiration from the kings of swing and bebop.
New record With Roses boasts ten such tracks, the composing done by Roger Frankham, Bruce Brown, and Mark Winkler with lyrics by Brown and Roger Schore. These tunes just ooze mid twentieth-century Americana, combining Swing Era glamor with Swinging Sixties cool. Album opener "It All Catches Up with You in the End" is a prime example, kicking off with a fat brass section before segueing into Latin rhythms and Lucy Yeghiazaryan's breathy vocal—taking us from zoot suits to turtlenecks in the blink of an eye.
Other tracks dance back and forth between these two extremes. "Be The One" goes for maximum cool, slips into a five-four time signature and featuring not one but two flutes. (The album's unique feature is that it boasts two horn sections: one jazz and comprising two trumpets, two tenor saxes, and one trombone, the other classical and consisting of two flutes, two clarinets, and a bass clarinet.)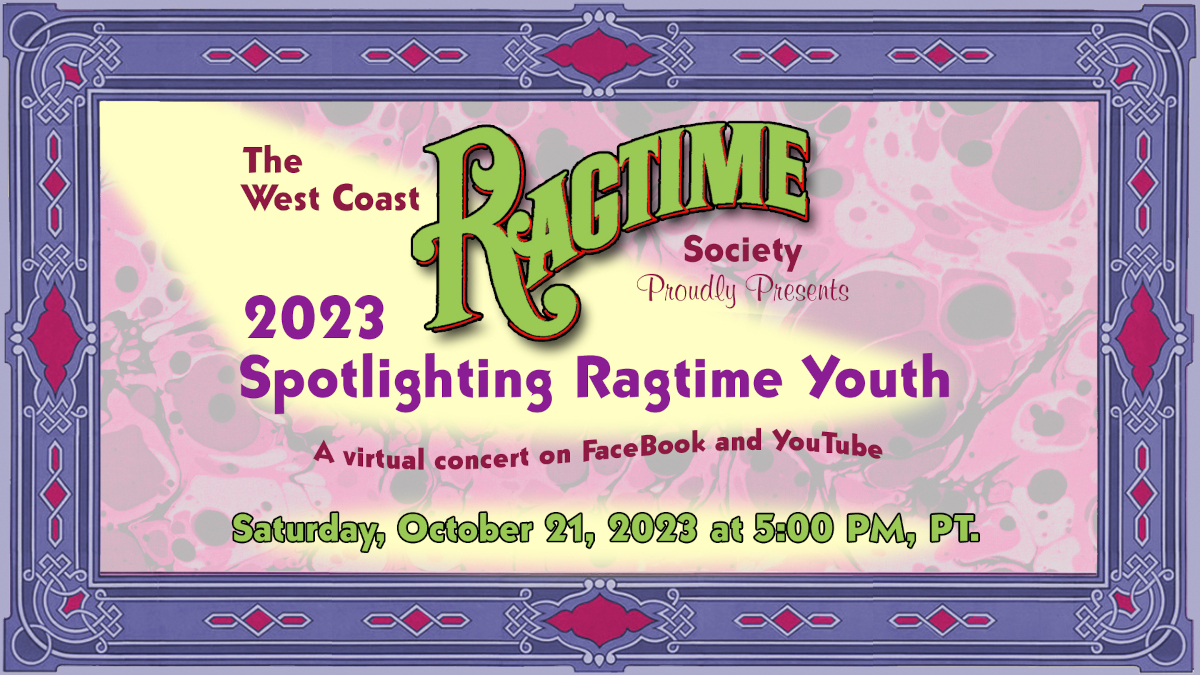 "The Maestro" veers back towards the forties, with big horn hits reminiscent of "Silk Shiny Stockings" and a Krupa-esque drum solo from Aaron Kimmel. "That Far Away Fella" has more of a small combo sound, with prominence given to Mike Karn's bass and John Di Martino's piano. So far, so swinging—a theme which continues throughout the disc.
It's a selection which is ripe for dancing to, with two tear-jerking exceptions: "Here in Rome" is a breathtakingly beautiful ballad, performed mainly by Yeghiazaryan and Di Martino up to its halfway point. Here the woodwind joins in, followed by Bryan Carter's gently tick-tocking drums and Dan Block's warmly plodding bass. Then all fade away, leaving the singer and pianist to tie things up in a big silk bow.
It's a timeless torch song apt to melt even the hardest hearts, featuring a superlative vocal performance with the gentleness of a babbling brook and octave-high leaps like an Icelandic geyser. Yeghiazaryan currently has three albums to her name and her superb contributions to this disc—but particularly this track—have prompted me to seek them out post haste. (Title track "With Roses" is the other delightful example of Yeghiazaryan in ballad mode.)
I feel that I should have mentioned Allen's sax by now. After all, other writers rate him amongst the top tenor talents of his generation. Gene Lees—the lyricist who penned "Corcovado" and other standards—compared him with Stan Getz, Al Cohn, and Zoot Sims. But Allen doesn't grandstand, despite having his name on this record's cover. It's not really until track seven, "That's When The Fun Starts," that we really get a good listen to him playing an extended solo. And it is superb: buttery smooth and sensuously sinuous, with subtle little flicks and licks which identify someone who has mastered their instrument to the point that playing it becomes as effortless as breathing.
Between Yeghiazaryan, Allen and the talented cast of more than a dozen musicians he has assembled, there is a lot to like about this album. It is perhaps more straight ahead than it is anything else, with bossa nova rhythms and unconventional time signatures placing its influences more within the latter half of the last century than the former. But the DNA of the big band is definitely buried within it—sometimes near the surface, other times more deeply—and it certainly swings.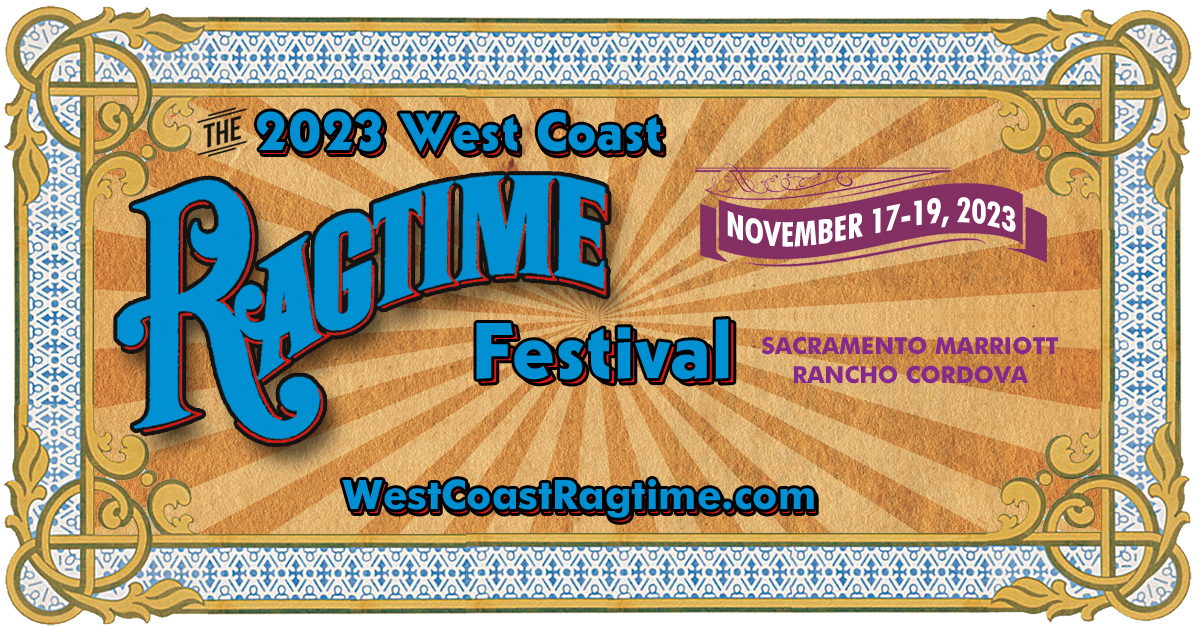 It's tempting to think of this music as something of a crossover, fusing pre- and post-war jazz in the same way that Linkin Park mixed metal with hip-hop on mid-2000s smash hit album Meteora. (If that reference means nothing to you, don't worry about it—it was just a formative experience in the evolution of my own musical tastes.) So if your passion for big band swing extends to its suburbs and outlying settlements, definitely check out With Roses and the rest of Allen's extensive back catalog.
The Harry Allen Orchestra • With Roses
www.harryallenjazz.com