As someone who has had a lifelong love affair with jazz, an interesting question came up in a ZOOM interview I recently had with Dan Del Fiorentino, the music historian at NAMM's Museum for Making Music in Carlsbad, CA. "Did you get to hear any jazz when you were serving overseas in the Navy during World War II?"
Happily, the answer is YES, thanks to V-discs, a record label that was formed in the early 1940s and supervised by Special Services to provide records to US military personnel wherever they may be stationed.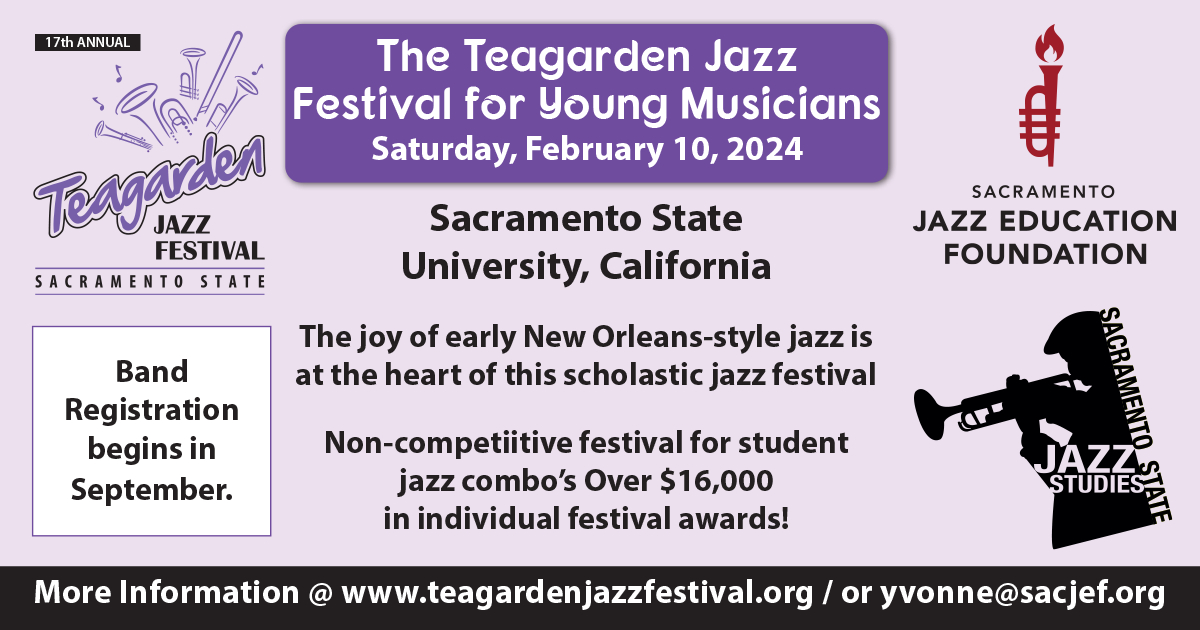 My overseas tour of duty took me to the Pacific Theater as the navigator of an LST (Landing Ship Tank). Those amphibious ships never set any speed records, and there were times when we were at sea for 20 consecutive days without seeing land. Hearing the upbeat music of the Big Bands played over the ship's PA system did much to relieve the monotony of those tedious days.
Overcoming Early Problems 
The program was actually conceived in 1941, six months before the United States' involvement in World War II. By 1942, the Armed Forces Radio Services was sending 16-inch, 33-rpm shellac transcriptions discs to military bases, mostly radio shows with the commercials edited out, along with some Big Band jazz and an occasional symphonic concert.
But problems soon arose. Three-quarters of the brittle shellac records shipped overseas arrived in pieces. When the Japanese invaded French Indochina, America lost its main source of imported shellac, and a suitable substitute had to be found.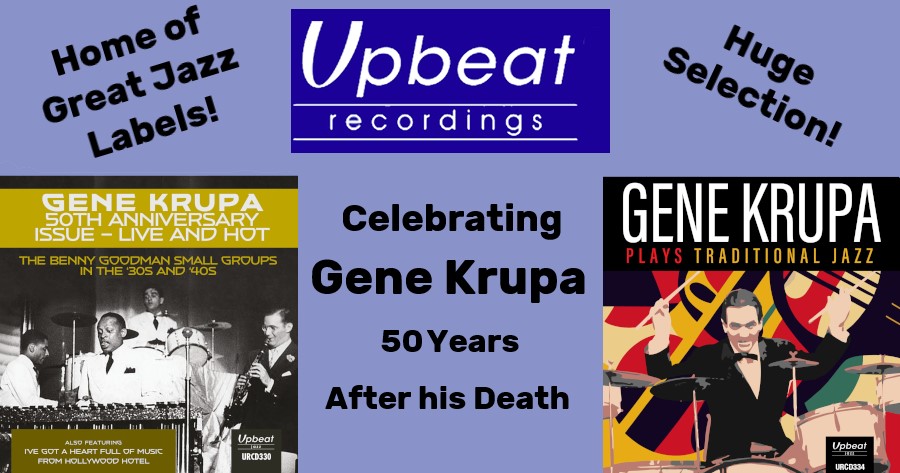 Meanwhile, the American Federation of Musicians under the leadership of James Caesar Petrillo was up in arms, arguing that every time a record was played on the radio or in a jukebox, the musicians were not being adequately compensated. Petrillo told the four major record companies – RCA Victor, Columbia, Decca and Capitol—that unless AFM members received higher royalty payments, there would be no recording after July 31, 1942.
The record companies initially refused to pay the increased royalty fees, hoping the strike would be of short duration. Well, it lasted for two years! During the strike, musicians could perform at concerts and on the radio, but no recording of their music.
Limited Recording Allowed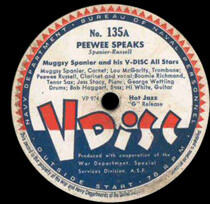 Enter Lieut. George R Vincent, who had a long association with the armed services and recorded music, having fought in World War I and worked with Thomas Edison in designing improvements in the phonograph. His assigned task was to oversee the effort to convince Petrillo to allow the Union's musicians to make records for the military. Petrillo agreed, provided that the recordings not be used for commercial purposes, were not to be sold, and that all V-discs would be destroyed at the end of the war.
The 12-inch V-discs with six minutes of music on each side were an instant hit, and all the top bands and artists pitched in to record. Glenn Miller and his orchestra recorded over 60 tracks, including his famous march-version of W.C. Handy's "St. Louis Blues". Judy Garland recorded "Somewhere Over the Rainbow" with Tommy Dorsey. Abbott and Costello did their famous "Who's on First" routine. The last records what Fats Waller ever made were V-discs.
Many of the V-disks opened with introductions by bandleaders and musicians extending wishes for good luck and safe return. During the first week of the project, 1,780 boxes of 30 V-discs were shipped to Ports of Embarkation to be forwarded to the troops and ships at sea.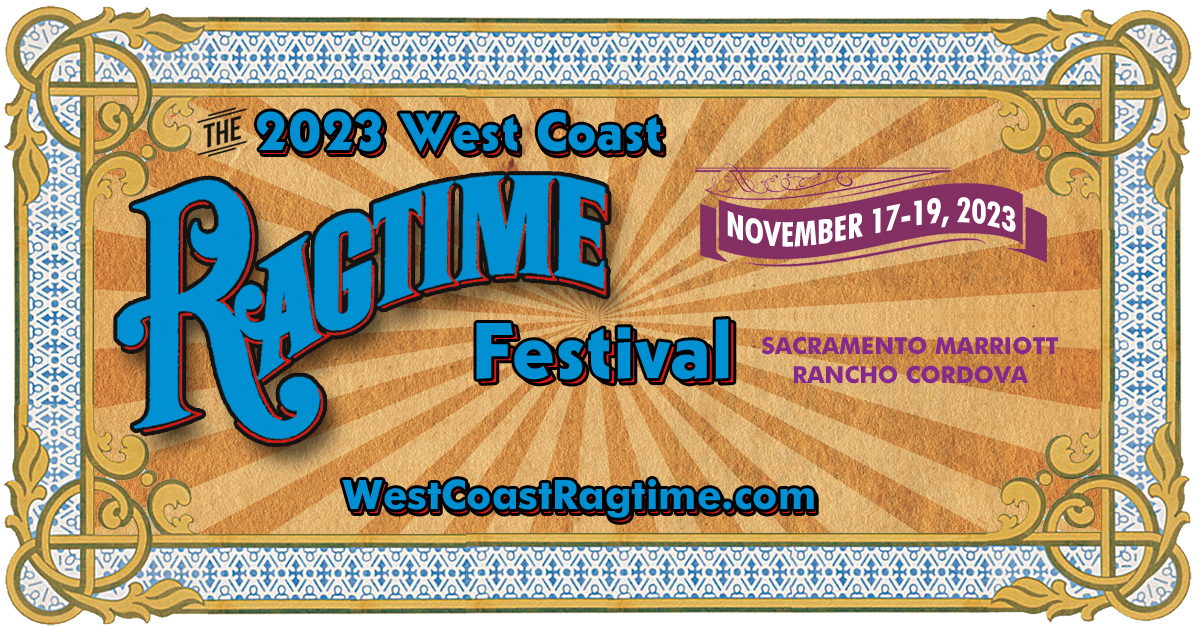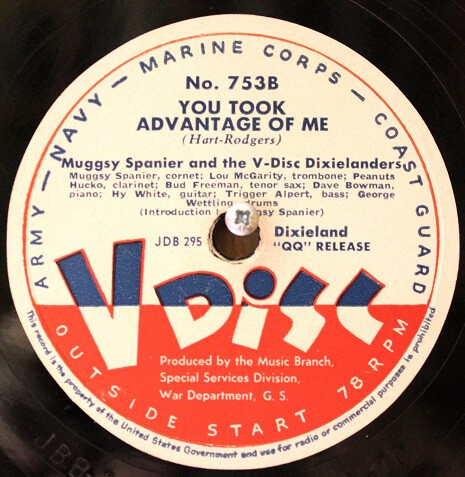 By 1945, more than four million records along with 125,000 spring-wound phonographs and billions of steel needles had been shipped. As the war ended, so did the AFM Union strike, and the four major record companies capitulated to Petrillo's demands. The V-disc program ended in 1949. Audio masters and stampers were destroyed, and leftover V-discs were discarded. The FBI and Provost Marshal's Office confiscated and destroyed V-discs that servicemen had smuggled home. An employee of a Los Angeles record company even served a prison sentence for the illegal possession of over 2,500 V-discs.