Jazz Oracle was always a classy label. Their reissues, which were produced by Colin J. Bray, John Wilby and the late John R.T. Davies, featured comprehensive yet often obscure recordings from the 1920s and '30s. The sound quality and remastering were state-of-the-art, the liner notes were lengthy and authoritative, and the packaging was top-notch.
Among the Jazz Oracles that I have reviewed thus far for The Syncopated Times have been ones titled Richmond Rarities, Roger Wolfe Kahn, West Coast Jazz, and Jimmy Lytell. Among the many other gems in their catalog are four volumes of the complete Original Indiana Five, seven CDs on Ben Pollack, a three-CD set of Sam Wooding, and a remarkable trio of three-CD packages that contain the complete Red Nichols on Brunswick.
Now all 71 Jazz Oracle titles have been acquired by Upbeat which is making all of the releases available. Upbeat was founded in 1989 by Liz Biddle who still runs the large company, Upbeat not only records new trad, New Orleans and swing sessions but has its own extensive program of reissues and previously unreleased material, mostly by British, American and European artists.
In addition to Jazz Oracle, Upbeat owns the late Big Bill Bissonette's Jazz Crusade label and the small Dynamite company plus they make available releases from Lake, Frog, 504 Records, Retrospective, JSP and some other labels. Its large catalog is full of essential releases.
Explore the catalog at: www.upbeatrecordings.co.uk
Three of the Jazz Oracle releases are covered in this months Nights at the Turntable column.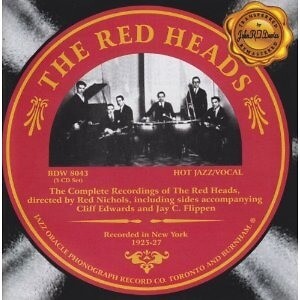 While the classic Red Nichols and his Five Pennies sessions are in the Brunswick series, Nichols was so prolific during the 1920s that there is
Read More »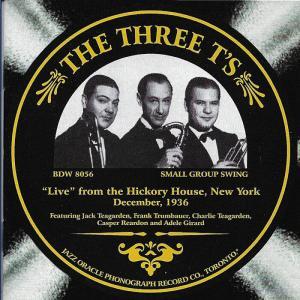 In Jan. 1934, trombonist Jack Teagarden, in what he thought was a very good move that would let him ride out the Depression, signed a
Read More »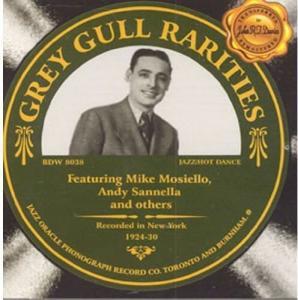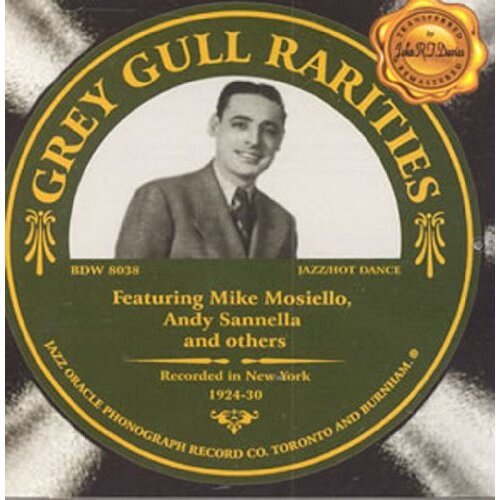 When one listens to the 27 selections on Grey Gull Rarities, it is easy to conclude that Grey Gull was one of the top jazz
Read More »