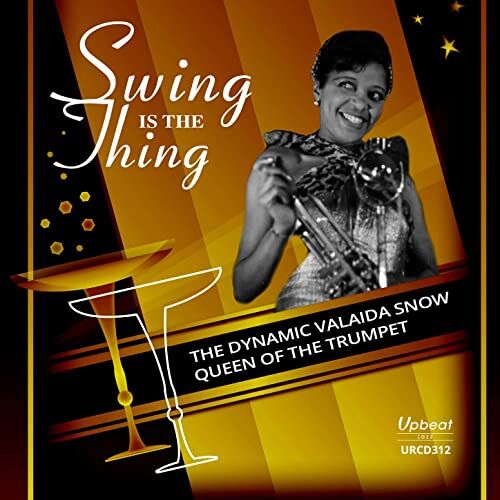 Valaida Snow (1904-56) had a unique life. While she was the second significant female trumpeter in jazz history (following Dolly Jones), in reality she was a strong talent who simply deserved to be called a top-notch swing soloist. She was also a singer, an arranger, a dancer, and a colorful personality. If Valaida were around today, she might have been a media superstar, but back in the 1930s she had to move to Europe to gain some of the fame that she deserved, and she stayed abroad a little too long.
Before she made her recording debut in 1933, Valaida had already been a performer for 15 years, appeared in quite a few shows (including the Noble Sissle/Eubie Blake revues Bamville and Rhapsody In Black), and had sung and played trumpet in Shanghai, the Soviet Union, the Middle East and throughout Europe. She spent the peak of her career (1935-41) recording and performing in London, Stockholm, and Copenhagen. Arrested in Denmark in 1941 (probably for drug charges), she spent two years in prison before being returned to the US. While Valaida resumed performing, recording as late as 1953, she never became a big name in America.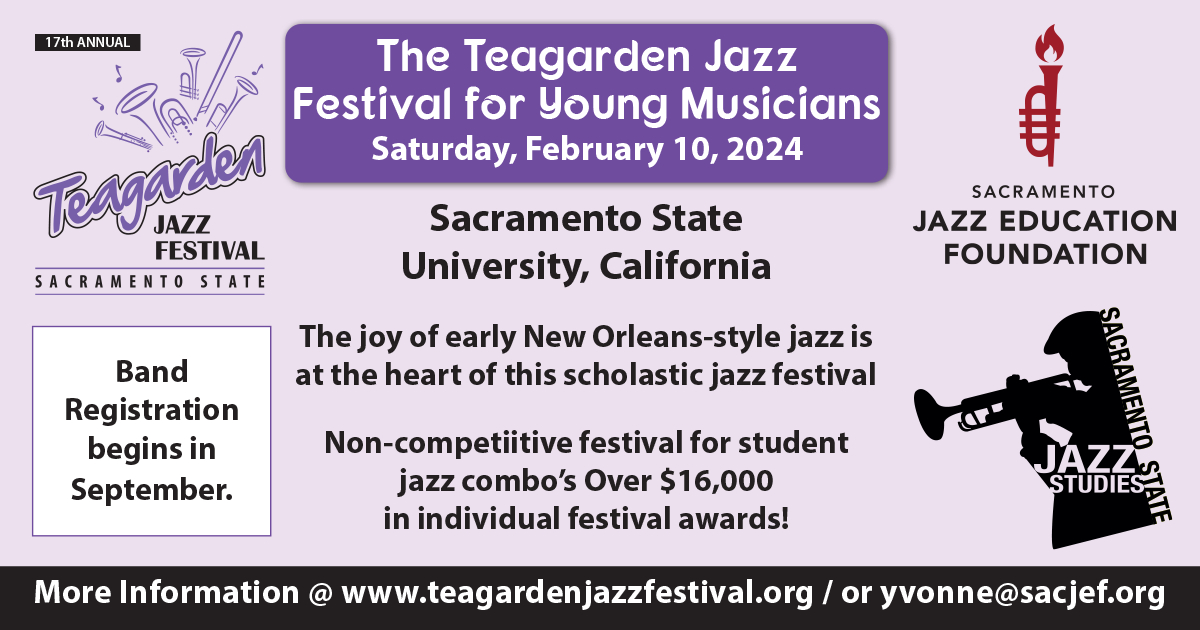 In her career, Valaida Snow recorded 64 selections counting two that were made for Soundies. The single disc Swing Is The Thing has 26 of the best titles and they cover her entire recording career (1933-53). The opener, "Maybe I'm To Blame" with the Earl Hines big band, starts out with Valaida singing in a deep voice that is a little reminiscent of Ethel Waters and Adelaide Hall on their more cabaret-oriented performances. However things soon change as she engages in some swinging scatting that would easily top anything that Waters and Hall might have come up with.
While Valaida does not play trumpet on that number, the selections from 1935-37 in Europe feature her as a hot soloist strongly influenced by Louis Armstrong of the early 1930s. She plays quite brilliantly on such numbers as "Poor Butterfly," "Some Of These Days," the oddly appealing "You Bring Out The Savage In Me," "Imagination" (an original unrelated to the standard), and her trademark "High Hat, Trumpet And Rhythm."
Her originality became stronger as the decade progressed as can be heard on four selections from 1939-40, particularly "Some Of These Days" and "St. Louis Blues." The CD ends a bit anticlimactically as did her career. The soundtracks of her two Soundies (taking a final trumpet solo on "Patience & Fortitude") and three numbers from 1950 and 1953 find her adjusting her singing style to jump music, early r&b, and hints of rock and roll.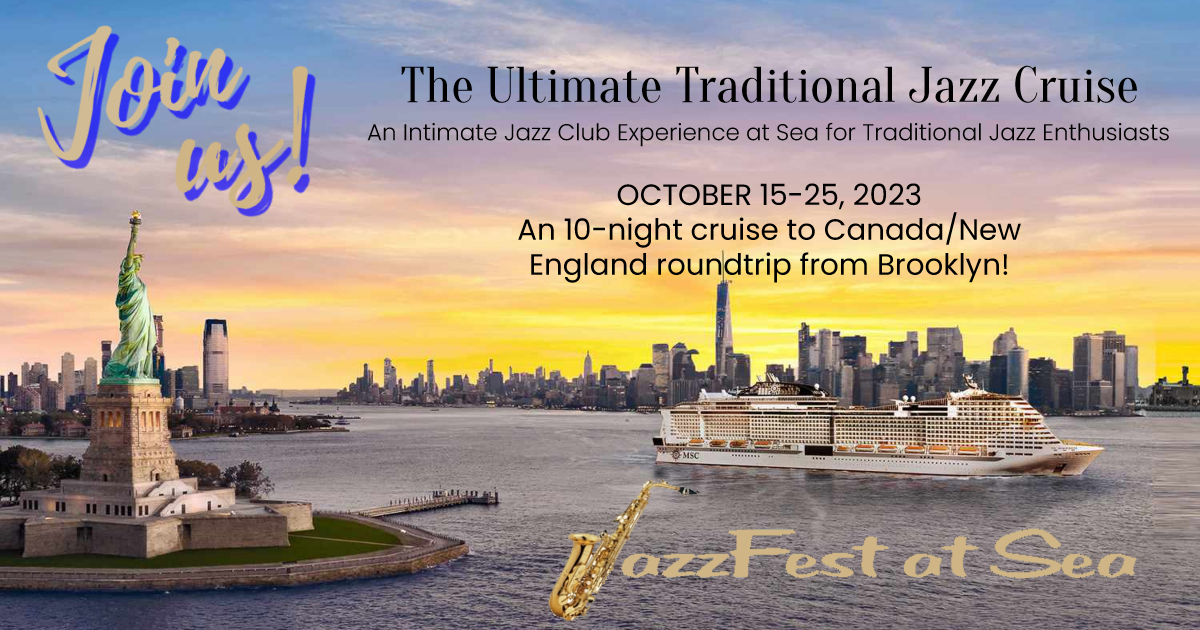 Swing Is The Thing is the perfect introduction to Valaida Snow, a performer who deserves to be much better known.
Valaida Snow • Swing Is The Thing
(Upbeat URCD 312, 26 selections, TT = 76:29)
www.upbeatmailorder.co.uk