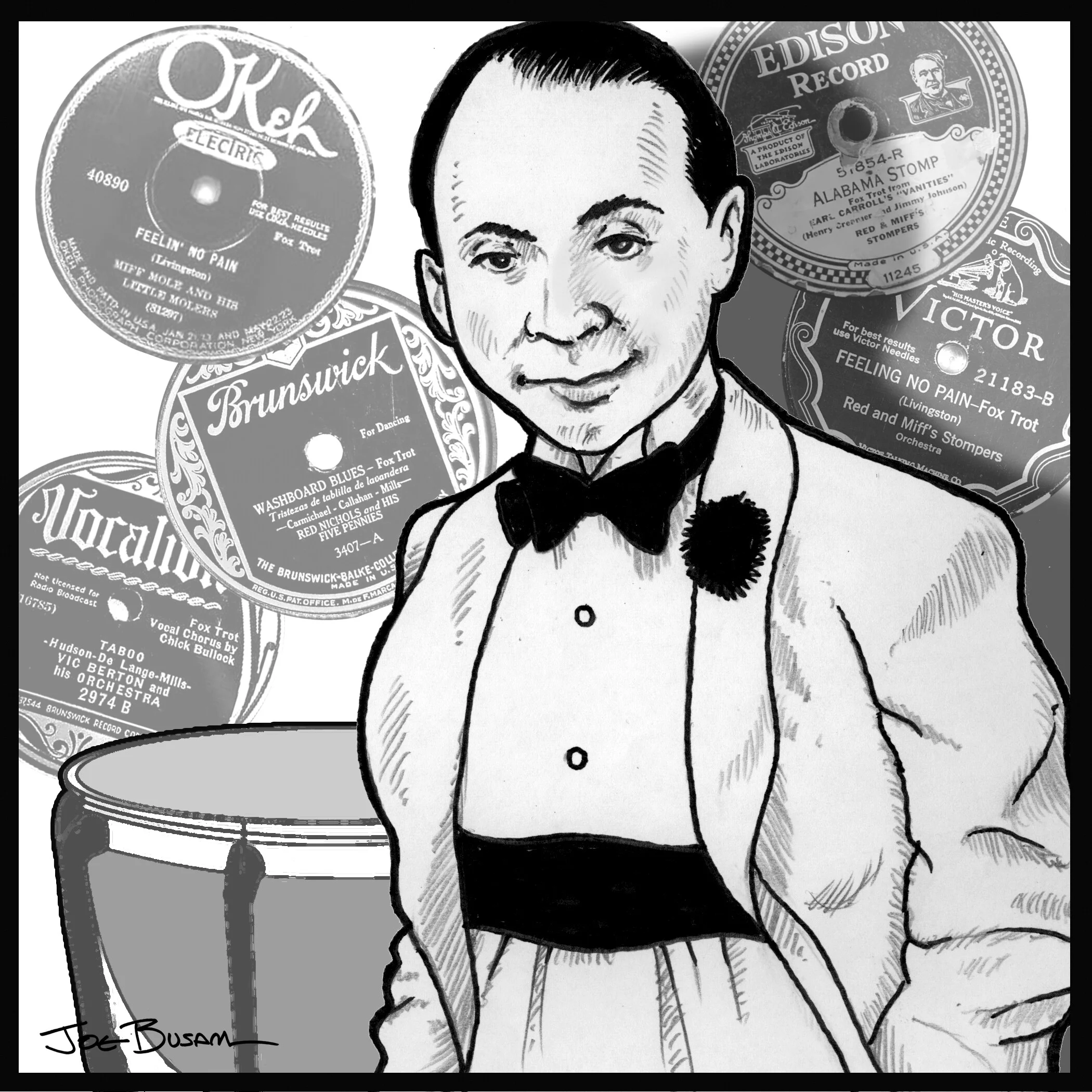 Vic Berton was born Victor Cohen in Chicago on May 7, 1896. Vic grew up in a middle-class household, though one with a streak of bohemianism characterized by a connection with the theatrical world. He began on violin at age five, though he achieved prodigious fame as a percussionist at Milwaukee's Alhambra Theatre when he was just seven, and continued on with lucrative childhood career as a drummer in theaters throughout the Midwest.
In 1917, Vic Berton joined the Navy band led by John Philip Sousa at the Great Lakes Naval Air Station in Chicago. Then, according to his brother's account, "Right after his discharge, Vic went to the greatest timpanist in America, Josef Zettelman, first percussionist with the Chicago symphony. Vic was then working at the Winter Gardens, a Loop cabaret, 7 pm to 2 am every night."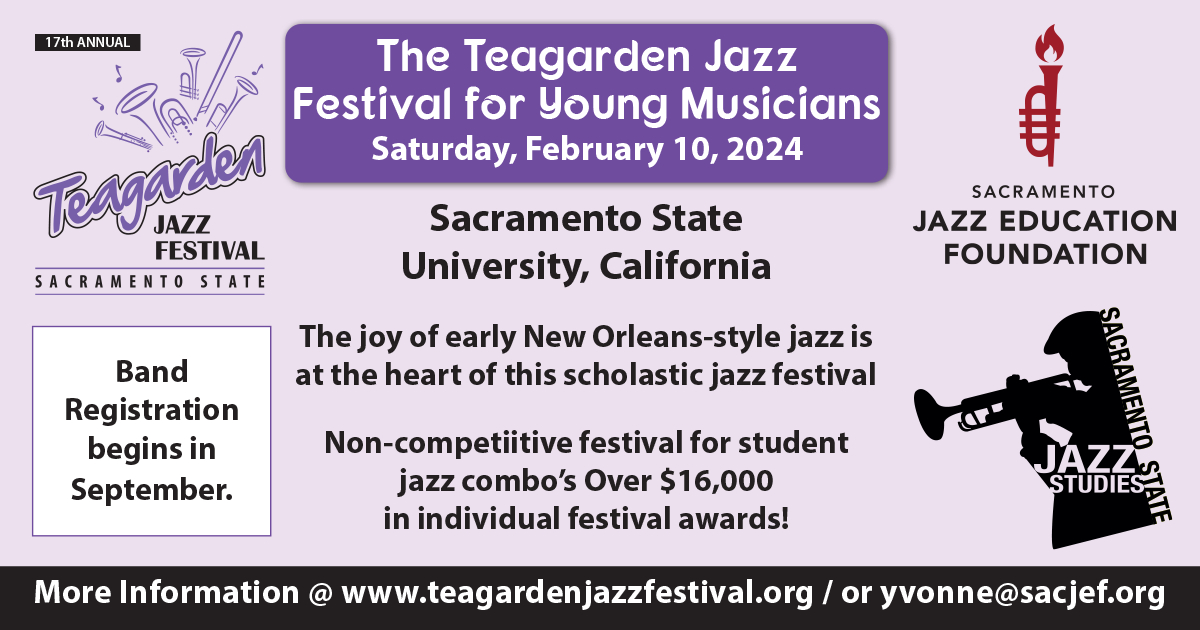 While occasionally sitting in with some of the great black bands in Chicago, Vic did not become fully immersed in jazz until he met the Wolverines, who had just recorded for Gennett. Vic was hired as business manager, occasionally subbing on drums. Through his association with the band, particularly Bix Beiderbecke, he developed a phenomenal jazz technique to match his classical chops.
After a summer residency in Miller Beach and a job at the Cinderella Ballroom in New York City, Vic Berton moved on from the Wolverines to record with Red Nichols. It's through Nichols' early recordings on a variety of labels that one can hear his mastery of cymbal work, brushes, and the pedal-tuned tympani. He brought a symphonic talent to small-group jazz, and fortunately was well-recorded enough for us to hear and appreciate him. He is also heard with Roger Wolfe Kahn and other dance bands.
Berton pioneered numerous innovations and techniques that drummers even today marvel at. Paul Whiteman hired him away from Nichols in 1927 and dropped him, with uncharacteristic animosity, almost immediately. Berton went to Los Angeles soon thereafter to join Abe Lyman.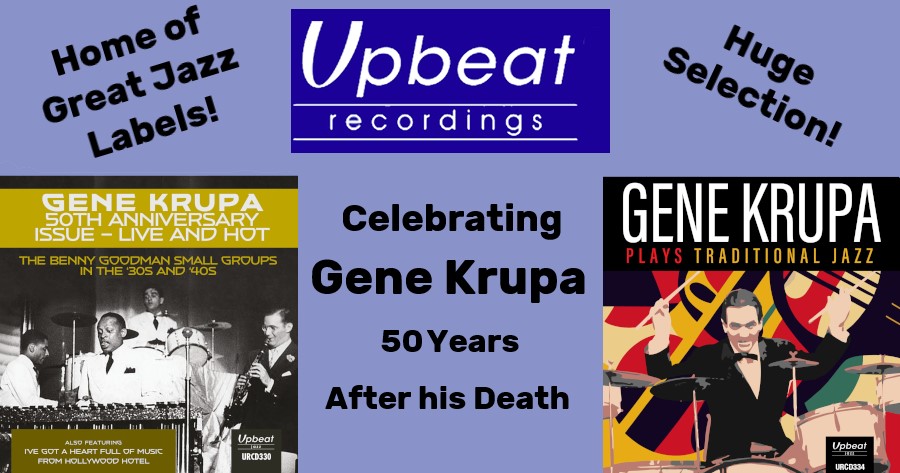 Vic Berton led his own band and worked at Paramount studios in the 1930s and even returned to symphonic work in the 1940s. He died of lung cancer in Hollywood on December 26, 1951.