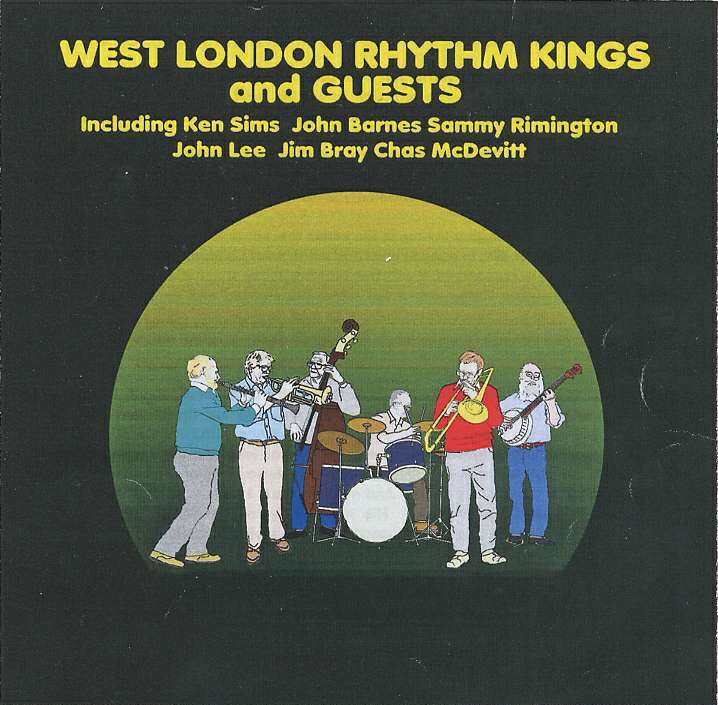 This compilation of tracks by the West London Rhythm Kings gives some idea of the various personnel who played with the band or "depped" ("subbed" in the US) in it at one time or another during the period 1990-2001. The listing of the names takes up almost the entire back of the jewel case inlay, most of the tracks being under the aegis of John Keen, who appears on all but two and who owns the tapes which comprise the CD.
As was the case with the previous CD of the band which I reviewed some time ago, this one contains some fine examples of New Orleans-style jazz, the band favoring that mode with its emphasis on ensemble work. Keen's lead is again a commanding one, and his choice of material and tempos is unerring. I would think that all of the titles would be fairly familiar ones to trad. fans, but some we don't hear very often, such as "Come On and Stomp, Stomp, Stomp," "Yaaka Hula Hicky Dula," or "St. Phillip Street Breakdown." And with players such as Ken Sims, Sammy Rimington, Pete Dyer, Jim Bray, and Dipper Duddy, to mention just a few, how could one go wrong?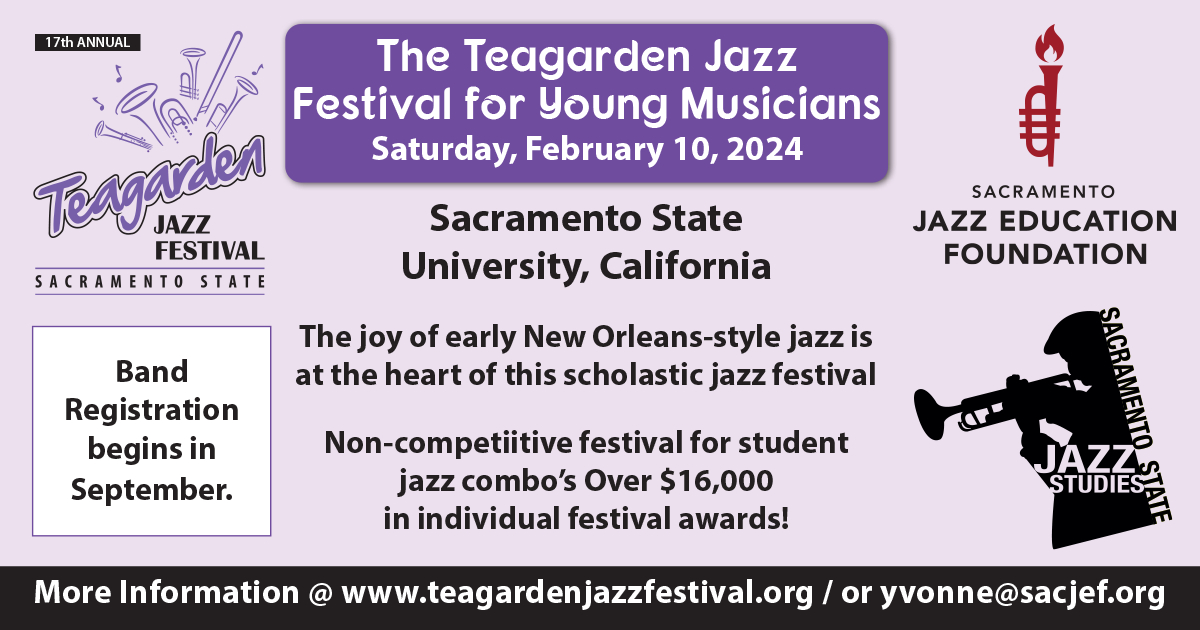 In particular, John Barnes' "St. Philip Street Breakdown" is a tour de force. It is not an exaggeration to say he is "all over the clarinet" on this tune. Quite probably George Lewis himself would have been in awe if he had had the chance to hear Barnes here. Barnes was not ready to stop playing the tune, it seems, judging by what seems his reluctantly letting it peter out on a few notes after the others—Doug Kennedy on banjo, Terry Night on string bass, and Doug Warner on drums—had finished. Another guest clarinetist, Sammy Rimington, well-known for his predilection for hymns and spirituals, acquits himself well on "Lead Me Savior."
Guesting on vocals a few tracks is Chas. McDevitt, the Scottish "skiffler." (Sorry, the lure of the alliteration was too strong!) It may also be he who provides the lyrics for "Down in Jungle Town" as no vocalist is credited in the personnel listing.
Many of the band "regulars" appear on the first eight or so tracks, but the groups on all tracks are quite cohesive, despite the fair sprinkling of guests, led most ably by John Keen. I would also acknowledge Dipper Duddy's very fine drumming. Although he does not lean heavily on pressed rolls, he does provide excellent fills and rock-steady time keeping. In this latter regard, he is ably abetted by whoever is playing bass and, especially, banjo. One final credit should be given to Mick Wilkinson, who provided the digital transfers, engineering, and graphics. What he has managed to do with these thirty-year old tapes, many of which were not recorded on professional machines, is remarkable.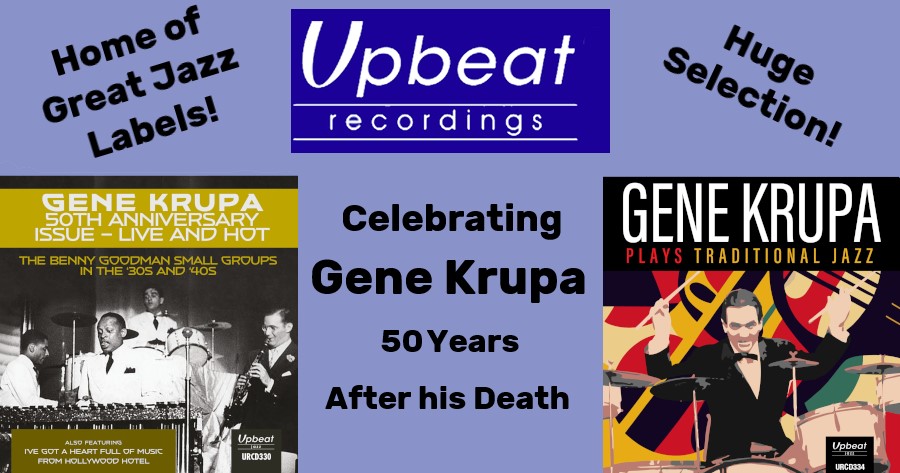 All of the groups, regardless of who is playing, are obviously having a very good time. Keen underscores this in his notes, saying, "The West London Rhythm Kings was a fun band. We enjoyed and entertained ourselves." They also obviously entertained their audiences as well and contributed much to their enjoyment! And now they have the opportunity to do so again for those who listen to the CD.
John Keen at [email protected] can provide ordering information.
West London Rhythm Kings and Guests
Own Label (No Number)
Recorded at the Magpie Public House, Sunbury-on-Thames; the Amhurst Jazz Club, High Wycombe; The Globe Public House, Brentford; the Princess Royal Public House, Brentford. See back inlay for dates, 1990-2001.