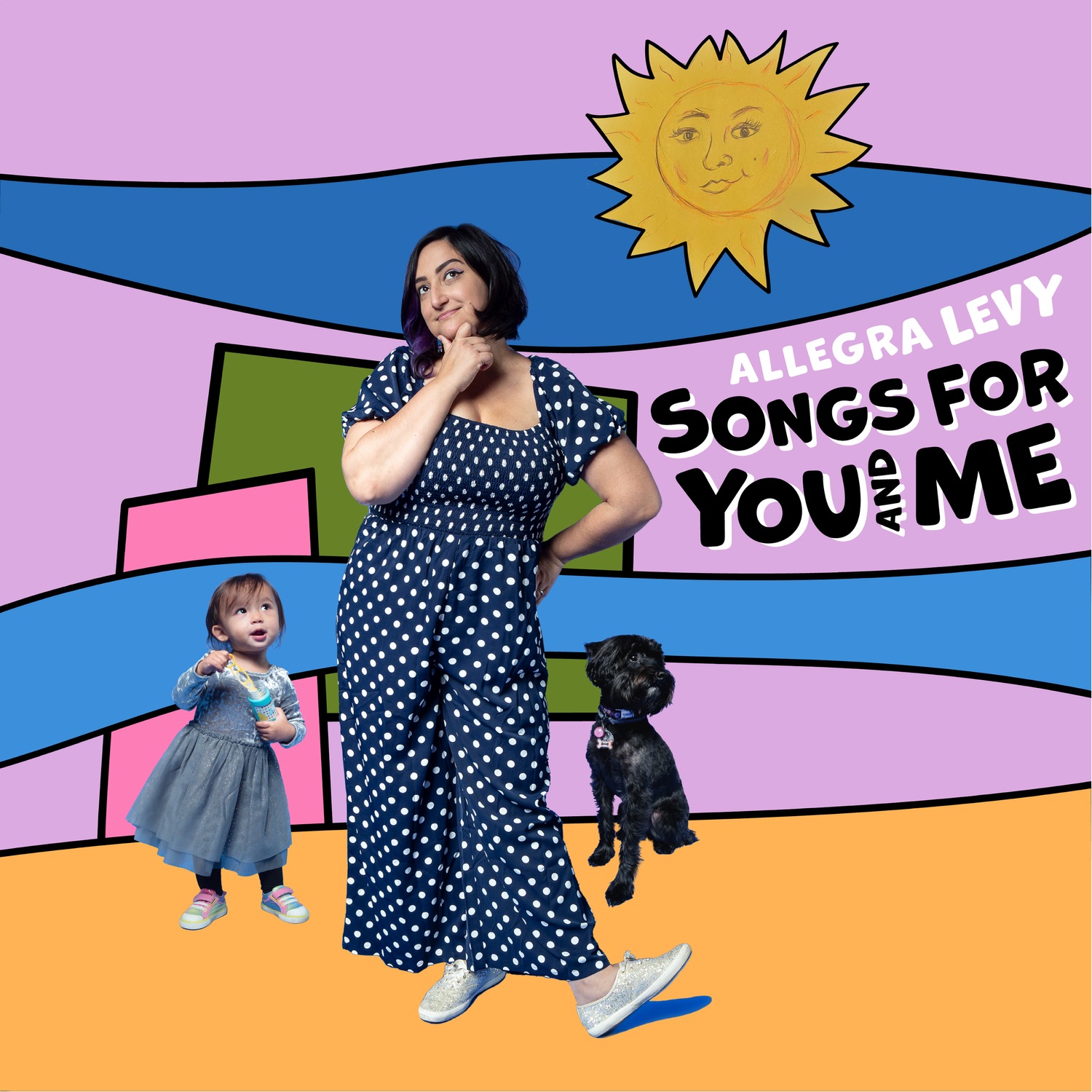 One facet of my working life which I may not have shared with you before—for there's been no reason that I should, up to now—is that, when I'm not pontificating about pianists and criticizing clarinetists, I'm generally wrangling children. I've been a party entertainer, a holiday camp host, and even a kindergarten assistant in my time, doing everything from changing diapers to teaching elementary astrophysics.
Why should I tell you this now? Think of it as a résumé for the review which follows. Because I know good jazz, but I also know what kids like—and this disc has plenty of both. Allegra Levy is quickly gaining traction in the jazz world, with DownBeat naming the singer-songwriter one of its top ten rising stars for 2021. The New York Times called her debut album Lonely City "fresh… exotic" and "far beyond the ordinary"—terms which could just as well be applied to the present record.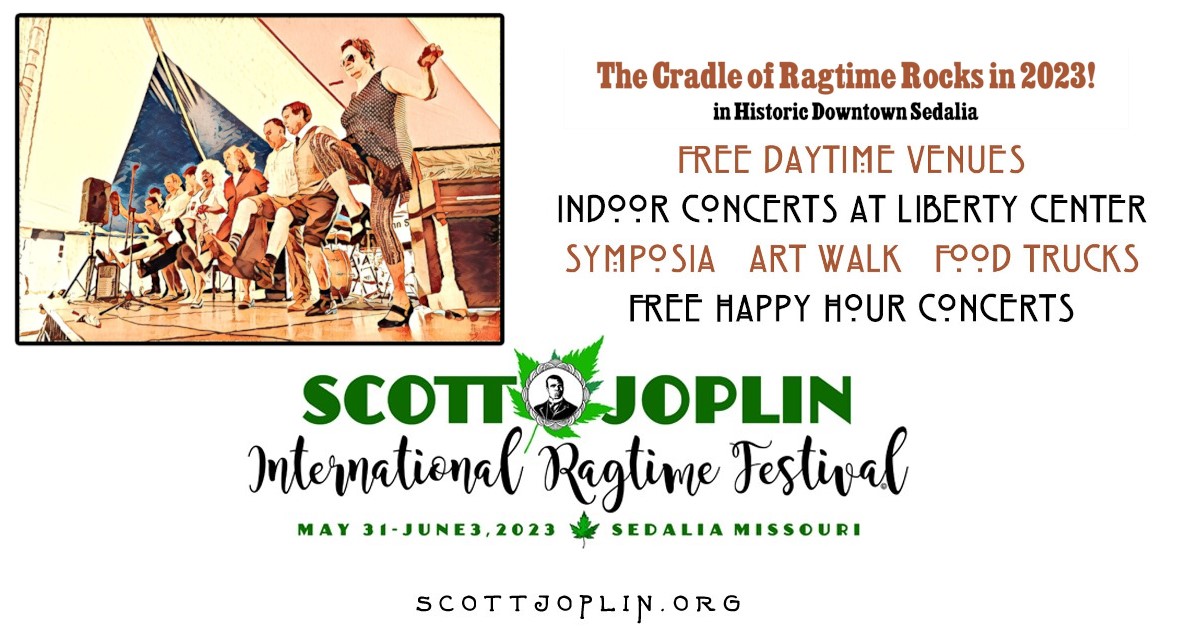 Why? Because, unlike anything I've ever reviewed before, it's aimed at children. Not jazz-savvy teens, no—at tots and toddlers aged (I would guess, from the lyrical content) up to about six years old. And while some jazz critics might rule out a critique on that fact alone, it made me all the more interested to listen. What I heard were 13 tracks which are undeniably catchy, surprisingly well arranged, and ten thousand times better than "Baby Shark" could ever dream of being.
It's the product of Levy's many-faceted life as a jazz musician and composer, a human rights activist and a mom, amongst other things. With a degree in jazz vocal performance from New England Conservatory, she set out to create kid-friendly tunes which didn't have their roots in the Jim Crow era. (Google the history of "Ten Little Monkeys" or "Jimmy Crack Corn"—and despair.) "I didn't want to 'dumb' anything down for a learning child," she said in the album's EPK, "but I tried to keep things accessible and singable." That sums it up pretty well: it's definitely for children, with its easily repeatable lyrics, but it's definitely jazz—with all the heads, changes and solos one would expect of the idiom.
I listened to Songs for You and Me with two pairs of ears: one belonging to a music critic and another one aching from incessant screaming and crying, desperate for some soundtrack to distract and/or soothe a tiny, toddling terrorist. Both sets found tracks to enjoy here—some of which one might even consider spinning at a social dance. I'll now take you through the record track by track, as it isn't an easy one to summarize.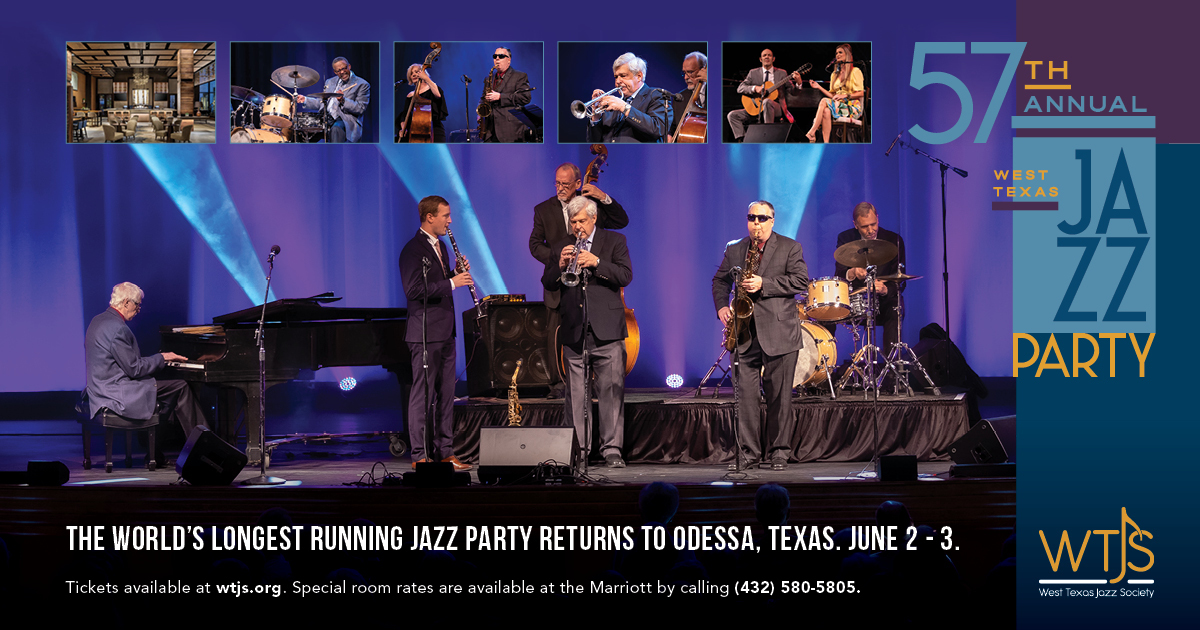 Album opener "Hello Song" is very much a children's sing-along, of the sort we used to weaponize at preschool. It's very cute, but perhaps the least jazzy track of all. "Noodles," on the other hand, is surprisingly syncopated. If you were going to spin any of these tunes at a social dance, it would likely be this one. Sure, it's just a little ditty about eating tasty food—but so are Lindy hop favorites like Louis Jordan's "Cole Slaw," Louis Armstrong's "Cheesecake," and Julia Lee's "The Spinach Song" (honest).
Like any good dancing record, this one boasts a variety of styles and tempos. "It's So Hard to Be You" is a steady, swinging, Broadway-sounding number featuring some very credible solos from the piano and any horn you care to name. "Los Animales" has an educational bent, teaching children to name creatures including snuggly bunnies, fluffy kitties, and cuddly duckies in Spanish. And while it's not one you're likely to play in public, its infectious Latin beat is sure to make it a guilty pleasure amongst adults too.
"Clap Your Hands" is a one-chord R'n'B number which emphasizes rhythm over all—though it does feature a neat little Hammond solo towards the end. It's sure to take a lot of listeners right back to Sesame Street's heyday, when every song was a jazzy banger with an infectious chorus and a memorable message. "In the Tub" is also a little simplistic, but that shouldn't count against it. After all, if artists like Russ Wilson and Hailey Brinnel can take "I'm Forever Blowing Bubbles" seriously, why not this song? It's another one which swing DJs could easily bust out in public without raising too many eyebrows.
Likewise, "Hip, Hip, Hooray" has a lot to recommend it to grown-up jazz fans. This rocking number reminded me of the Welsh-English duo the Washboard Resonators, with its capable kazoo solos and country blues guitar strumming. (The players aren't named in the EPK, unfortunately.) It's yet another one which is likely to get as good a reception from the dance floor as it is from the crèche.
But, as much as I enjoyed the keyboard work on "I Got a Boo-Boo" and the mid-track horn section break, its coo-cooing baby talk means it isn't one you're likely to stick on in the absence of toddlers. That said, I know how much little ones hate ouchies and love boogers, so I've no doubt they'll go wild for it. "The Way of the World" has more of a sixties sound about it, evoking the Monkees with its horn fanfares and "dada-da-da" vocals. But its mumsy message of "You are my whole world" is undeniably adorable.
As one might expect, the album finishes with songs intended to bring that hyped-up child down from the ceiling. "Stella for Star" is a twinkling love letter from a mom to her daughter, which put me in mind of "Dream a Little Dream of Me." "A Quiet Song" is a ukulele solo with "Hush Little Baby" vibes, "Imagination" is more of a pop lullaby and "Toodaloo Kangaroo" doesn't quite reach ninety seconds long, so doesn't really develop into anything more than a (cute) children's rhyme.
This is a playful, family-friendly record which harkens back to a more innocent time when songs could be written about topics other than one-night stands and getting blackout drunk (although musicians have always riffed on those ideas). If this doesn't sound like dancing music, consider Carsie Blanton's "My Baby Can Dance" or Paulo Nutini's "Pencil Full of Lead"—both perennial favorites on the swing dance scene. All in all, this might not be one for the serious, adult jazz fan, unless they have little kiddies—or they're indoctrinating their friends' children into the cult of jazz. (Honestly, anything's better for them than "Baby Shark.") The album drops on April 7—check out Levy's website for more details of where to get it. (All good record stores and your local Toys R Us, presumably.)
Songs for You and Me
Allegra Levy
www.allegralevy.com