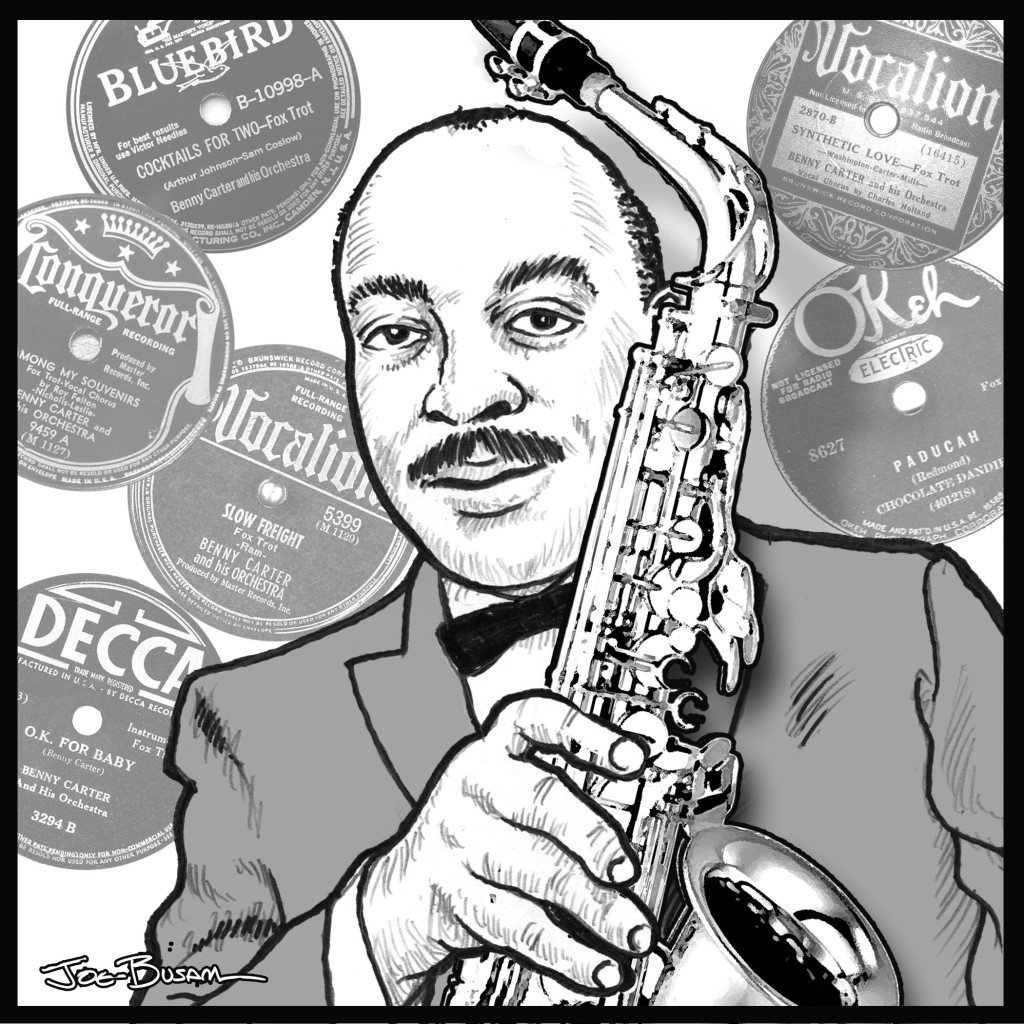 Benny Carter was born Bennett Lester Carter on August 8, 1907, in New York City. Benny's mother taught him the basics of music on the piano. He next attempted to learn the trumpet, inspired by his cousin Cuban Bennett and his neighbor Bubber Miley. Failing to conquer it, he instead taught himself C-melody and later alto sax. By age fifteen, Carter was already sitting in at Harlem night spots.
From 1924 to 1928, Benny Carter worked as a sideman in New York, the Midwest, and Pittsburgh. In 1928, Carter made his first recordings with Charlie Johnson's Paradise Orchestra, two of which were his own arrangements. He soon hired by Fletcher Henderson as reedman and arranger.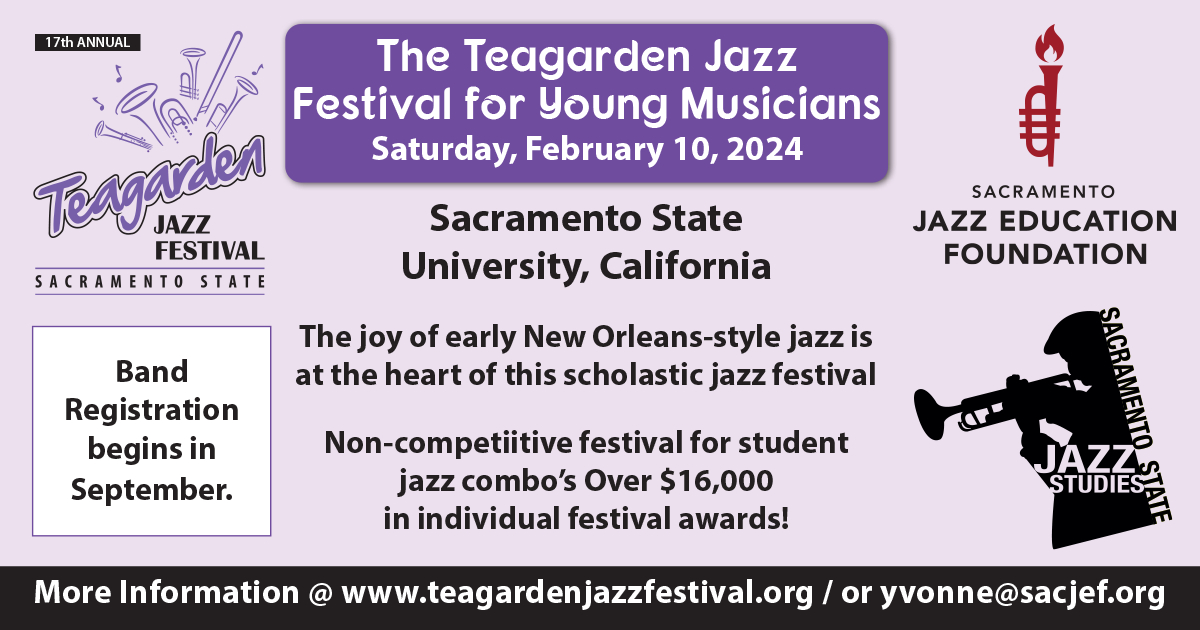 By 1931, he was musical director for McKinney's Cotton Pickers. He took up the trumpet again, finally mastering it to his satisfaction. In 1932, he launched his own band, which maintained a high standard of musicality but was not financially sustainable in the Depression.
His band dissolved, Benny Carter left for Europe in 1935. He played with Willie Lewis in Paris, was invited to arrange for the BBC dance orchestra, and over the next three years Carter performed and recorded with the top jazz musicians on the continent.
Once back in the US, Carter discovered the big band swing which he had helped create dominating the music scene. Within a year, he had another excellent band in residence at the Savoy Ballroom. At the same time, he was much in demand as an arranger for other bandleaders and later for film scores, beginning with Stormy Weather in 1943. His 1940s groups were musically adventurous and explored the vanguard of jazz, but he shuttered his band in 1946 to focus on film work.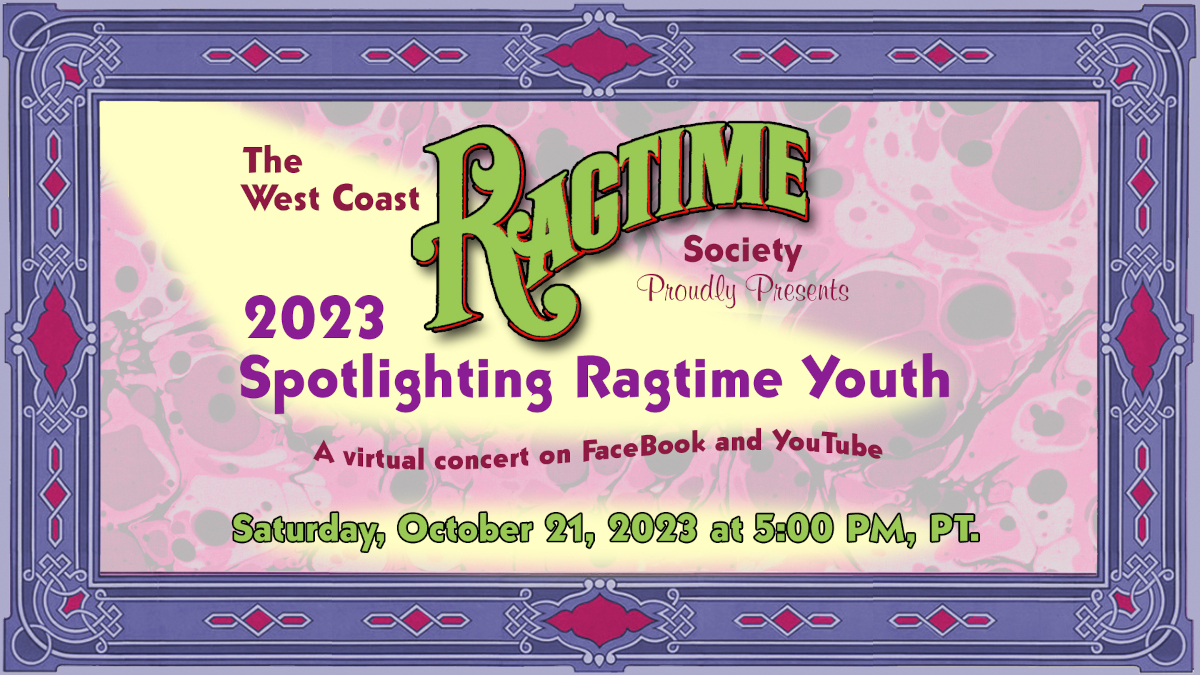 Benny Carter toured as a featured soloist even while scoring for film and television. In his late sixties and beyond, Carter traveled throughout the Middle East on a tour sponsored by the US State Department, and toured frequently in Europe and Japan. He became a renowned educator, and was commissioned to write several extended compositions.
After performing and recording well into the millennium, Benny Carter died on July 12, 2003.