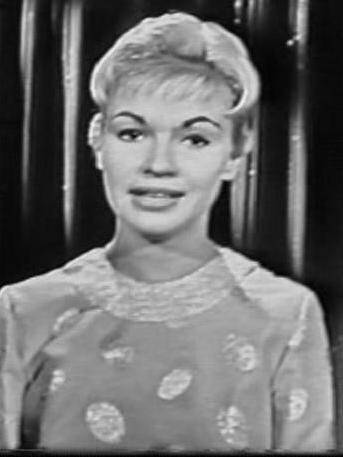 LYNN ROBERTS, 82, from cancer on Jan. 21 in Bluffton, S.C. Vocalist who sang with some of the superstar bands of the Big Band era: Benny Goodman, Tommy and Jimmy Dorsey, Harry James, Charlie Spivak, and Vincent Lopez. Toured the globe with Doc Severinsen and sang at one of President Ronald Reagan's inaugural balls.
She did a spoof of the "Androoze Sisters" on Sesame Street and was the voice behind some of America's great advertising jingles: Campbell Soup "mmm, mmm good", Chiquita bananas, PanAm Airlines, and Camel cigarettes. She was a popular draw in recent years at The Jazz Corner in Hilton Head.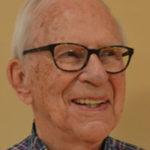 Lew Shaw started writing about music as the publicist for the famous Berkshire Music Barn in the 1960s. He joined the West Coast Rag almost thirty years ago and has been a guiding light to this paper through the two name changes since then as we became The Syncopated Times.  47 of his profiles are collected in Jazz Beat: Notes on Classic Jazz. Volume two, containing profiles from 2013-2016 will be available on Amazon soon. He taps his extensive network of connections and friends throughout the traditional jazz world to bring us his Jazz Jottings column every month.