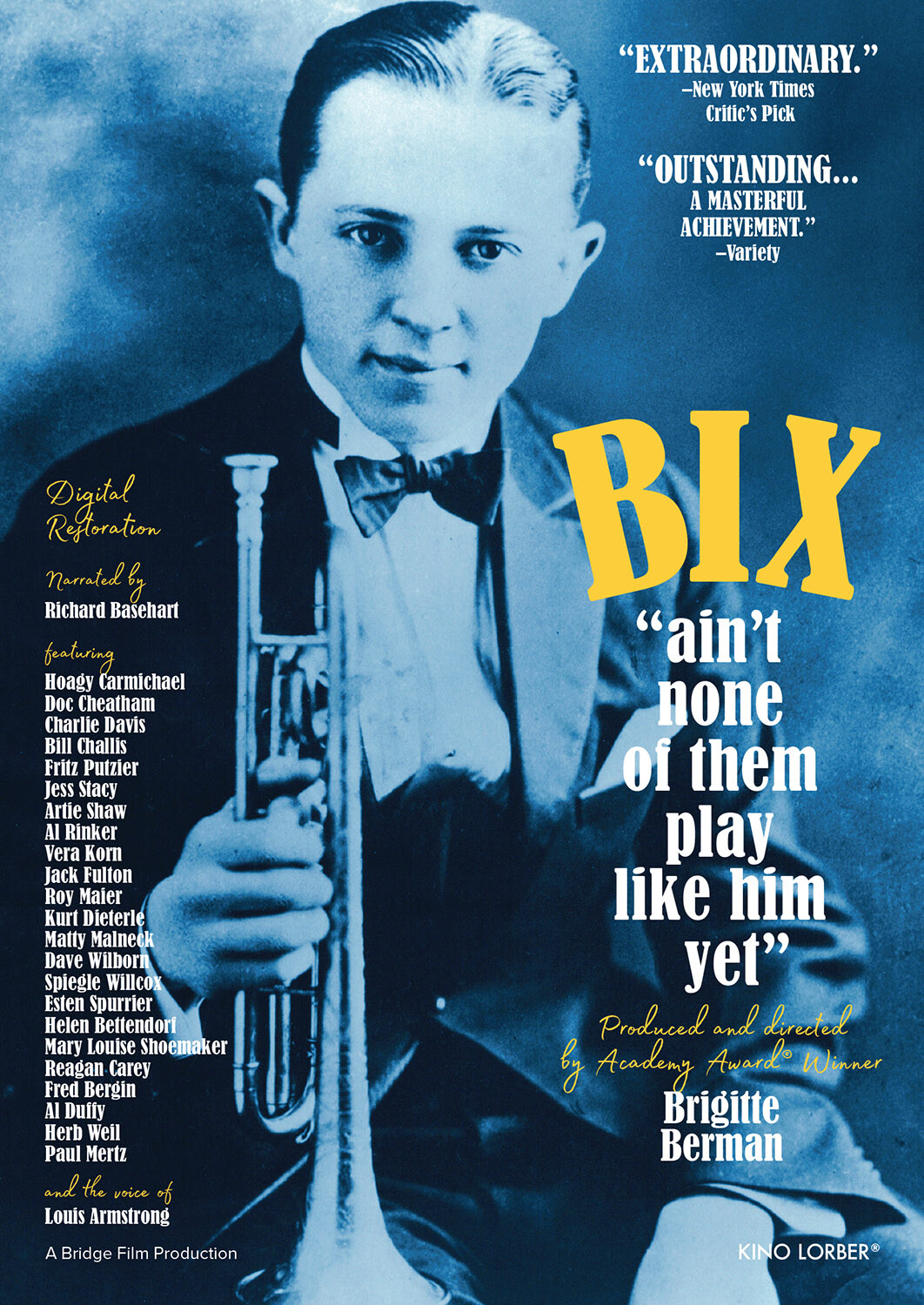 It would be impossible to put together a documentary on the brilliant cornetist Bix Beiderbecke today without relying exclusively on third-hand accounts. Since Bix passed away in 1931, it seems quite certain that there is no one alive who actually knew or saw him. A ten-year old in 1931 would be 101 today while someone who was 18 would be 109.
Fortunately Brigitte Berman conceived of this documentary over 40 years ago, conducting extensive interviews during 1978-80 when Beiderbecke's contemporaries were in their seventies and eighties. While she missed Bing Crosby (who passed away in 1977), the list of people who she did get to interview is remarkable. The 116 minute documentary, first released as a videotape in 1981, has now been reissued as a DVD by Kino Lorber Inc. While it has been restored and remastered, otherwise no changes or additions have been made.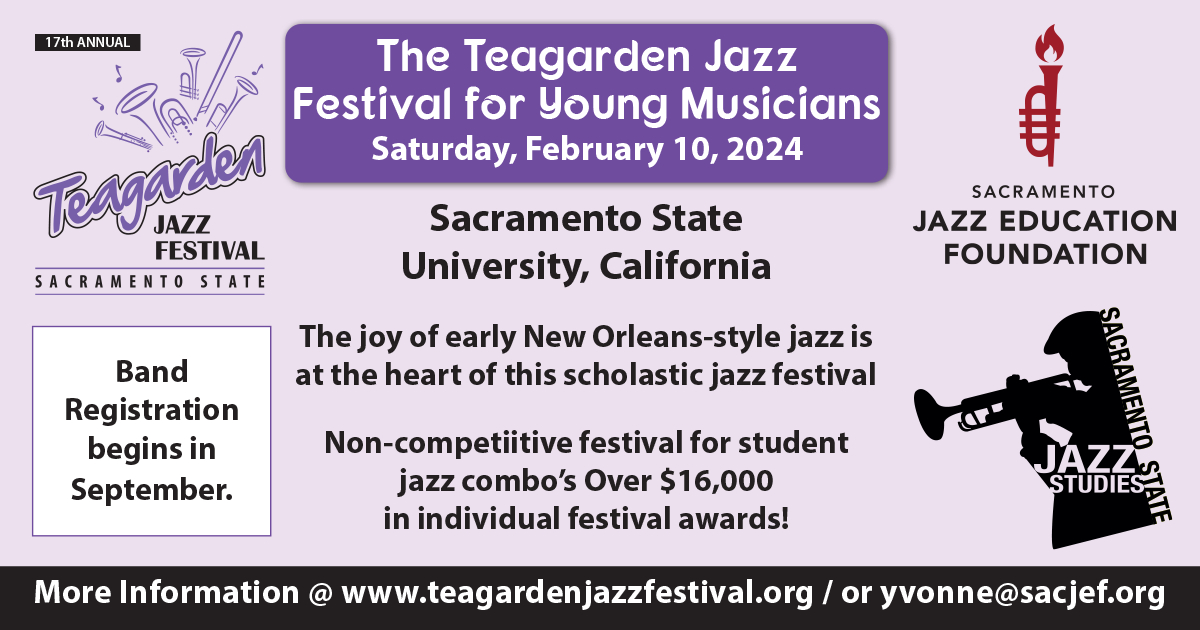 This is a superb and near-perfect production and is impeccably edited, holding onto one's interest throughout. Sticking to the facts of Beiderbecke's colorful life rather than engaging in fanciful theories and legendary but unprovable tales, one learns about the cornetist's up-and-down life and career through the words of those who actually knew him. Since the only sound film (a newsreel from 1928 that has Beiderbecke leading part of the Paul Whiteman ensemble) had not been discovered by 1981 and there are only a few very brief moments on silent film, the Bix story is told through a narrator (Richard Basehart), hundreds of photos (some quite rare), Beiderbecke's music (which is heard continuously), and the memories of those who knew him, none of whom are still alive.
Hoagy Carmichael talks about nearly fainting twice when initially meeting Bix; first when he heard Beiderbecke's cornet playing and then when Bix sat down at the piano and outplayed him. Among the many others who get to reminisce are Beiderbecke's older sister, his first girlfriend, musician Fritz Putzier (who sold Bix his first cornet), saxophonist Reagan Carey, violinist Al Duffy, pianist Paul Mertz (who says that "Davenport Blues" was actually composed by Bix as he was recording the piece), pianist Fred Bergin, arranger Bill Challis, trombonist Spiegle Willcox, banjoist Dave Wilborn, violinist Matty Malneck, trumpeter Doc Cheatham, pianist Jess Stacy, Squirrel Ashcroft, singer Al Rinker, trumpeter Esten Spurrier, singer Jack Fulton (who recalls seeing Beiderbecke play "In A Mist" at a Paul Whiteman Carnegie Hall concert in 1928), violinist Kurt Dieterle, clarinetist Izzy Friedman, Artie Shaw, and drummer Herb Weil (remembering what happened when Bix occasionally fell asleep on the bandstand). Even Louis Armstrong is heard from a few times via earlier audio interviews including telling about when Bix sat in with his band in Chicago.
There are a few minor faults. Little is said about Beiderbecke's individual recordings after 1926 (although much of the music is heard on the soundtrack), Frankie Trumbauer's role in Bix's story is barely mentioned, and (as pointed out by the Syncopated Times' esteemed editor Andy Senior) when bandleader Charlie Davis plays Bix's unknown piece "Cloudy" (which Davis memorized after hearing the composer play it), the music is partly talked over by the narrator. Fortunately the moody ballad has since been recorded twice by Randy Sandke.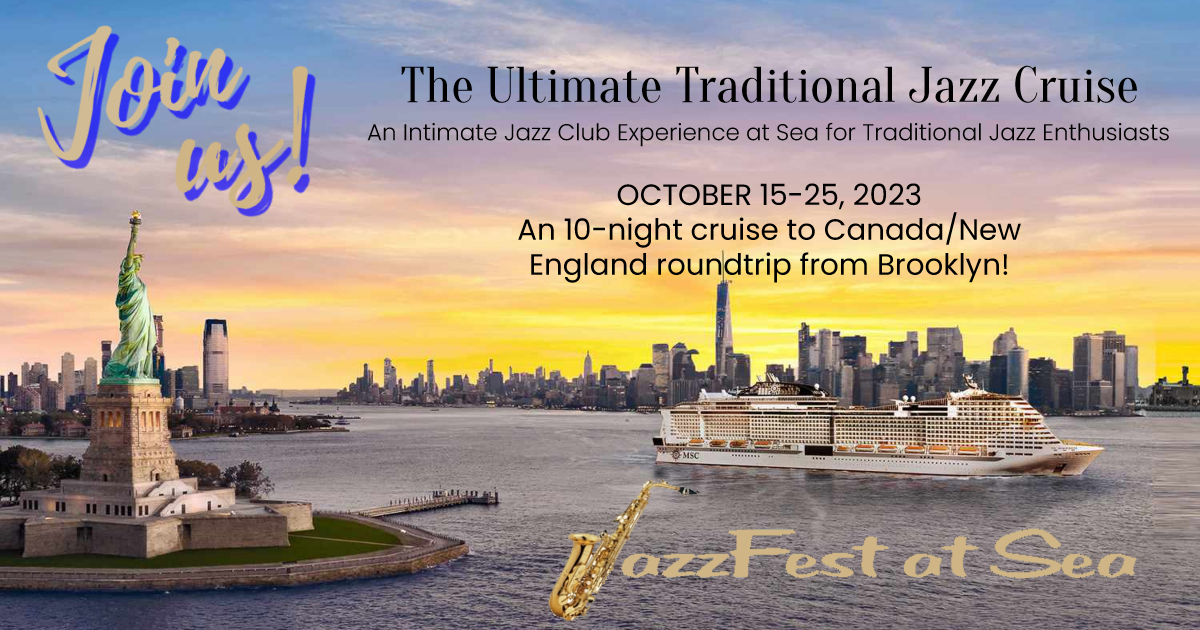 But otherwise, this DVD is perfectly constructed. Brigitte Berman directed, produced, edited, and co-wrote (along with Val Ross) the narration and is to be congratulated for creating this timeless work which, 40 years later, has not dated in the slightest. Anyone with the slightest bit of interest in Bix Beiderbecke, Paul Whiteman, and 1920s jazz can consider this reissue to be essential. Bix is available from www.kinolorber.com.
Bix: "Ain't None Of Them Play Like Him Yet!"
a film by Brigitte Berman (1981)
DVD 116 min.; $11.97
www.kinolorber.com