Back in 1988 while building the lineup for the Elkhart Jazz Festival, I took a look at Doc Cheatham as an all-star participant; however, when I saw how old he was, I then reconsidered. During '88, our first festival, I asked Wild Bill Davison what he thought of Doc's age and health. We both knew Doc could play. As I recall, Wild Bill said something like "He's a helluva lot healthier than I am." (Wild Bill passed two years later.)
We honored Wild Bill in 1989 and Doc was in the lineup. I recall when I talked with him he had some negotiation skills. He said he would come but would it be possible to get Conn-Selmer to give him a new horn. Conn-Selmer agreed readily. I sent Doc a contract with a fair fee and I added "…and a Conn-Selmer trumpet." At each of our venues, he made it absolutely clear that Conn-Selmer had provided a new trumpet.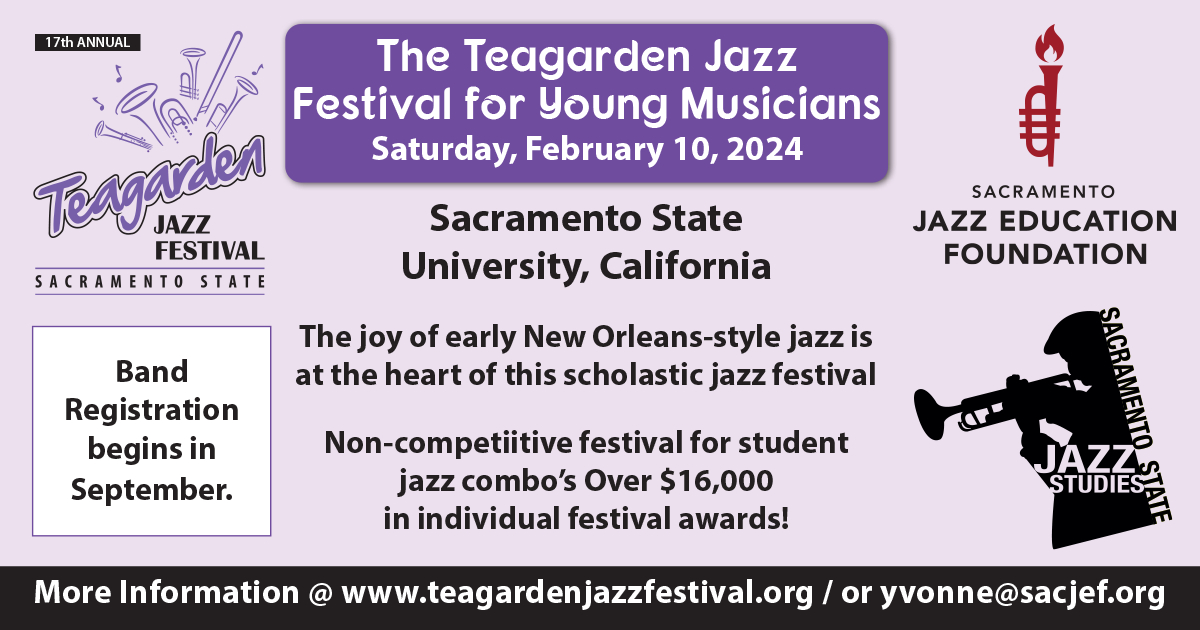 When Doc arrived for the 1989 festival, I discovered he was in excellent health when we took what I thought would be a short walk. I bailed out after the first half mile but Doc could walk for miles and did…usually with a cigar in one hand! Doc was a highlight of the festival with his new Conn-Selmer trumpet and an unusual voice for singing. He did little if any singing professionally over the early years but he discovered people liked it at a recording session with the Sammy Price's band in Paris, France, in May 1977. He was 71 when this discovery surfaced.
Before recording, the engineers asked for a level check of the microphone. Doc stepped to the mike and sang and scatted through two choruses of "What Can I Say Dear After I Say I'm Sorry?" The taping machine was live and picked it up. Sammy, the bandleader, liked it and told the engineers to include it on the album. When Doc saw the positive reaction to his singing, he recorded an album Doc Cheatham: Good for What Ails You. Over the years he used vocals all the time and became critical enough to improve. The Elkhart folks loved it at each of the two festivals he played.
Doc's birthplace was Nashville, Tennessee, in 1905. His parents were African American, Cherokee, and Choctaw Indian. Nashville had little to no jazz in his youth but like many of the young "wannabee" musicians at that time, he listened to the jazz records being made mainly in Indiana and New York. Plus, he caught the touring groups when they came to Nashville or nearby.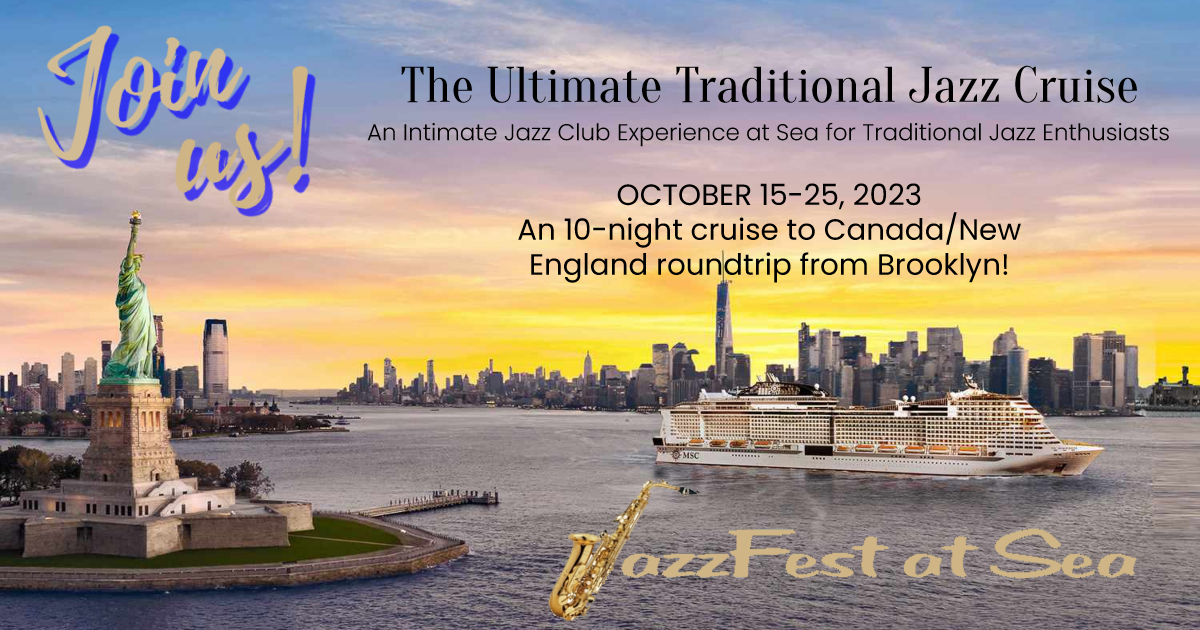 He was enthralled and wanting to play jazz so his family's plans to send him to pharmacy school were dropped. However, the nickname they had given him, "Doc," stuck with him as he became more involved in jazz. It was not trumpet at first. He enjoyed playing reeds but made the switch when, after moving to Chicago in 1924, he heard King Oliver and Louis Armstrong. King Oliver's playing made a special impact on Doc. He caught Oliver in Chicago every chance he could and Oliver took notice. He gave Doc a mute that Doc was used throughout his playing years. Doc also told me that Louis Armstrong made a lifetime influence on his playing.
Jazz wrapped its arms around Doc for the rest of his life. By the late '20s, he was playing a lot of jazz with excellent bands, including Albert Wynn's band in Chicago and occasionally substituting for Louis Armstrong at the Vendome Theatre. He was still playing some sax to back Ma Rainey before he moved to New York City.
Chick Webb's band was drawing big crowds on the northside and Doc played trumpet there. Shortly after a few months with Webb, he left to tour Europe with Sam Wooding's band. He returned to the USA in 1930 to play with Marion Hardy and McKinney's Cotton Pickers. One of the hottest bands at that time was Cab Calloway and Cab welcomed Doc to the band and made him the lead trumpet from 1932 through 1939.
Doc had busy years during WWII and the '50s and '60s touring and working with various bands. He was much in demand. Keeping and building on his music career for Doc was imperative. He took time out in the '70s to carefully listen to the many tapes he had of his playing. He also became interested in Latin music and spent some years with Latin bands: Perez Prado, Marcelino, and Ricardo Ray.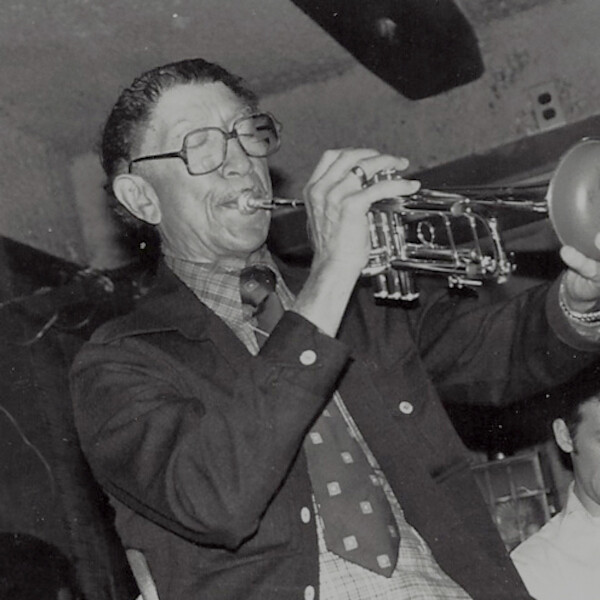 He enjoyed most of these experiences but had troubles with Machito's band and was fired because he couldn't cope with the "clave" rhythm. Eventually, he did get the hang of it and continued playing Latin jazz but took time out to work with Wilbur de Paris and Sammy Price. In 1960, he formed his own band on Broadway for five years and then worked in Benny Goodman's world tour band. For many years he stayed close to New York City working with small groups in the better jazz clubs.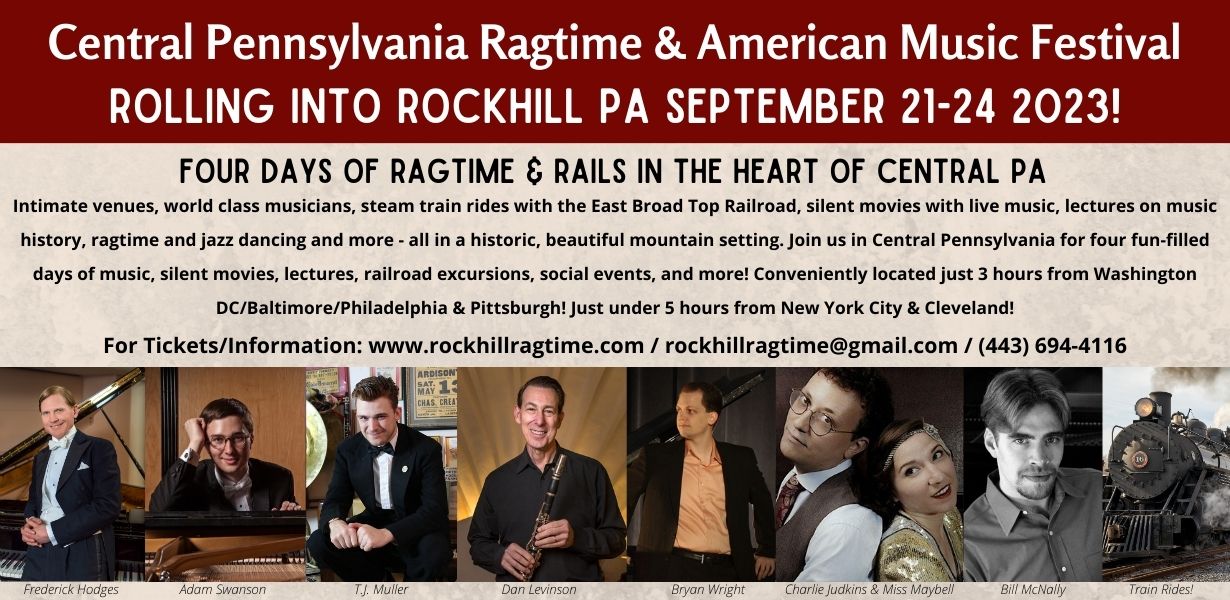 In 1959, the U.S. State Department funded a tour for bandleader Herbie Mann to travel throughout Africa. The grueling 14-week tour took place between 12/31/1959 to 4/5/1960. Doc was pleased to return to the USA.
In his final decade, he had well-attended weekly shows. He also enjoyed frequent trips to New Orleans. That's when he became acquainted with a young trumpet player, Nicholas Payton. In 1996, they asked pianist Butch Thompson to record a CD with Verve Records: Doc Cheatham and Nicholas Payton. The Recording Academy recommended Cheatham for Best Jazz Instrumental Solo and Best Jazz Instrumental Performance. Doc, at 90 years old, was proud of the award. A year after his death, his wife Amanda and his daughter Alicia were given a Grammy posthumously for the Best Jazz Solo for "Stardust" on his last CD with Payton.
In early 1996, I called Doc to see if he wanted to perform at the June festival in Elkhart. I was a little surprised but very amused when he told me he had worn out that Conn-Selmer trumpet he had received in 1989. He asked me to get the horn to him asap. He made the comment that he wasn't getting any younger so the "sooner the better." When we presented him with his new horn at his first set, we also brought out a double-layered cake to celebrate his 91th birthday. He passed a year later on June 2, eleven days before he would have turned 92. He had played his last gig two days earlier.
I've met scores of world-class musicians, most of them fascinating characters. For me, Doc would certainly be in the top three—along with Wild Bill Davison and Louis Armstrong.