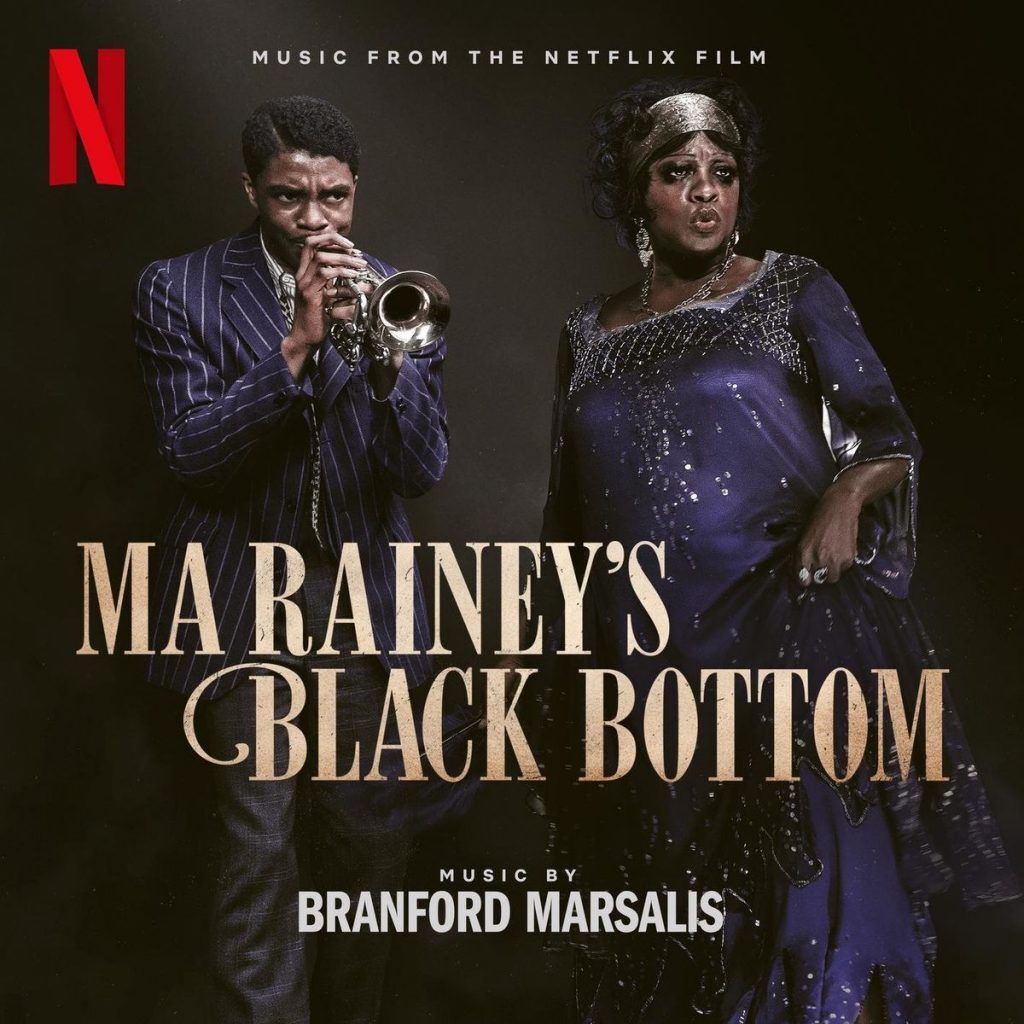 I have yet to watch Ma Rainey's Black Bottom on Netflix, though I am familiar with August Wilson's play, have tuned into conversations about the film between jazz lovers, and have recently added the Ma Rainey entries to the Red Hot Jazz Archive which entailed listening to nearly her full Paramount catalog. I think that puts me in a unique position to approach the soundtrack to the film unclouded by its visual representation on screen.
Branford Marsalis has produced an engaging and coherent collection of entertaining jazz that, though it doesn't sound much like Ma Rainey, is of the appropriate time period. Rainey's recordings put vocals right up front, and with the low production value of Paramount Records her backing bands aren't heard to full effect. As a way to draw fans to jazz the more polished traditional jazz on this record is probably preferable.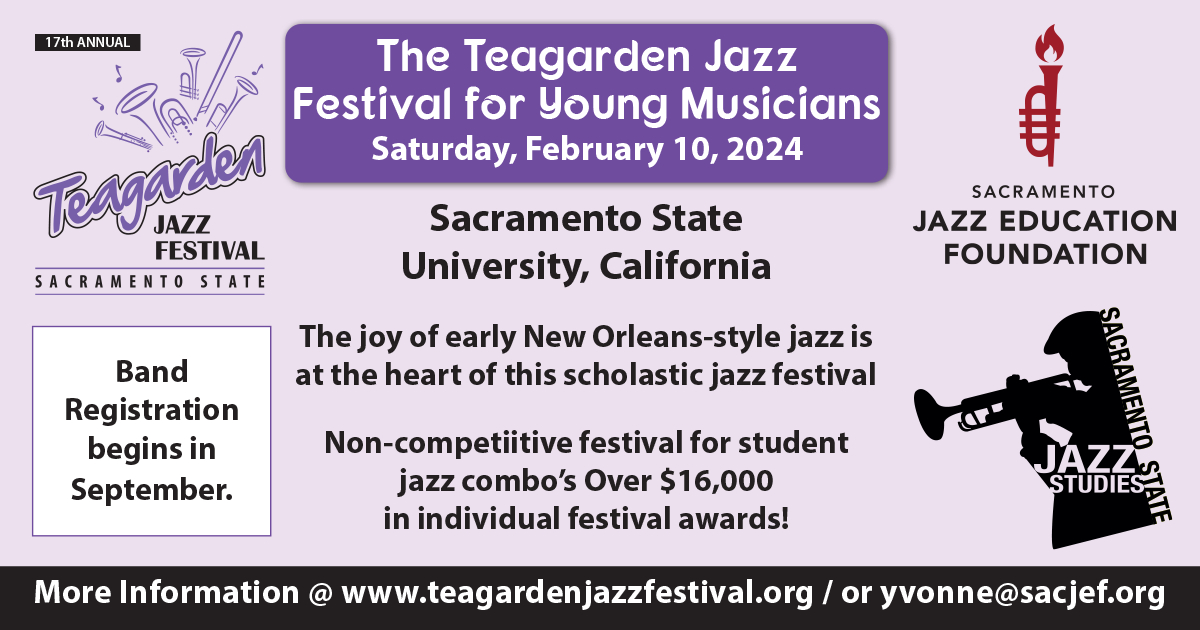 Branford had certainly steeped himself in those records as he thought out these compositions, and if you alternate between them and a Rainey original pulled at random you can sense that respect. Around five tracks are associated directly with Rainey, the rest of a long album are his originals. Most of the album is instrumental, where Maxayn Lewis sings as Rainey she does so in the more modern voicing of the soul and blues singer she is. Given that Ma Rainey was a uniquely gifted and expressive singer with a very personal style I am glad Lewis didn't attempt a rough imitation.
Interspersed throughout the album are often Ellingtonian moodscapes for scene accompaniment. While these are pleasant, and the whole is well balanced, it is an impediment for someone only seeking out the jazz content.
This is a major motion picture with Oscar potential and Marsalis had at his disposal over 40 musicians even before you start counting the string section. Noteworthy for our readers will be Don Vappie, Doreen Ketchens, Mark Braud, Wendell Brunious, Gregg Stafford, Freddie Lonzo, Delfeayo Marsalis, and "Washboard" Chaz Leary.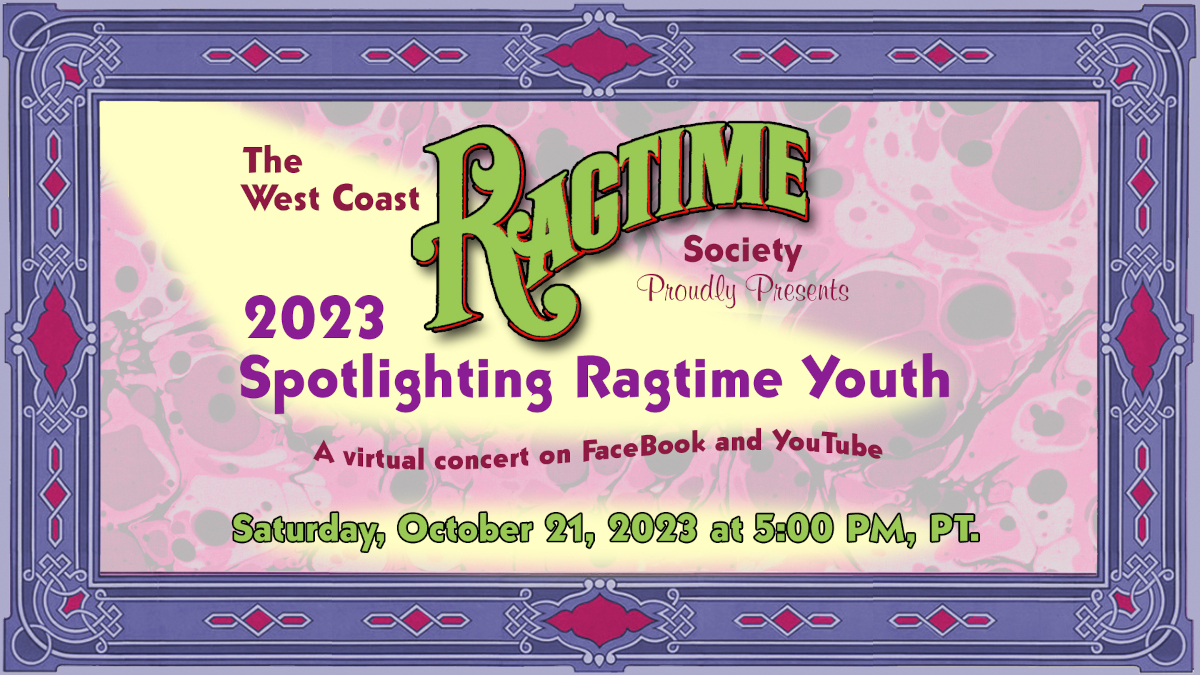 Branford Marsalis comments in press material that he welcomed the challenge of composing new material authentic to the sound of 1920s Chicago. While some titles like "Shoe Shopping" drift to a Raymond Scott sound that lends itself to soundtracks, there is a lot of hot material here, and excellent playing from the assembled musicians. Perhaps I'm biased but I think those are the numbers people will remember after they've watched the movie and go looking for more "early" jazz.
Branford Marsalis • Ma Rainey's Black Bottom Original Soundtrack