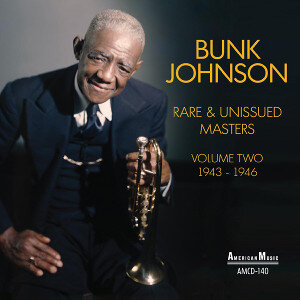 The Bunk Johnson Story would make for a fascinating movie. Born around 1889 (he claimed it was 1879 so he could say that he had played with Buddy Bolden), Johnson grew up very poor but developed into one of New Orleans' top trumpeters of the 1910-30 period. A fight during a dance in 1931 resulted in his teeth being damaged and his career stopping. He worked at manual jobs for the rest of the decade.
Discovered by the writers of the book Jazzmen in 1939 after they interviewed other New Orleans pioneers who mentioned Johnson, they raised money to buy the unrecorded legend dentures and a new trumpet. By 1942 he was beginning to appear on records and was on his way to becoming a cult figure.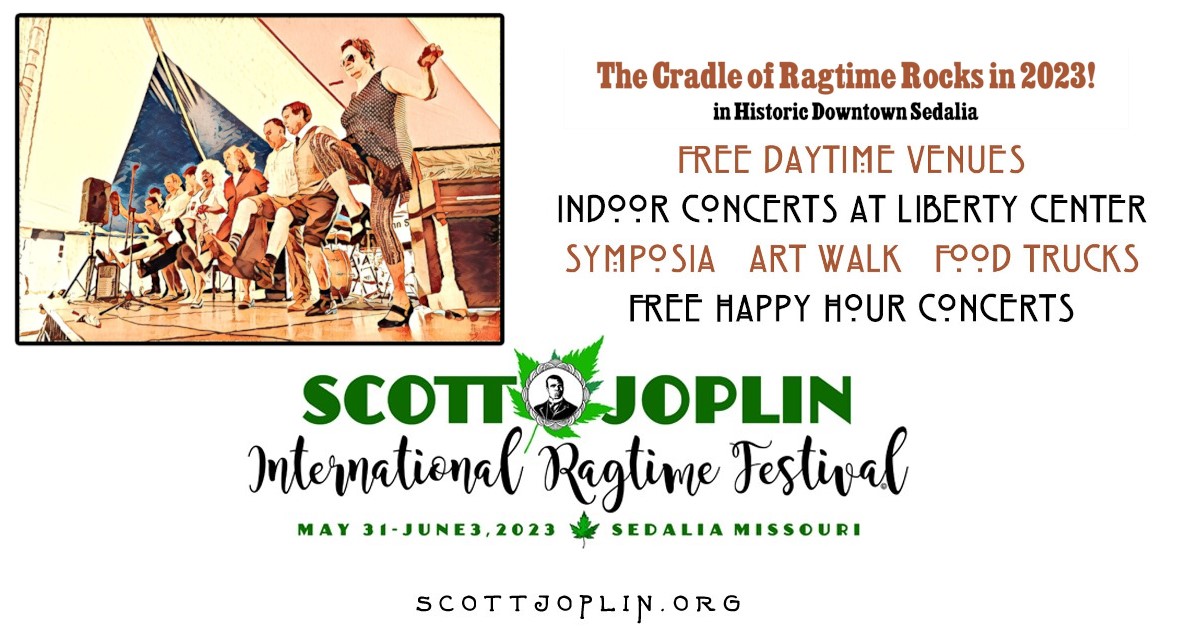 Johnson's trumpet playing, although sometimes erratic due to his drinking, returned to its earlier form and he had a few years of glory before ill health caused his retirement in 1947. A braggart who made some outrageous claims and an alcoholic, Johnson was ridiculed by many followers of modern jazz while at the same time being held up as a representative of "the real jazz" by those who felt that jazz had taken a wrong turn during the swing era. He had many adventures in San Francisco, Boston (where he drank his way out of Sidney Bechet's band), and New York before his retirement.
The American Music label has done a superior job of making most of Bunk Johnson's recordings (other than those reissued by other companies) available. Rare & Unissued Masters Volume Two 1943-1946 releases just about all of the Johnson recordings not previously on CD; I only know of six performances from 1943-44 that are not in print. Filled with alternate takes, unissued performances and rarities, this set features ten selections from 1944-45 with his regular band (essentially clarinetist George Lewis' group with drummer Baby Dodds), three trios from 1946 with pianist Don Ewell and drummer Alphonse Steele (who unfortunately relies too heavily on his bass drum), three duets with the excellent but forgotten pianist Bertha Gonsoulin in 1943, one of only two Johnson piano solos ("Baby I'd Love To Steal You"), and his brief reminiscing about the early pianist Tony Jackson.
Other than a few brief missteps, the music is quite rewarding, surprisingly so considering that these are mostly rejected takes. The Lewis selections include "Good Morning Blues," "Sister Kate," "and "My Old Kentucky Home," and the Gonsoulin duets are particularly rewarding. With Trevor Richards' lengthy liner notes as a bonus, this is a CD that Bunk Johnson collectors and those wondering what all of the fuss was about will want to pick up.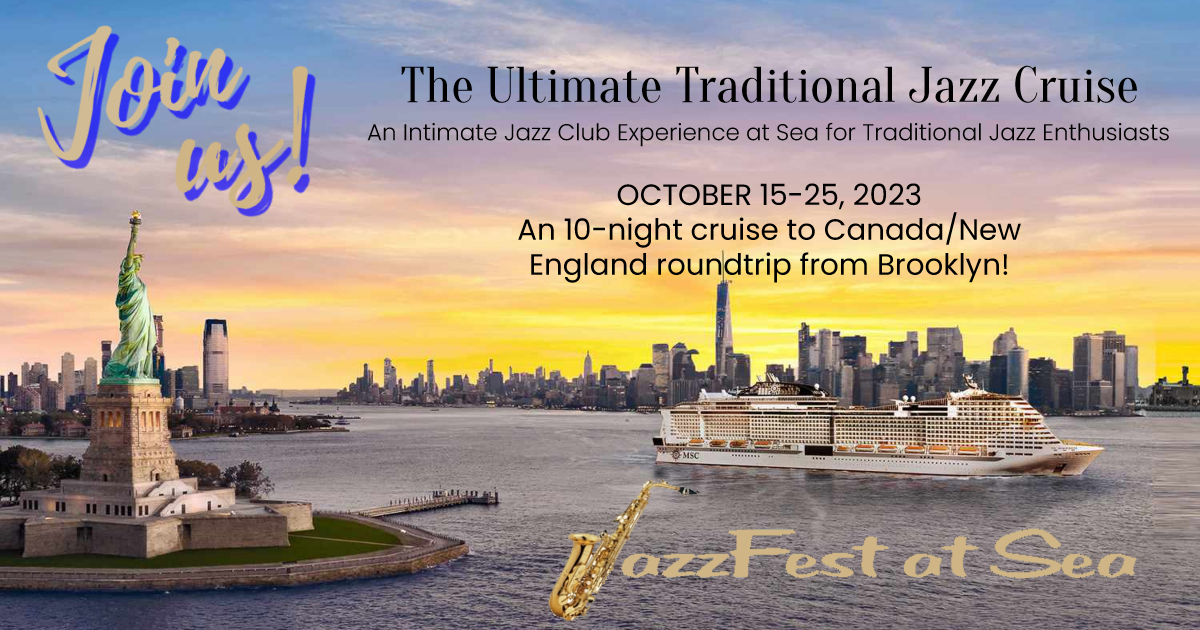 Rare & Unissued Masters 1943-46 (American Music AMCD-140, 18 selections, TT = 56:59) www.jazzology.com