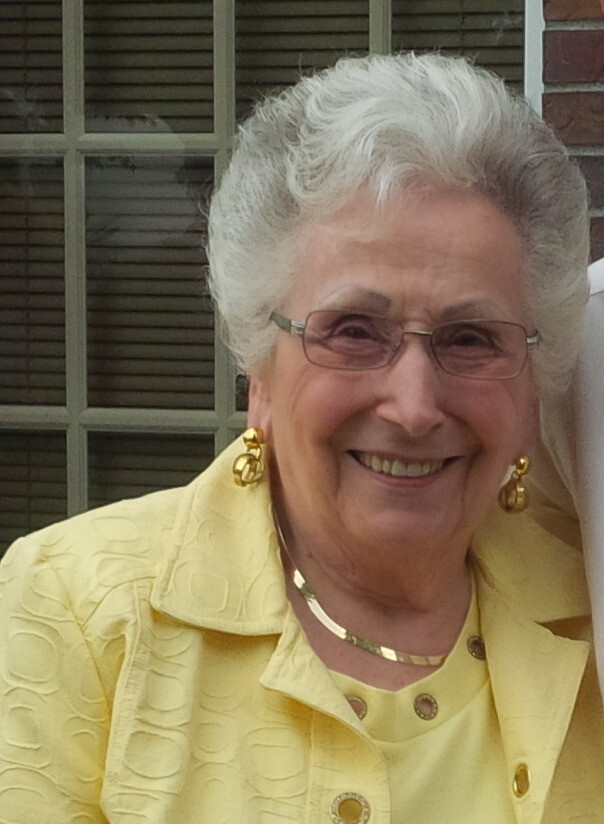 Charlotte Dickison retired as director of the Olympia Jazz Festival after the 2019 edition. She made many friends from all over the US and Canada during her 25 years in that capacity. A tenure of that length deserves an interview in this newspaper, especially as probably quite a large number of TST subscribers have attended the Festival and know Charlotte. It would have been almost impossible to attend and NOT know her.
Bill Hoffman: How and when did you get started with the Festival?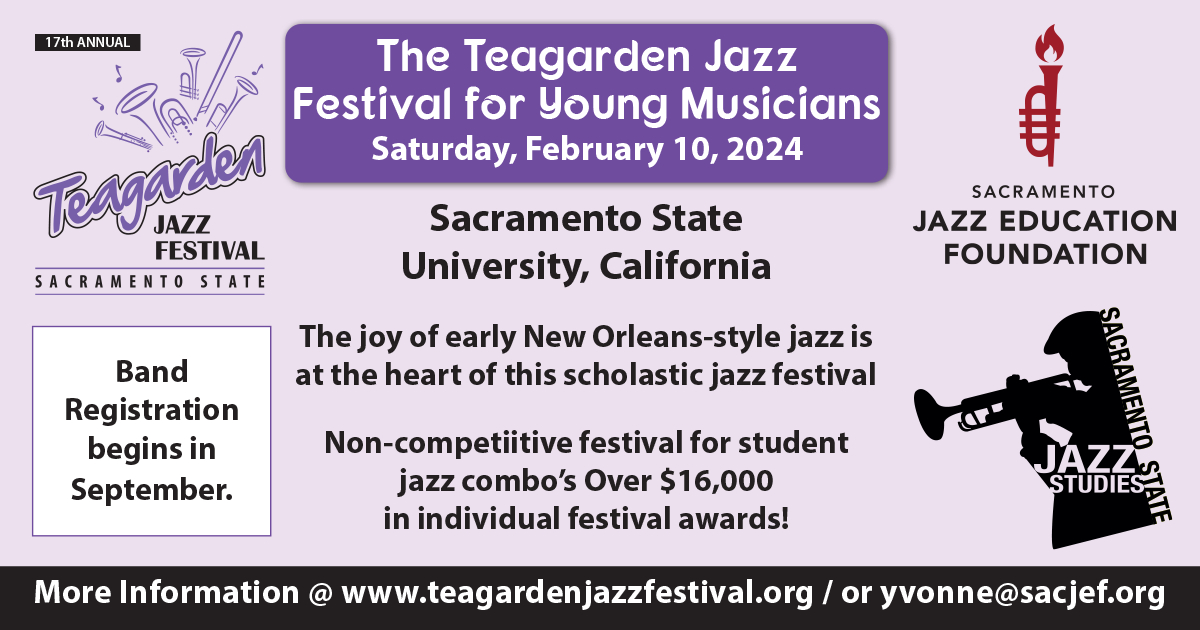 Charlotte Dickison: A friend knew I enjoyed dancing and called to ask me and my girlfriend (my husband had passed away a year earlier) to come to the jazz festival in Olympia. The minute I walked in I knew I was home, as that was my kind of music. Three years later I was the Festival Director and stayed until the coronavirus closed us down for 2020.
But you plan on there being a festival in 2021, conditions permitting?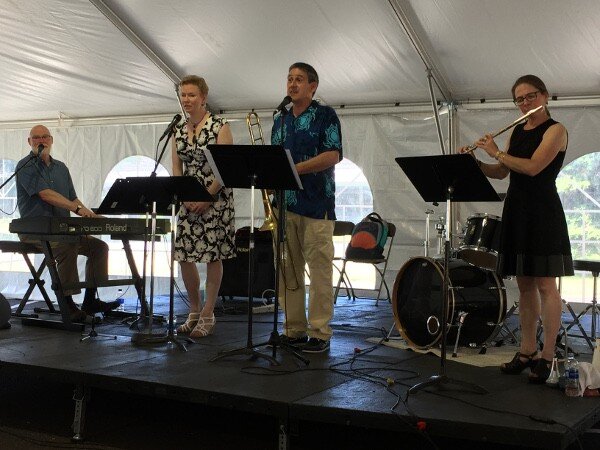 Very doubtful that we will be able to have it. Our state (Washington) has not opened for gatherings of more than about 30, so we cannot even ask our venue, St. Martin's University, if it's available. In addition, the source of our largest donation, the Three Cities lodging tax, won't be forthcoming. If we were to have the Festival at its usual time (late June), we'd need to be deep into planning it already. With so much uncertainty, it doesn't make sense to start if there's a high probability of all our work going for naught. I will be 96 by the time of the Festival, so rather than take on the entire responsibility as I had had for 25 years, I would be happy to help anyone who would like to run it, although our website (olyjazz.com) states that there are no plans to resume. I still maintain the books for the Greater Olympia Dixieland Jazz Society.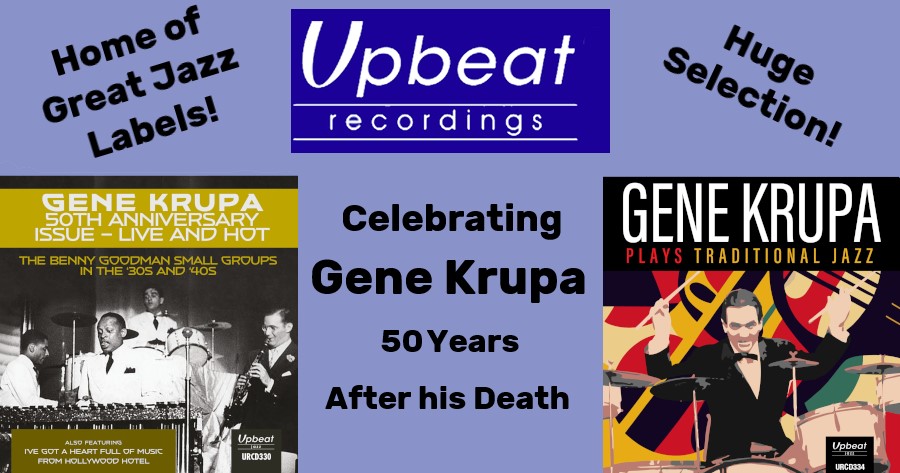 What kindled your interest in traditional jazz?
I had always enjoyed traditional jazz. My early 45 records and 33 records had a lot of trad musicians such as Pee Wee Hunt, Louie Armstrong, Pete Fountain, and Al Hirt. It wasn't until I got into the Festival scene that I learned who some of the real trad musicians were.
My first out-of-area trad band was Jean Kittrell and her St. Louis Rivermen, and they were with us until she had to retire. She started us on our road to success. Uptown-Lowdown became our house band in 1992 and remained with us until the end. I have had some great traditional bands through my tenure as Festival director and owe them a lot for the wonderful music they furnished.
Did you have a regular occupation during all or part of your working years?
Yes, I worked 30 years for the Federal Government as a Budget Analyst, three years of which I spent in Europe, where the jazz was really great. Then I worked for 12 years as the Accountant for the Ben Franklin stores (8) until they closed in 2001.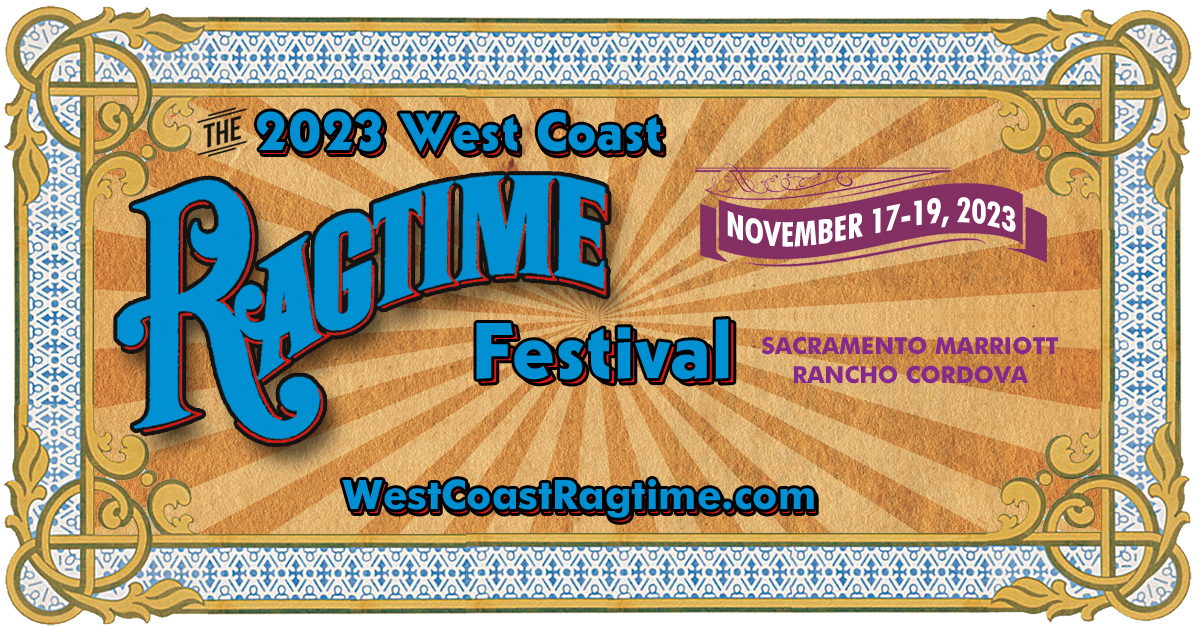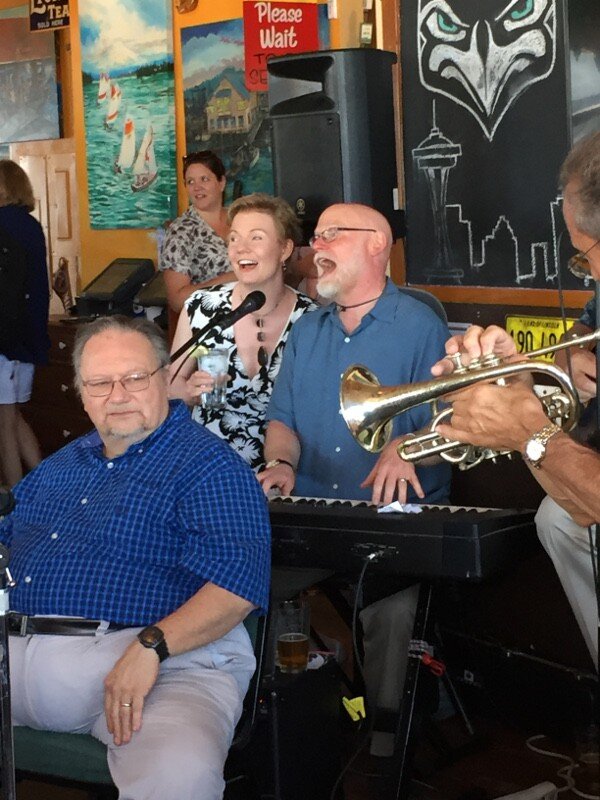 How has the Festival changed or evolved in terms of format or types of music presented during your tenure as director?
I never changed the format or type of music. The only band I had that was not trad was Tom Rigney's Flambeau and he seemed to fit right in with the attendance I was drawing.
Has the Festival always been at St. Martin's University? If no, what other location(s) and for how long?
The Festival started in Olympia at the Elks Club and one other venue, then it went to the Cavanaugh Hotel (which is the Red Lion now). We soon outgrew that as a venue, so in 2001 we moved to Saint Martin's University Pavilion. We also extended out days of the festival, including Thursday at that time. We used two venues at first and then in a couple of years we expanded to using the full gymnasium and adding the Student Union building. Our attendance kept growing so we added a large tent, making a total of four venues until we closed. We had great large dance floors.
What was your greatest satisfaction in running the Festival?
My greatest satisfaction is all the happy people—the feedback from them, relating to how much they enjoyed the fact it was a trad festival, and the bands chosen, plus the wonderful dance floors I furnished for dancing, the wonderful lasting friendships I have made. I had two great mentors: Dean Martin, the Spokane Festival Director and Gary Sorenson from the Port Angeles Festival.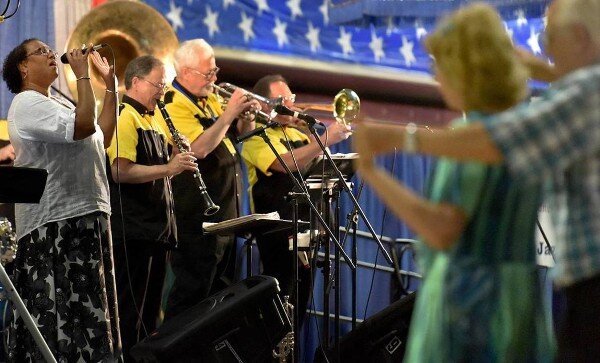 Greatest disappointment or problem?
My greatest disappointment was the fact that the local merchants did not support the festival financially.
How were/are the bands/musicians for the Festival selected?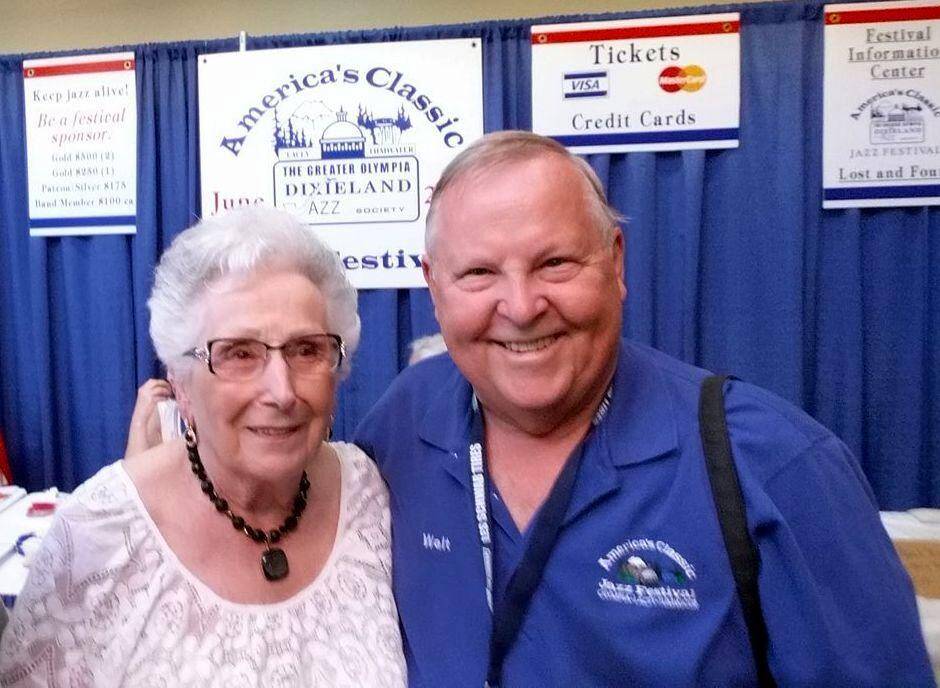 I chose the bands and musicians for the Festival. I would ask for suggestions, but it was my decision whom we had. I attended most all the festivals on the West Coast and did a couple of cruises each year so as to know what attendance they drew and other little things I felt that were important to have a good band. One year I attended 18 festivals and two cruises.
In addition to the Festival, we offered two jazz bands to the City's Farmer's Market; our attendees would go down in jazz attire, umbrellas, etc. We offered a jazz band to a local church each year for a gospel service. For two years we were able to have a Gospel in the Capitol rotunda. We had a jazz dinner cruise with the West End Jazz Band of Chicago on Lower Puget Sound and a brunch jazz party with High Sierra at a local winery. Then of course we had our great wind-down party at Tug Boat Annie's with two jazz bands—great way to end a festival with people dancing in the aisles around the waiters singing, etc. Fun times!
Your friends from the Festival are probably wondering how you're doing.
The pandemic has taken its toll on me but I am still up and about and can still drive myself everywhere I need to go. Otherwise I'm staying close to home. I am a quilter so I've been busy catching up with all the quilts I had to do.
That's a good place to end. Thank you for replying, and good health to you!