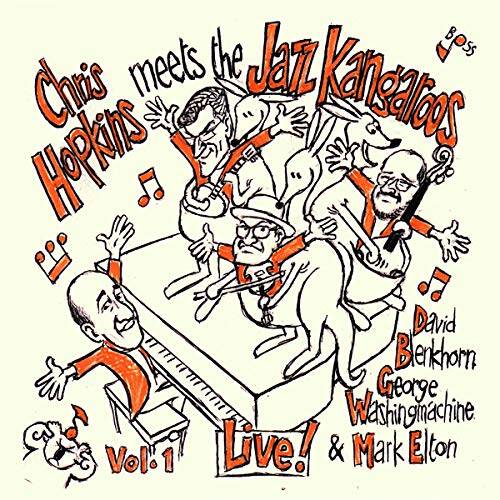 Chris Hopkins leads the fine Echoes of Swing group, which we profiled several years ago when they released a double album tribute to Bix. An American who has become prominent in the European scene he plays alto with that group but is also well known for his piano work. I thoroughly enjoyed his contribution to Guillaume Nouaux's piano and drums album last year, and was happy for this glimpse of him in a live setting.
The expat American is joined by three Australians, at least some of them also resident in Europe, who for this album take the title "Jazz Kangaroos". They are George Washingmachine on violin, David Blenkhorn on guitar, and Mark Elton on bass. They were recorded live in Wasserburg Haus Kemnade in Hattingen, Germany, and the feel of a candlelit café on summer night permeates the album. How my imagination compares to the reality I can't say, but the audience is polite and the mastering excellent.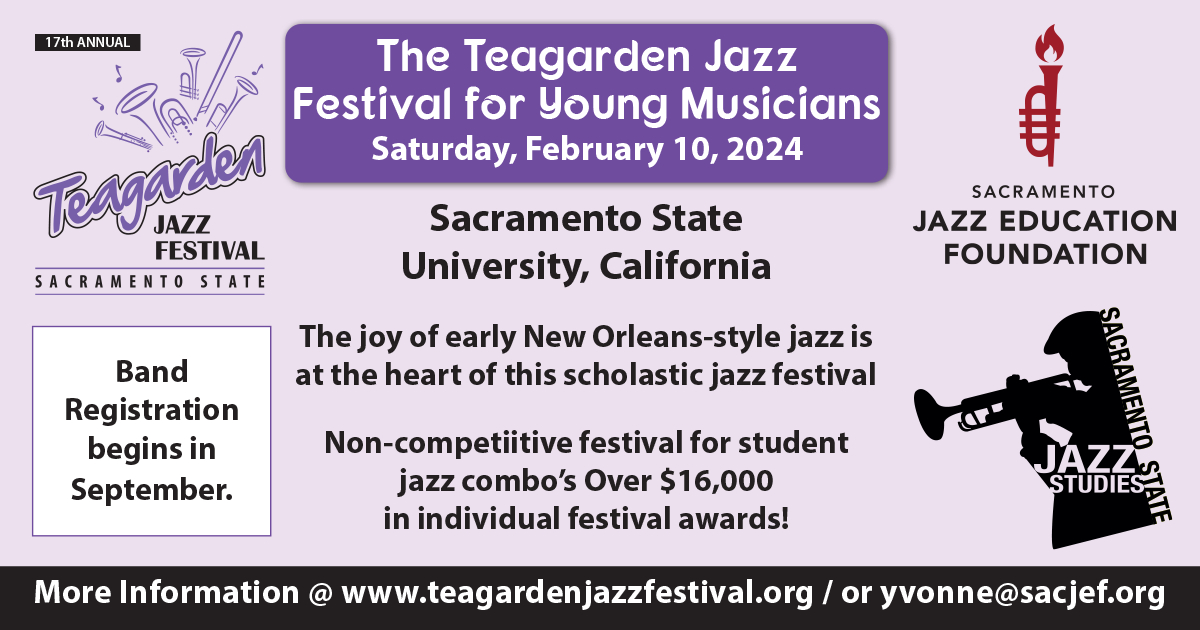 The strength of this album is in the excellent source material. Washingmachine's vocals are suburb! He takes a moving stroll through "A Hundred  Years From Today" bringing power to the lyric, "Russian Lullaby" is also particularly successful. He is also of course a fine violinist who brings his own personality into his play. While the instrumentation would imply a gypsy jazz group they aspire to a broader almost timeless feel.
Blenkhorn's guitar is given a prominent role and fans of fancy fretwork will not be disappointed, but even on the hotter numbers this album prioritizes grace over thunder. Elton's bass keeps the propulsion going and he is worth concentrating your attention on. It is to our reward that these excellent musicians thought to record this gig so professionally.  The full title includes the note "Vol. 1", so more jazzy encounters await us..
Chris Hopkins Meets the Jazz Kangaroos Live! Vol. 1
(Echoes Of Swing Productions 4512, 10 selections, TT = 53:46)
www.hopkinsjazz.com0