A codified solo provides the audience with the experience of hearing something they've become familiar with through recordings. Jazz musicians, among themselves, have always loved being surprised by solos, but fans often prefer recognizing what they've heard and have come to love.
There are three ways a jazz solo becomes codified: a musician can play the same solo on the same tune (or that solo is duplicated by another musician), the solo is orchestrated either for a section of a band or for the entire ensemble or, words may be written to a solo and sung-"vocalese."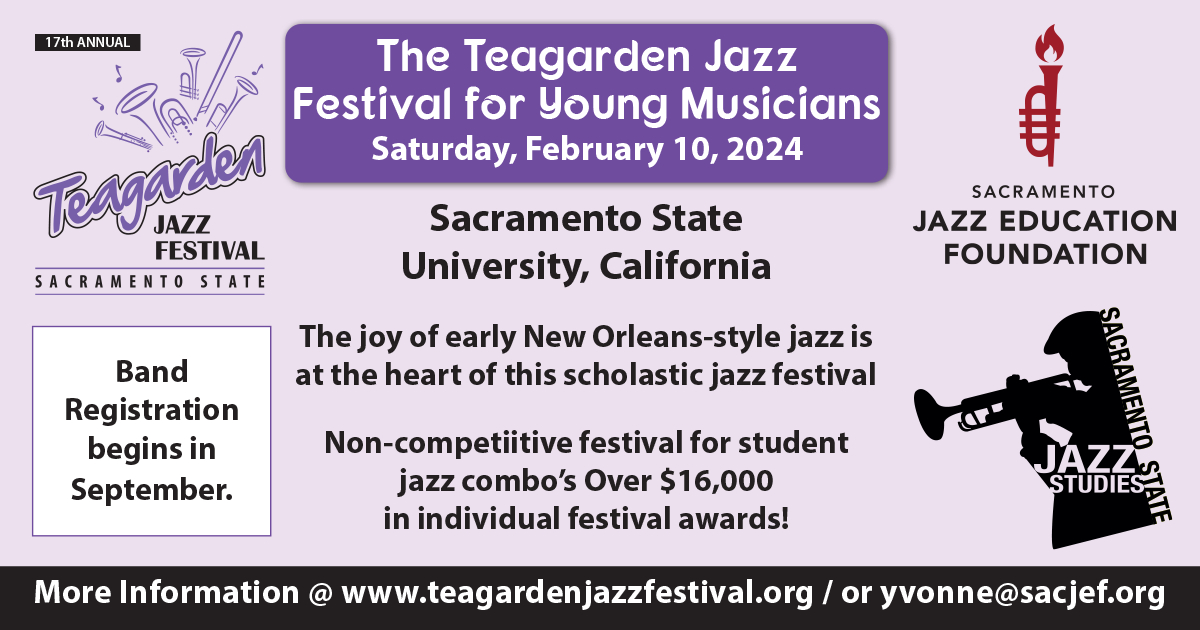 In Early and Swing jazz, there was an acceptance of repeating a solo and many musicians would "settle in" to a solo-working through various versions until finding the one they thought sounded the best and then sticking with it. Some, like trombonist Lawrence Brown with Ellington, actually co-composed the solo with their bandleader or arranger.
But over time, acceptance of the idea of codification has diminished. The balance between presenting familiar improvisations and risk-taking in jazz shifted dramatically after the arrival of bop in the 1940's. The boppers prioritized continuously spontaneous improvisation and rejected the idea that a solo should be repeated. This was part of the change from jazz as "entertainment" to jazz as "art"-one of the fronts in the struggle that broke out between champions of modern jazz and of Traditional Jazz lovers (nicknamed "moldy figs"). To some extent, this conflict was personified in the person of Louis Armstrong, who famously called bop "Chinese music." Armstrong had been balancing entertainment and art for many years; somehow closely drawing on his previous renditions of tunes, while remaining prodigiously creative.
I provide this history not to provoke a debate about the merits of codification, but as background as I bring to light some of the most well-known and interesting examples of codification in jazz history.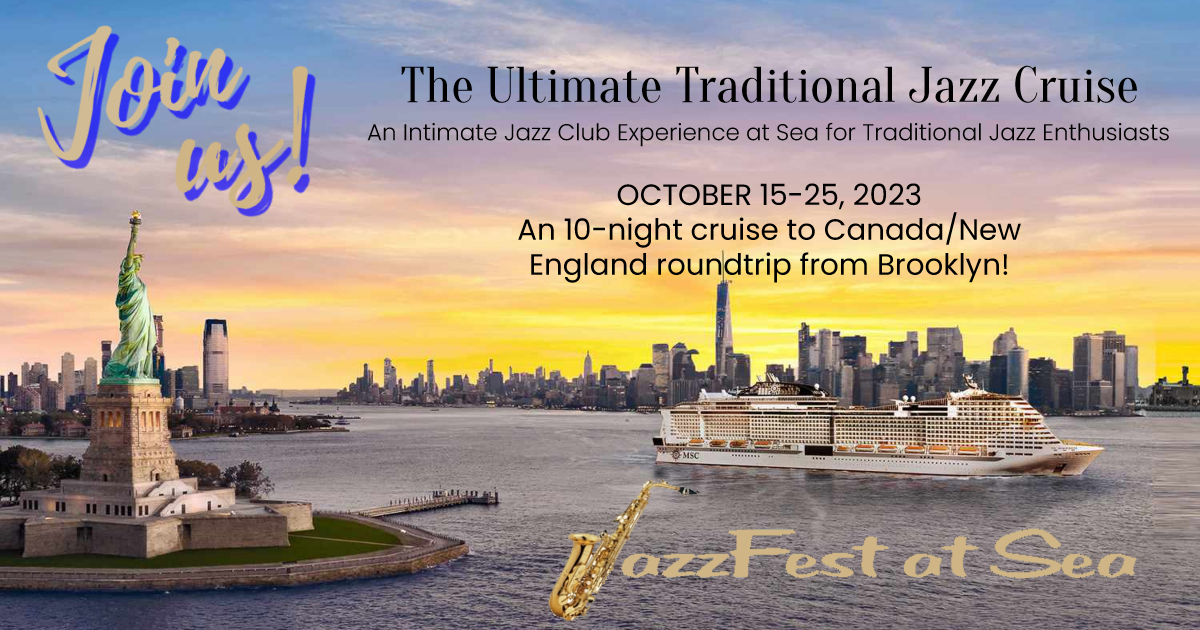 Possibly the earliest known instance of jazz solo codification is the clarinet set piece on "High Society" that was adapted from the piccolo part I found from an arrangement written in 1901 by Robert Recker. It was possibly done first by George Baquet or Alphonse Picou and the first recorded example is by Johnny Dodds with the King Oliver Jazz Band in 1923-(at 2'17")
Then, on a 1933 Louis Armstrong version of "High Society," it was scored as background for the reeds while trumpet plays the melody (at 2'05")
Looking at alternate recording takes gives us the chance to see how much a musician's solo varied from take to take. The evidence shows that King Oliver's mid-1923 solo on "Dippermouth Blues" became a set piece that was widely copied & orchestrated by others. Here's the King Olivers Creole Jazz Band version (at 1'27")
In 1925 Louis Armstrong revives the solo in his classic recording with Fletcher Henderson, now titled "Sugar Foot Stomp". We even get the "oh, play that thing!"(at 1'15")
Here's Bix Beiderbecke's famous solo on "Singin' the Blues" from 1927 (at 1'02"). Fletcher Henderson's version swings out a little more toward the end, but in 1931, his orchestra plays pretty much a carbon copy of the Bix arrangement, with Rex Stewart playing Bix's solo. The tone of the two trumpet players couldn't be more different (at 1'05").
In 1927 Victor A&R man Eddie King thought Bix's stuff was too "un-commercial" for Jean Goldkette records and seriously limited his solos on record. Bix & arranger Bill Challis would transcribe and arrange them. All the background parts, interludes and ensemble sections on "Clementine" from 1927 have Bix written all over them.
Let's continue with Louis Armstrong's famous introduction to "West End Blues" from 1928. A 1944 Cootie Williams duet with Bud Powell refashioned the same intro. Starts at 1:04
In 1949, Charlie Parker quoted Armstrong's intro in his solo on "Cheryl" at a Carnegie Hall Christmas Concert-(at 1'32")
The Tommy Dorsey band's 1937 version of "Marie" features a well-known solo by Bunny Berigan arranged for the entire trumpet section (at 1'42"). Here's the later version with the solo arranged for the trumpet section (at 1'36")
Lawrence Brown, longtime trombonist with Duke Ellington was known to hone his solos and repeat them. His 1945 solo on "Blue Cellophane" is actually more of a concerto for trombone and orchestra, so it's not that surprising the solo is codified, sometimes with a small amount of variation near the ending.
Ben Webster, also with Ellington created a solo on the song "Cottontail" which he kept pretty much intact. Here's the original recording from 1940 (in at 29")
Here's the live version, also from 1940 (in at 27")
I think it's interesting to hear what Webster does when playing the song in 1962. He does the old solo for two choruses, pretty much as it was, then goes to a new improvisation. So theoretically, everyone gets what they want.
Ray Nance created a solo on "Take the A Train" that other Ellingtonians continued to play. Here's Nance's 1941 original.
Here's Cootie Williams translation of that same solo on "Take The 'A' Train"-he makes it his own.
One of the seminal solos in jazz is Coleman Hawkins' "Body and Soul" recording from 1939 (Incredibly, despite the popularity of the solo, he actually avoided repeating it in future versions).
Eddie Jefferson wrote lyrics to the solo, referring to Hawkins, and ushered it into the realm of vocalese.
Then, the Manhattan Transfer moved it to a slower tempo and harmonized it, using lyrics referring both to Hawkins and to Jefferson-
What we hear in two different takes of "April in Paris" by Count Basie in 1957 is that trumpet soloist Thad Jones play the same opening and closing to the solo and changes the middle. Here's take one (in at 1'16")
And here's take two (in at 1'14")
In "Straight, No Chaser" off the Miles Davis album "Milestones," pianist Red Garland quotes the entire Davis solo from Charlie Parker's "Now's the Time." Here's the original (in at 1'43")
And here's Garland's homage-(at 7:30)
Trumpeter Don Sickler arranged J.J. Johnson's song and solo from the 1953 Miles Davis recording of "Kelo." Here's the original Davis-led recording (at 2'06")
And here's Sickler's 1993 version:
Miles Davis' solo from Kind of Blue on the song "So What" is one of the best-known solos in jazz. Here's the original- (in at 1'30").
Composer George Russell drops that entire transcribed Miles Davis solo into his more electrified version from 1986 (at 1'17")
Listening to jazz can be like trying to figure out the pattern of complicated puzzles. When you make a new connection, the rewards are great. The knowledgeable readership of SyncopatedTimes.com is invited to send us the codifications they've uncovered and discovered during the course of their immersion in jazz.