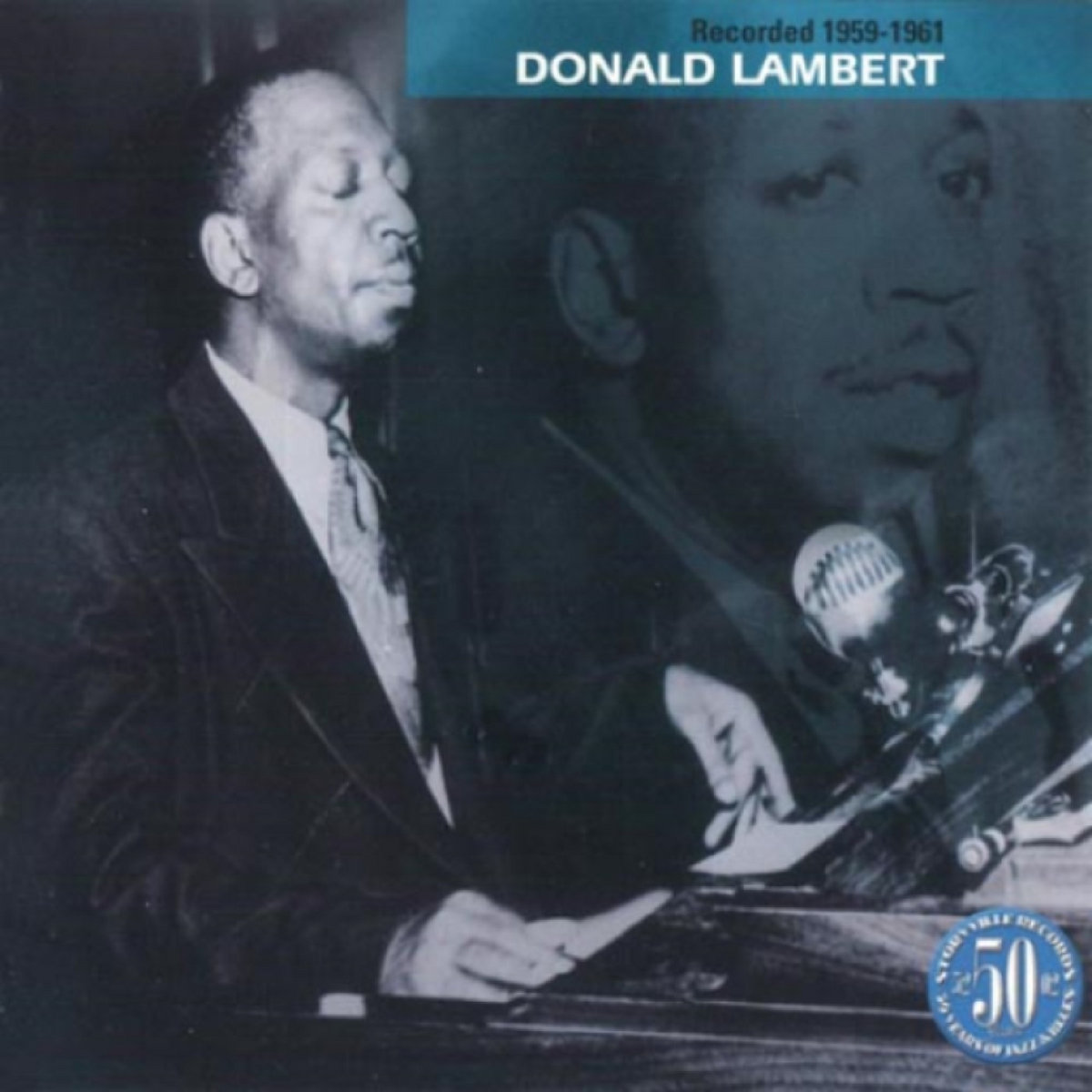 While rummaging through the CD section of a local used book store, this writer (a stride piano freak) ran across this item, which he hadn't even known existed. While likely that even the most interested Syncopated Times reader would have great difficulty finding this CD (issued in 2003 on a foreign label and probably long out of print), the importance of Donald Lambert among the line of great early stride pianists (James P. Johnson, Fats Waller, Willie "The Lion" Smith) and later players (Ralph Sutton, Dick Wellstood, Don Ewell) and still later players such (Francois Rilhac, Louis Mazetier, and Stephanie Trick) made this article necessary. [Note: The editor was able to find this title available as a download from the record label.]
Donald Lambert has been nearly forgotten today. In fact, he was nearly forgotten during his time (born 1904, died 1962). This is because of reticence to promote himself caused by the fact that he was illiterate, couldn't read music, liked to drink a bit too much, plus he didn't have an "out there" showbiz personality. He preferred to play most of his career in a New Jersey bar. As a pianist he was compared by some to Art Tatum, although he was never as musically acrobatic as Tatum. He was, however, very exciting to listen to.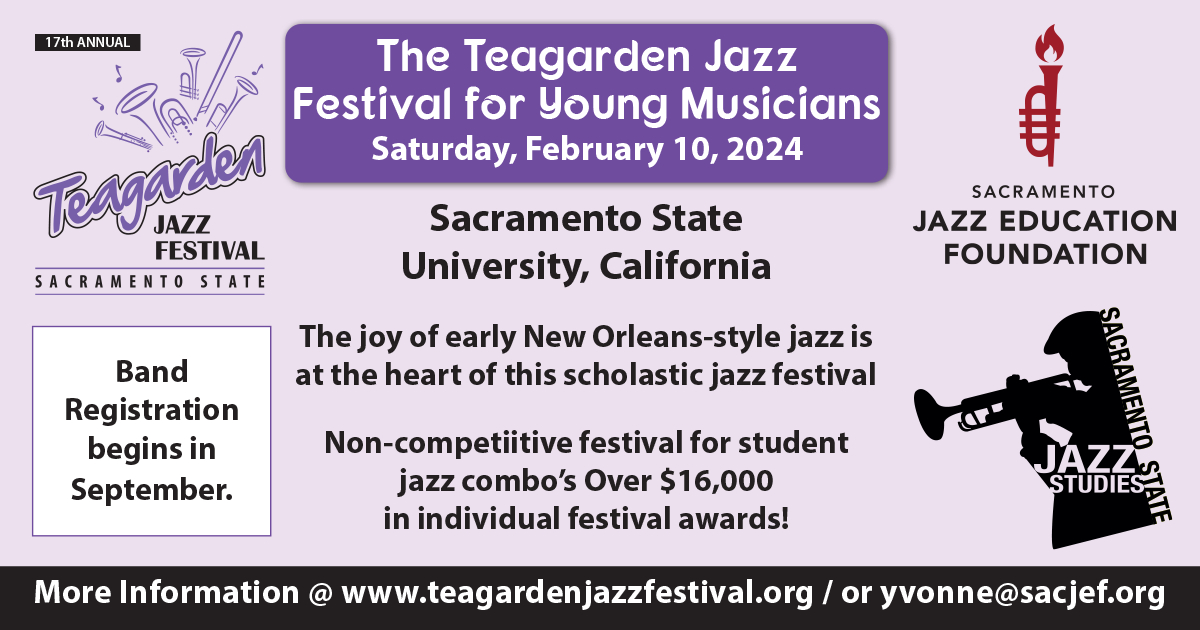 His stride, characterized by a left hand playing a single low note (oom) followed by a chord near the middle of the keyboard (pah) and repeated to fill out one measure was unmatched for speed, accuracy and rhythmic drive. His vehicles for performance usually ranged from Broadway show tunes, stride compositions mainly by James P. Johnson, popular tunes from the 1930s and 1940s, plus heavy classical compositions of Grieg, Donezetti, and others, all displaying his breathless stride and great chordal sense, despite his musical illiteracy. For this reason, although he was sometimes known among musicians as "The Lamb" for his quiet personality, he was also known as "The Jersey Rocket" for his heat.
Lambert's modus operandi most of the time was to start a piece playing at least part of it as the composer intended it to be performed. He'd then speed it up, striding hard with the left hand but clearly stating the melody with his right. Following that would be his choice number of improvised choruses to the conclusion. On a few others, such as "Tea For Two," he would play "T42" with his left hand and simultaneously play completely different tunes with his right, making it sound natural. He had individual arrangements for a few other tunes, but usually it was as described at the beginning of this paragraph.
Lambert stepped out of his self imposed obscurity only three times. In 1941, he recorded four selections, all striding classical material, for Bluebird. In 1960 he appeared at the Newport Jazz Festival and shortly thereafter recorded his only hi-fi LP, which he didn't care for because he felt the drummer that someone decided to include stifled his left hand. Aside from the first four selections, recorded at Newport, all of the selections on this CD were recorded unprofesionally but usually clearly on jangly bar room pianos. The great music performed makes the sound quality unimportant.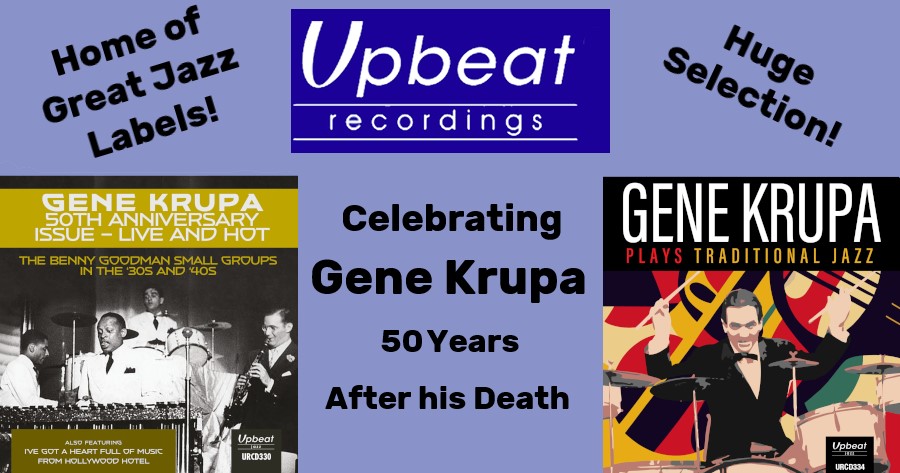 There are 24 selections here, from Edvard Grieg's "Anitra's Dance" to Johnson's "Harlem Strut" to Richard Rodgers' "People Will Say We're In Love." All this material (plus a few extras) was issued long ago on two Pumpkin Records LPs, now long gone. They included the unfortunately truncated notes by Dick Wellstood that are now here in their informative and entertaining entirety, should you  be able to find a CD copy.
Recorded 1959-1961
Donald Lambert
Storyville 101 8376
Storyville 101 8376 is currently available only as a digital download through Storyville's bandcamp page for about $7.50 US.