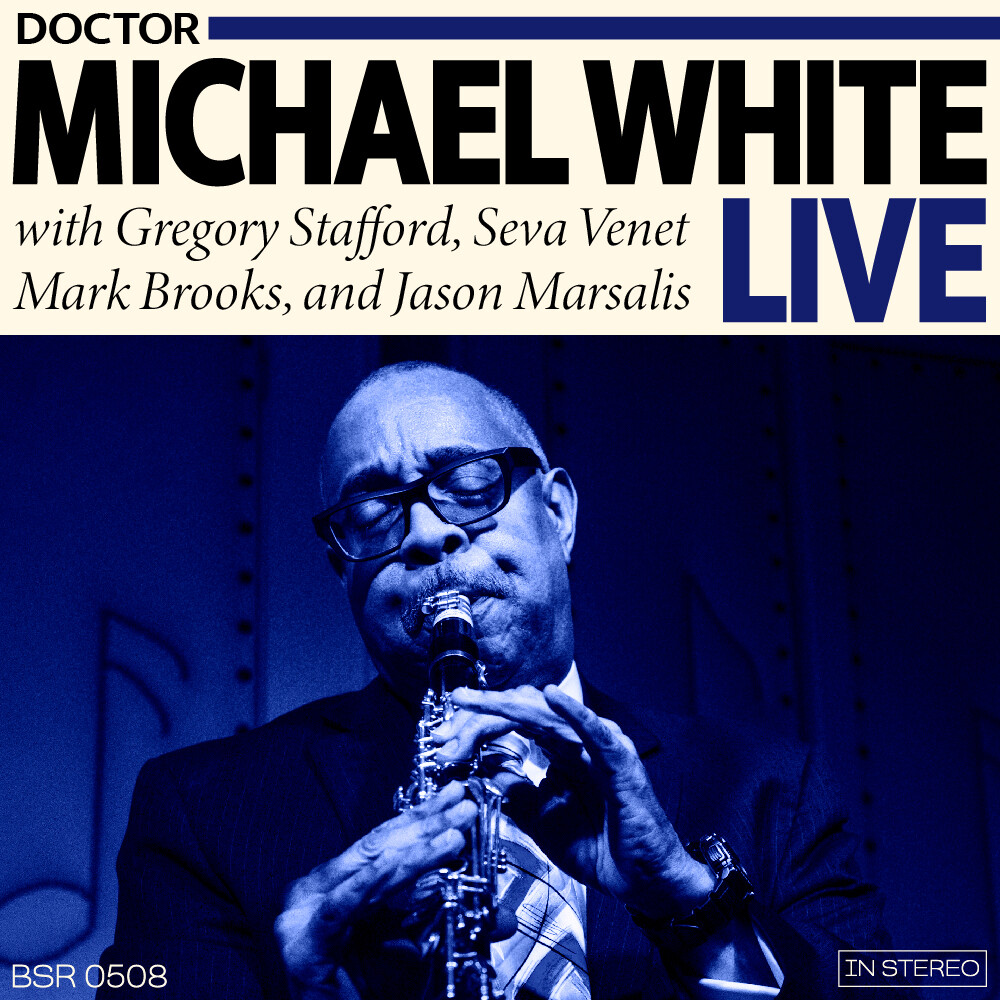 Of all of the New Orleans players associated with Wynton Marsalis, clarinetist Dr. Michael White has been the most consistently involved in playing traditional New Orleans jazz. A fixture in New Orleans for over 30 years, his clarinet playing is touched by Johnny Dodds, George Lewis, and other early players without sounding like an exact copy of any of them.
On this set from May 5, 2017, White performs five spirited numbers with trumpeter Gregory Stafford, banjoist Seva Venet, bassist Mark Brooks, and drummer Jason Marsalis. Starting with a rollicking "Canal Street Blues" and including an emotional "Summertime" along with three originals that are very much in the tradition, White and his musicians show the audience a great time.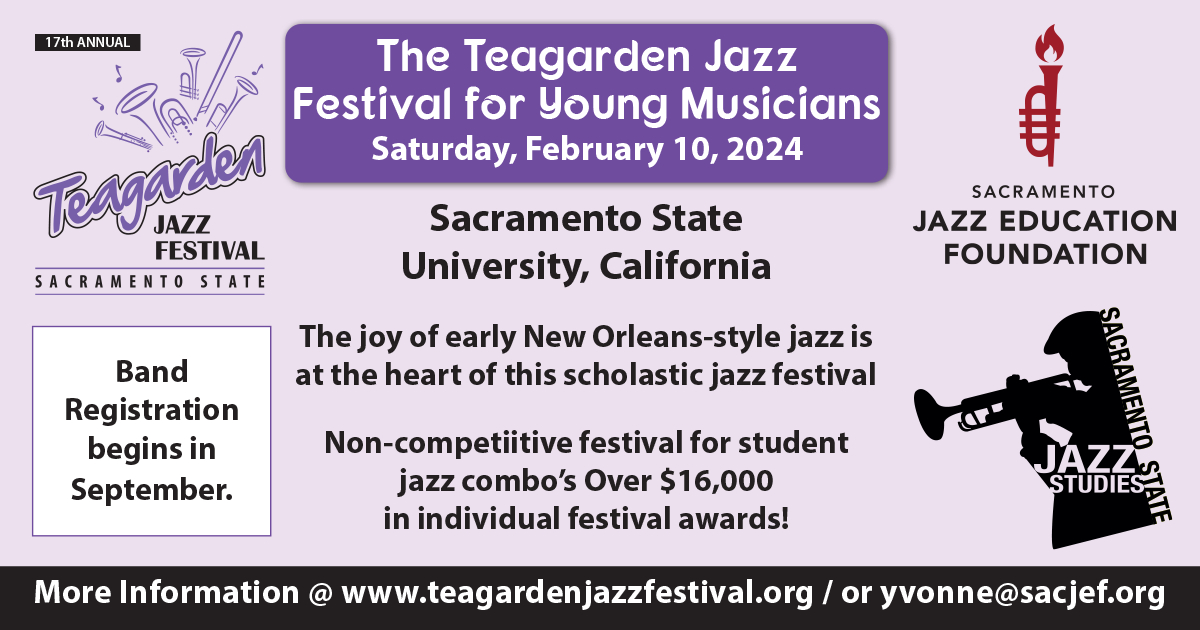 Stafford contributes a couple of vocals and there are plenty of fine solos but it is the many ensembles that are most memorable. Fun music.
Doctor Michael White Live
(Basin Street BSR 0508, 5 selections, TT = 39:24)
www.basinstreetrecords.com