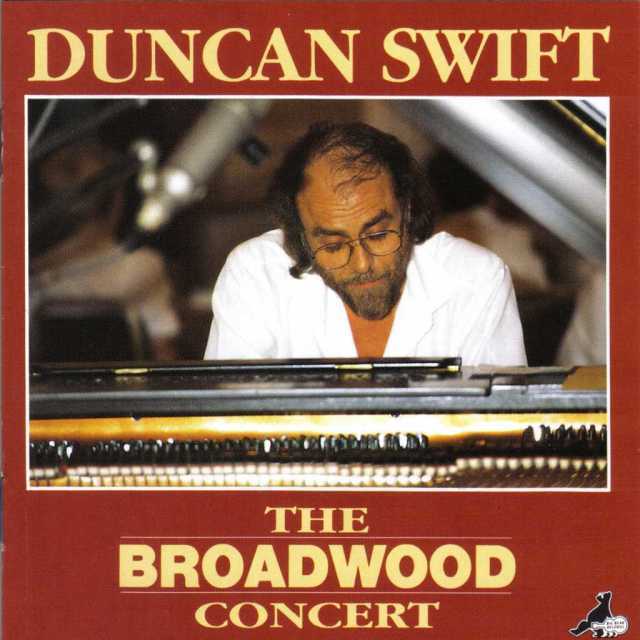 While Art Tatum and Oscar Peterson among others have sometimes been criticizing for having "too much technique," I never thought that that was a problem for anyone; it is what one does with their technique that is significant. Most of the time those two masterful pianists were wise enough to use their wondrous technique in spots while also displaying taste, self-restraint, and variety in their playing.
Duncan Swift (1943-97) was a British pianist who certainly had technique to spare. He loved playing stride piano, was a member of Kenny Ball's group during 1977-83, and led four solo piano albums in his life.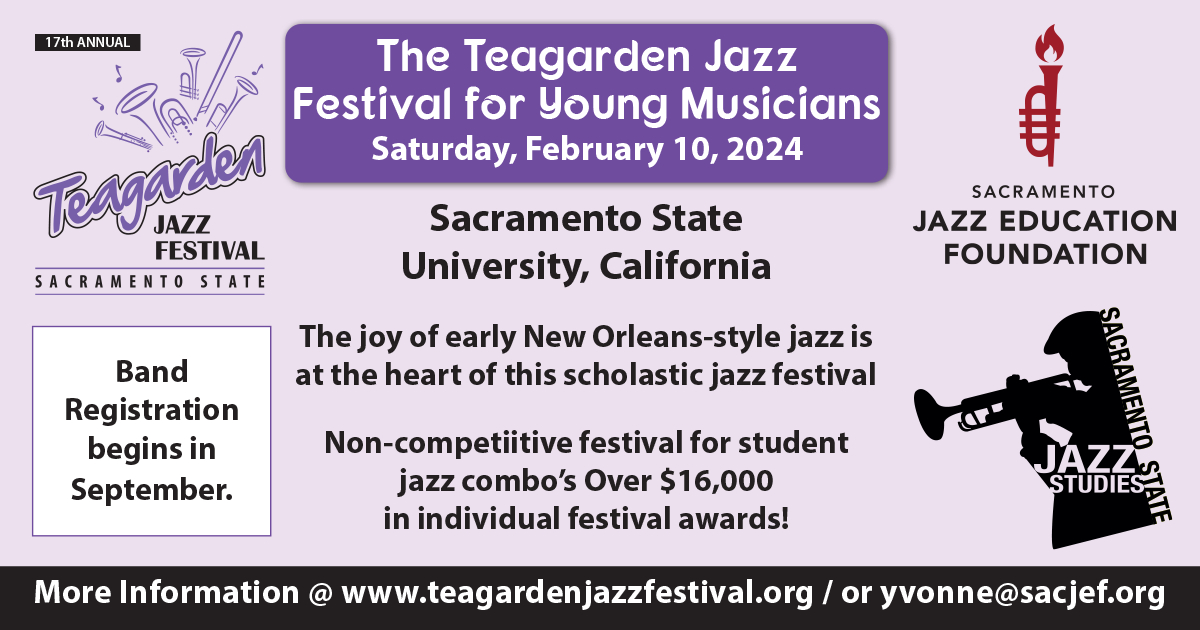 The Broadwood Concert was recorded in 1990. Swift begins the solo recital by completely tearing apart Jelly Roll Morton's "Frog-I-More" with wild abandon, almost to the point of being ridiculous. While that made me wonder if I should play the rest of the CD, fortunately Swift generally shows more self-restraint on the majority of the other selections, even as there is consistent suspense as to how far afield his improvisations will go.
He teeters on the edge during a stride version of "Like Someone In Love" and sounds like he is battling with holding himself back on "Ostrich Walk," but Swift is mostly pretty tasteful on "Sweet Lorraine," Earl Hines' obscure "One Night In Trinidad," his own "Tell Me Why I'm Feeling Blue," and the slower material.
Along with a few standards and three originals (including the romping "Nettlebed Stomp"), Swift revives Fats Waller's "The Digah's Stomp" and Teddy Wilson's "Striding After Fats." He makes "The Merry Peasant" (later adapted to become "Red Wing") and "Russian Rag" swing as hard as any other recorded versions (taking them through several different tempos) while never losing sight of the melodies. The set concludes with charming and virtuosic versions of James P. Johnson's "You Can't Lose A Broken Heart" and Waller's "Ain't Cha Glad," two songs that should be performed more often.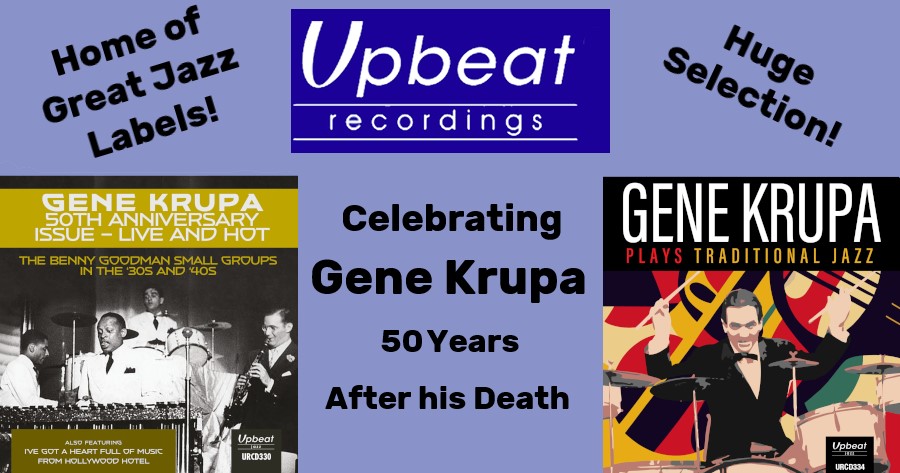 All in all, this is an enjoyable set of hot stride piano. Just do not let the opening number cause you to draw a premature opinion of Duncan Swift's performances.
The Broadwood Concert
(Big Bear Records ESJCD 543, 19 selections, TT = 68:09)
www.bigbearmusic.com