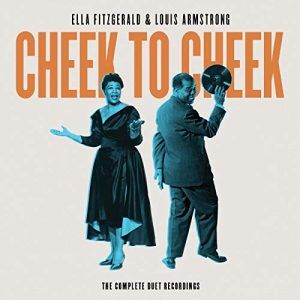 Two of the most beloved jazz artists of all time, Ella Fitzgerald and Louis Armstrong, will probably still be household names two centuries from now. They crossed paths a countless number of times through the decades. But, if it was not for producer Norman Granz, the number of their joint recordings would only have added up to eight songs.
Ella and Louis had already been prolific artists for the Decca label for a decade when they finally met up in the recording studio in 1946. While their versions of "You Won't Be Satisfied (Until You Break My Heart)" and the Nat Cole-associated "The Frim Fram Sauce" are not classics, their charm and obvious mutual affection were already obvious. They also recorded two songs in 1950 (including a delightful "Dream A Little Dream Of Me") and four numbers in 1951, including "Who Walks In When I Walk Out?" The orchestral backing (conducted by either Bob Haggart, Sy Oliver, or Dave Barbour) is fine and there are some brief trumpet solos.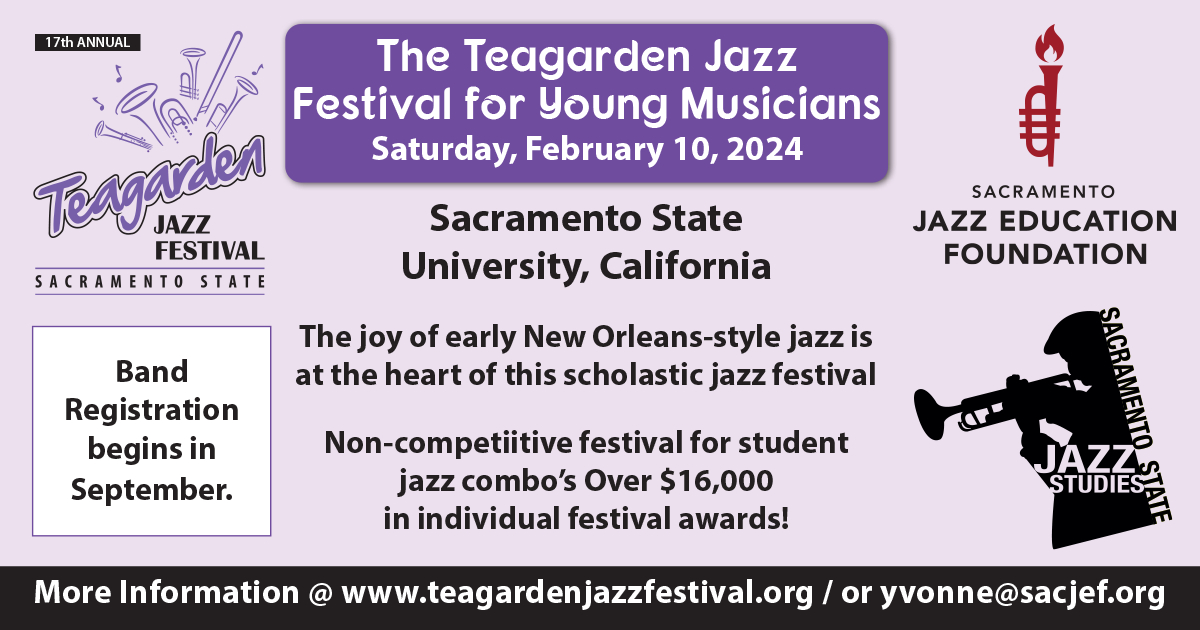 That would have been it if Norman Granz had not thought of the idea of teaming the two greats together for three full-length projects during 1956-57. Ella and Louis and Ella and Louis Again find the stars accompanied by pianist Oscar Peterson, guitarist Herb Ellis, bassist Ray Brown, and either Buddy Rich or Louie Bellson on drums. The 30 songs are all drawn from the Great American Songbook and most of the tunes were not in Armstrong's repertoire with his All-Stars. The performances are full of charm, swing and joy. Louis Armstrong's trumpet chops were having an off period so his solos are generally short but the vocal interplay makes up for it. "Can't We Be Friends?" "A Foggy Day," "Stars Fell On Alabama," "Don't Be That Way," "They All Laughed," "Let's Do It," "Let's Call The Whole Thing Off," and "A Fine Romance" all receive particularly memorable treatments. "Stompin' At The Savoy" is a high point with some almost out-of-control ad-libbing and a heated trumpet solo.
Porgy and Bess was the last Satch-Ella collaboration. Russ Garcia's orchestra plays dramatically behind the singers who take all of the vocal parts during 16 songs. The performances are often touching and include "Summertime," "My Man's Gone Now," "I Got Plenty O' Nuttin'," "Bess, You Is My Woman Now," and "It Ain't Necessarily So."
Cheek To Cheek, a perfectly-conceived four CD set (and one containing two booklets), has everything including a fourth disc of bonus material. Ella and Louis are heard taking turns with Bing Crosby in 1951 on a radio show version of "The Memphis Blues." There are two songs from a Hollywood Bowl concert performed the day before they recorded Ella and Louis. "You Won't Be Satisfied" was brought back; one wonders if either one of them ever performed that obscurity again. They also take their turns on a boisterous "Undecided" (which was often used as a feature for trombonist Trummy Young). More for the completist is the inclusion of all of the existing alternate takes, false starts, and breakdowns from the Decca dates, Ella and Louis Again, and Porgy and Bess with a few too many attempts at "Bess, Oh Where's My Bess."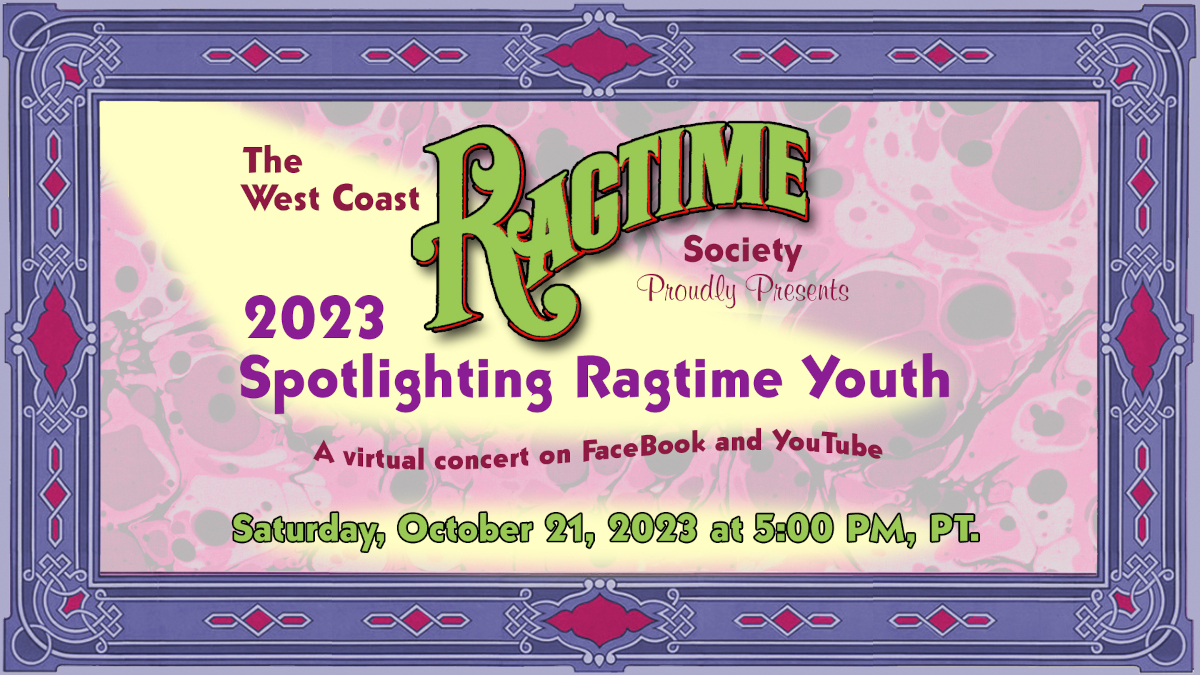 Do not even hesitate about picking up a copy of Cheek To Cheek for this is timeless music that will never to fail to bring a smile to the face of each listener.
Cheek To Cheek (Verve 26763, 75 selections, TT = 5:11:13)