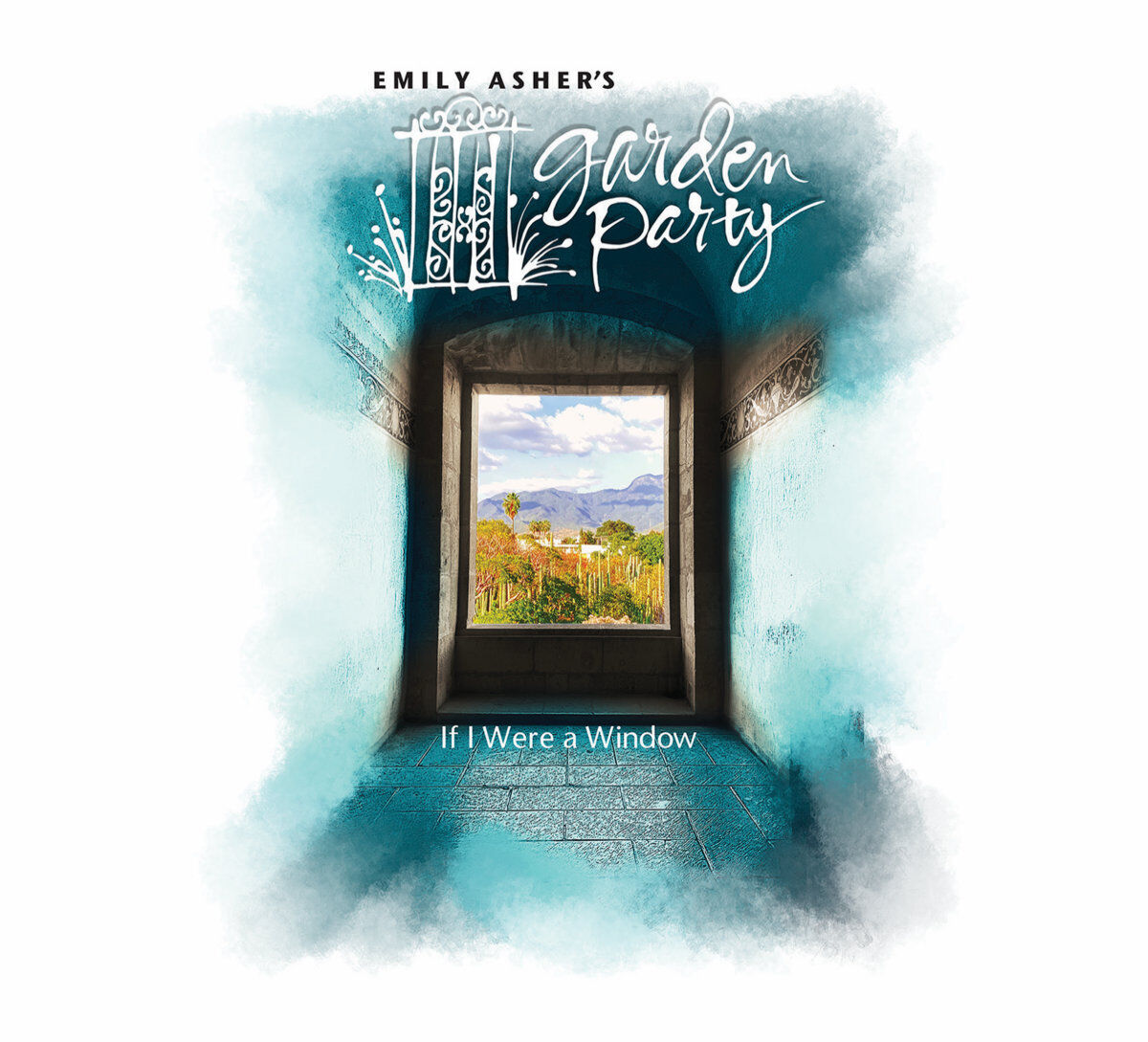 Emily Asher was featured on our cover last month so I won't spend too much time on her background. A daughter of the Northwest traditional jazz youth camp scene she was a member of Mighty Aphrodite with Bria Skonberg and in 2008 moved to New York City, eventually building a successful traditional jazz career with her band Emily Asher's Garden Party.
Asher is a trombonist and her band employs a lineup of great NYC musicians including Mike Davis (tp), Jay Rattman (cl,sx), James Chirillo (gt), Rod Adkins (bs), Dalton Ridenhour (p) and Jay Lepley (dr). Sam Hoyt takes lead trumpet on one track of her new album.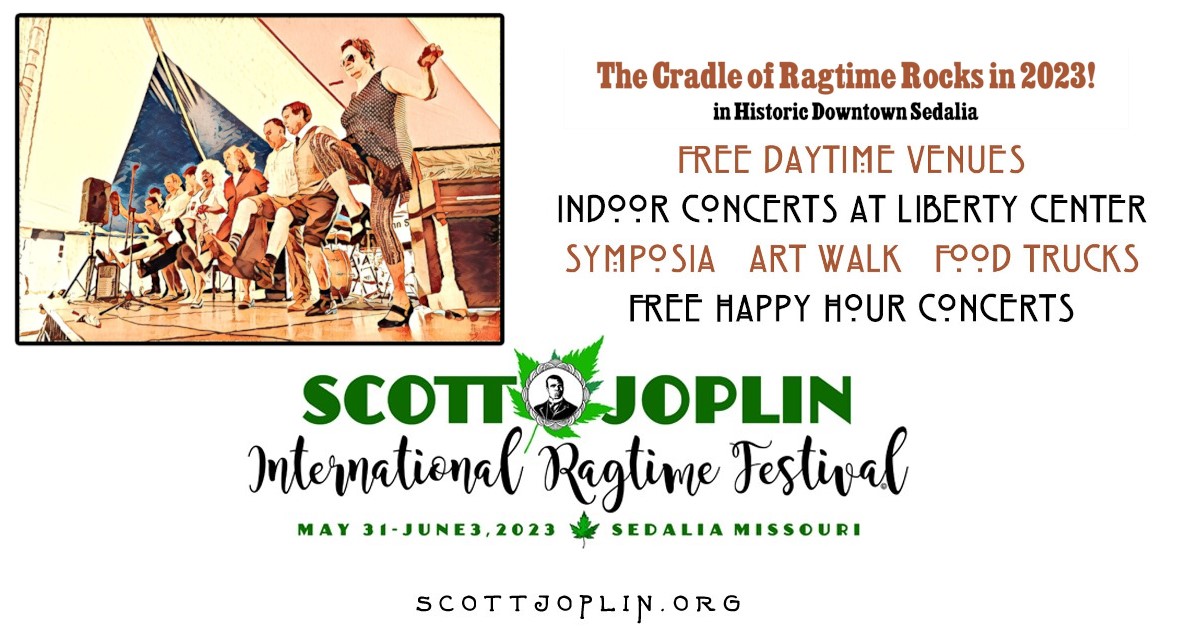 The album was inspired by a trip she took last fall to Oaxaca, Mexico to stay with a local family while enrolled in a Spanish language immersion program. It is the long awaited follow up to her critically acclaimed 2014 album Meet me in the Morning. Prior to that the band had done an EP length tribute to Hoagy Carmichael and his influence as a songwriter still resonates with them.
If I were a window consist of eight new compositions and five well chosen songbook classics. Of them "Tea for Two" is the most recognizable, two others are from Walter Donaldson, and another is Carmichael's "Small Fry". Hoagy also gets a nod in the structure of one of the originals, "Iglesia", inspired by the calm of large Mexican cathedrals and Hoagy's "Jubilee".
The CD of this album became available in August. I had purchased the download earlier along with a limited edition booklet to have something physical. The CD liner notes, which also accompany the download as a PDF, give brief explanations of the eight original compositions. The booklet, which is twice as tall as a CD case and 12 pages long to the liner notes six pages, contains much more detailed explanation of each track accompanied by photographs of the people and places that inspired the album.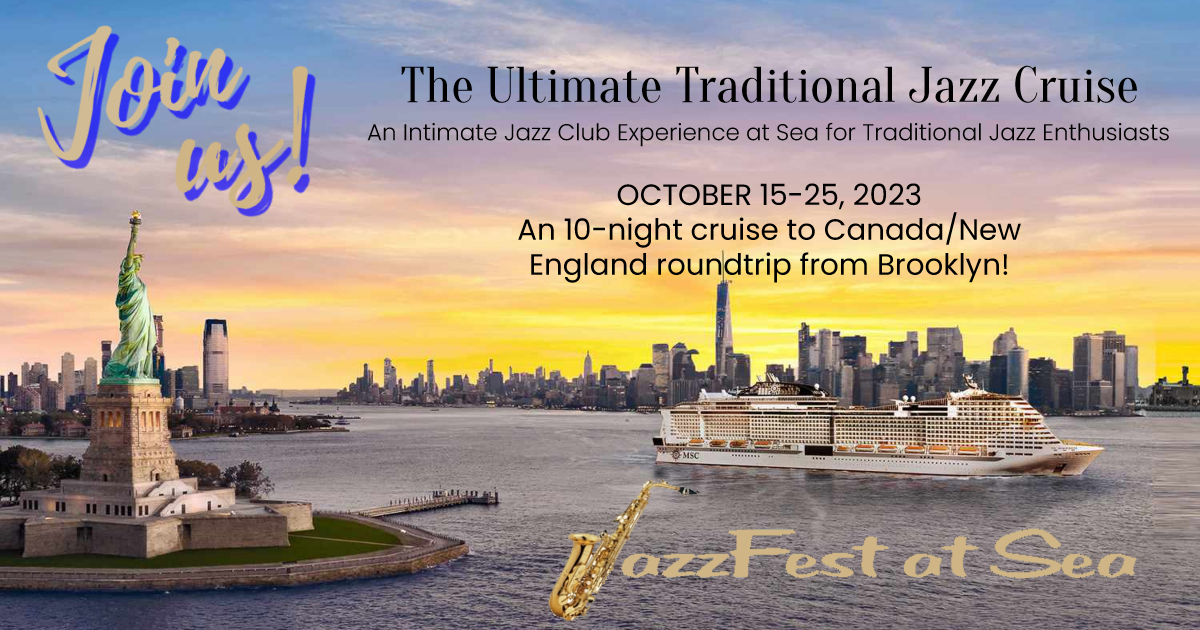 This is only the second time I've seen someone take this approach to overcoming the lack of physicality of digital media. I love it. A particular track that stood out to me was "Pharaoh's Bride", it's almost political, not exactly jazz, but captivating ballad writing. I had taken this to be her reworking of a Jewish fable of some kind. The booklet explains her true inspiration, it was viewing the golden jewelry that accompanied three child brides of a Pharaoh into his tomb on display at the Metropolitan Museum of Art.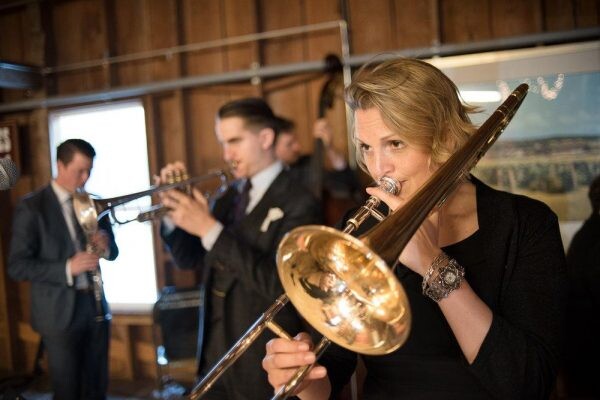 It's very refreshing to have the direct look into inspiration and creative process that accompanied this album, even in the briefer liner notes. One track was prompted by a boy's worry that his favorite goat was destined to become lunch. Another track, "Autobús", was inspired by the rhythms of a morning at a transit hub. With a few exceptions the playing itself is not reflective of Latin music, she harnesses the muse into her own jazz style. Usually beginning with a tiny bit of melody she shuffles out full fledged compositions, sometimes with the help of her bandmates' talents for arranging.
"If I Were a Window" ends the album. She describes the song as a "failed" attempt to write a blues. Sung directly with straight piano accompaniment it is a perfect lyrical construction.