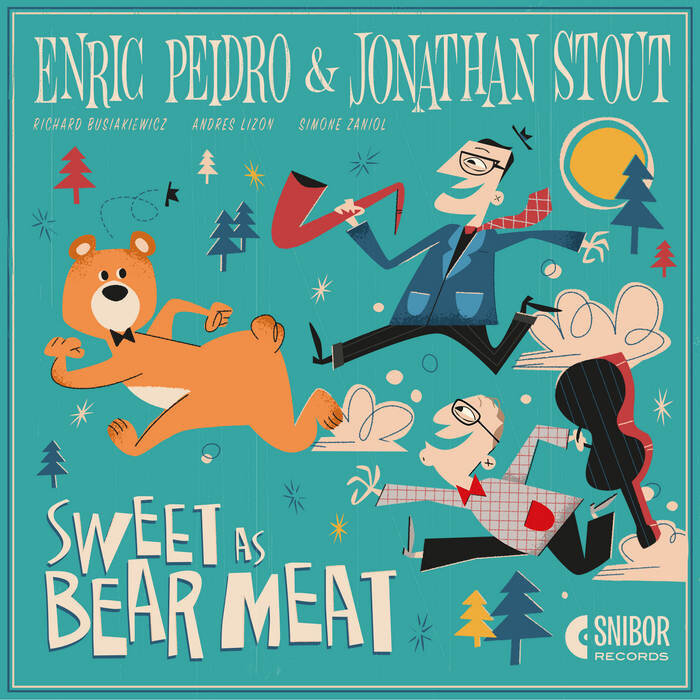 Is bear meat sweet? I'll never know for sure—I'm vegetarian. Johnny Hodges seemed to think so, when titling the 1954 track which lends its name to this album. But what does it mean? Perhaps I should just move right on. Sweet as Bear Meat features two of swing's hottest names right now: tenor saxophonist Enric Peidro and guitarist Jonathan Stout. I first popped this disk on after a particularly stressful day. And I'm glad I did, let me tell you. I don't think anything carries me off to cloud nine quicker than the syrupy smooth sound of a tenor sax. And Peidro's sax isn't just thick, it's thicc. (That's one for the Gen Zs, if they're reading.)
This collection makes quintet-sized magic with some big band classics. (Info is a little sparse at time of writing; I'm surmising that this is the same line-up as Groove at First Sight, released last year.) Some tracks stay fairly faithful to past versions, but others reshape the source material into something unexpected. Take album opener "It Shouldn't Happen to a Dream," Duke Ellington's torch song covered by the likes of Sarah Vaughn and Dinah Washington. The Peidro-Stout version kicks things up to a dancing pace, with the sax man on melody and the string man free to noodle delightfully.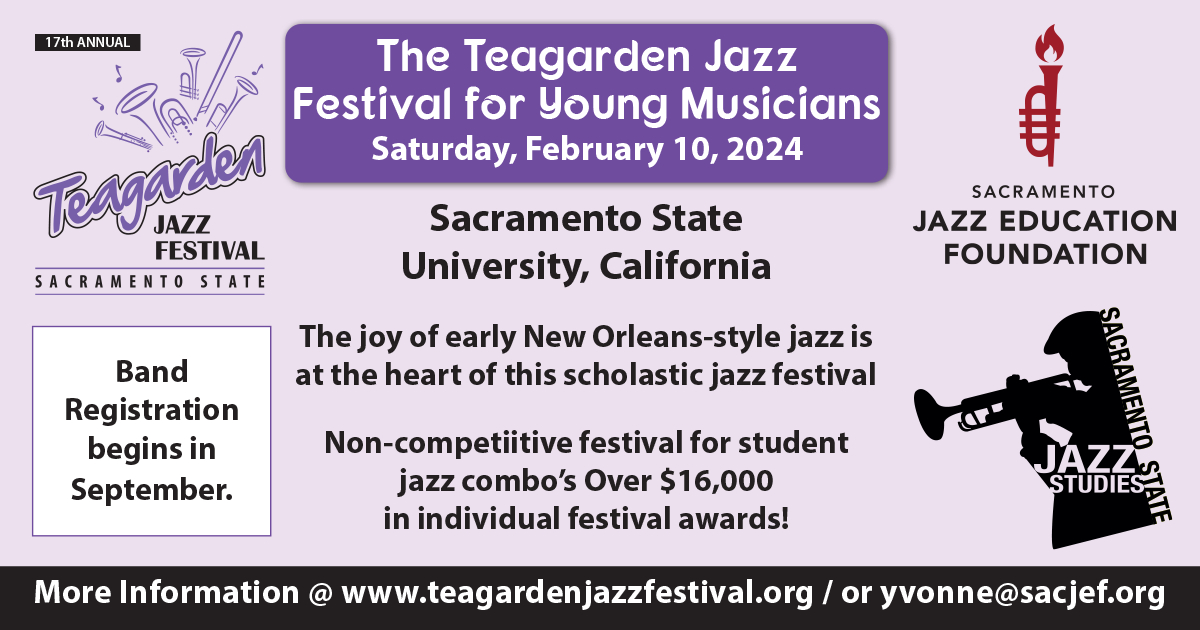 Andy Razaf's "Memories of You" gets no such revamp, being quite as sweet as The Ink Spots' or Rosemary Clooney's renditions. Here, pianist Richard Busiakiewicz (I'm assuming) gets a chance to really stretch his fingers. "When You're Smiling" is an interesting beast, being characteristically uptempo à la Louis Armstrong, yet refreshingly laid back—proving the power of the tenor sax to make literally anything smooth.
That said, Peidro and Stout's traded solos are tight as drum skins (actually manned here by Simone Zaniol, I think, with Andrés Lizón on bass). Several times Peidro and Stout take the melody line simultaneously; their instruments combined remind me of the delightfully sharp-sweet twang of a tack piano. Yes, I've always gotta bring it back to those eighty-eights. Write what you know, they say…
There are fourteen fantastic tracks here—too many to break down individually, but hopefully you get the gist now. They're a mix of Balboa-fast foot-tappers (e.g. "Taps Miller" or "I Never Knew," on which Busiakiewicz really lets loose), slow hold-and-sway numbers (e.g. "Once in a While" or "Sweet as Bear Meat") and that happy medium: a jitterbugging jam which gets the blood pumping, but not so much as to shag one out completely (e.g. "Frisky" or "Exactly Like You," which is my favorite on here).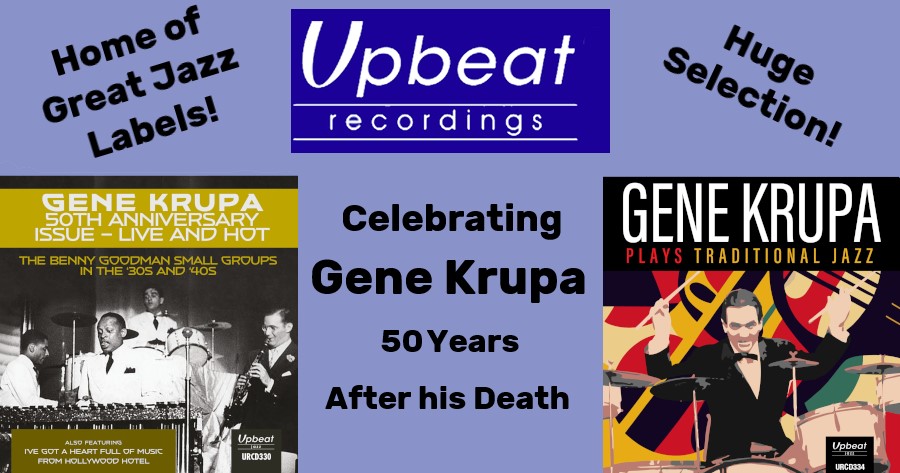 It's also a nice mix of familiar favorites and relative rarely-heards, which Stout sprinkles liberally with snippets of more familiar melodies (listen out for "Don't Be That Way" in "Surf Board," for instance). It's an ear-catching touch which is always apt to raise a smile, I find. So whether you're seeking swing tranquilizers or picker-uppers, Sweet as Bear Meat is the prescription you need. Get it filled at Peidro's Bandcamp page.