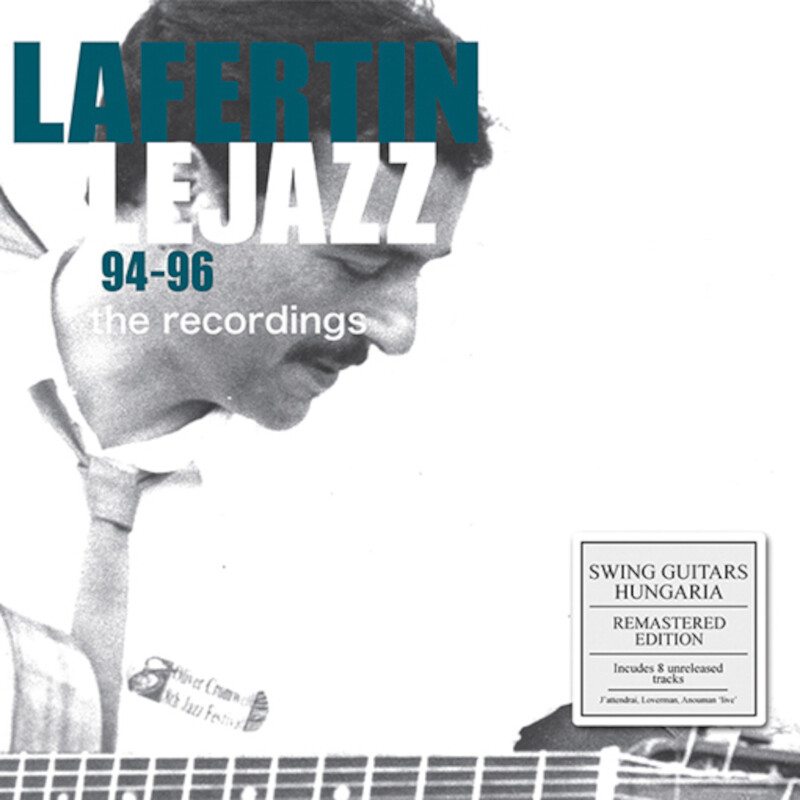 There are so many guitarists in Europe currently playing in the Django Reinhardt style that there are always new talents to discover. Guitarist Fapy Lafertin, who was born in Belgium in 1950 and began recording in 1976, is far from a newcomer but he has probably been overlooked by some followers of the Gypsy Jazz movement.
Part of a gypsy family, Lafertin began playing the guitar when he was five, performed early on in a family band, and worked with the Piotto Limberger Orchestra. Lafertin was playing the Django repertoire from the start and along the way he has made records with Waso (a quartet with Koen De Cauter on clarinet and tenor), Art Hodes (1987), and Evan Christopher (2019), also performing with Dick Hyman, Stephane Grappelli, Scott Hamilton, Milt Hinton, and Benny Waters among others.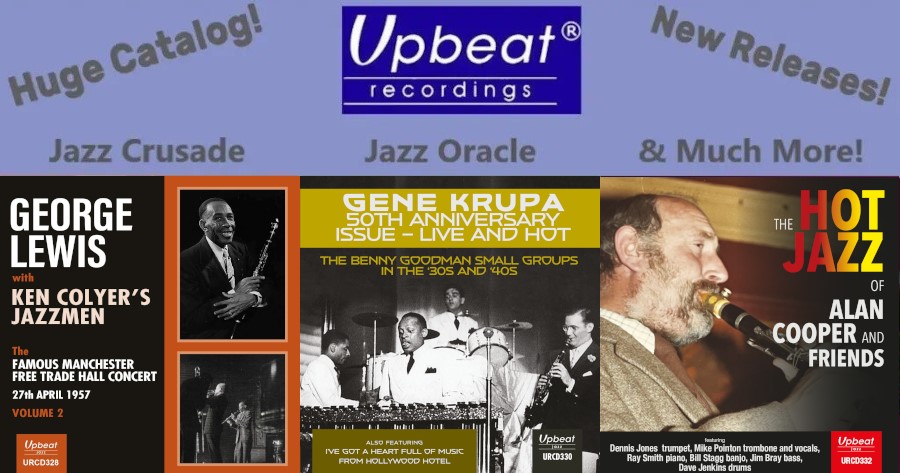 The double-CD 94-96 The Recordings reissues in full two of the guitarist's most rewarding recordings as a leader (1994's Swing Guitars and 1996's Hungaria) augmented by eight previously unreleased selections. Lafertin is joined by Dave Kelbie and Pete Finch on rhythm guitars, violinist Seve Elsworth, and bassist Tony Bevir. Clarinetist Bob Wilber guests on three selections during the Hungaria sessions.
Lafertin and violinist Elsworth take many worthy solos in the Reinhardt/Grappelli tradition and the rhythm section keeps the music swinging. Particularly noteworthy is the sound of this twofer. The group was recorded on both occasions with just a single vintage microphone that dates from around 1938. That is how the original Quintet of the Hot Club of France recorded in the 1930s and the result is that Lafertin's ensemble sounds very close to Reinhardt's group. It certainly does not sound as if it were recorded 60 years later, either musically or technically.
These two sessions, as separate CDs, were the first releases put out by the Lejazzetal label. It is very good to have them available again, to hear this classic music (standards, Reinhardt originals and French songs), and to experience the frequently brilliant playing of Fapy Lafertin.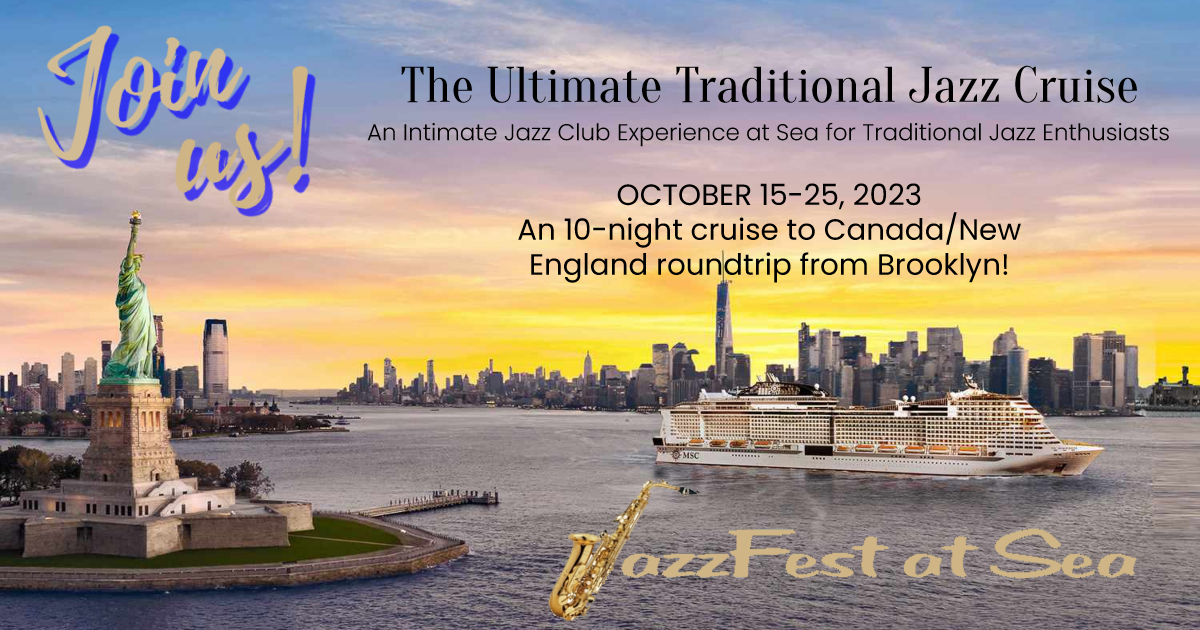 94-96 The Recordings
(Lejazzetal LJCD13, 37 selections, TT = 2:14:24)
www.lejazzetal.com