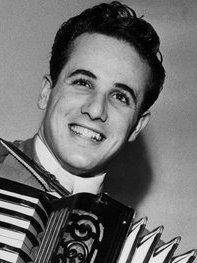 DICK CONTINO, 87, on April 19 in Fresno, California. A hip-swiveling accordionist and singer as a teenage star in the 1940s, he won $5,000 in winning the Horace Heidt Talent Contest (1948-49). Best known for his rendition of "Lady of Spain," he performed for 60 years, well into his 80s, earning $4,000 a week at the height of his career playing his "stomach Steinway." He appeared on the Ed Sullivan Show 48 times and starred in the 1959 movie, Daddy-O as well as several B-rated films.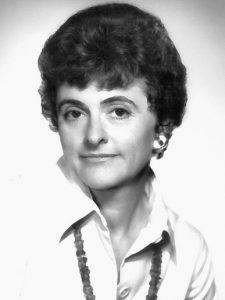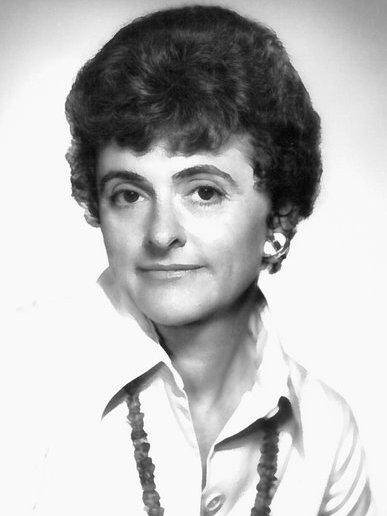 ANN SNEED, 87, from cancer on April 21 in Las Vegas. Her love of jazz led her to create an organization that for 35 years promoted concerts and sent top performers into schools to preach the value of music and education. She founded the non-profit International Art of Jazz, which operated from 1964 until 1999. Among the musicians who played IAJ concerts were Lionel Hampton, Clark Terry, Billy Taylor, and Marian McPartland. Ann Sneed was also active in the American Federation of Jazz Societies.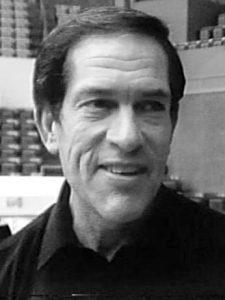 JACK IMEL, 84 on April 30 in Springville, California. Tap-dancing marimba player, singer, and television producer with the Lawrence Welk Show for 25 years (1957-82). A native of Portland, Indiana and a tap dancer since the age of four, he was given unique instruments to play on the Welk show, such as bells, the triangle, ukulele, and the maracas, and did specialty song-and-dance numbers. He wrote a book about his years with Welk in 2013.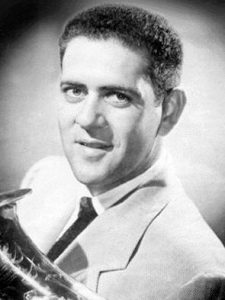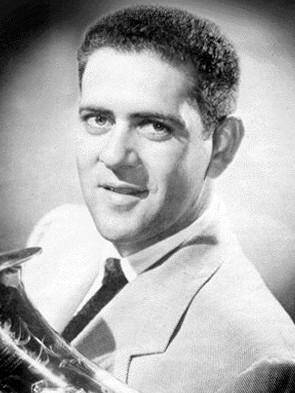 DAVE PELL, 92, on May 8 in Canoga Park, California. Played in the big bands of Tony Pastor, Bobby Sherwood, and several others in his late teens before moving to California. Performed on Bob Crosby's radio show and was a member of the Les Brown Orchestra for eight years. Playing with the likes of Gerry Mulligan, Shorty Rogers, Zoot Sims, and Stan Getz, Pell was identified with the contrapuntal sound of West Coast Jazz of the '50s and '60s. Began working with his own ensembles, mostly an octet. He owned and played one of Lester Young's two tenor saxophones.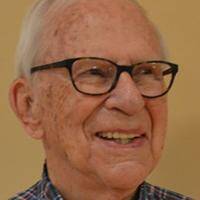 Lew Shaw started writing about music as the publicist for the famous Berkshire Music Barn in the 1960s. He joined the West Coast Rag almost thirty years ago and has been a guiding light to this paper through the two name changes since then as we became The Syncopated Times.  47 of his profiles are collected in Jazz Beat: Notes on Classic Jazz. Volume two, containing profiles from 2013-2016 will be available on Amazon soon. He taps his extensive network of connections and friends throughout the traditional jazz world to bring us his Jazz Jottings column every month.