Okay, folks—this mess has gone on long enough. The festivals are dropping like flies and I, along with all the other musicians in the scene, are looking at the rest of 2020 just like our great president looks at a salad—I have absolutely no idea what to do with it.
But despite our best laid plans for this year, the universe thought otherwise, and here we are. And there's no immediate sign of any relief: I just heard that the Broadway scene here in NYC is planning to cancel all its performances for the rest of the year. And, as a litmus test for live music in New York, that doesn't bode well for the rest of us. Who knows when the clubs might be able to open up again?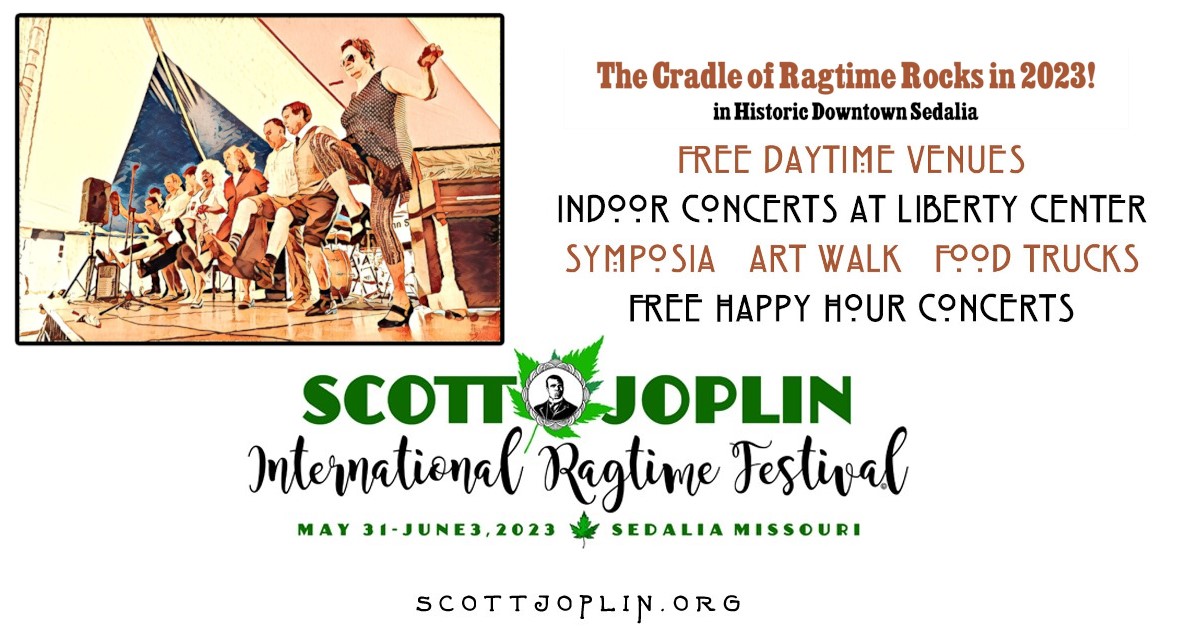 For the last few months, since the initial outbreak, I've tried my darndest to write light hearted columns in this publication to try and keep spirits up (not to mention my own); but with each passing week, the weight of my situation is fast becoming too much to bear.
So it's with a heavy heart that here and now: I am officially announcing my retirement from the music business.
It's been a fun ride, but all good things must come to an end, and jazz just ain't paying the bills anymore.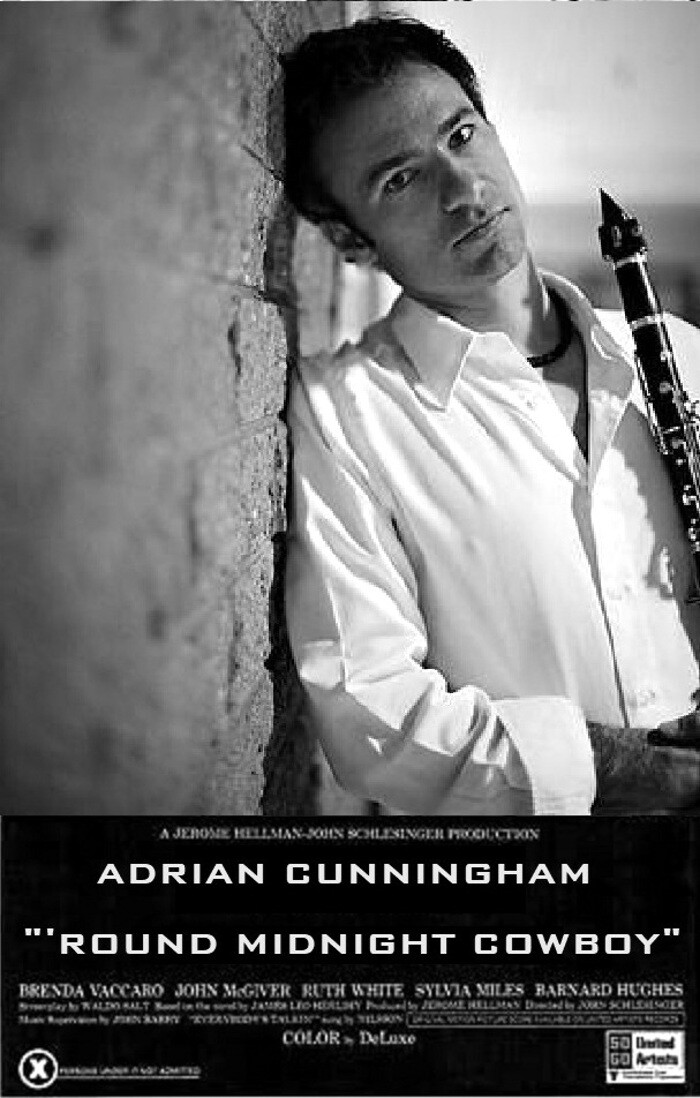 Folks, it's time to say goodbye to the Professor…and say hello to New York's hottest new gigolo! That's right ladies (and some of you gents), I'm putting away the sax and dusting off my leather chaps. As Cole Porter so eloquently put it: appetizing and [not so] young love for sale. No fee is too small, no request too humiliating. Ladies and gentlemen, I am at your service.
It is, after all, the world's oldest profession—it's an industry that has survived wars, plagues, and the Catholic Church, so hey, I think it's a pretty stable choice for a career change.
And, when you think about it, it's a lot like playing the banjo: you do it if you have no better options, and you hope to god your mother doesn't find out.
But jokes aside; I'm not taking this work lightly, folks. Health is of the utmost priority: I will insist that everybody uses protection (face masks) and due to social distancing restrictions, I will service a maximum of 10 people at a time.
And let's face it, as time goes on I'll probably not be the only muso heading down this new exciting career path. I'm expecting many more to follow suit. But I say—let's embrace this shift in industries! So, might I suggest to our illustrious editor a minor modification of format? How about we convert the last four or five pages of this publication to a "personals" section? Just imagine leafing through the back of this paper and seeing tempting listings like:
-Looking for love? Want more hot in your hot jazz? Try Vince Giordano: he's got all the big horns.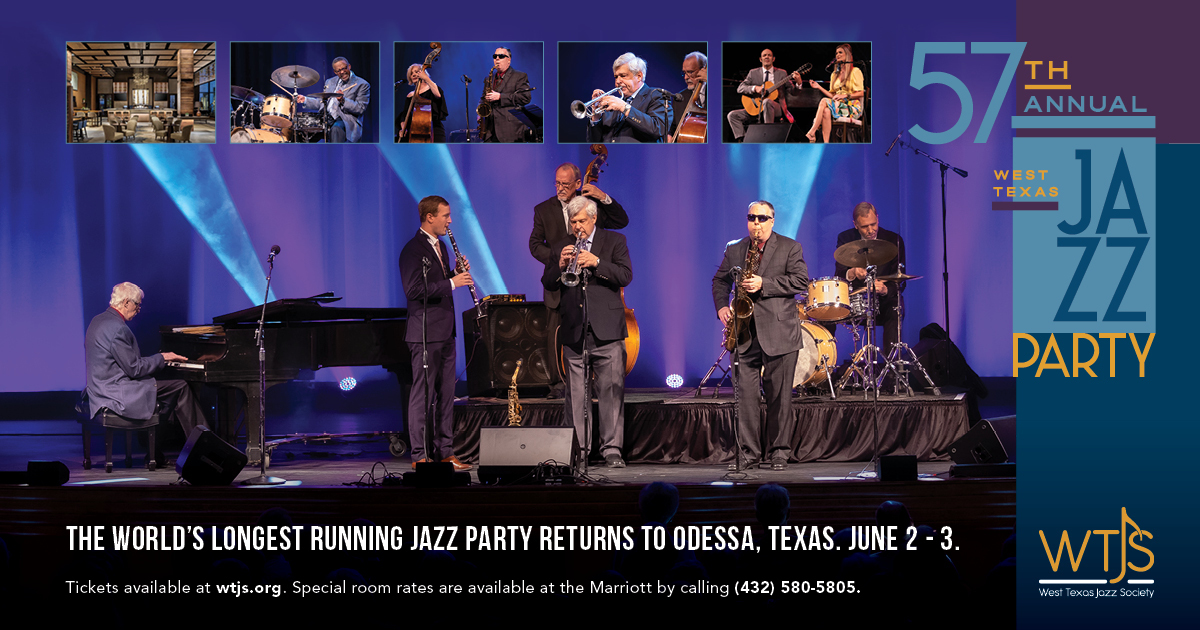 -Are you hungry for some spicy Italian, home delivered? Try Rossano Sportiello.
-For a good time, you need a drummer with good time. Call Eddie Metz.
–Ken Peplowski: fancy a shagski?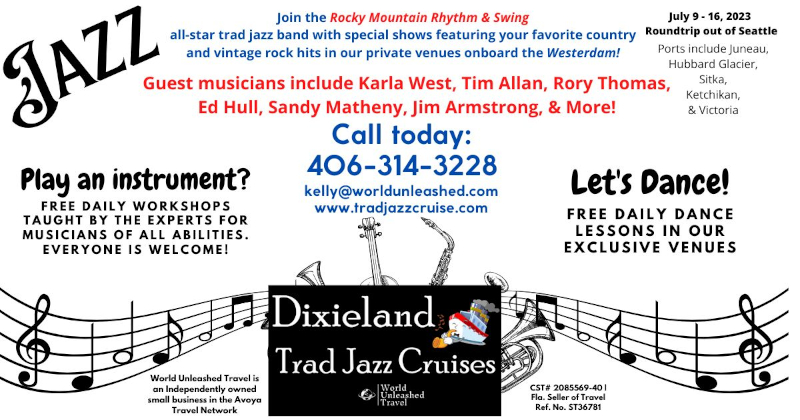 –Dick Hyman…well…no euphemisms needed for that one.
So, until that day when the music we love makes a comeback, please remember folks, I'm only a phone call away (1-800-HOT-LIKS). Or come see me at my upcoming live gig in New York this Friday: the corner of 9th Ave and 11th St. in Chelsea.