My review in these pages of the 2019 West Coast Ragtime Festival began with this statement: "Sometimes too much of a good thing is, well, too much." That statement applies to the 2022 edition as well. Note that the 2020 and 2021 installments were online only due to you know what.
This year's festival presented, by my count, no fewer than 30 pianists, 27 other instrumentalists/vocalists (some who play multiple instruments), and nine groups over a period of three days. Clearly, it was impossible to see every set even if one skipped meals, something I never do. Hard choices had to be made. In 2019 the complete festival schedule was posted in advance on the festival's website. That didn't happen this year that I could find as recently as two days prior, so I was not able to lay out at least a tentative itinerary before leaving home.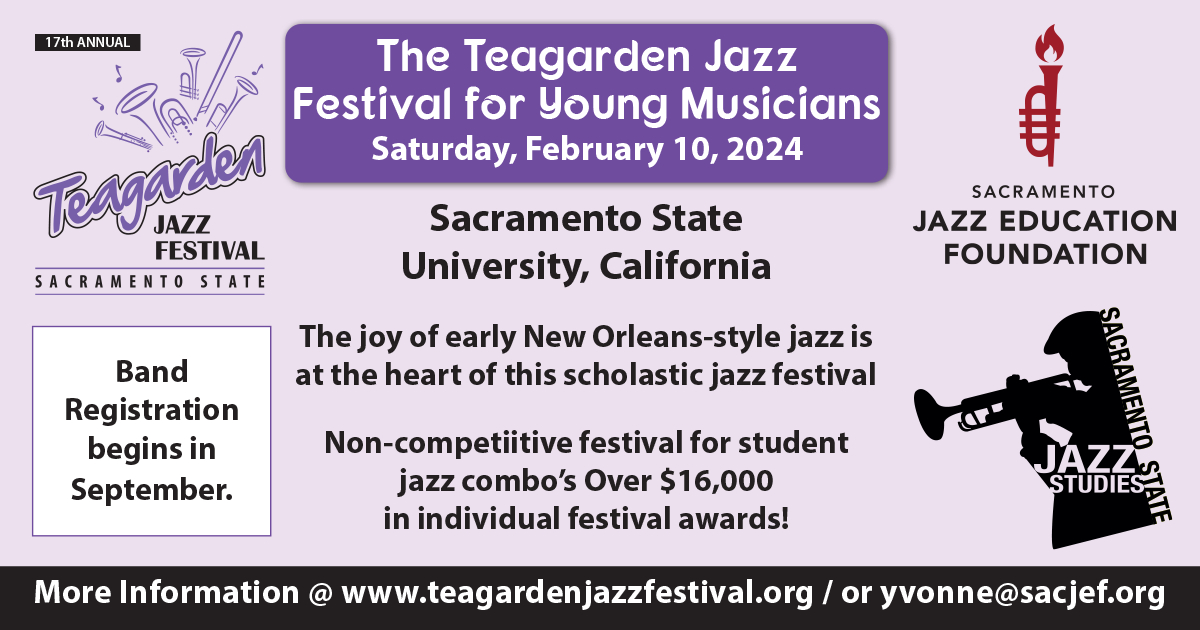 The music began at noon on Friday, November 18, at the Marriott Hotel in Rancho Cordova, a suburb of Sacramento. Five rooms with varying capacities were set up for the sets, most of which ran 45 minutes. A few special sets ran one hour, some were only 30 minutes. The grand finale on Sunday lasted an hour and 45 minutes. One room had a removable dance floor with seats ranged around its edges. Another, the largest with 358 seats, was set up with an elevated stage for larger groups and an expected large attendance. Three other smaller rooms with pianos were also in service. All five rooms were a short walk from each other. The hotel has a restaurant but with very high prices and a Starbucks in the lobby. There was a "store" in one room where performers could sell their CDs and other merchandise such as sheet music and memorabilia.
On Friday evening there was a "Sampler" set that gave everyone brief exposure to many of the weekend's performers, and that helped me make some scheduling decisions. Quite a few performers were new to me and I wanted to catch as many of them as I could while also seeing many longtime friends to whom I wanted to show my loyalty. That evening I was able to see my old friends Brian Holland and Danny Coots, who were accompanied by brothers Justin and Brandon Au on trumpet and trombone, respectively. I've known their New York sibling Gordon for some years as well as their uncle Howard Miyata, but this was my first exposure to the California brothers. They did not disappoint, nor did I expect they would.
My St. Louis friend, TJ Muller, on cornet in this particular set and who is the subject of an upcoming interview, led a six-piece band for one set. It included Matt Tolentino on tuba, Jeff Barnhart on trombone, Marty Eggers on piano, Clint Baker on clarinet, and Virginia Tichenor on drums. Interestingly, all six play more than one instrument. They drew lots of dancers. They were followed by a banjo trio with tuba and washboard. TJ was on banjo for this set.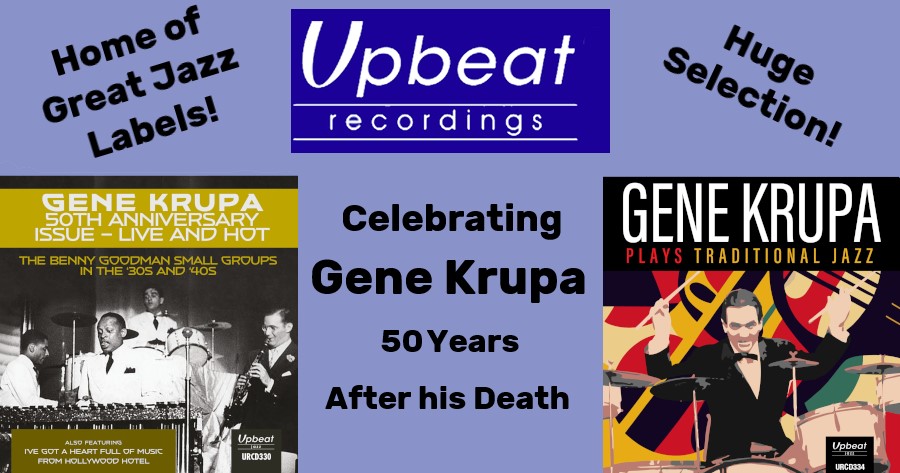 On Saturday the music began at 9 a.m. and featured all piano sets until the seminars began at 11:30. I attended two of these one-hour programs. The first, by Ramona Baker, whose painstaking research into Ragtime-era personages often appears in this paper, concerned the life of not-well-known trombonist Arthur Pryor. I was long aware of him through his records but didn't know much about his life—until Ramona smartened me up. Her talk was followed by Frederick Hodges's seminar on the challenges of accompanying silent movies, something he does fairly often. Lunch and the chance to see one of the new young pianists kept me from attending the other two seminars. The rest of my afternoon and evening sets were approximately evenly split between new and familiar artists. One of the former groups was the nine-piece Pacific Coast Ragtime Orchestra that featured a few vocals by Scott Joplin's great-great niece Joyce Grant. She has a beautiful voice and fit in well with this band. She has also composed and sang lyrics to some of Uncle Scott's rags.
Sandwiched between the PCRO and the West Coast Ragtime Band was a solo accordion set by Matt Tolentino. The WCRB was 13 pieces, about half of them drawn from the festival roster. I don't know if this is strictly a festival-only band or if it performs regularly. It's led by Marty Eggers.
On Sunday morning I started with the duo of Ethan Leinwand on piano and TJ Muller alternating on banjo, trumpet, and tuba—a very entertaining set. Ethan is perhaps the best barrelhouse pianist on the scene and his deep knowledge of the old music he plays is remarkable.
I then caught the last few minutes of the gospel set led by "Reverend" (or dare I say "Irreverent") Jeff Barnhart. Then it was back to the business at hand with a lively set by Adam Swanson and everybody's favorite drummer Danny Coots. They were followed by Frederick Hodges, who invited Adam to hang around and do two duets with him on the two Steinways in the room. The other rooms had smaller Yamahas or other brand pianos. I believe it was through the efforts of Richard Dowling, a Steinway artist, that those two instruments were made available. My first set after lunch was Richard's. He mixed some classical pieces with the normal festival fare, to great advantage.
At that point I decided to forgo sets by familiar friends in favor of seeing most of the youth performers, each of whom had 30-minute sets, all in the same room. I saw Tadao Tomokiyo, Isaiah Burton, and Anthony Sarginson. Also on the card was Lily Tao, but I had seen her the day before. Tadao is from Pittsburgh and has studied with Tom Roberts; all three others are Californians. Lily is the youngest at 12; Tadao is 16, Isaiah 17 and Anthony 21. Anthony has been to this festival before and has already made two recordings. Each young person has a noticeably different style; Isaiah plays with power, Tadao is more sedate, and Anthony is somewhere in between.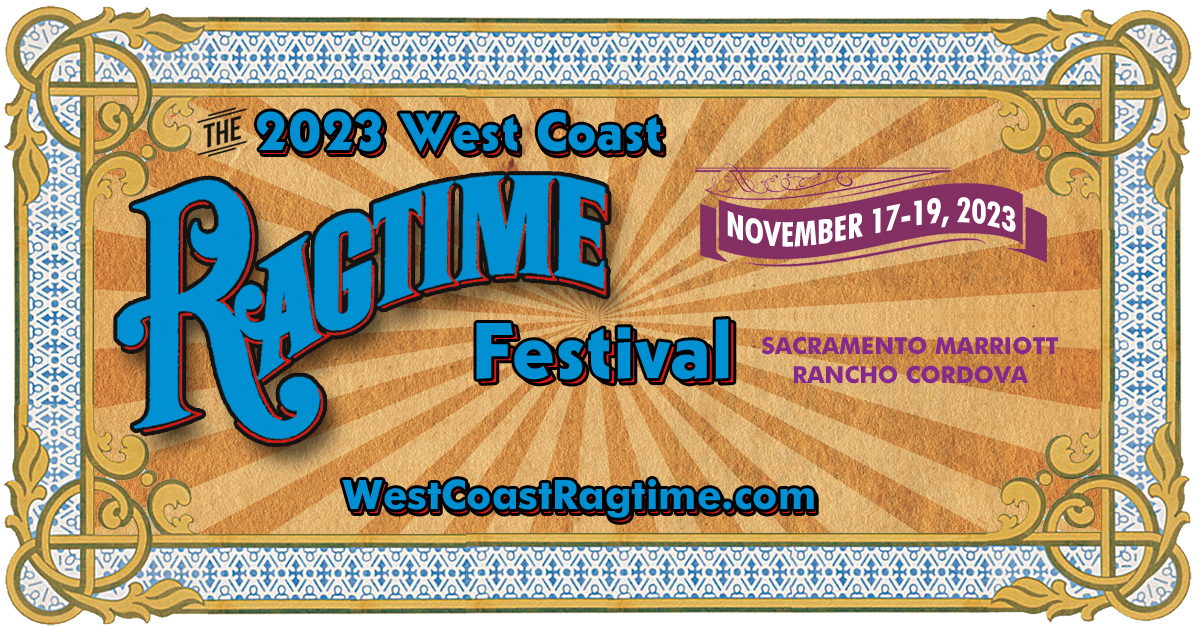 I then returned to the veterans and caught TJ with Marty and Virginia. Their set was apparently designed for dancers but there were very few of them.
Then came the Festival Finale, where everyone had a part. With so many performers, the set went on for well over 90 minutes. It was emceed by, no surprise, Jeff Barnhart. This was the only time I saw quite a few performers I could not catch during the weekend, including John Reed-Torres, Christoph Schmetterer, Carl Sonny Leyland, Squeek Steele, Jack and Chris Bradshaw, Jade Anderson (one of the youth performers), Nick Arteaga, Clint Baker, Jared DiBartolomeo, Robyn and Steve Drivon, Bob Pinsker, and Bob and Petra Sullivan. The fact that I was unable to enjoy these 15 people speaks to the extensive roster the organizers brought in.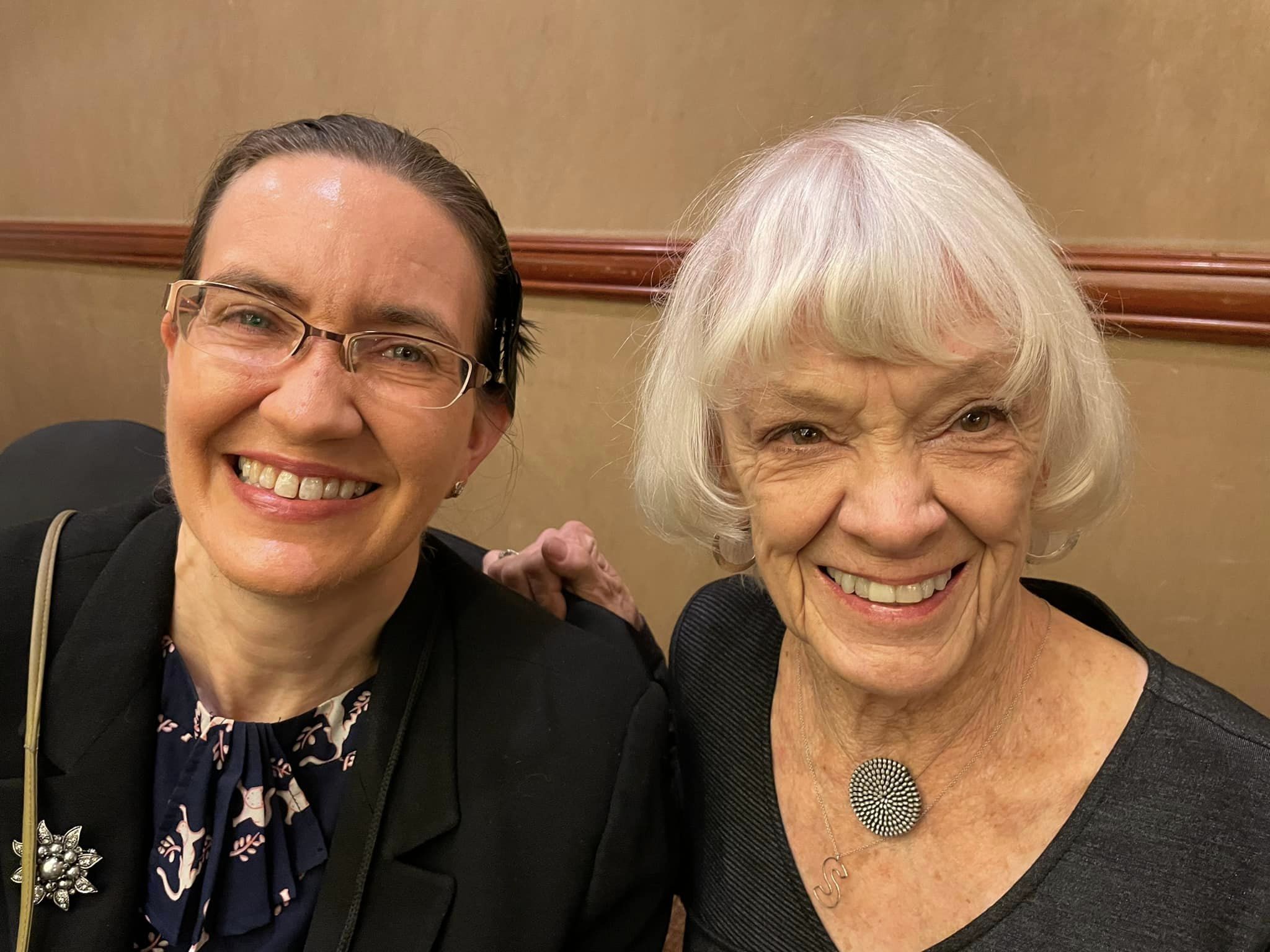 Even though this was only my second visit to this festival, I had the opportunity to visit with people I've gotten to know at this and other festivals: Chuck Larrabee from Albuquerque, whom I met at the Bix Festival in August; Kay Douglas from Poolesville, MD, whom I've known for several years; Jerry and Mary Grace Lanese from Kansas City, whom I met at Central Pennsylvania Ragtime in September; and Glenn and Rita Robison from Southern California. Glenn has hosted his "Rapidly Rotating Records" show on KISL-FM, Avalon, CA since 2000. It's well worth an hour of your Sunday evening, or anytime at all on the Internet.
A hearty shoutout to Virginia Tichenor and the West Coast Ragtime Society for a wonderful event as well as for the very nicely done program booklet. This is a festival worth traveling across the country for, and I look forward to returning.
With no fewer than 170 music sets, plus four seminars and dance instruction, it clearly was not possible to do it all. But I was happy with the selections I made. This festival deserves to be on your agenda.
From Rancho Cordova I headed south for the San Diego Jazz Festival over Thanksgiving weekend. You'll see my report next month.