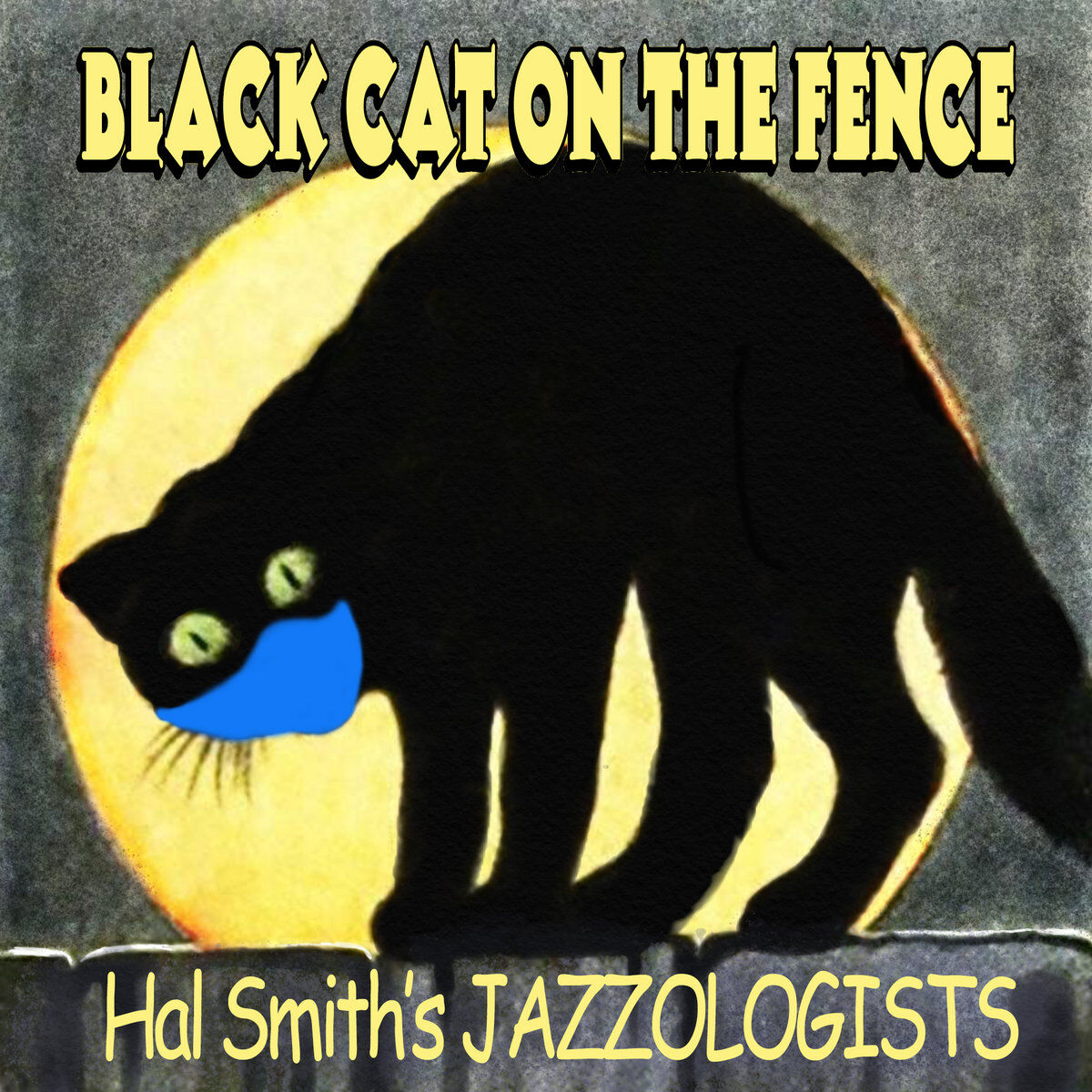 Remote recording albums may stick around post Covid-19. Younger musicians have been jamming with each other online for years. In the studio playing in separate rooms or laying a solo over a rhythm track have been standard forever. While a live in the same room studio recording will always be preferred these distanced collaborations have brought many formerly hesitant musicians into the digital fold. There is even something especially suited to jazz in this new way of recording. Each musician has the opportunity to express individuality while anticipating the contributions of their bandmembers, isn't that the way it's supposed to be?
Another huge upside is that the best musicians can meet up for an album without booking airfare around the country or interrupting the rest of their schedule. Given the financial viability of albums today this allows a lot of great projects to happen that otherwise couldn't. Hal Smith unites friends from six cities on his latest Jazzologist's album, Black Cat on the Fence.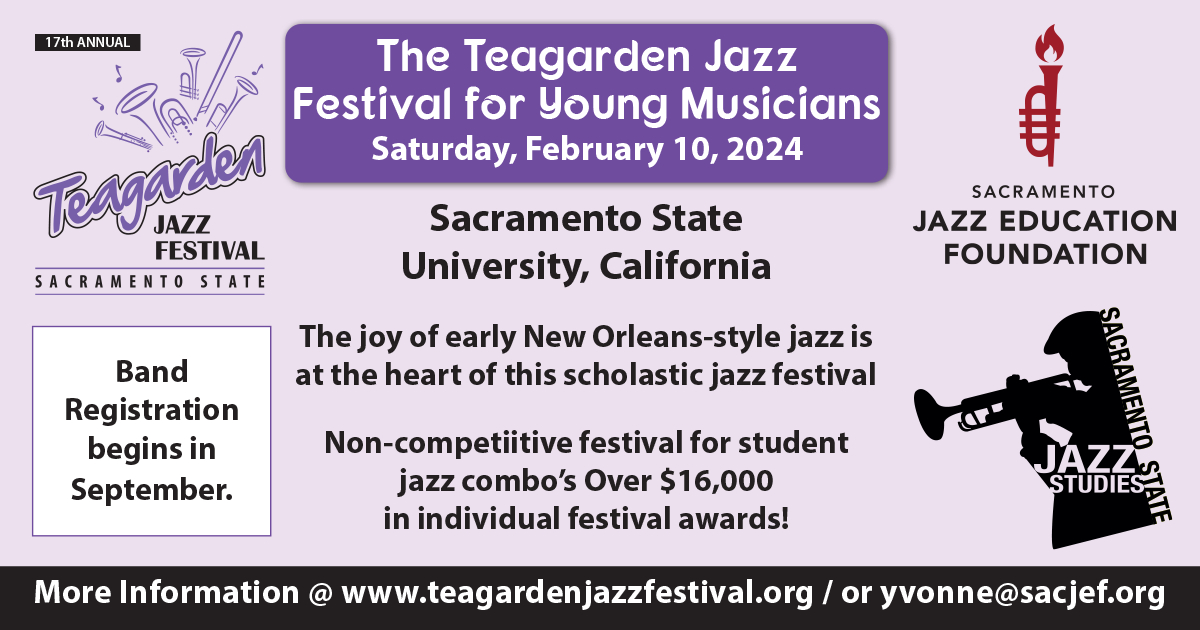 In virtual attendance are Hal Smith – drums; Clint Baker – trumpet, vocal; John Gill – trombone; Ryan Calloway – clarinet; Kris Tokarski – piano; Bill Reinhart – banjo; and Katie Cavera – string bass. This bunch will be familiar to attendees of the major jazz festivals and readers of this paper. Ryan Calloway is a prominent Lindy instructor and bandleader in San Francisco, Kris Tokarski is currently resident of New Orleans and Bill Reinhart is frequently heard in Clint, Hal, and Katie's bands. He and Ryan Calloway are the only of the Jazzologists yet to be profiled in TST, and most have made the cover when they were (sorry Clint).
So how does a remote recording sound? This one anyway is pleasantly and brightly imporovised ensemble jazz fit for a New Orleans Dance Hall. Strong rhythmic  melodies with a full spirited interplay driving them forward. You'd never know hundreds of miles were between the participants.
The album is a mostly instrumental romp, with only one of eight tracks having a vocal, the closer, "My little Girl".  Their intent is to keep to Bunk Johnson's revival style and they pay tribute in an enjoyable, perhaps more elegant way than the originals. "Arkansas Blues" is given an especially hot rendition I could listen to on repeat (and did).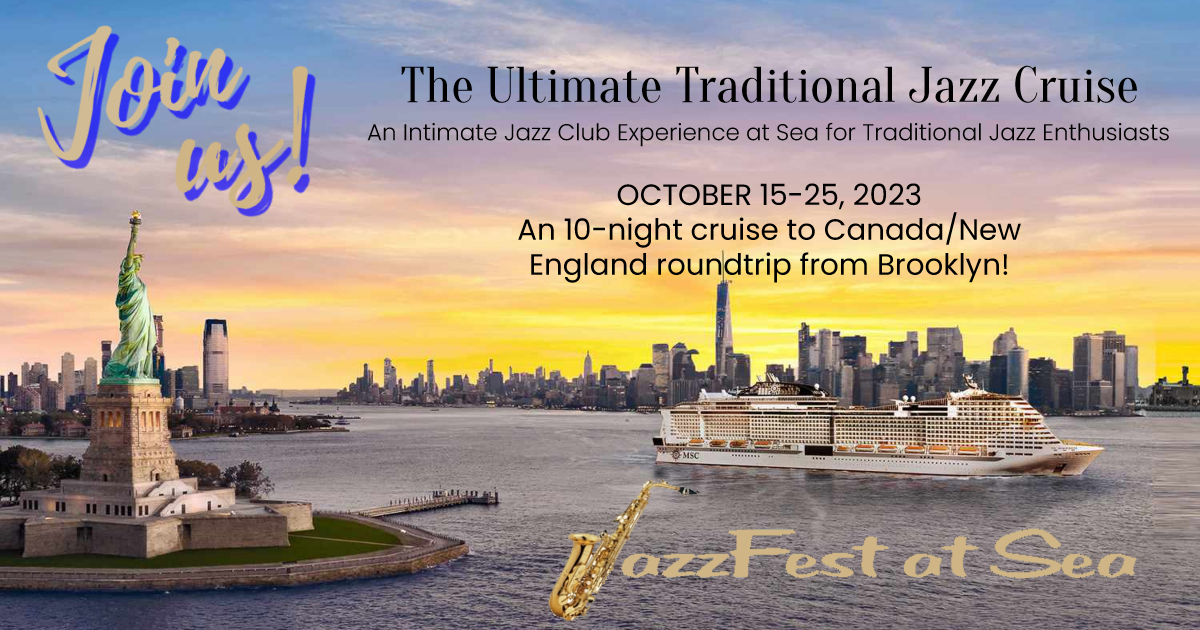 This is an all around excellent little album that all of our readers are sure to enjoy and proof that physical distance is no longer a limitation when it comes to making hot ensemble jazz.