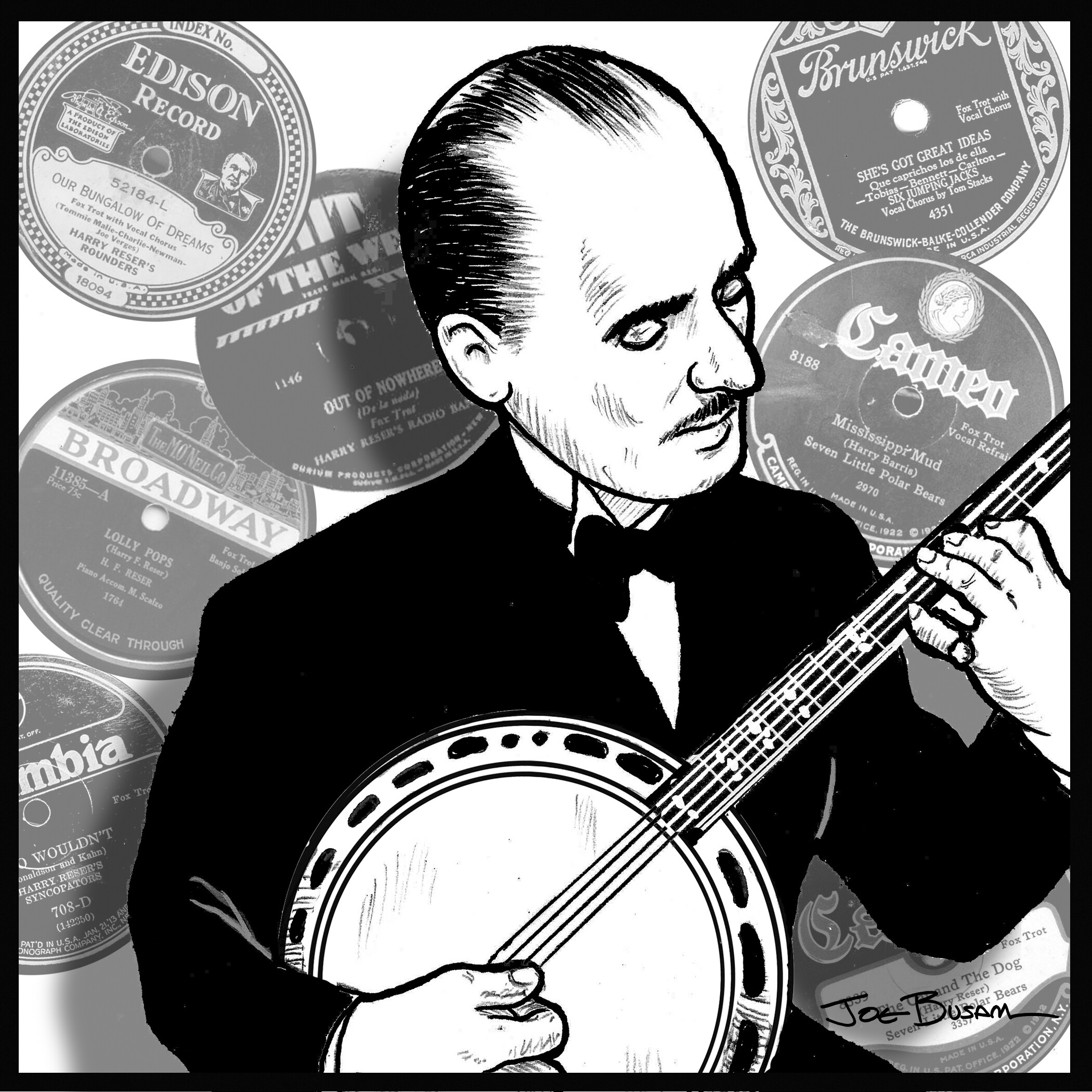 Harry Reser was born Harrison Franklin Reser on January 17, 1896, in Piqua, Ohio. Harry, a first cousin of the airplane-inventing Wright Brothers, demonstrated remarkable musical aptitude in early childhood. His first instrument was guitar, on which he performed from the age of eight.
Having mastered guitar and having learned piano, violin, and cello, Harry turned his focus to the tenor banjo. The instrument was increasingly featured in dance orchestras of the late 'teens, and skilled players were in demand. By 1920, having developed his technique to his satisfaction, he was playing in a Dayton, Ohio, dance band. He continued to play piano and violin as he became more proficient on banjo.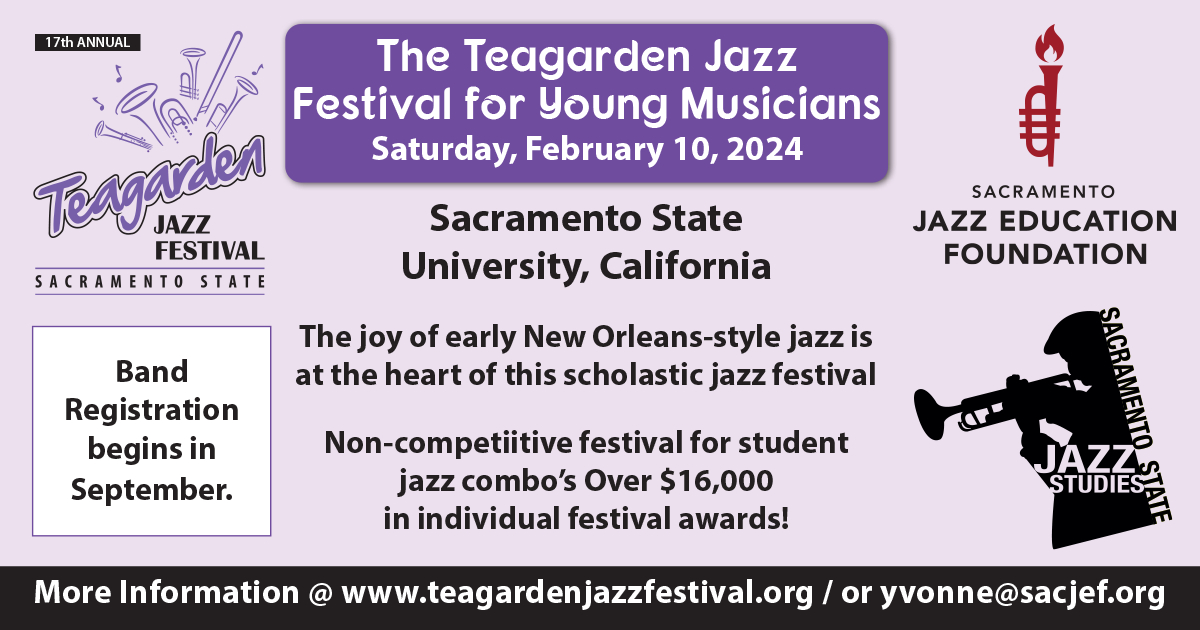 Reser moved from Ohio to Buffalo and finally to New York City. In New York, he immediately found work as a sideman with a number of well-known bandleaders, including Ben Selvin and Sam Lanin. A versatile multi-instrumentalist, he also played saxophone with Mike Markel's Orchestra.
In 1922, he began a long and successful recording career—ultimately making records for a panoply of labels under dozens of pseudonyms. That same year, Paul Whiteman invited him to fill in for banjoist Mike Pingatore for a British tour of the Whiteman Orchestra.
Harry Reser became a star of early radio under the sponsorship of Clicquot Club Ginger Ale—a mixer that could be added to bootleg liquor for illicit highballs—as leader of the Clicquot Club Eskimos. The band wore parkas for the company from 1925 until 1935. Ironically enough, the Eskimo Orchestra was Reser's "serious" band. Collectors are more likely to seek out the jazzy novelties he recorded under such names as "Six Jumping Jacks" (Brunswick), "Seven Little Polar Bears" (Cameo), and "The Volunteer Firemen" (Okeh). Those sides notably feature the goofy, adenoidal vocals of drummer Tom Stacks.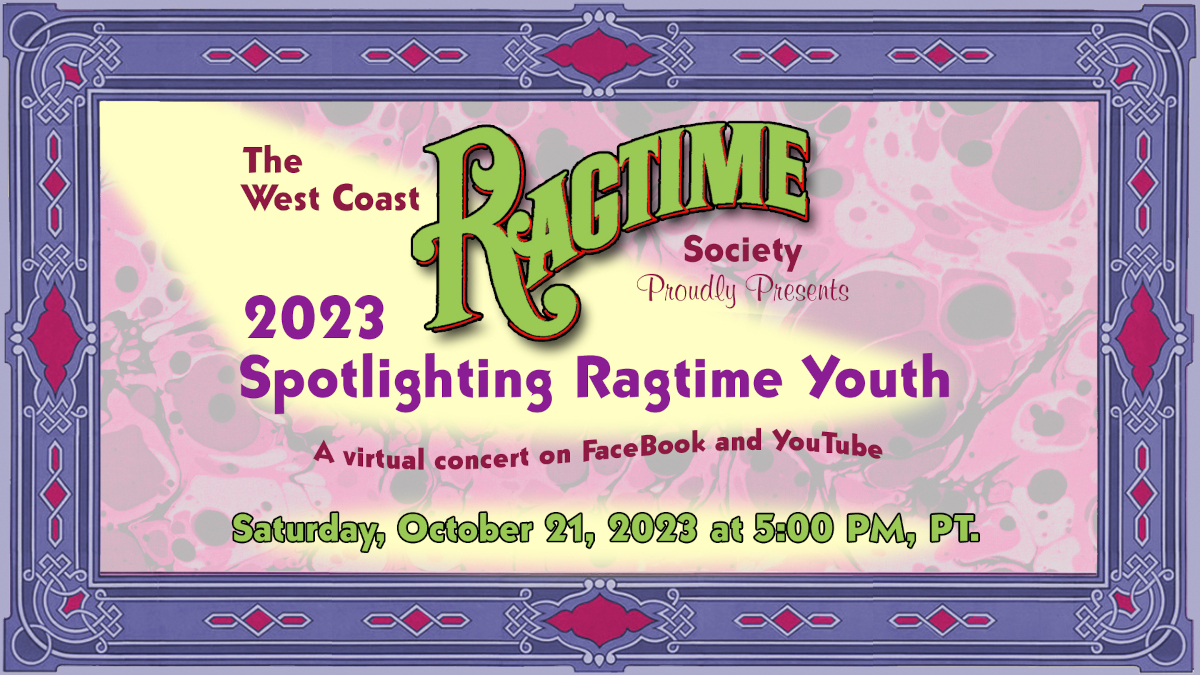 His prominence as a bandleader and soloist began to wane with the emergence of swing, but he never stopped working. He led studio orchestras, played with Broadway pit bands, and wrote music instruction books.
On September 27, 1965, Harry Reser died of a heart attack in the orchestra pit of Broadway's Imperial Theatre as he prepared to accompany a performance of Fiddler on the Roof.
---
Also see: Harry Reser (1896-1965)