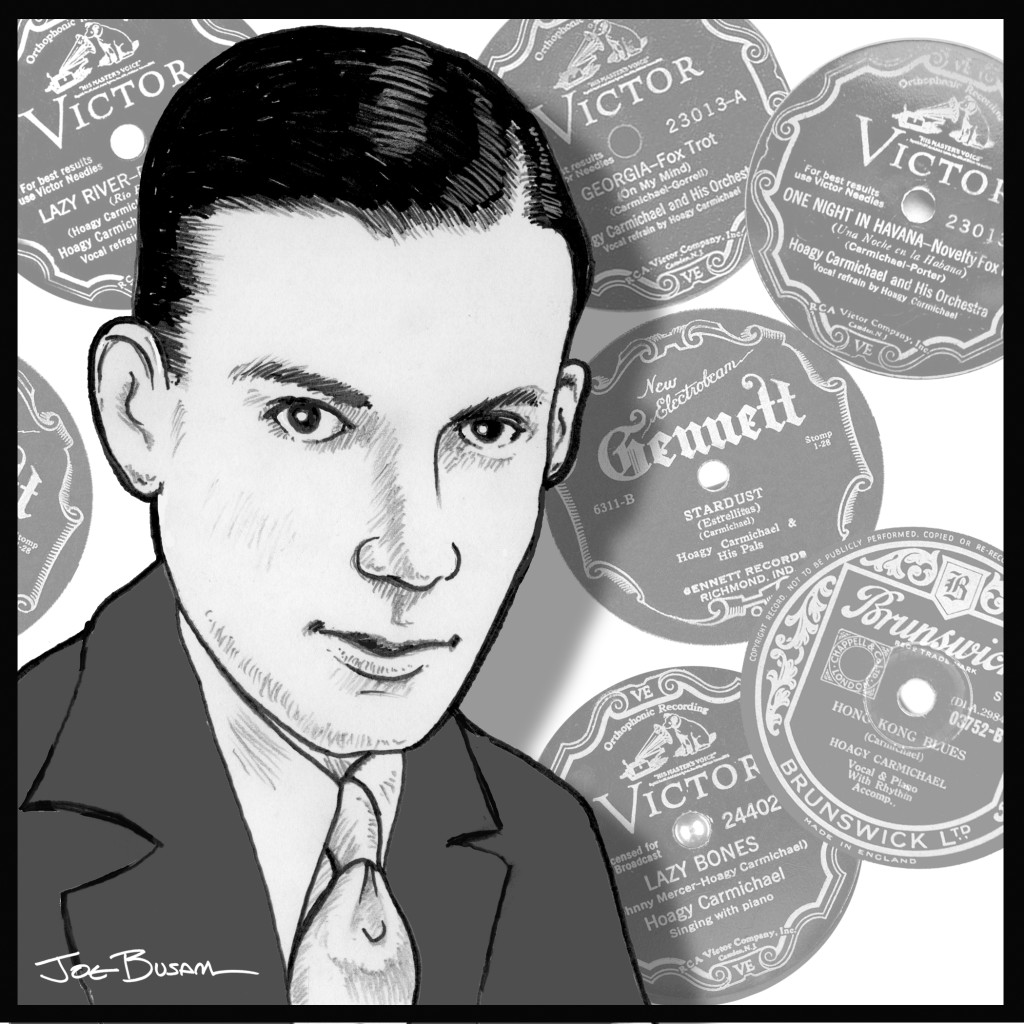 Hoagy Carmichael was born Howard Hoagland Carmichael on November 22, 1899, in Bloomington, Indiana. Carmichael had piano and singing lessons from his mother, but was mostly self-taught. His parents wanted him to have a more stable career than music, so he attended Indiana University, graduating in 1925 and earning a law degree the following year.
Hoagy Carmichael met Bix Beiderbecke around 1922 and they became close friends. Inspired by Bix, Carmichael began writing songs, including one called "Free Wheeling." In 1924, Beiderbecke recorded the song (retitled "Riverboat Shuffle") with the Wolverines.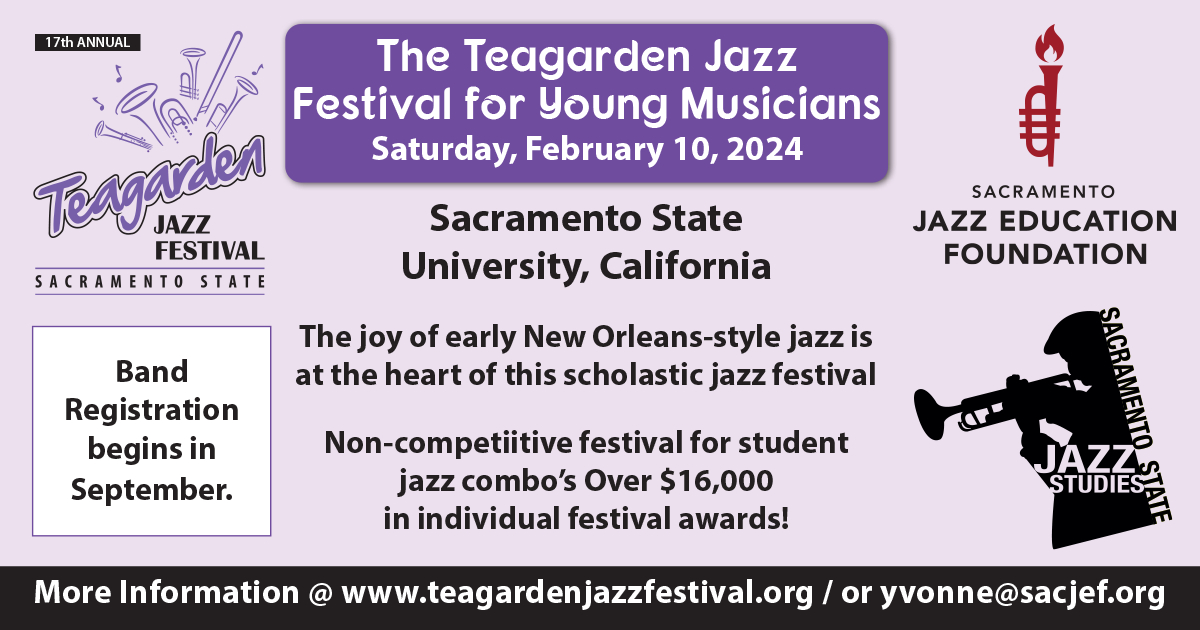 Carmichael made his recording debut on May 19, 1925, with Hitch's Happy Harmonists, introducing two of his other recent compositions: "Washboard Blues" and "Boneyard Shuffle."
In the fall of 1927 Carmichael recorded the debut version of his song "Star Dust." It was originally a medium-tempo instrumental and did not receive much notice at first. That year, Paul Whiteman recorded Carmichael's "Washboard Blues," featuring its composer on vocal and piano in an arrangement written by Bill Challis.
Hoagy Carmichael moved to New York in 1929 and recorded frequently during 1929-30. In 1930, Bix Beiderbecke made his final recordings with Carmichael.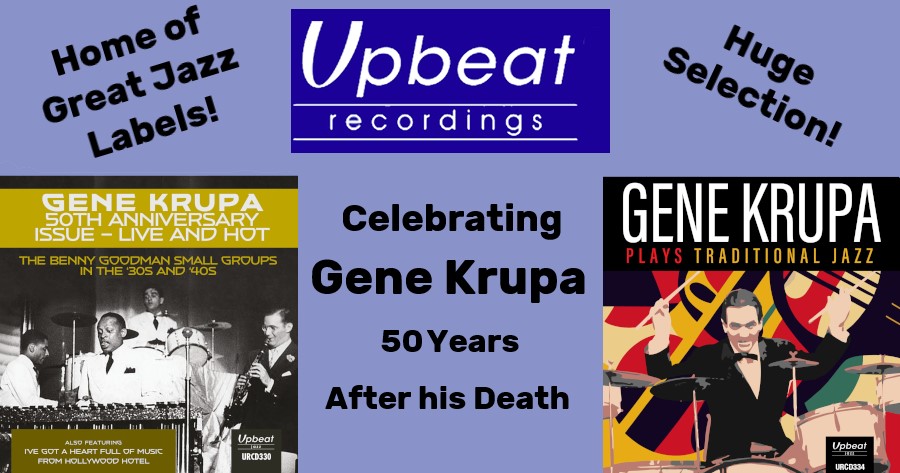 "Star Dust" was given lyrics by Mitchell Parish in 1929, and in 1930 became a big hit at ballad tempo for Isham Jones. Since then it has been recorded more than 1,500 times.
In 1936, Hoagy Carmichael moved to Hollywood. While he regularly wrote music for films, it was as an actor that he is most remembered, appearing in a total of 14 movies.
Carmichael wrote his first autobiography The Stardust Road in 1946. In 1956, he recorded Hoagy Sings Carmichael, on which the 56-year old Carmichael is heard at the peak of his craft.
Ray Charles' recording of "Georgia On My Mind" in 1960 became such a sensation that many thought that Charles wrote it. Carmichael frequently earned over $300,000 a year in royalties and he kept on writing new tunes.
Carmichael's second memoir, Sometimes I Wonder: The Story of Hoagy Carmichael, was published in 1965. But, other than infrequent appearances, not much else went on musically during his final 15 years.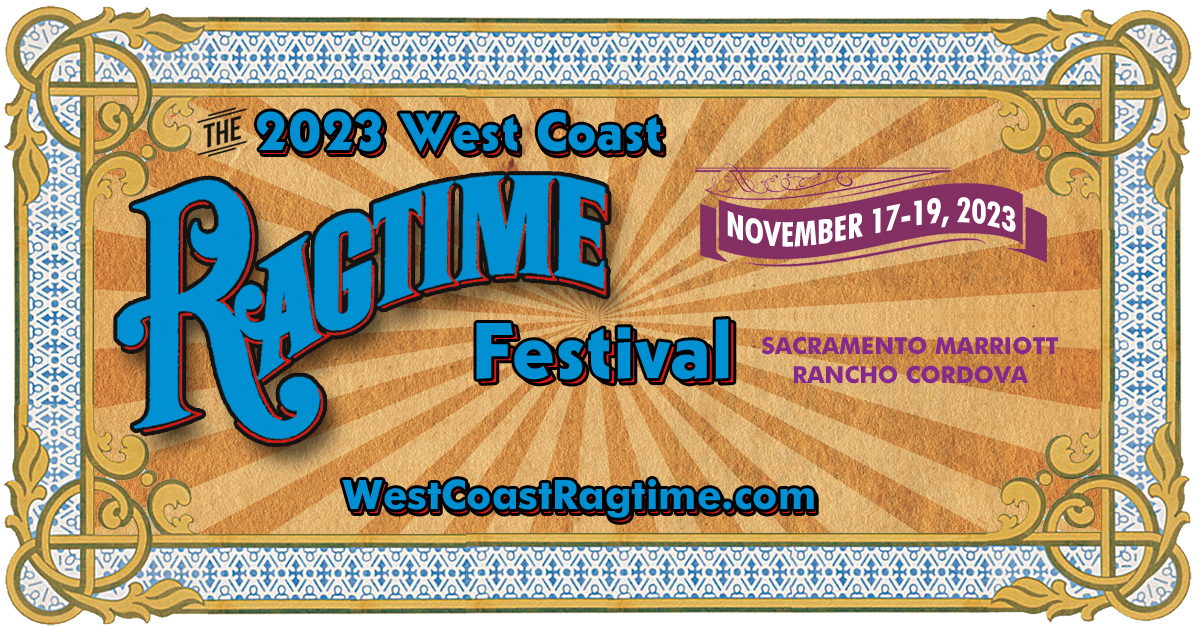 Hoagy Carmichael passed away on December 27, 1981, in Palm Springs, California.
Further Reading: