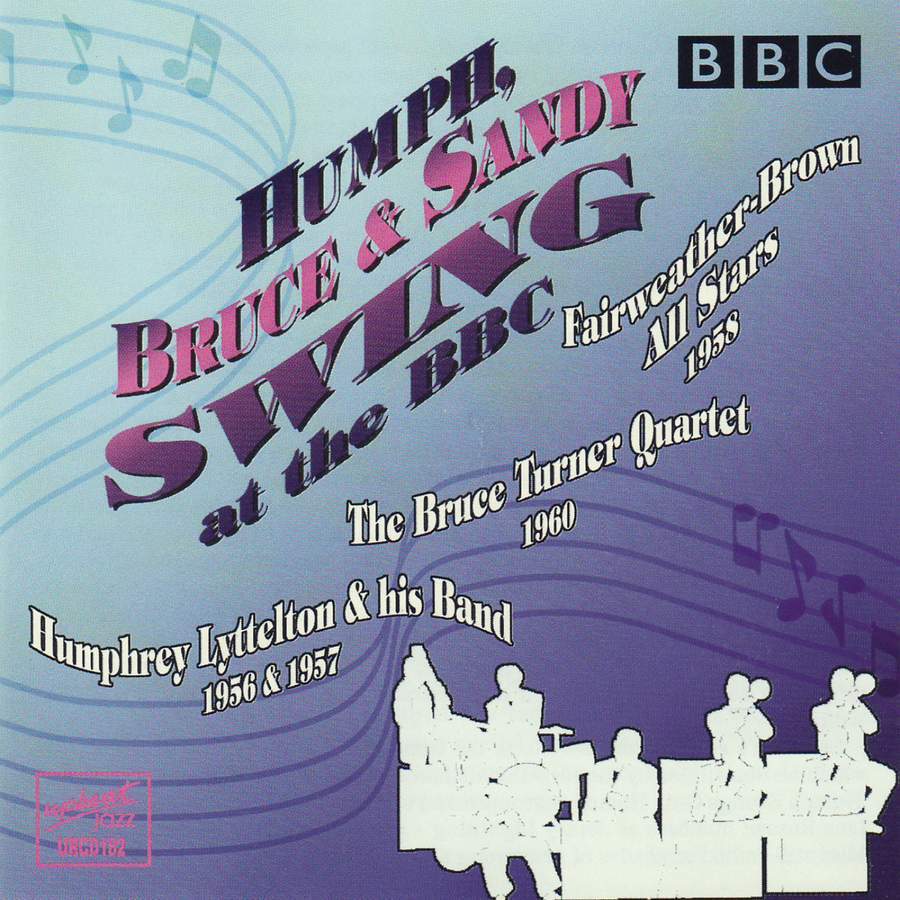 During 1948-55, trumpeter Humphrey Lyttelton led what was arguably the top British traditional jazz band. His group, which teamed him with clarinetist Wally Fawkes, performed songs based in the 1920s and New Orleans jazz, including standards and plenty of obscurities. The addition of altoist Bruce Turner in 1953 worried some purists because he had a more modern sound based on Tab Smith and (to a lesser extent) Johnny Hodges, but Lyttleton continued emphasizing early jazz until Fawkes departed in mid-1955.
Feeling restricted by both the style and the expectations of some of his fans, Lyttleton had his group modernize a bit, and by 1956 they were sounding more like a late 1930s Duke Ellington small unit rather than emulating the 1920s. Many of Lyttleton's followers were not pleased, even calling Turner a "dirty bopper" although in reality he was a swing player.
It was similar in ways to the audience's reactions to Igor Stravinsky debuting The Rite Of Spring in 1913, or Bob Dylan appearing at the Newport Folk Festival in 1965 with an electric rather than acoustic group. Lyttleton, who later wrote a book titled I Play As I Please, eventually won over many of his fans and went his own way while never losing his ability or love for playing hot jazz.
Humph, Bruce, and Sandy's Swing At The BBC starts by featuring Lyttleton's 1956 band with Turner and trombonist John Picard on a radio broadcast. Surprisingly on "Indiana" and "The Bucket's Got A Hole In It," the group sounds a lot like the Louis Armstrong All-Stars of the period. As it turns out, Lyttleton's band had recently opened for Armstrong during a tour of England so they were inspired by the experience.
The other five songs (which include "You Brought A New Kind Of Love To Me," "Christopher Columbus," and "Cheek To Cheek") hint at the Buck Clayton jam session albums of the 1950s, are full of riffs behind the soloists, and are essentially mainstream swing.
The CD also features Lyttelton's band of 1957 which was a touch more modern, featuring four horns (Turner had departed) with Picard, tenor-saxophonist Jimmy Skidmore, and Tony Coe on alto and clarinet. They sound fine on a tightly arranged version of Luis Russell's "Jersey Lightning," "Ole Miss Rag" (still in the Armstrong All-Stars bag), and the leader's "Creole Serenade."
This mini set is followed by three numbers from Bruce Turner in 1960 during which the altoist leads a pianoless quartet that also includes trombonist John Mumford, bassist Jim Bray, and drummer John Armatage. The music is close to that of the West Coast cool jazz of the Gerry Mulligan Quartet of the 1950s, the version with valve trombonist Bob Brookmeyer. Turner is quite fluent and comfortable in this tight yet often freewheeling setting.
Finally, Swing at the BBC features a sextet (sometimes augmented by flute and baritone-sax) co-led by clarinetist Sandy Brown and trumpeter Al Fairweather. Brown had traveled a similar evolution as Lyttleton, starting out in the late 1940s by sounding very close to Johnny Dodds. By the time of the 1958 broadcast, he was displaying a more conventional swing style. The music, inspired by Count Basie, is pleasing on its own level, wrapping up a unified program.
Swing At The BBC
(Upbeat URCD 182, 21 selections, TT = 75:03)
www.upbeat.uk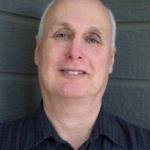 Since 1975 Scott Yanow has been a regular reviewer of albums in many jazz styles. He has written for many jazz and arts magazines, including JazzTimes, Jazziz, Down Beat, Cadence, CODA, and the Los Angeles Jazz Scene, and was the jazz editor for Record Review. He has written an in-depth biography on Dizzy Gillespie for AllMusic.com. He has authored 11 books on jazz, over 900 liner notes for CDs and over 20,000 reviews of jazz recordings.
Yanow was a contributor to and co-editor of the third edition of the All Music Guide to Jazz. He continues to write for Downbeat, Jazziz, the Los Angeles Jazz Scene, the Jazz Rag, the New York City Jazz Record and other publications.